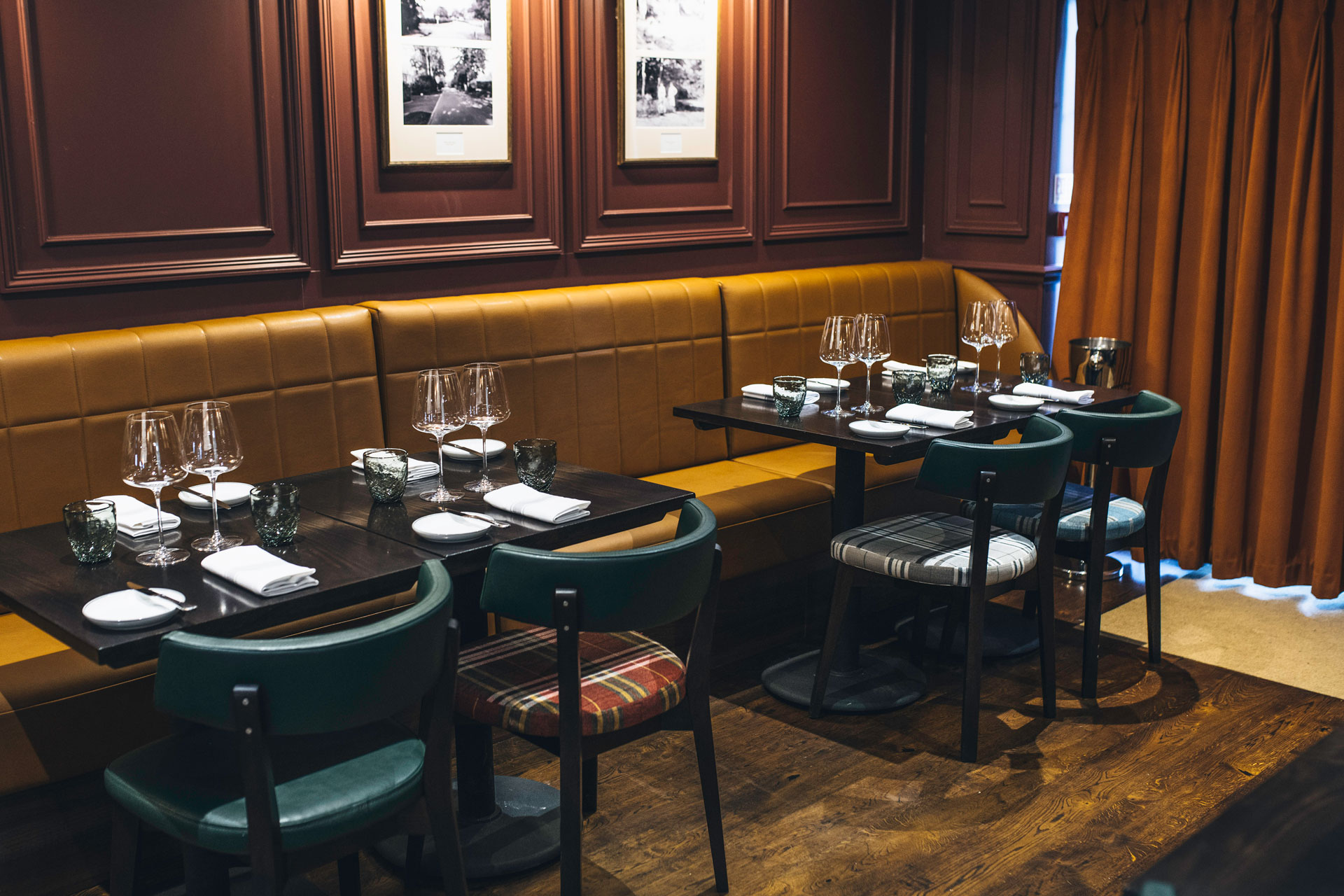 Restaurant of the Week: The Victoria Oxshott
---
Growing up: from humble pub to new heights, The Victoria's found its mojo
Carole Annett reviews The Victoria Oxshott, Surrey's recently reopened fine dining pub
Restaurant Review: The Victoria Oxshott
I invited my wine-educator friend on a jaunt to Oxshott, Surrey, to try The Victoria, a local sitting bang on the high street. While many pubs have been forced out of business over the last few years, The Victoria is one of the lucky ones having been bought, spruced up and given a new guise by a duo with oodles of hospitality experience.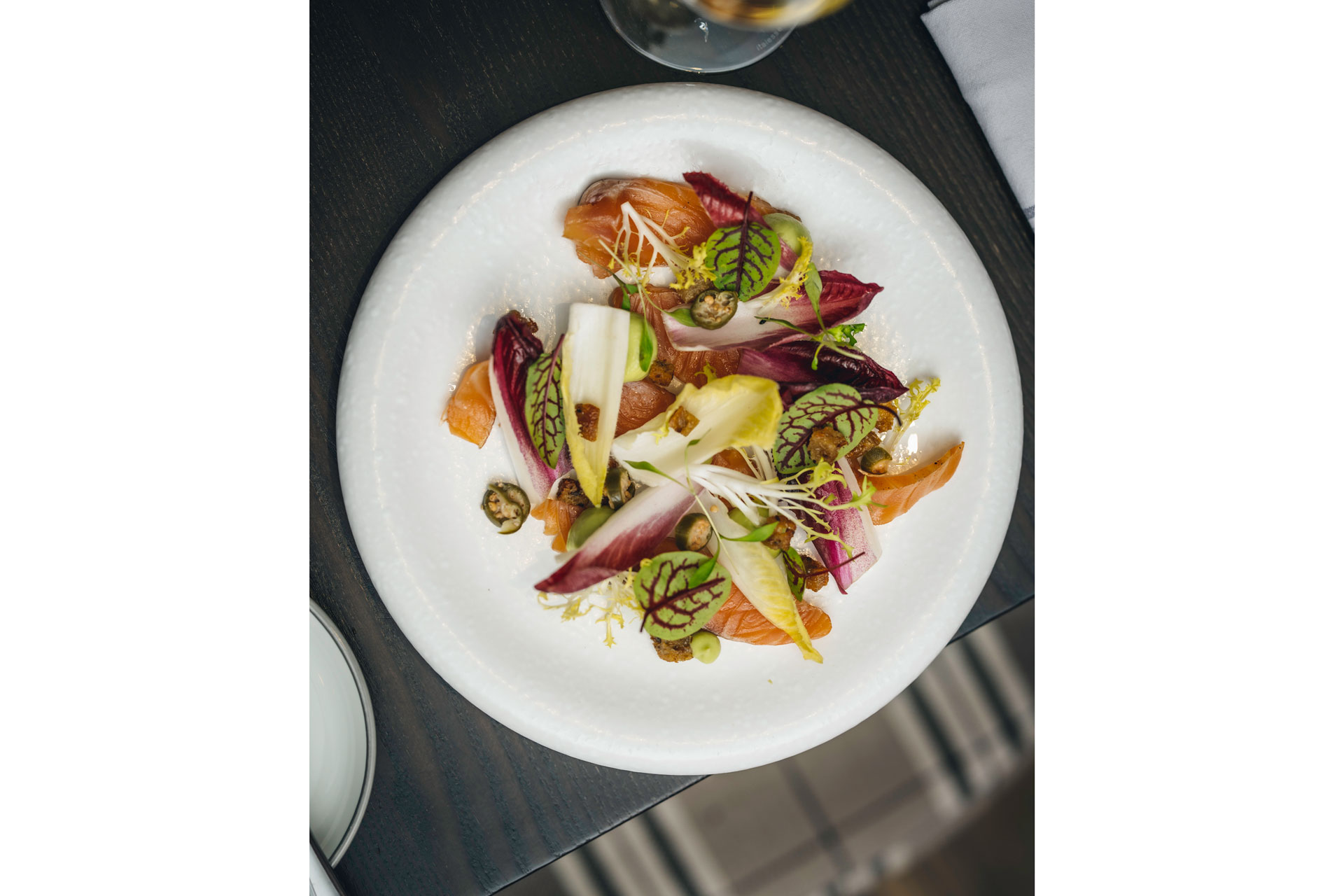 Operations director Simon King and chef director Matt Larcombe met working for Heston Blumenthal at The Fat Duck Group and this is their first solo venture. Each has put their heart, and considerable expense, into The Victoria, like indulgent first-time godparents keen to ensure the new charge has everything it needs for a bright future. And it shows. As my guest is a wine buff, we look at drinks first and her eyes immediately light up. Among the crowd-pleasers, bottles from interesting small producers and up-and-coming winemakers, a diverse list drawn up by award-winning master sommelier, Michael Engelmann. As it was a special occasion – a lazy Friday, what better excuse – we opt for Pieropan La Rocca 2019. Nope, never heard of it either, but according to wine-educator it's a Soave with an 'elegant long finish'.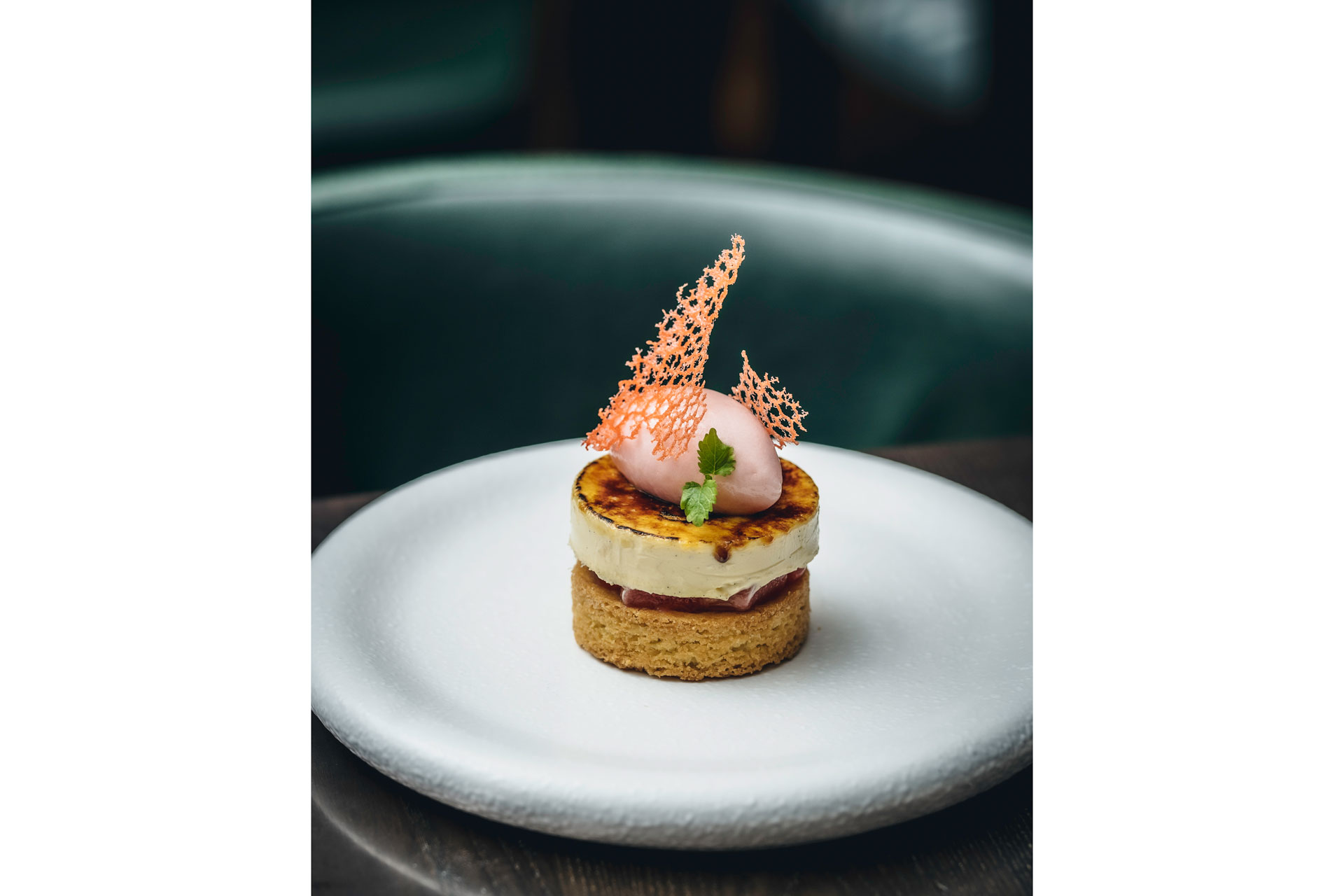 The menu is divided into snacks, starters and mains – something for everyone even if you're just popping by. We've come to eat plumping for beer-battered oysters with seaweed mayonnaise, just one each to try (I'll order more next time), and a whole sea bream with burnt butter, capers and fresh cucumber. Charred hispi cabbage with kale pesto as a side. The bream has been filleted and reassembled, a nice touch. Other choices include Matt's take on fish and chips with atomised vinegar spray, salt-chamber aged fillet, Trenchmore Farm Sussex wagyu bavette and whole roasted heritage cauliflower with pickled leaves, chickpeas, and olive oil.
We finish by sharing cherry soufflé with hot chocolate sauce and a dollop of ice-cream. As we sip the final drops of Pieropan, to which I have become well acquainted, the wine-buff says, 'I think they have a winner on their hands'. I think she's right.
BOOK:
MORE RESTAURANT REVIEWS: