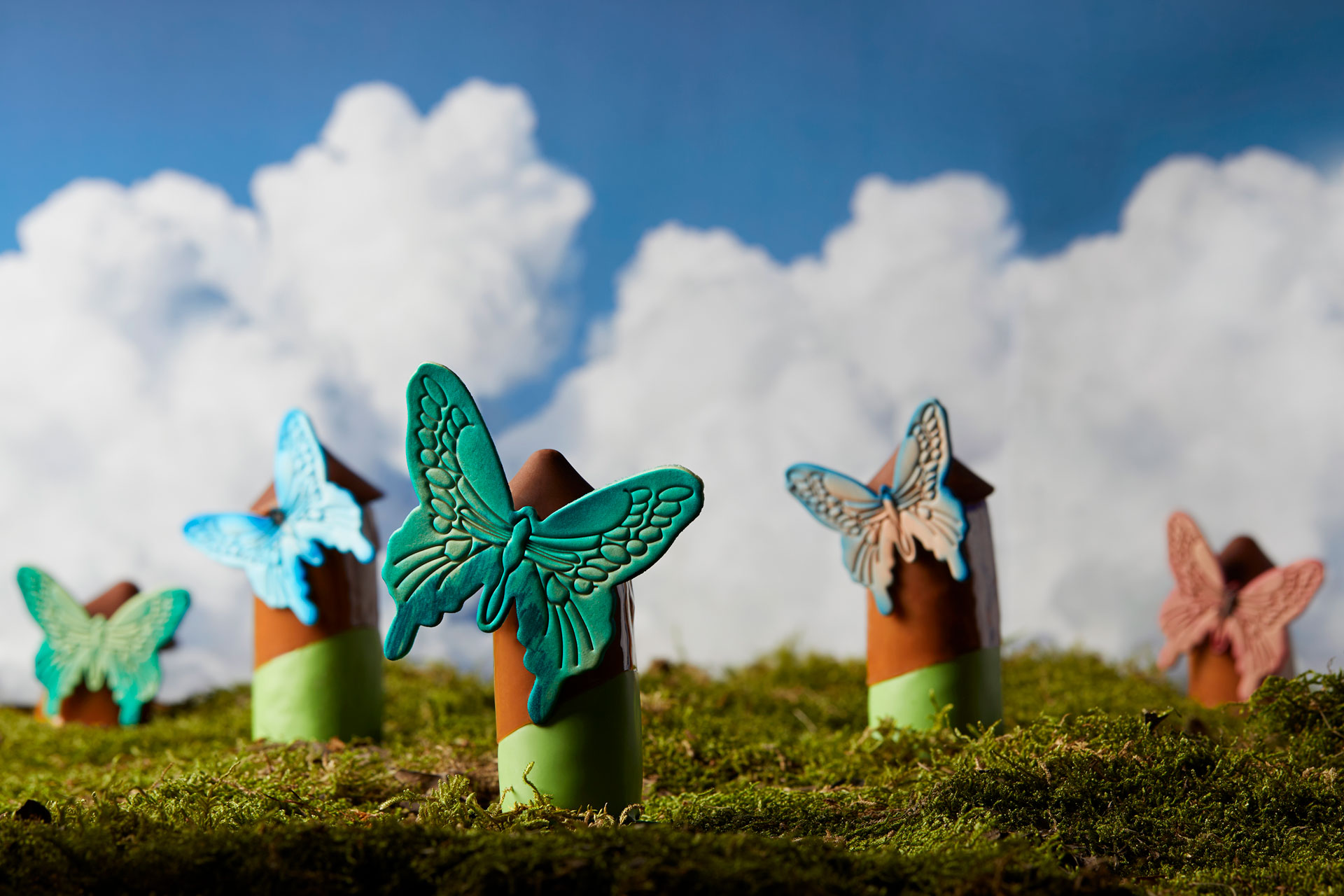 Rosewood London Launches Salvador Dali-Inspired Afternoon 'NFTea'
---
Sandwiches and cake with a side of crypto
NFTs are everywhere at the moment – and now they're even popping up in the afternoon tea world. Rosewood London is known for its unique art-themed afternoon tea experiences, but its latest offering is particularly interesting, giving diners the opportunity to start their own NFT collection.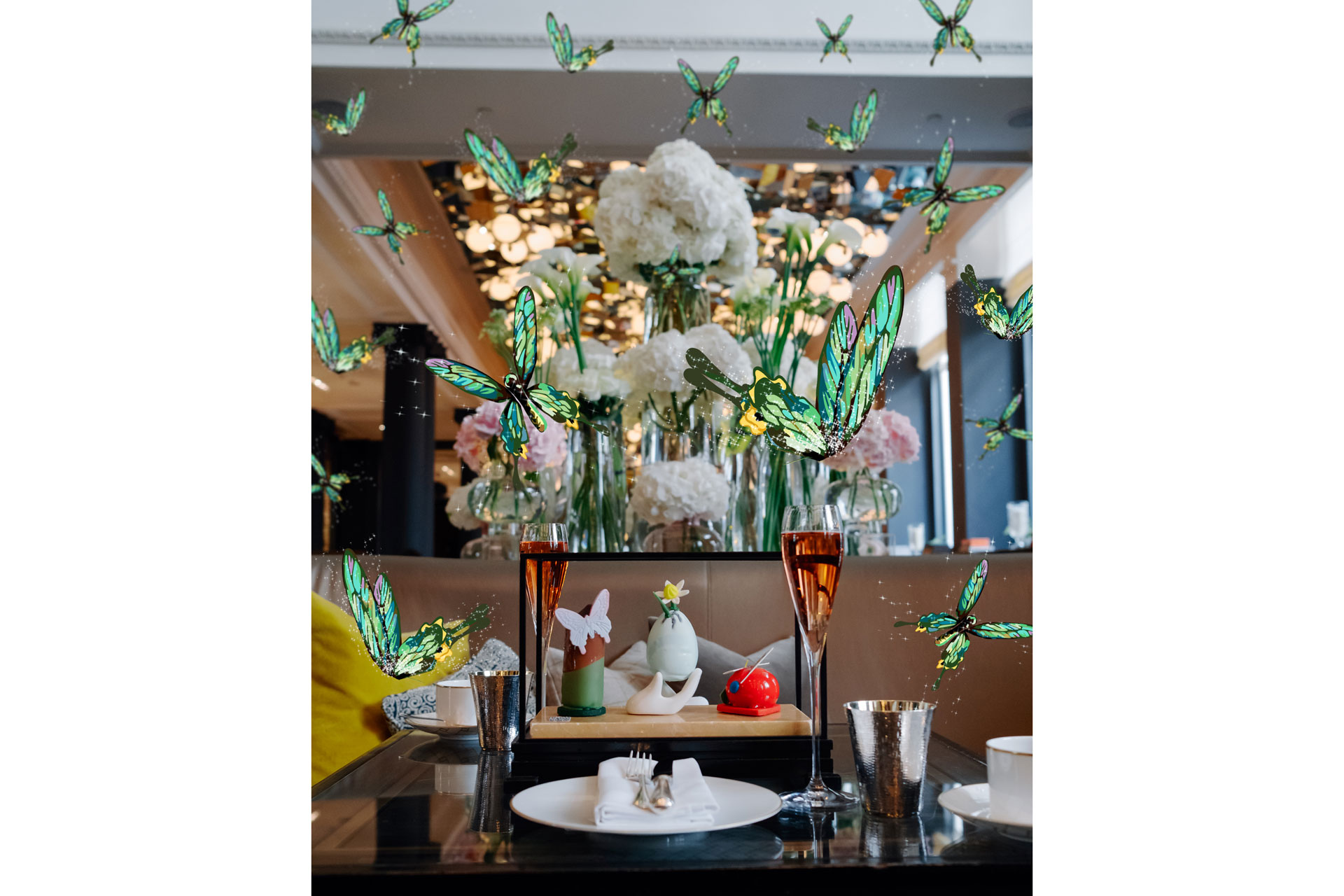 Inspired by the current Surrealism exhibition at Tate Modern, Surrealism Beyond Borders, the experience will allow guests to be immersed into the vision of artist Salvador Dali using augmented reality. This will see the hotel's Mirror Room taken over by virtual butterflies, where a handful of lucky winners will have the chance to unlock exclusive prizes – ranging from a glass of champagne for everyone at the table to an overnight stay.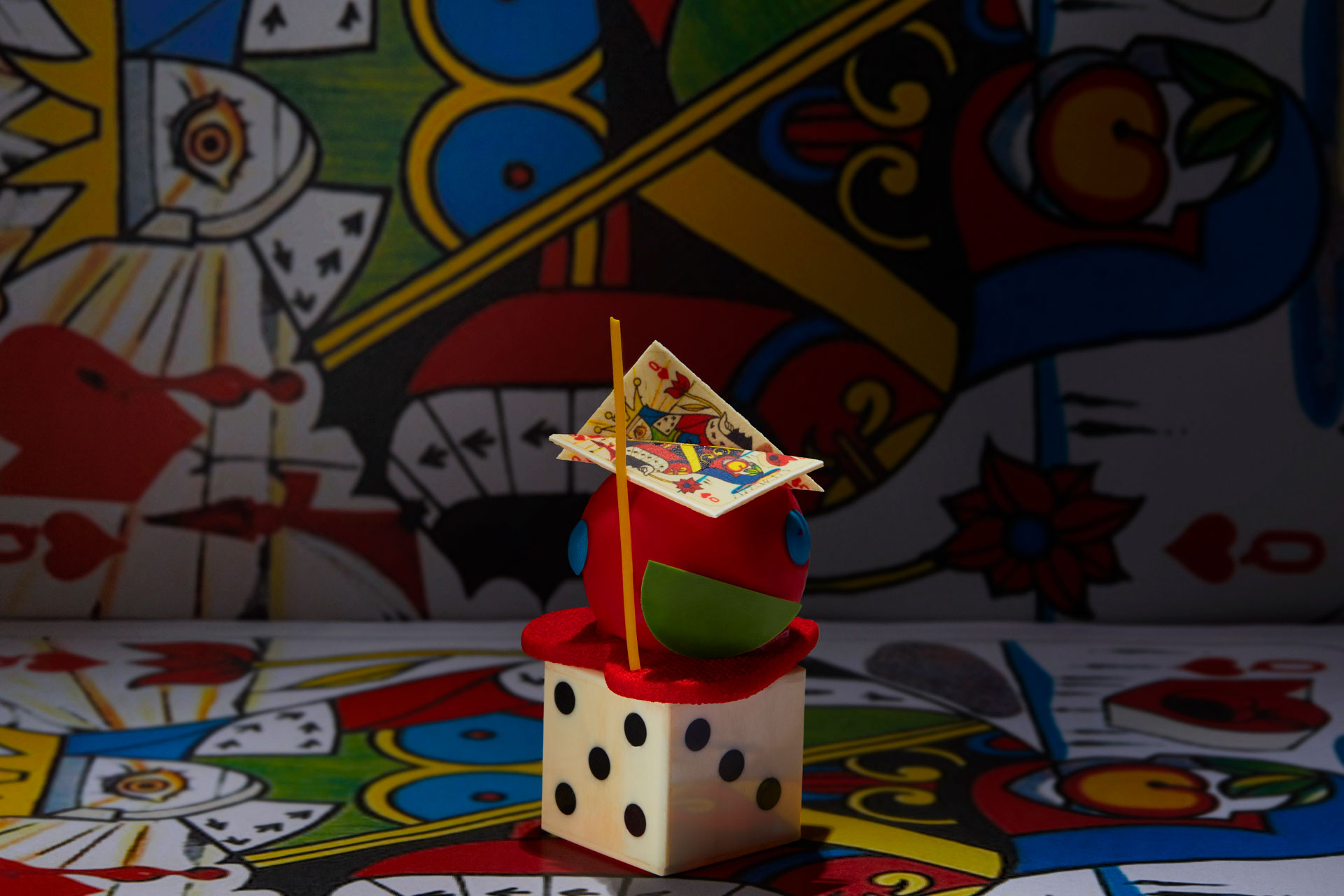 The 'Butterfly Windmill' cake will act as the portal to the AR experience, which guests can enter through a QR code printed on delicate rice paper. Visitors will also have the chance to begin their own NFT collection with a limited-edition 'NFTea', of which there are 2,500 available to collect.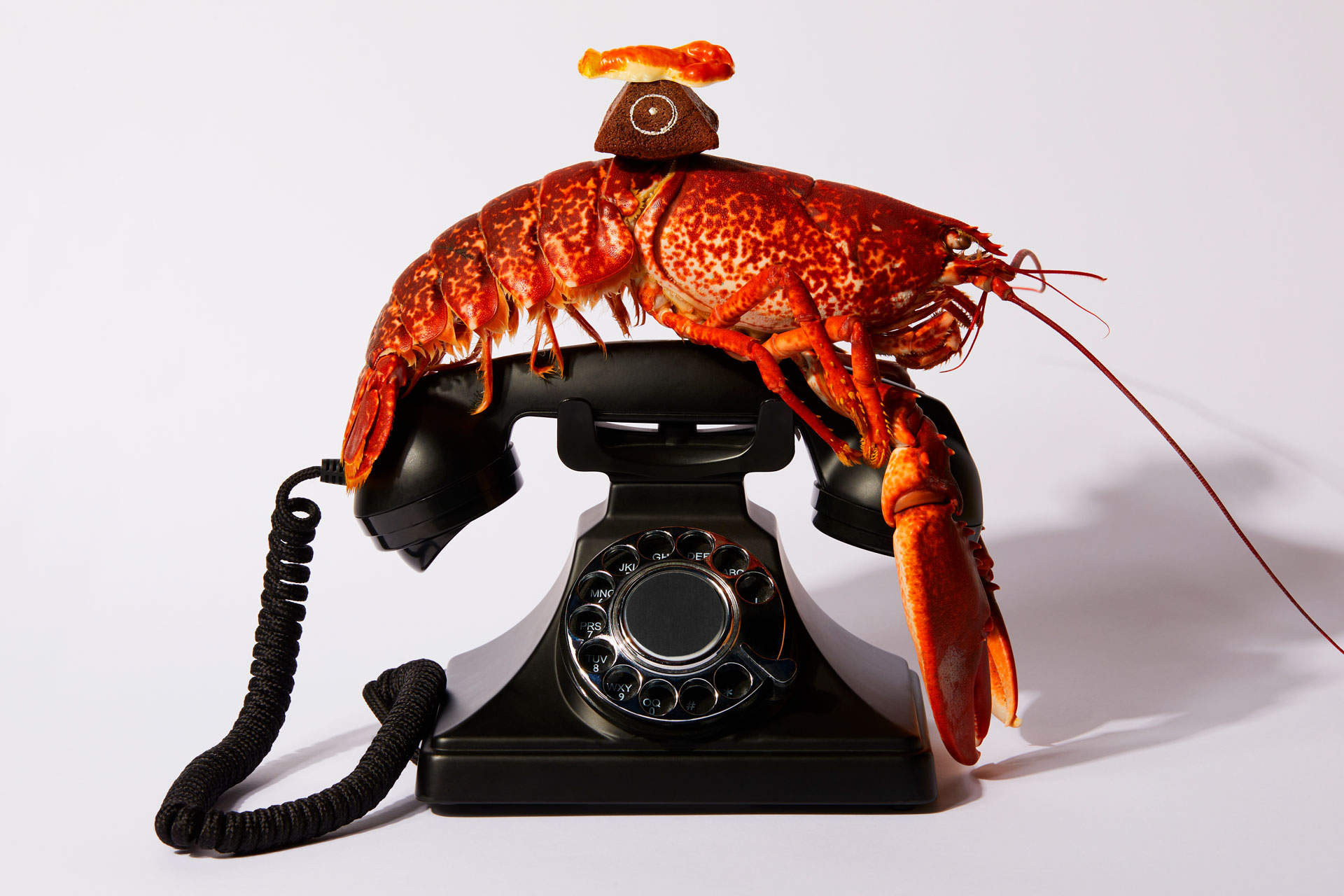 Alongside the technical aspect, you can guarantee some culinary wizardry, with a menu designed by executive pastry chef Mark Perkins and his team. Begin with some freshly made finger sandwiches, such as roast chicken and piquillo pepper on saffron bread; and black truffle with asparagus and Clarence Court eggs in a brioche bun. The savoury course will be followed by a selection of sweet treats, such as the Lobster Telephone – a nod to one of Dali's most famous artworks, made of Valrhona chocolate sponge and passionfruit jelly.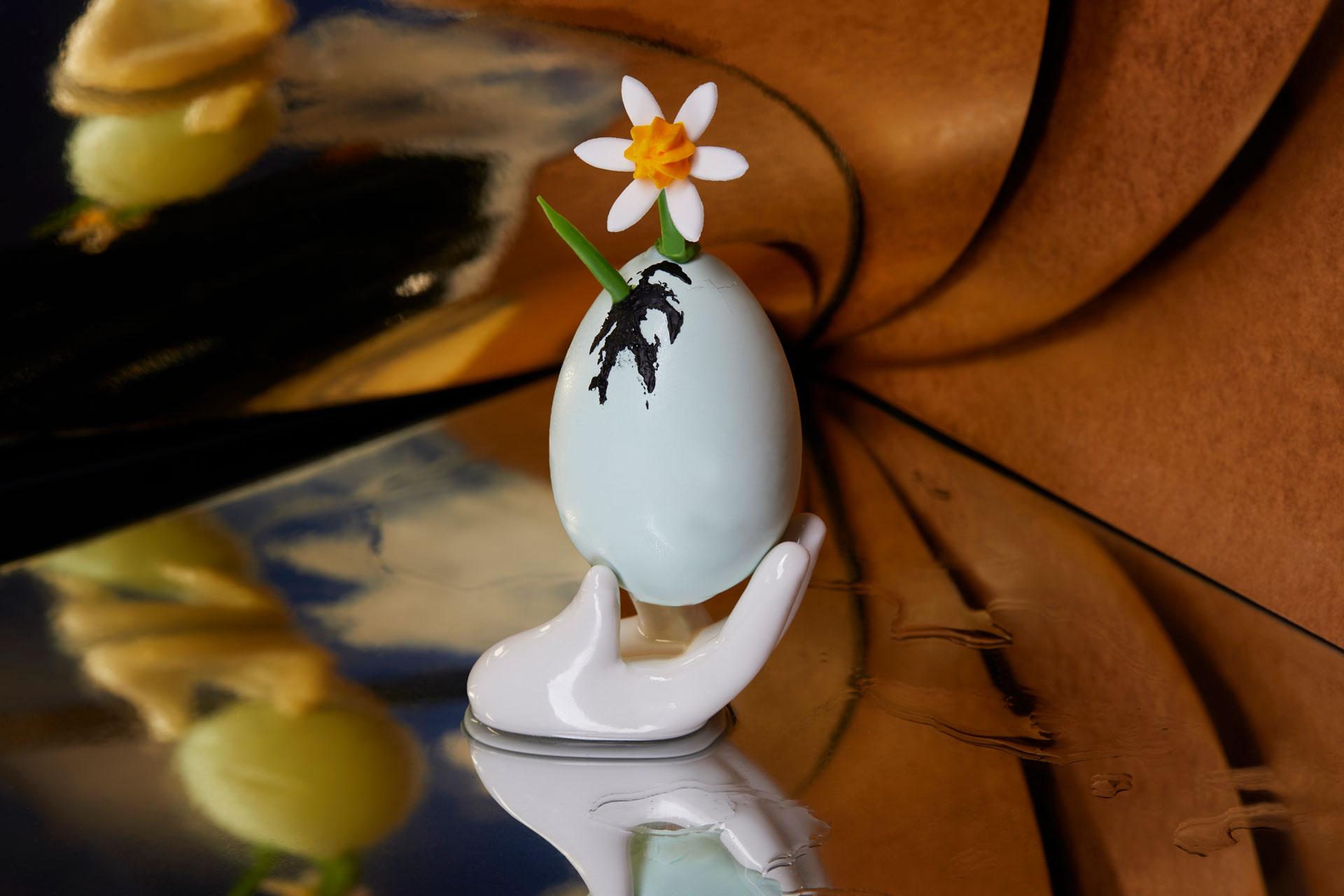 Next up: a centrepiece trio of Dali-inspired cakes. The Queen of Hearts was inspired by Dali's popular Playing Cards portfolio, consisting of an almond sponge base topped with a peach jelly and strawberry mousse. There's also Metamorphosis of Narcissus, a nod to Dali's interpretation of the Greek myth of Narcissus, featuring several layers of pistachio sponge and a vanilla mousse. And finally: the Butterfly Windmill, one of Dali's most iconic designs, evoked here through a colourful cake in the form of a windmill with a butterfly as its sails.
From £72pp, book now at rosewoodhotels.com
READ MORE:
Best Afternoon Teas in London / Best Children's Afternoon Teas