In Japanese culture, sake is not just a beverage, but an expression of identity: an embodiment of craftsmanship, innovation and versatility. Known as 'the drink of the gods', it evolved alongside Washoku (Japanese cuisine), which aims to bring out the best in the raw ingredients used to make it.
Though once confined to Japanese menus, in recent years sake has spread its wings – particularly in the ever-popular seafood world. As leading sake expert John Gauntner explains, sake and seafood have a synergistic relationship, with each complementing and enhancing the flavour of the other. 'Sake tends to pair easily with seafood because it draws out the umami and original nature of it,' he says.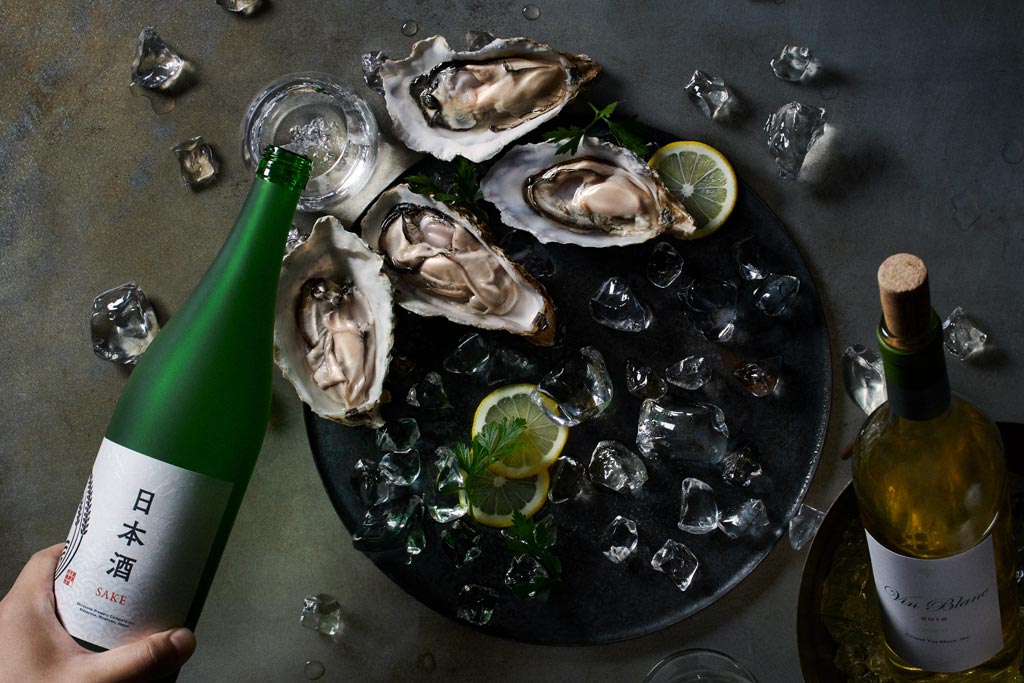 To celebrate this culinary pairing, The Japan Food Product Overseas Promotion Center hosted a three-day pop-up in London's Shoreditch. Guests were invited to enjoy a sake and seafood taster menu, with the aim of highlighting sake as a more interesting alternative to the usual white wine pairing.
They were joined by sake sommelier Satomi Dosseur, who gave an overview of the development of sake and its traditions. Satomi offered a selection of sakes for guests to try, including Lapping Brook by Konishi Shuzo, and PHOENIX sake, a collaboration between PHOENIX rock band, Mr Toshiro Kuroda and Tatenokawa brewery and Rocky Mountain by Tsuji Honten.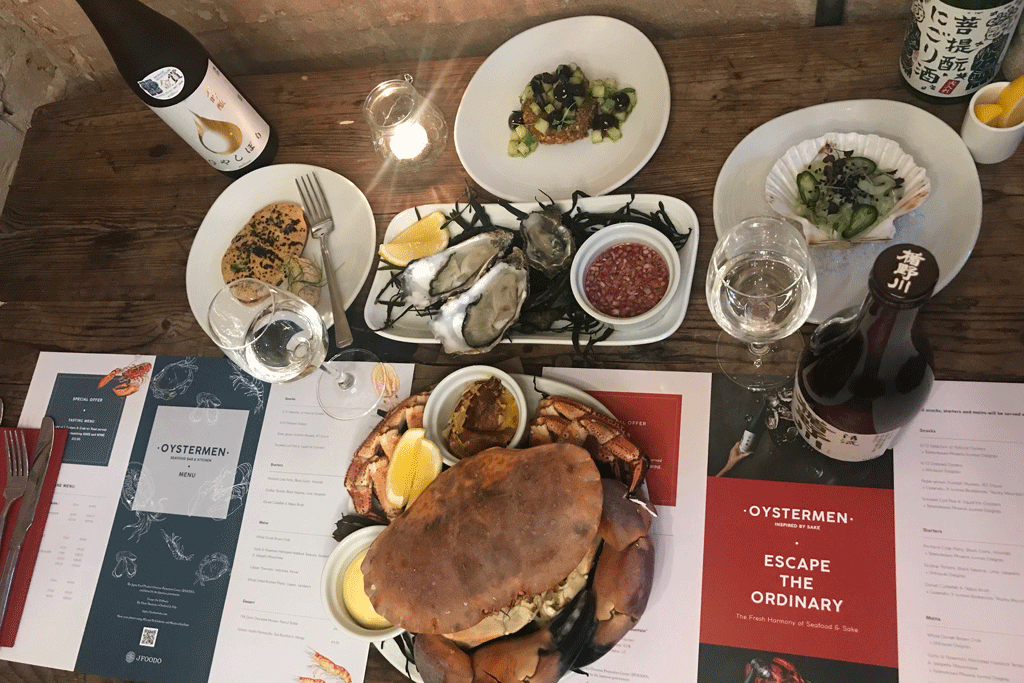 On the food side, guests were served a selection of seafood dishes including oysters; Lobster Thermidor; crayfish, artichoke & fennel; and garlic and rosemary marinated haddock tempura, alongside desserts such as dark chocolate mousse with peanut brittle. During the event the benefits of sake were showcased in contrast to wine – and sake was the clear winner, with diners commenting on how well the Japanese beverage worked with the seafood dishes. C&TH's Daniella Saunders attended the pop-up and was particularly impressed with the way the sake enhanced the flavour of the fish served, claiming she would swap wine for sake at any seafood-themed meal.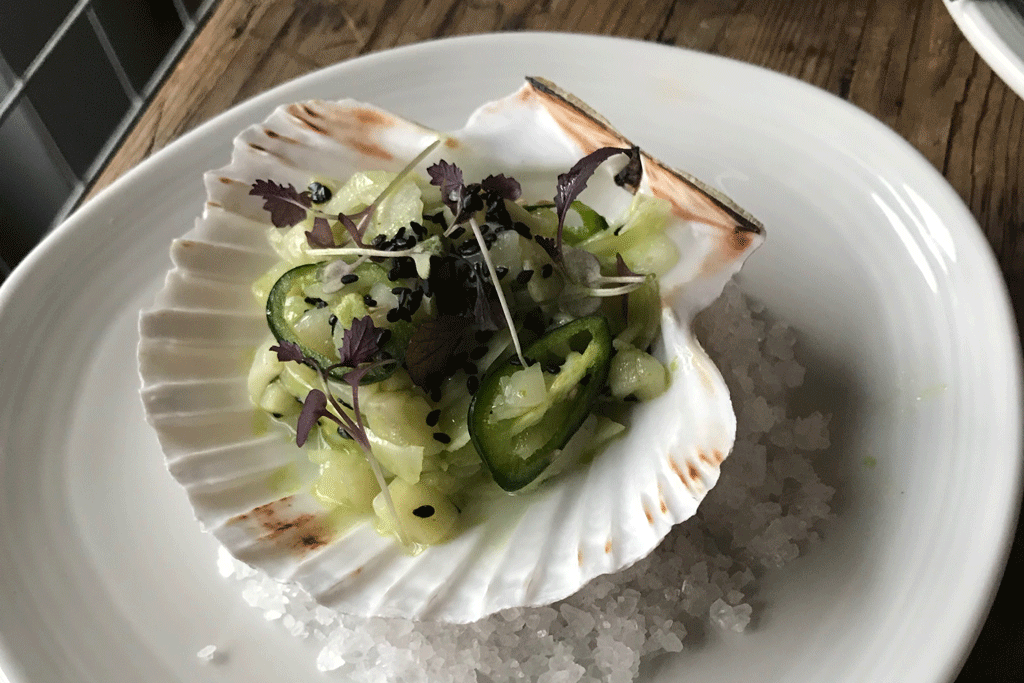 There's science to back up this great culinary pairing. Sake brings out the natural flavours of seafood, while remaining non-reactive to potentially unpleasant scents and smells. While wine draws on the sugars contained in grapes for fermentation, sake is made with rice, and brewers use koji to convert the rice starch into sugar. Umami – translating in Japanese as 'savoury' – is sometimes called the fifth taste, alongside sour, sweet, salty and bitter. Amino acids are the basis of this umami, and sake contains many times more amino acids than beer or wine, influencing flavour and in turn enhancing the flavours of food with which it is shared.
For more information, visit foodandsake.com
The Best Food & Drink Pop-Ups in London / Best New Restaurants in London
---