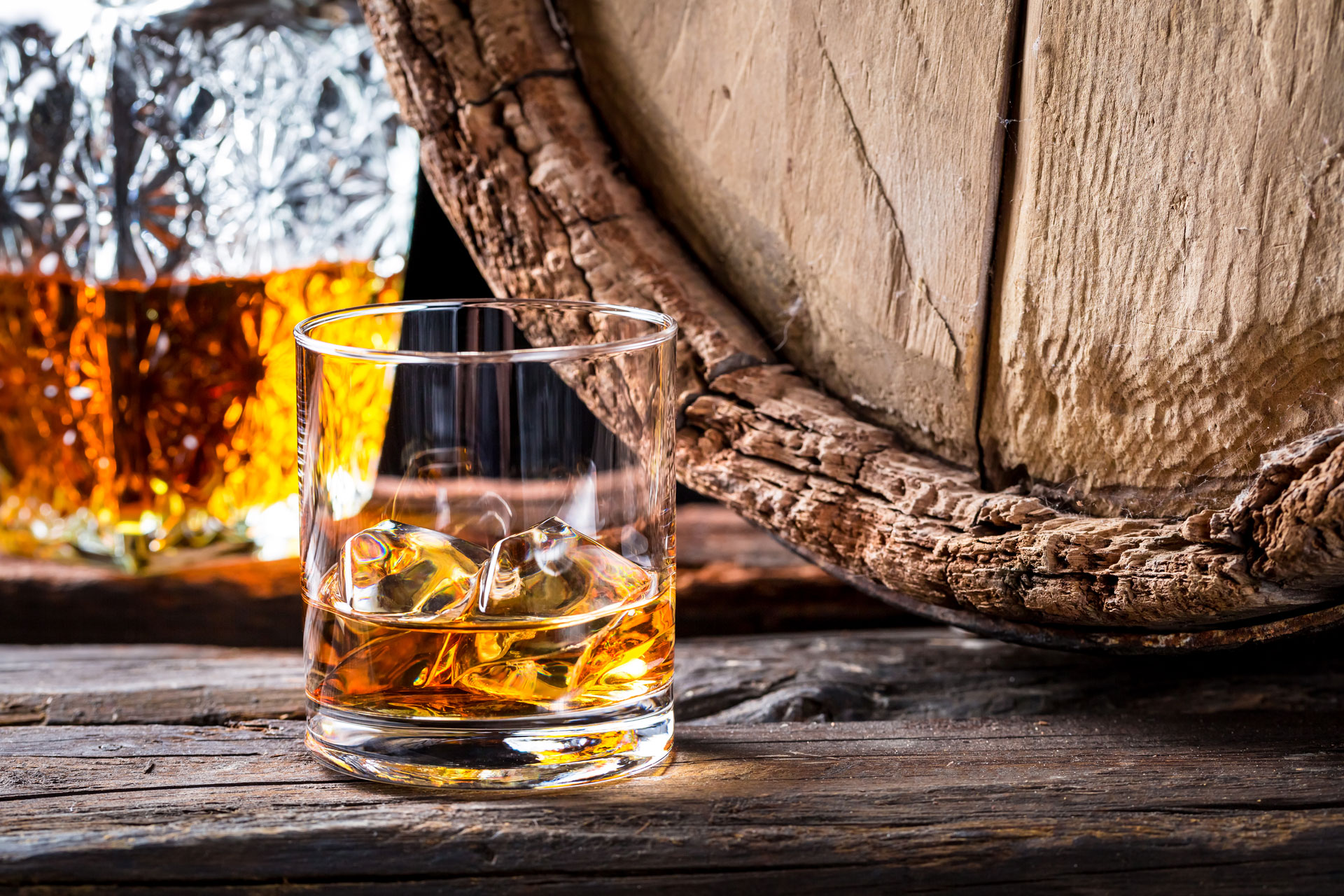 Scottish Whiskys Worth Heading North For
The Scotch to add to your home bar this season
Alongside bagpipes, castles and haggis, whisky is intrinsic to Scottish culture. It's the national drink of Scotland, dating back hundreds of years – the earliest written record was all the way back in 1494, with an entry in the Exchequer Rolls reading: 'Eight bolls of malt to Friar John Cor wherewith to make aqua vitae.' In Latin, aqua vitae means 'water of life', which translates in Scots Gaelic as uisge beatha. Over centuries, though, the drink became known as whisky.
Whisky has a long, interesting history. By the mid-17th century it had grown increasingly popular – which caught the eye of parliament, who brought in a tax in 1644. This resulted in the emergence of an illicit distilling business, which went on for many years, until the Excise Act was brought in in 1823, allowing people to legally distill whisky in exchange for a licence fee and a payment per gallon. During the 19th century, big distillers started shipping their spirits all over the world, and so the modern era of whisky began.
Nowadays there are over 130 distilleries in Scotland, focused around five main regions: Lowland, Highland, Speyside, Islay and Campbelltown, each producing whiskies with different characteristics and tastes. There are also three main types of Scotch whisky: single malt, made using malted barley; single grain, made from corn and with a bit of malted barley' and blended, a combination of the two. 
Here, we've pulled together some of the best Scottish whiskys, arranged by region. Whether you prefer a peaty, smoky taste or something more smooth and light, there's something for all whisky palettes. 
Best Scottish Whiskies
Highland
This is Scotland's largest whisky region, and because it's so vast it produces a wide range of different varieties – from big bodied single malts in the north to lighter, fruitier whiskies in the south.
Glenmoragie
One of the most famous and popular Highland whiskies, Glenmoragie dates back to 1843, so it has centuries worth of experience. The distillery produces single malt whiskies from its base near the town of Tain in north-east Scotland, made through a unique process that uses the tallest stills in Scotland.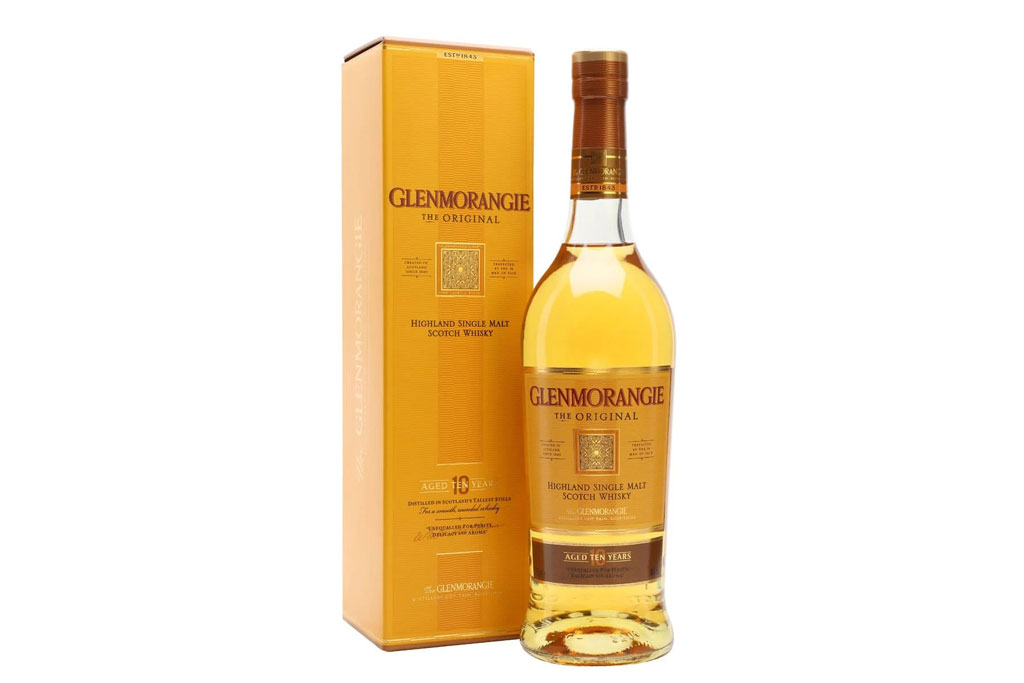 BUY: Glenmorangie 10 Year Old Original, £37.95, thewhiskyexchange.com
The Glenturret
While some dispute The Glenturret's claim that it is Scotland's oldest working whisky distillery, there's no denying it's been around for hundreds of years – with some sources suggesting it goes back as far as 1717. Set in the Perthshire countryside, the distillery specialises in small-batch, hand crafted whiskies.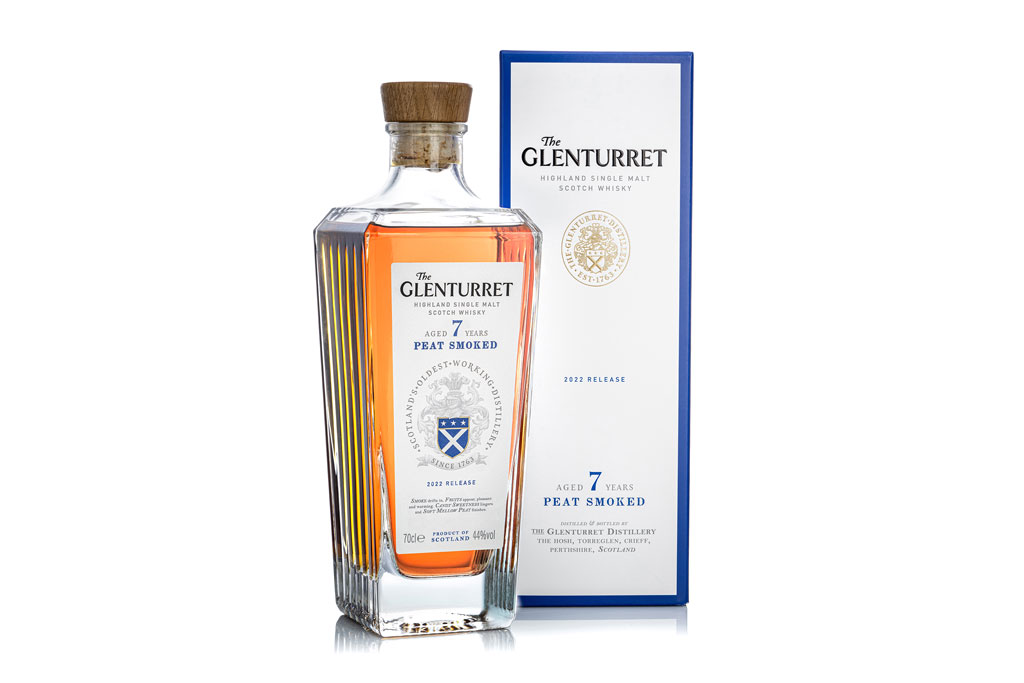 BUY: The Glenturret 7 Years Old Peat Smoked, £53, theglenturret.com
Speyside
Home to the River Spey and many fertile glens, Speyside is distinguished as a sub-region of the Highlands, located in Morayshire. It's the most densely populated whisky region in the world, and, like Highland whiskies, Speyside whiskies generally fall under two camps: the light 'lunchtime' varieties, and the richer, sherried types.
Johnnie Walker
The world's bestselling Scotch whisky is Johnnie Walker, with each bottle the result of blending up to 35 single malt and grain whiskies. It's available in almost every country around the globe, with its most prestigious whisky being the Blue Label, a velvety smooth Scotch. Johnnie Walker wins points for its sustainability credits too, with its Society 2030: Spirit of Progress 10-year action plan outlining a whole host of green initiatives.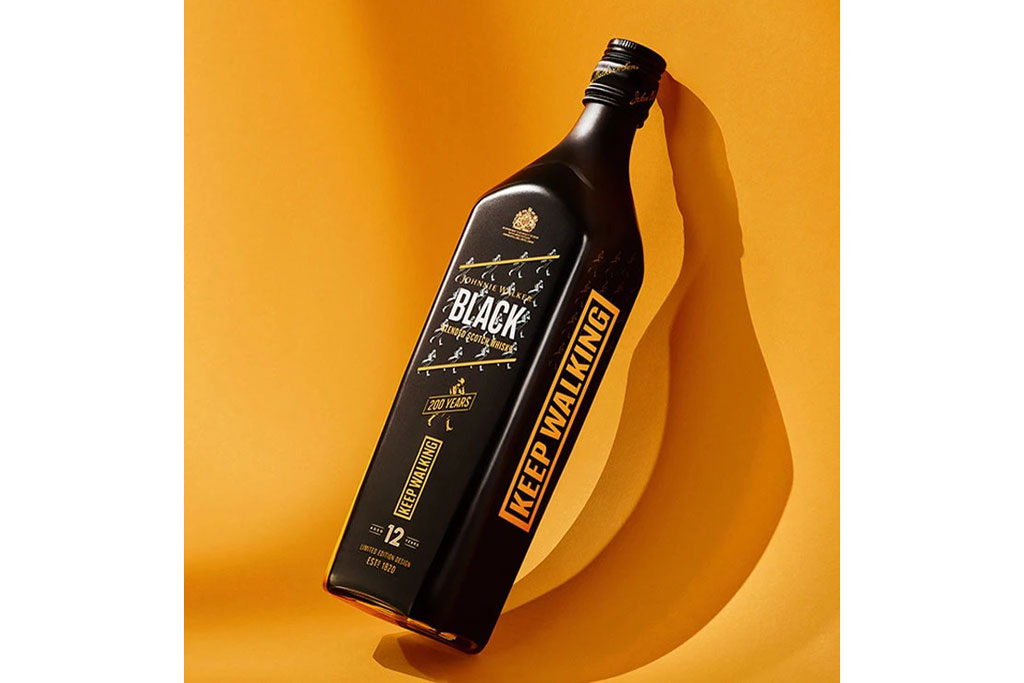 BUY: Johnnie Walker Black Label Blended Scotch Whisky, £33.99, malts.com
Mortlach
The Mortlach distillery was the first to be built in the Dufftown part of the Speyside region, founded in 1823 (the year of the Excise Act). The brand is known for its rich, robust flavour, plus its ability to stand up to long maturation. It's also one of only a few distilleries which still uses wooden worm-tub condensers to cool its spirits.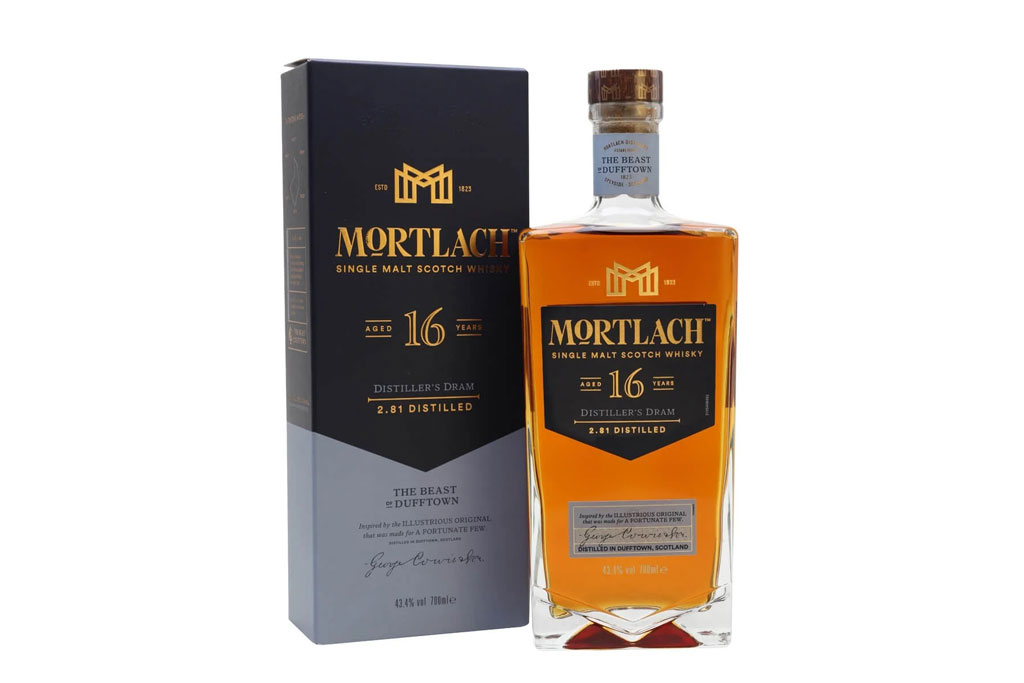 BUY: Mortlach 16 Year Old Distiller's Dram, £105, thewhiskyexchange.com
The Macallan
The Macallan is one of the world's most premium whisky brands, widely sought after by collectors. Located in Craigellachie, the distillery creates top-quality single malts, with some of its most rare bottles selling for thousands of pounds (though there are more affordable bottles too).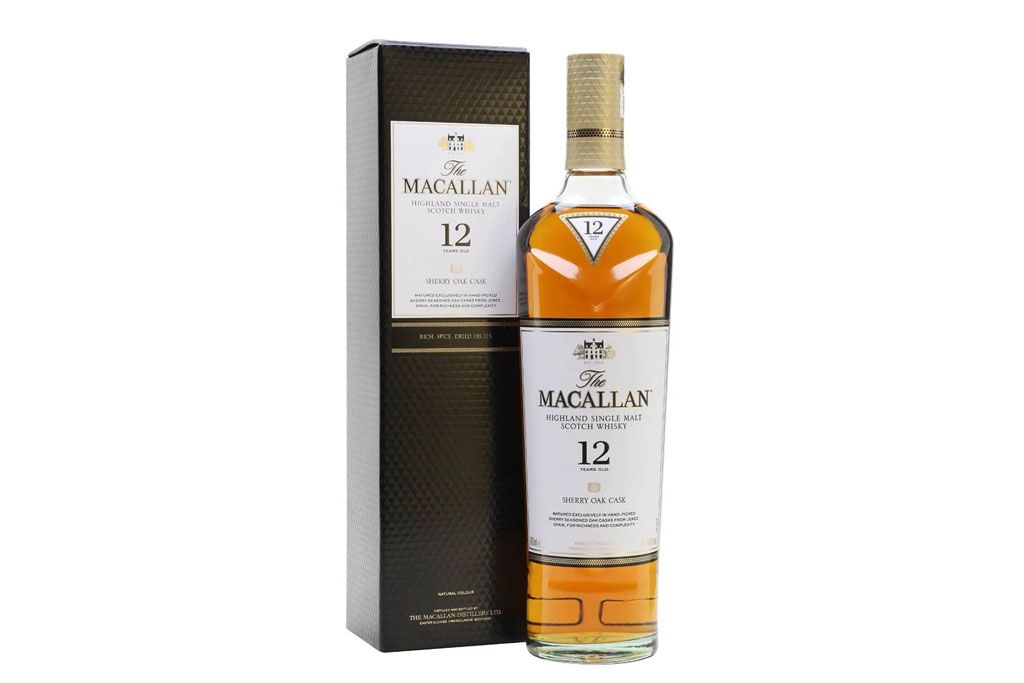 BUY: Macallan 12 Year Old Sherry Oak, £89.95, thewhiskyexchange.com
Islay
Known as the 'Queen of the Hebrides', Islay tends to be associated with peaty single malt whisky. There are currently nine working distilleries there, with more in the pipeline including Portintruan Distillery, set to open in 2023 or 2024.
Bowmore
The oldest licenced distillery in Islay, sitting on the shores of Loch Indaal, Bowmore prides itself on its traditional techniques – which have barely changed in two centuries. It has its own malt barns, which hand-turn barley day and night, fermentation periods are perfectly timed, and casks are carefully hand-selected. The house style is smoky, with fresh stone fruit notes.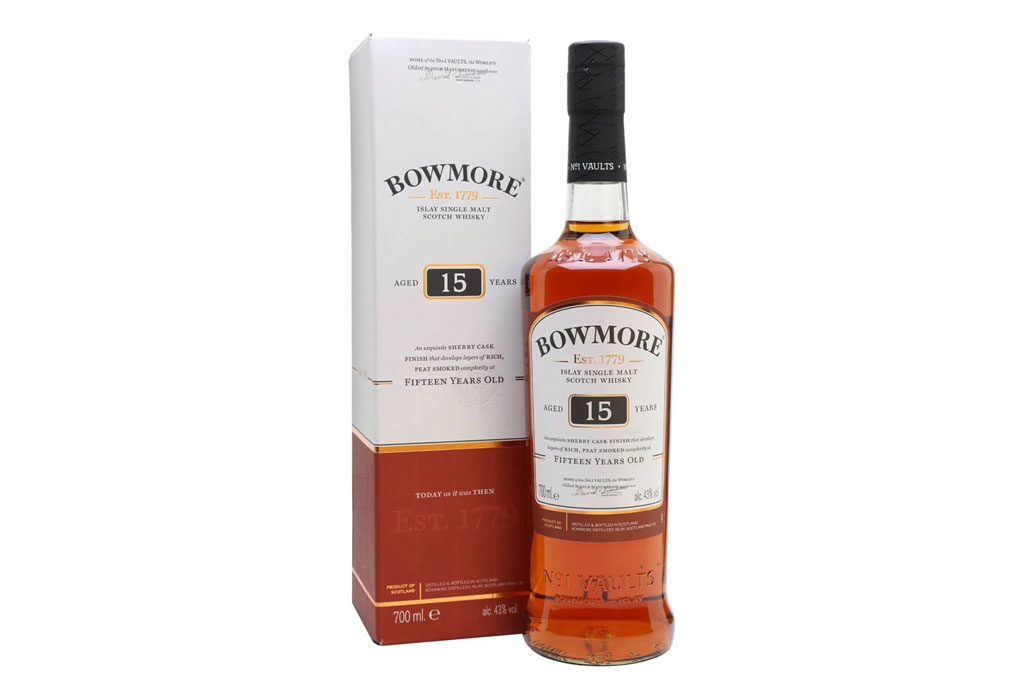 BUY: Bowmore 15 Year Old, £65.95, thewhiskyexchange.com
Laphroaig
Based on the south coast of Islay, Laphroiag is renowned for its unmistakably rich, smoky taste – which is, in part, a result of its vicinity to the sea and the high moss content of its peat. Fun fact: it's a favourite of King Charles, who gave it a Royal Warrant back when he was the Prince of Wales in 1994.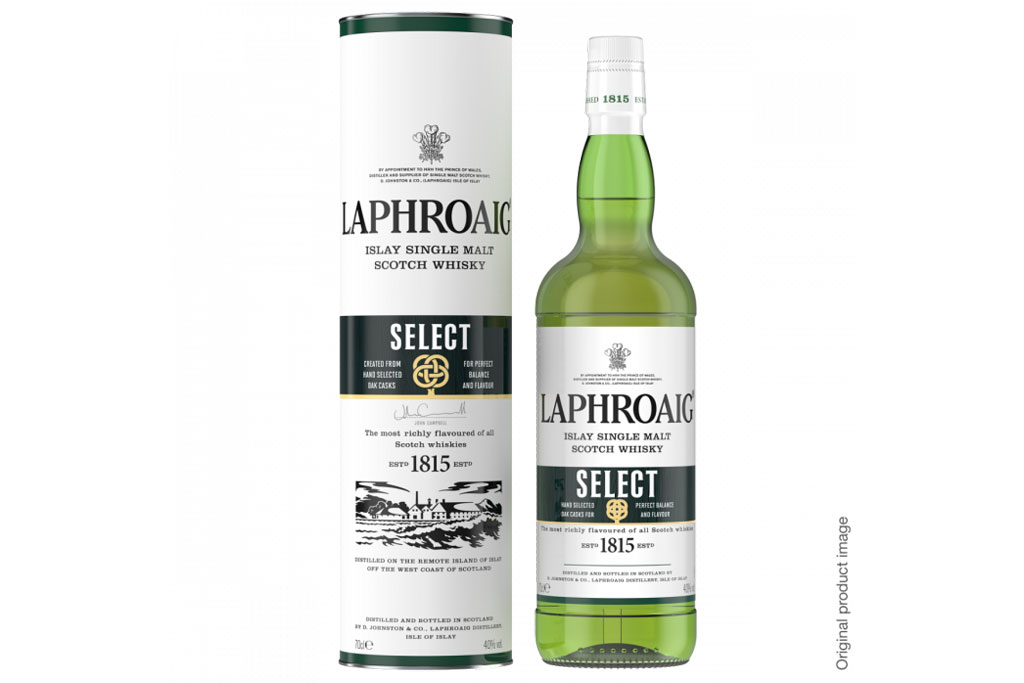 BUY: Laphroaig Select Islay Single Malt Whisky Islay, Scotland, £23, waitrose.com
Campbeltown
The region of Campbeltown, in the county of Argyll and Bute, was once a thriving whisky region, home to over 30 distilleries – but now just a few remain. Despite this, Campbeltown is still a popular option for many whisky drinkers, best known for its briny, dry character. 
Glen Scotia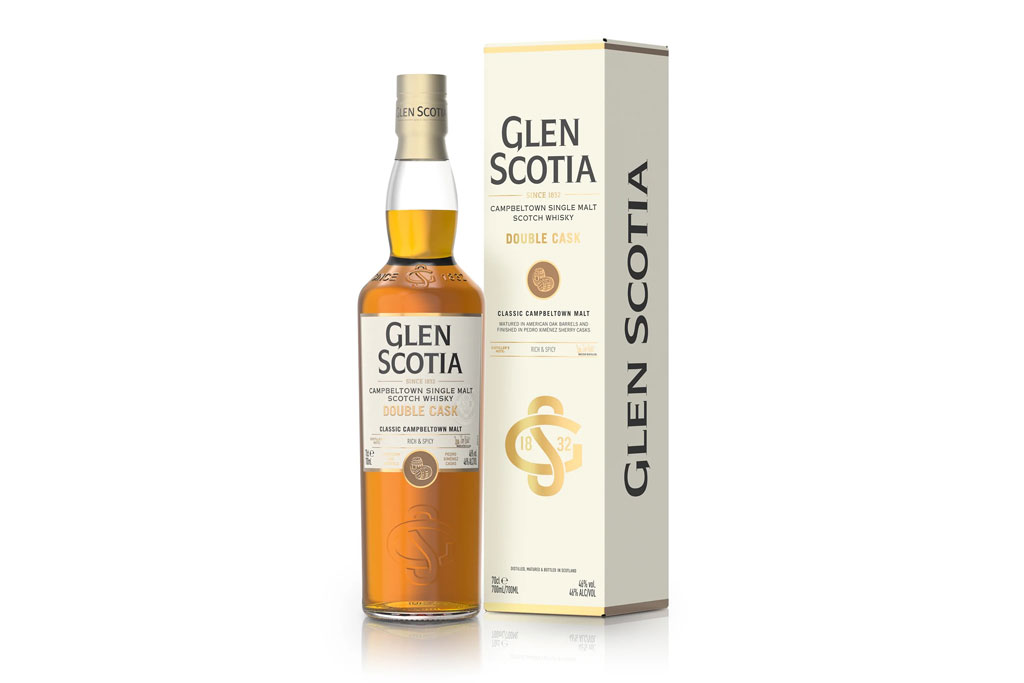 Glen Scotia may be one of the smallest Scottish distilleries, but it's a big name in Campbeltown – and on the wider whisky scene, having scooped up Scotland's Distillery of the Year 2021 at the San Francisco World Spirits Competition 2021. Owned by Loch Lomond Distillers since 1996, Glen Scotia is a medium-bodied whisky with a slightly smoky taste and a hint of brine.
BUY: Double Cask Single Malt Whisky, £43, glenscotia.com
Lowland
Running from Greenock on the west coast of Scotland to Dundee in the east, the Lowland region is famous for its blended whiskies, though there are some single malts too. Generally Lowland whiskies are light in colour, with a dry finish – they are often seen as mellower and more delicate than their Highland counterparts. 
Auchentoshan
This is a great option for those who prefer a light whisky. Located at the foot of the Kilpatrick hills, the distillery has been around since 1823, producing bottles with floral aromas, made using a triple distillation process.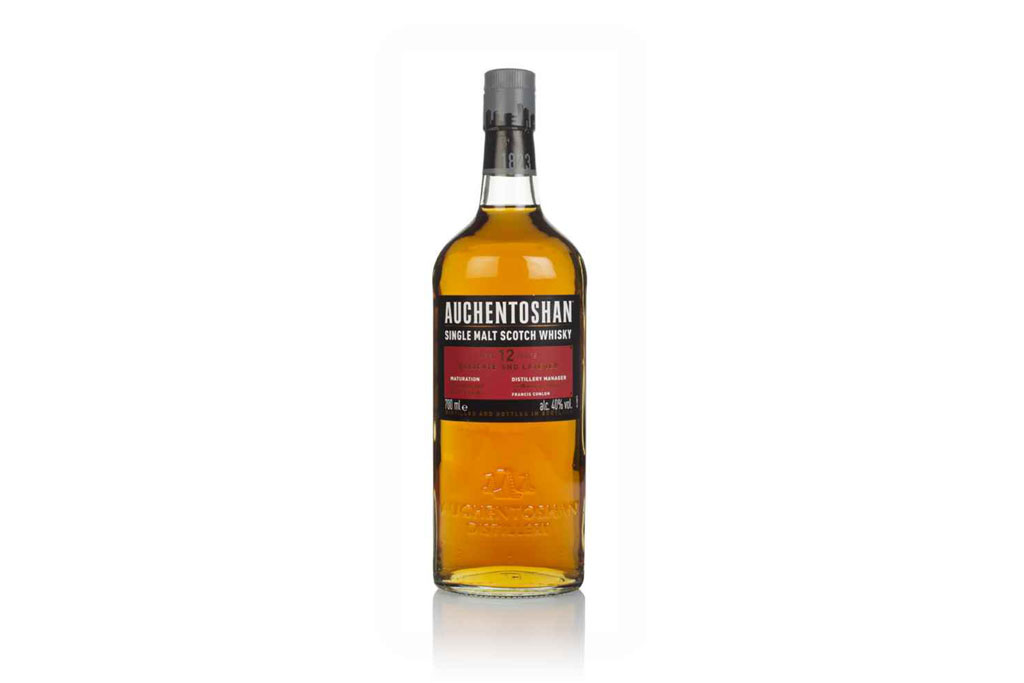 BUY: Auchentoshan 12 Year Old, £35.95, masterofmalt.com
Main image: Getty Images