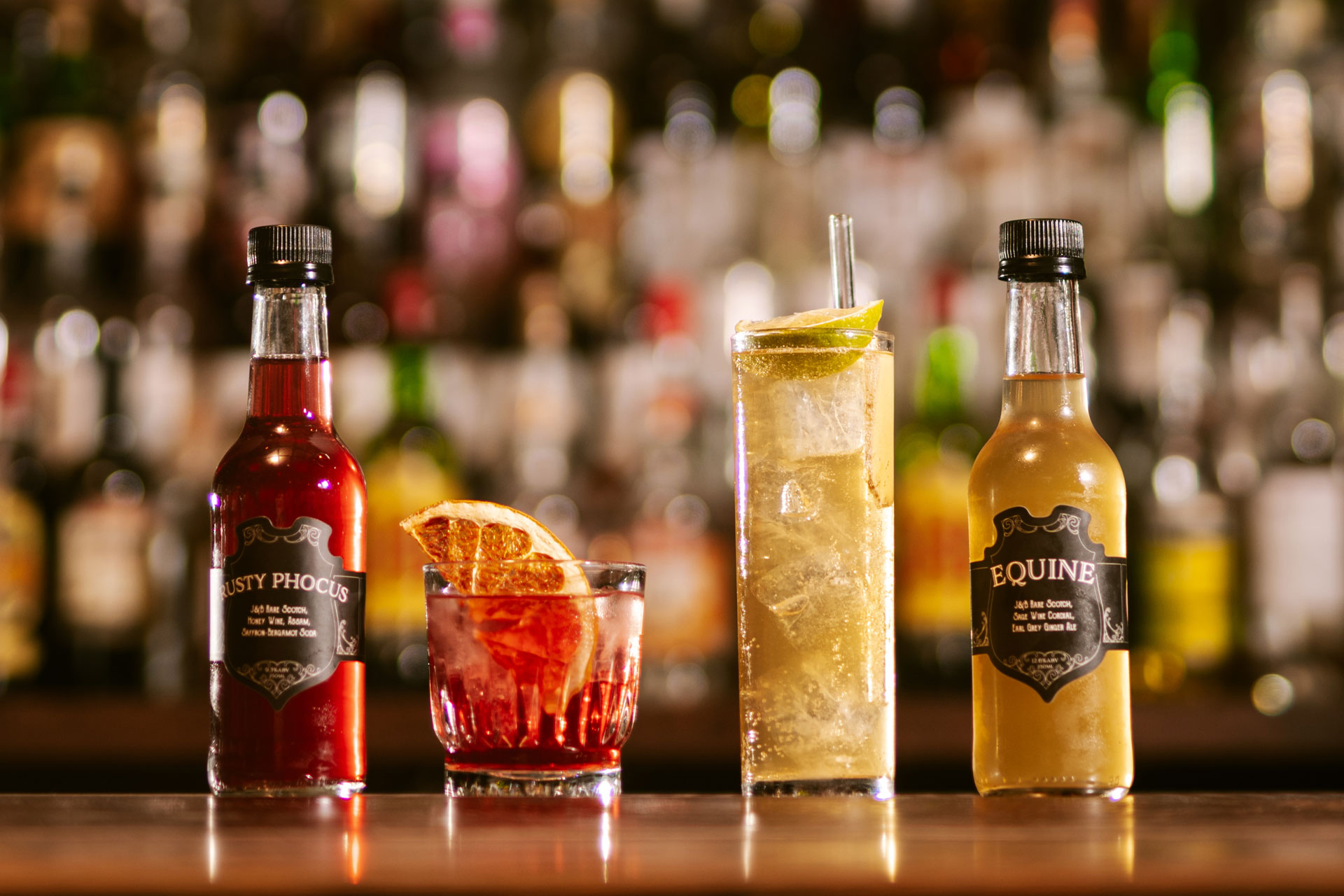 4 Must-Try Whisky Cocktails To Order Now
---
Top bartenders across the capital are picking J&B Rare for their cocktails
Al fresco socialising is back, which means pub bookings have gone through the roof. But for those who haven't managed to nab a table, you can still support London bars by enjoying their creations from home. Over the past year the pre-made cocktail sector has upped its game, with bartenders across the city mixing up tasty concoctions for people to enjoy at home. The base of choice? J&B Rare Whisky, a blend of 42 malt and grain whiskies expertly mixed to create an approachable, yet rich and complex flavour.
Distilled, blended and bottled in Scotland, J&B Rare is formed from the finest Speyside single malts: Knockando, Auchroisk, Strathmill and Glen Spey. It's the high quality of this blend that consistently attracts top bartenders. Light in colour, smooth and elegant in taste, J&B Rare makes the perfect whisky for cocktails and long drinks.
Below we share four of the best whisky cocktails created by London bartenders to order now, sure to impress your guests at your next outdoor occasion. And if you fancy getting creative and giving your own mixes a go, head on over to Waitrose to pick up a bottle of J&B for £22.50.
4 Whisky Cocktails To Order Now