An exciting evening is planned to help raise money for a worthy cause, while enjoying a one-off menu from some of the country's top female chefs…
London's famous Nordic-French restaurant Aster is stepping up its game for International Women's Day by putting on an exciting all-female Chef Series dinner – and you could be there to experience it!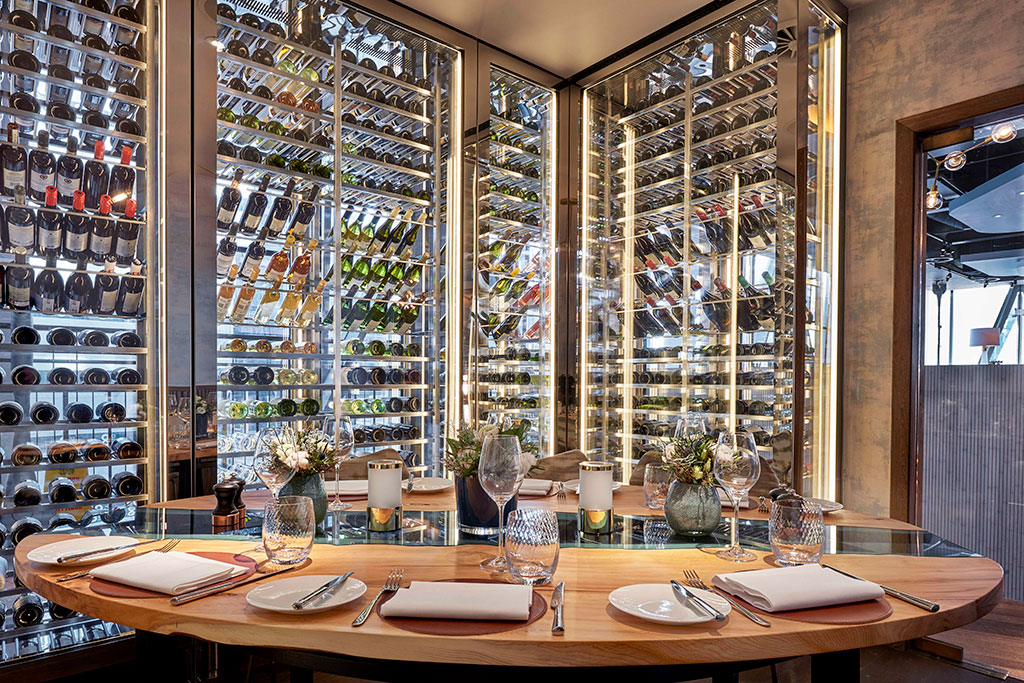 The Aster Chef Series is curated by Richard Vines, Bloomberg's chief critic, aiming to bring together some of the country's top chefs for a one-off dining experience. Past chefs to be invited have included Pierre Koffmann and Tom Kitchin – but Aster's latest event is its biggest yet.
To celebrate International Women's Day and the outstanding contribution which women make to the restaurant industry, Aster has invited two of the country's most accomplished chefs to join its kitchen – Sally Clarke and Angela Hartnett will join Aster's own Helena Puolakka on 12 March for a unique supper club, for which 50% of ticket sales will be donated to Women's Aid.
Why not join this Culinary Crawl in aid of Action Against Hunger?
Who?
Angela Hartnett is considered something of a 'national treasure', thanks both to her exceptional talent and delightful personality. She first came onto the scene when she took over The Connaught Hotel's kitchen in the early noughties at a time when it was 'a bastion of male lineage chef-dom'. She has since become one of the UK's most successful restauranteurs, heading up the likes of Michelin-starred Murano and Merchant's Tavern.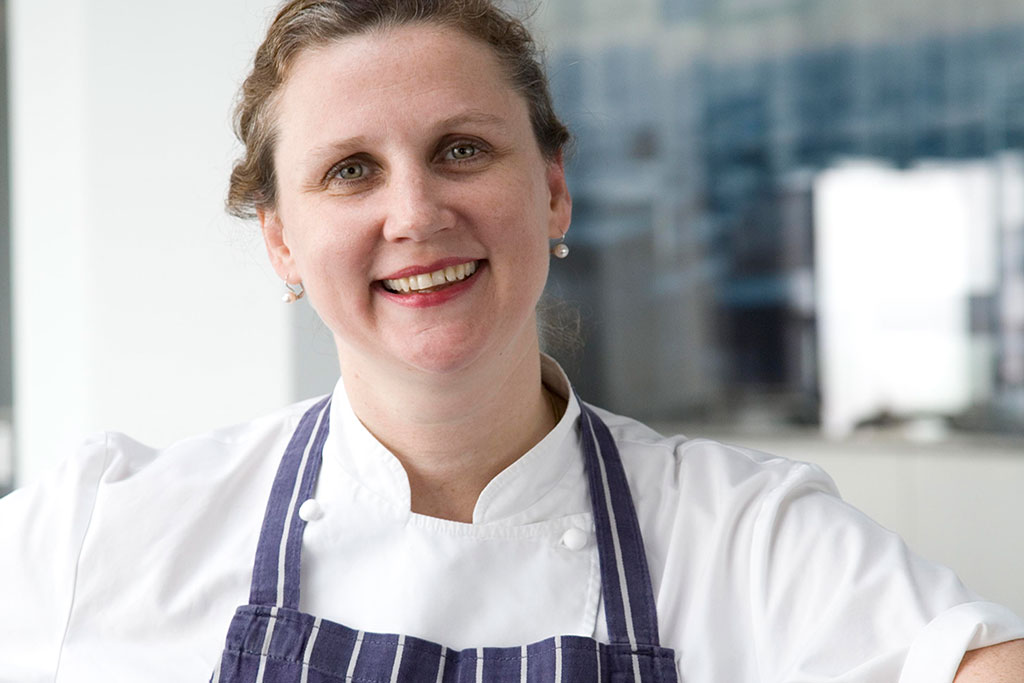 Sally Clarke was one of the first chefs to bring Californian cooking traditions to London, and opened successful restaurant Clarke's in the mid-1980s shortly followed by a bakery. Her wholesale bakery supplies many of London's top spots, and innumerable chefs learnt their craft in her kitchens. She remains a constant presence in the London restaurant scene.
Hungry? Visit one of London's best Italian restaurants
Helena Puolakka has trained with some of the most talented chefs in the world, influenced both by her experiences in Paris and her Finnish upbringing. On March 12, these three excellent chefs will join forces to create a special four-course menu for guests to enjoy, before speaking 'in conversation' with Richard Vines, a rare opportunity for attendees to learn more about the chefs and their importance to the UK dining scene.
Aster have chosen to hold this particular Dinner Series to help raise money for Women's Aid, a grassroots federation which provides life-saving services for women to help build a future in which domestic violence is not tolerated. You can learn more about the charity here.
Where & When?
The special Aster Chef Series in honour of International Women's Day will take place on 12 March at Aster, 150 Victoria Street, London SW1E 5LB.
To book tickets for this exciting evening in support of an excellent cause, email [email protected] or call 020 3875 5555 and ask to be put through to the events team. Find out more about the event here
What's on this week in the town? And in the country? Check out our culture diaries before you fill in yours. 
---