A number of exciting culinary ventures have been announced across the Chelsea area, including VARDO, a new restaurant concept from the Caravan team.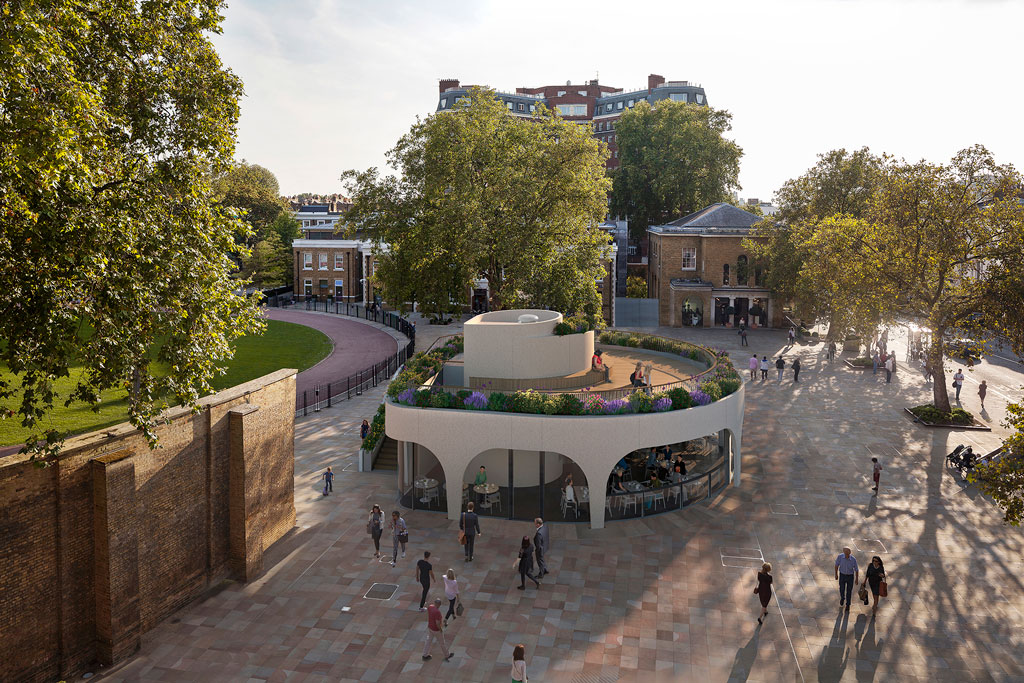 Caravan's first foray into West London, VARDO will be housed within a cylindrical, three-storey stone and glass pavilion in Duke of York Square. The restaurant will be based around a 'no boundaries' concept, inspired by the vardo wagons used by Romani travellers during the 19th century, which would travel the globe collecting produce and flavours along the way. Food will be made using low and slow cooking techniques, with dishes expected on the menu including charred aubergine with saffron buttermilk dressing; green baked eggs with lentil, pine nut and kale ragu; and lamb cutlets with green harissa and tahini. VARDO will join the popular Caravan collection, which currently has locations in King's Cross, Exmouth Market, Bankside, Fitzrovia and the City, alongside its own coffee roastery.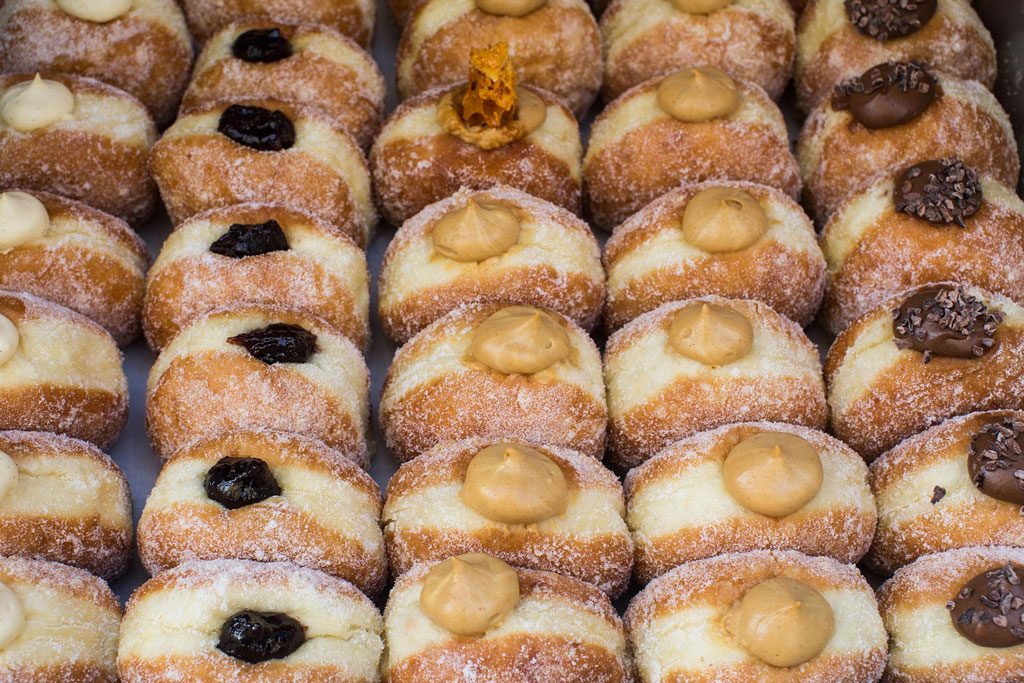 These will join a series of recent culinary initiatives in the Chelsea area, including the Pavilion Road development, home to trendy spots like Granger & Co and Bread Ahead, alongside new restaurant openings including Adam Handling Chelsea and The Sloane Street Deli. Looking to the future, the first Costes Hotel outside Paris will launch in 2020 next to the Royal Court Theatre – complete with a rooftop restaurant.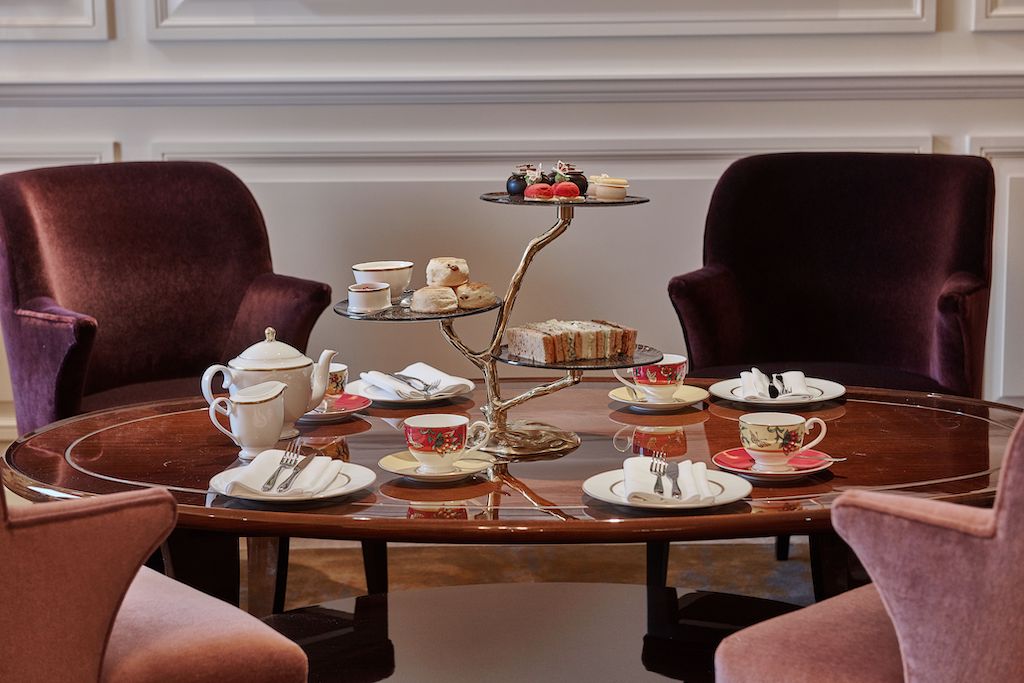 VARDO will open in autumn 2019.
---