Stuck on what to do today? Let us help you. This Tuesday 6 February, we recommend that you head to 100 Wardour Street to experience Sweden's best cocktails for yourself…
If you often find yourself stuck for ideas of what to do, we've come to the rescue with our brand new 'What To Do Today' feature. We handpick the best of what's on in London and the country right now, whether a new restaurant, must-see show, exhibition ending soon or a pop-up that you must, ahem, pop in to. Check back every day for inspiration…
Linje Tio at The Den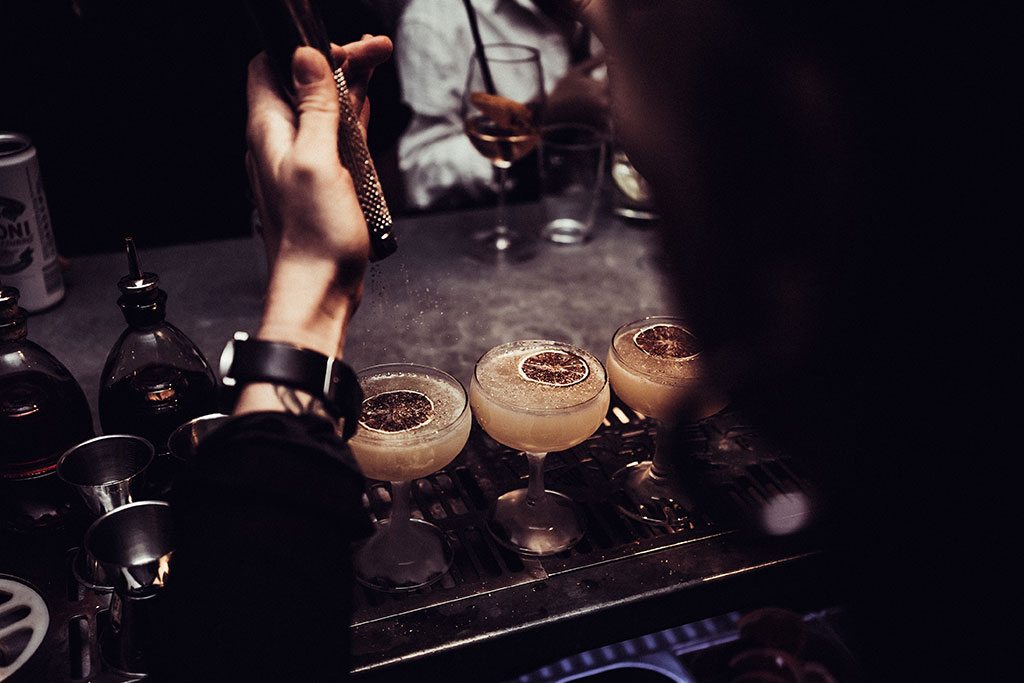 One of the World's 50 Best Bars is in London for one week only, so don't miss out… Now that Dry January is over (phew!), Linje Tio has come all the way from Stockholm, Sweden, to give Londoners a taste of their Scandi cocktails.
Linje Tio currently sits at number 44 in the World Top 50 list, and is the first ever Swedish bar to enter the list. The bar comes to London in the form of a pop-up at 100 Wardour Street, where DJs and parties have been organised to welcome them in true Brit style.
What else is popping up in London? Find out here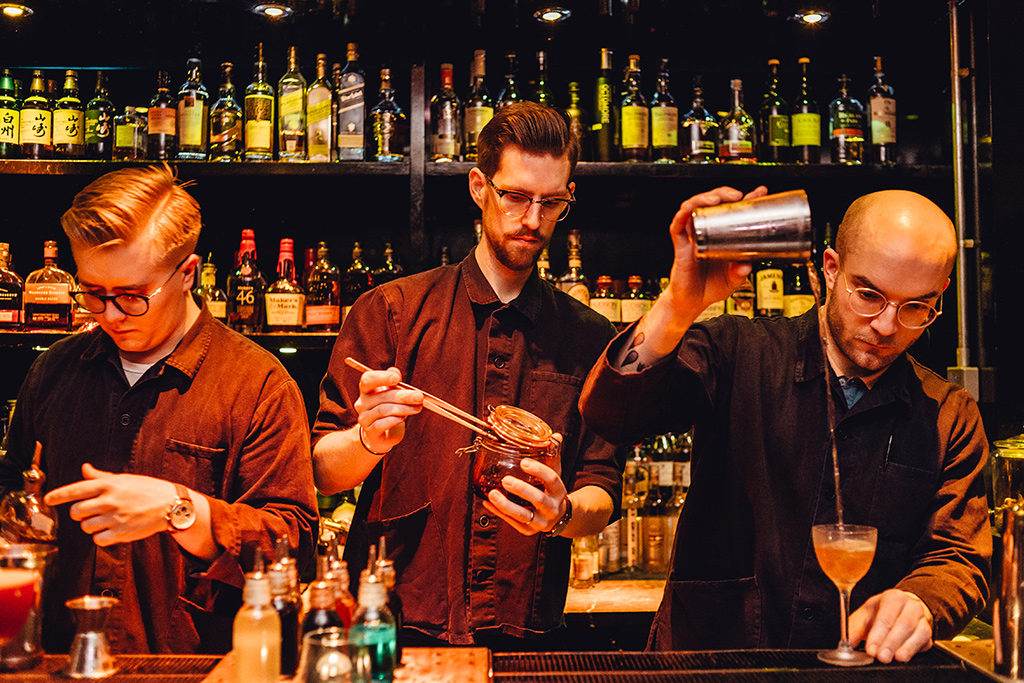 With classic and Mediterranean flavours mixed with their unique Scandinavian style, Linje Tio have cut down their extensive drinks list to bring their signature creations as well as a few newbies to us parched Londoners – and for this we are extremeley grateful. Look out for Beets By Tjoget, a Scandinavian piña colada-type cocktail with beet-infused vodka and a few other surprises (for the brave) and La Belle Epoque which contains Cognac, absinthe, lemon, sugar and champagne – perfect for the more classically-inclined who still like their drinks to pack a punch.
The residency is first come first served, so get down early to guarantee your spot at the drinking table and sample creations from the innovative cocktail bar's renowned mixologists.
When & Where?
Until 10 February at 100 Wardour Street, 100wardourst.com
See you there!
---