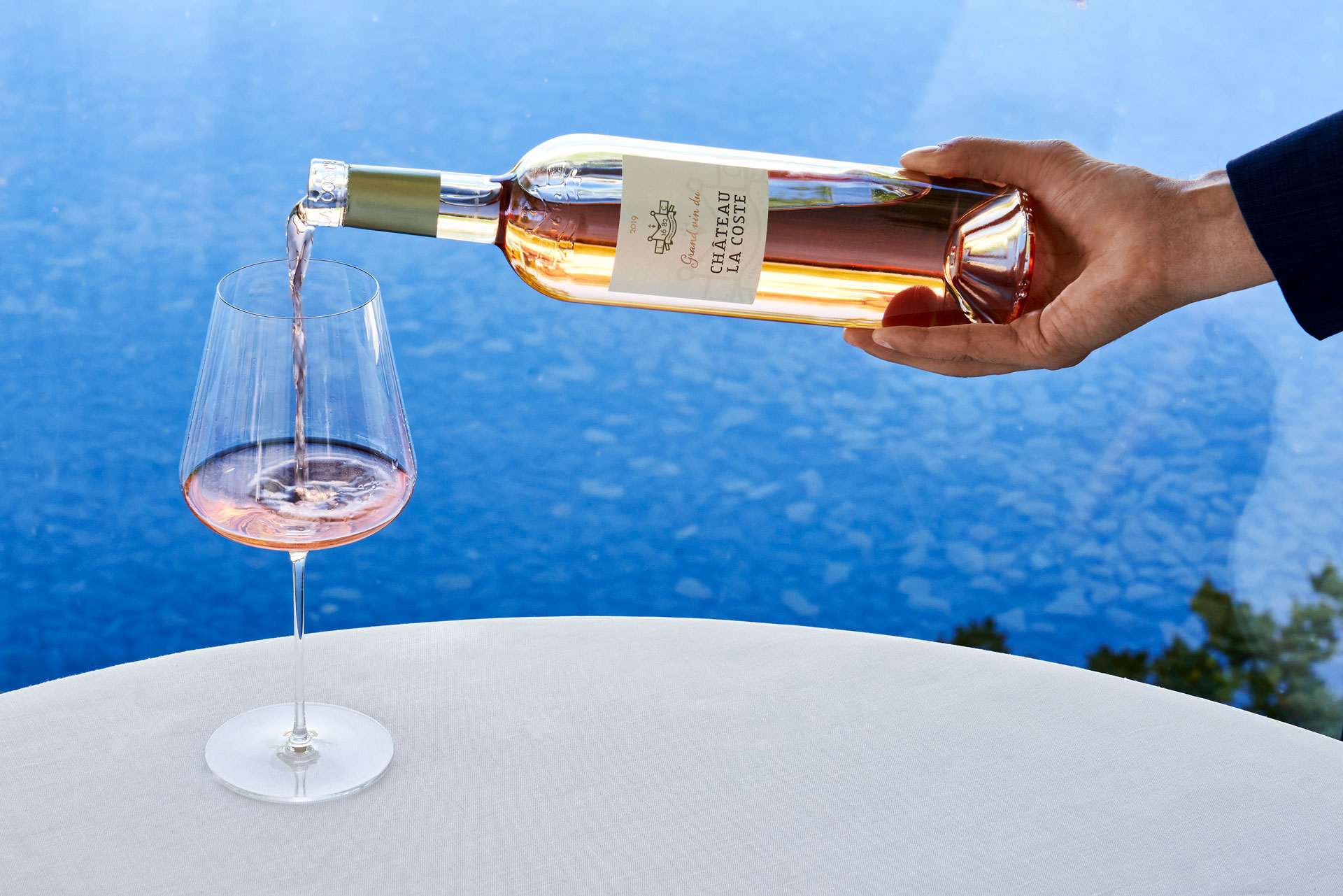 When Rosé Grew Up: The New Age of Pink Wine
---
Summer may be coming to an end – but that doesn't mean we have to stop drinking rosé
As summer nights ebb away to autumn evenings, Sarah Hyde discovers rosé that's all grown up and ready to open for any occasion
There is a moment when you are talking with a rosé wine producer, that they start to speak slowly in hushed tones. This is usually when they introduce their prestige rosé. The current holy grail of rosé production is to make an exceptional wine and, in pursuit of this, rosé has been growing taller, running faster and reaching up into premier positions on the sommelier's list. Where ten years ago – especially out of season – a request for rosé would have been greeted with an admonishing cough, it is now entirely acceptable to ask for these wines by name.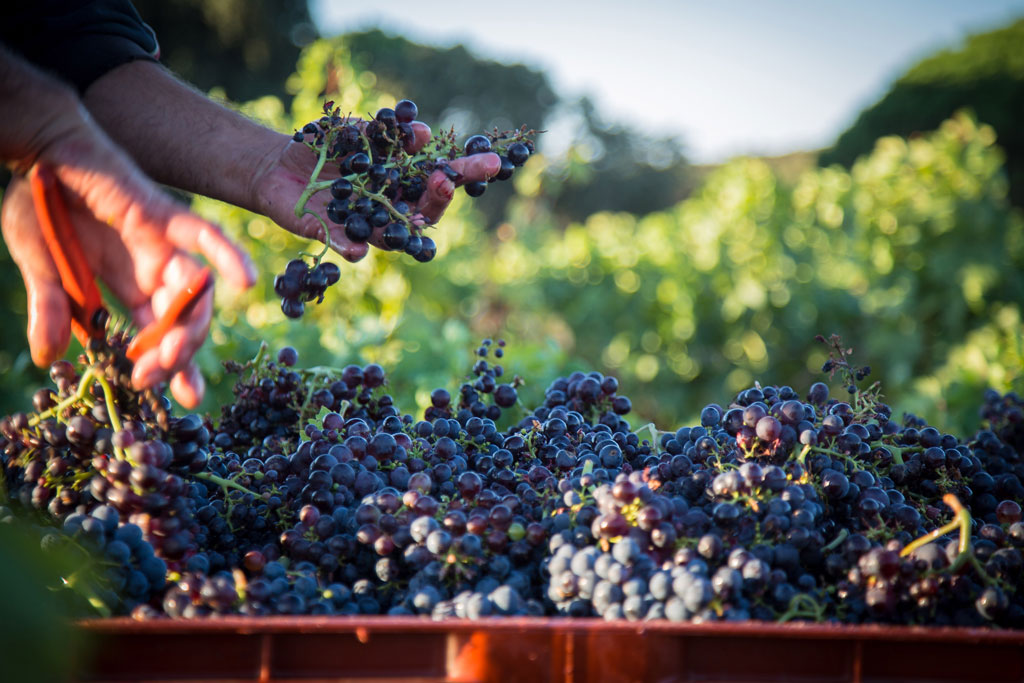 At Château Léoube, the coastal estate of the Bamford family located in the South of France, within a mile of the Island of Porquerolle, the harvest has already begun. The estate's winemaker, Romain Ott, describes himself as 'the boy from next door'… next door happens to be the esteemed Ott wine estate. Romain has just made one of the most important decisions of the year: that the grapes are now in peak condition and it is time for the harvest to start.
The basic principle at Léoube is that 95 per cent of the work making their organic wines occurs in the vineyard – if the grapes are right, the wines will be too. In an organisation married to the ideals of organic farming and which is profoundly respectful of nature, vines are nurtured. There is even a special flock of sheep to trim the grasses and botanicals that grow between the vines in spring.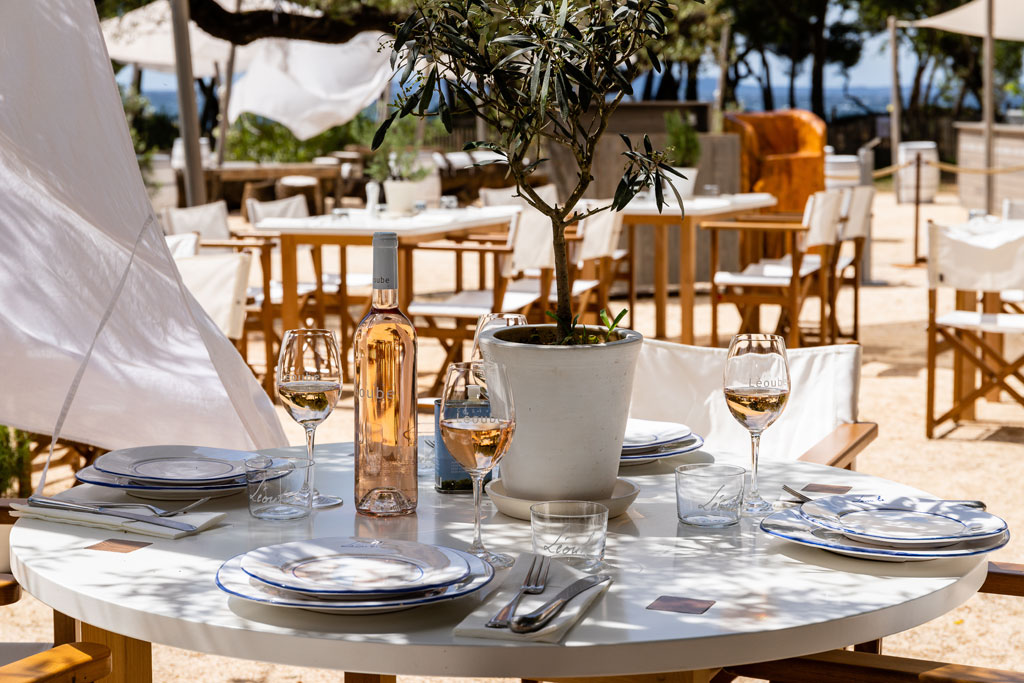 Grapes are harvested by hand early in the morning, then taken straight to the pressing. Léoube produces a range of wines – starting with the entry level Love, then Rose de Léoube, Secrets and finally La Londe. All the wines are clean and clear, the sugar transformed into alcohol.
For those who want to drink it without ill after-effects, be wary of the sugar content of your wine. Low-sugar, good quality wines will never leave you feeling bad after drinking. Rose de Léoube is particularly easy, Secrets is very good, but La Londe is Romain Ott's masterwork: the wine is light and clear, with delicious rich fruits and the minerality of the soil. La Londe is made from free-run juice, created from just the pressure of the grapes on top of each other, giving a refined, delicate taste. Only 4,000 bottles are manufactured a year and the wine is a blend of Grenache and Cinsault grape varieties and actually produced within its own appellation which is AOC Provence – La Londe.
Wine production is often invested with a little magic and mystery. There are rumours of grapes being picked at midnight and of burying sheep's heads under the full moon. If such tales are to be believed, then the galvanising effect on the vines at Château La Coste from the resident sculpture collection could be mind-blowing.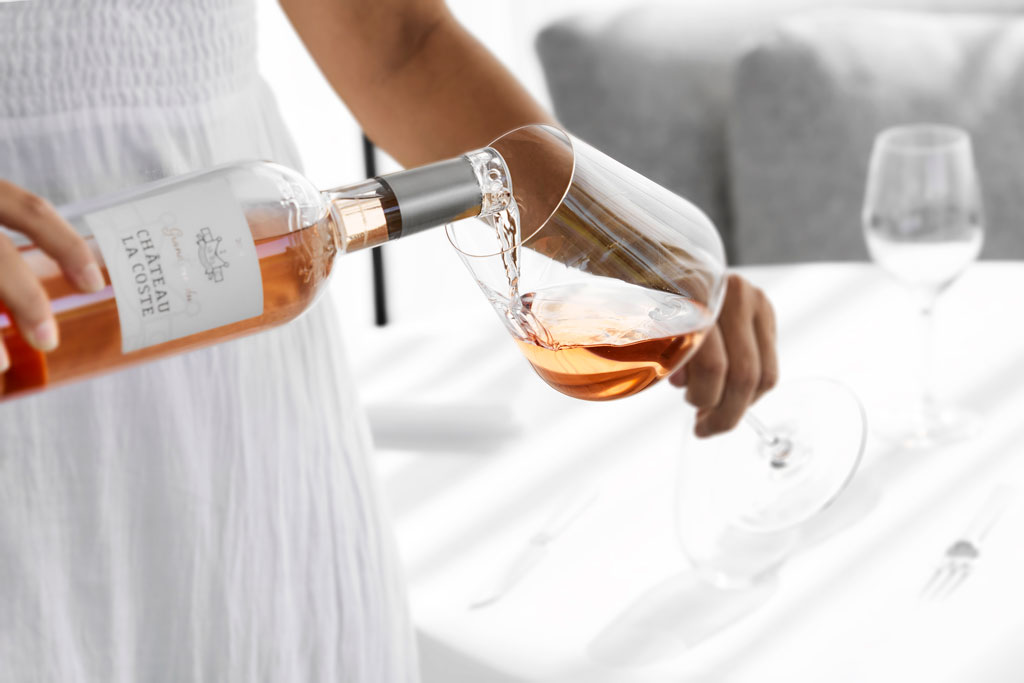 The vineyards are surrounded by magnificent contemporary sculpture by artists including Sean Sully, Sophie Calle, Conrad Shawcross and Michael Stipe (better known as the singer from R.E.M.). Perhaps the idea of all this creative energy coming together to perform some kind of wizardry on the grapes is a little far-fetched, but what is certain is the charismatic, almost twinkling, vitality and full flavour of Grand Vin Rosé or The Grand Rosé.  The grapes come from old vines, and the blend of Syrah and Grenache grapes give light, floral and fruity top notes, which then lead into the full-bodied red fruit flavour. This rosé is so full-bodied it could well improve over time, becoming more mellow. It can be kept for up to three years.
Meanwhile inland at La Motte, up in the Var hills behind Frejus at Château d'Esclans, legends are being created. Established in 2006, their most famous wine was named after a pair of cherubs, who appear to be conspiring, just beneath the ceiling in the estate's chapel. It was a lucky choice of name, and Sacha Lichine has made a phenomenal success of Whispering Angel – although it may be fair to say that Lichine knew the rules before he changed them.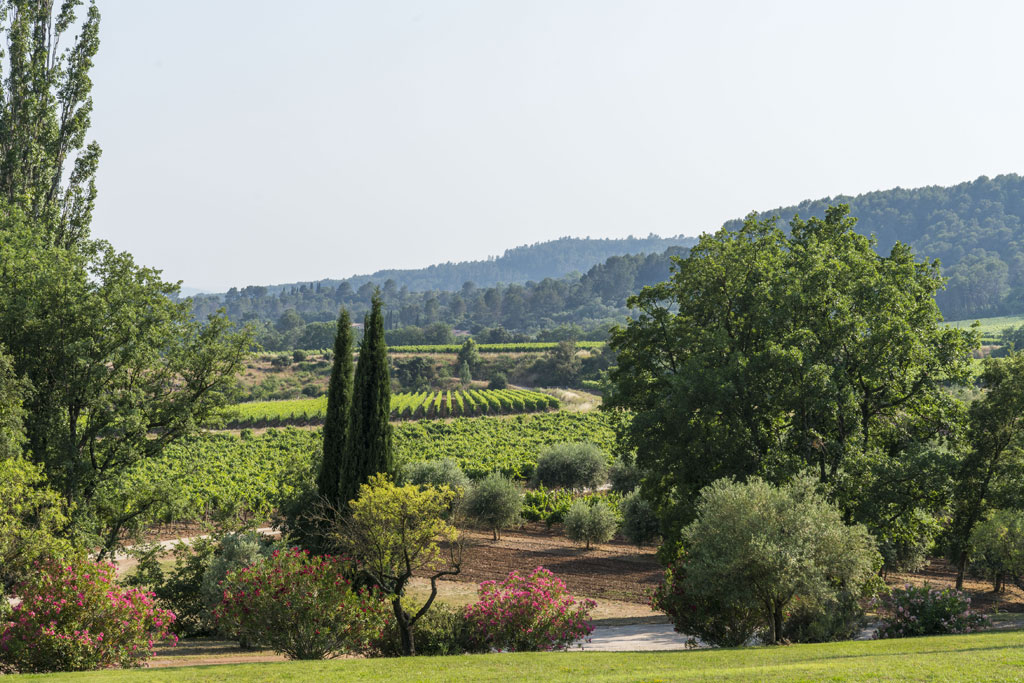 Born into the wine industry as the son of Alexis Lichine, Sacha has brought his own energy to rosé and made an exceptional success. Each year, throughout the world, millions of bottles of his Whispering Angel act as an unofficial ambassador of Provence. The UK is the second biggest market, after the USA.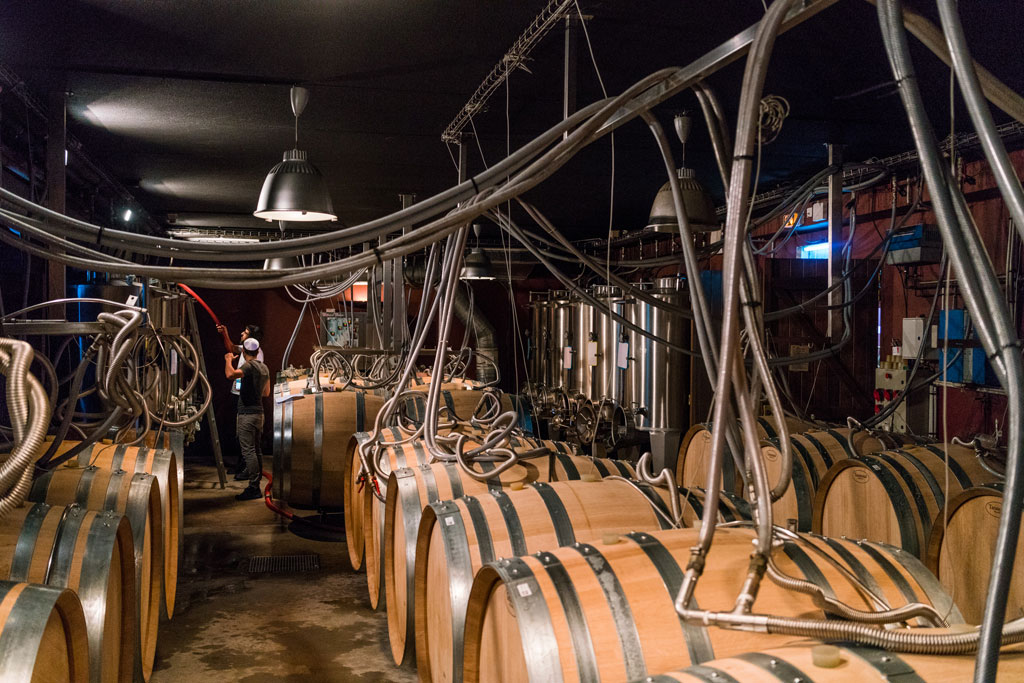 The success of Whispering Angel has given a platform to Sacha Lichine and his winemaker Patrick Leon to practice their alchemy on another wine, Garrus, elevating rosé wine into something extraordinary, celebratory, rare and delicious. Capitalising on the grapes from the estate's original old vines, Garrus began at the same time as Whispering Angel. Using the finest Grenache, Rolle and Syrah grapes, this wine is 90 per cent free-run juice, and a technique called battonage is used twice a week for 10 months. It is at this point where the wine develops its extraordinary qualities. Battonage is a technique normally used in Burgundy wines, which involves stirring the wine being aged in oak barrels. The outcome has been both remarkable and delicious, and for many top wine critics, Sacha Lichine – who could be described as the knight crusader of rosé – has achieved the dream, taking rosé to the next level.