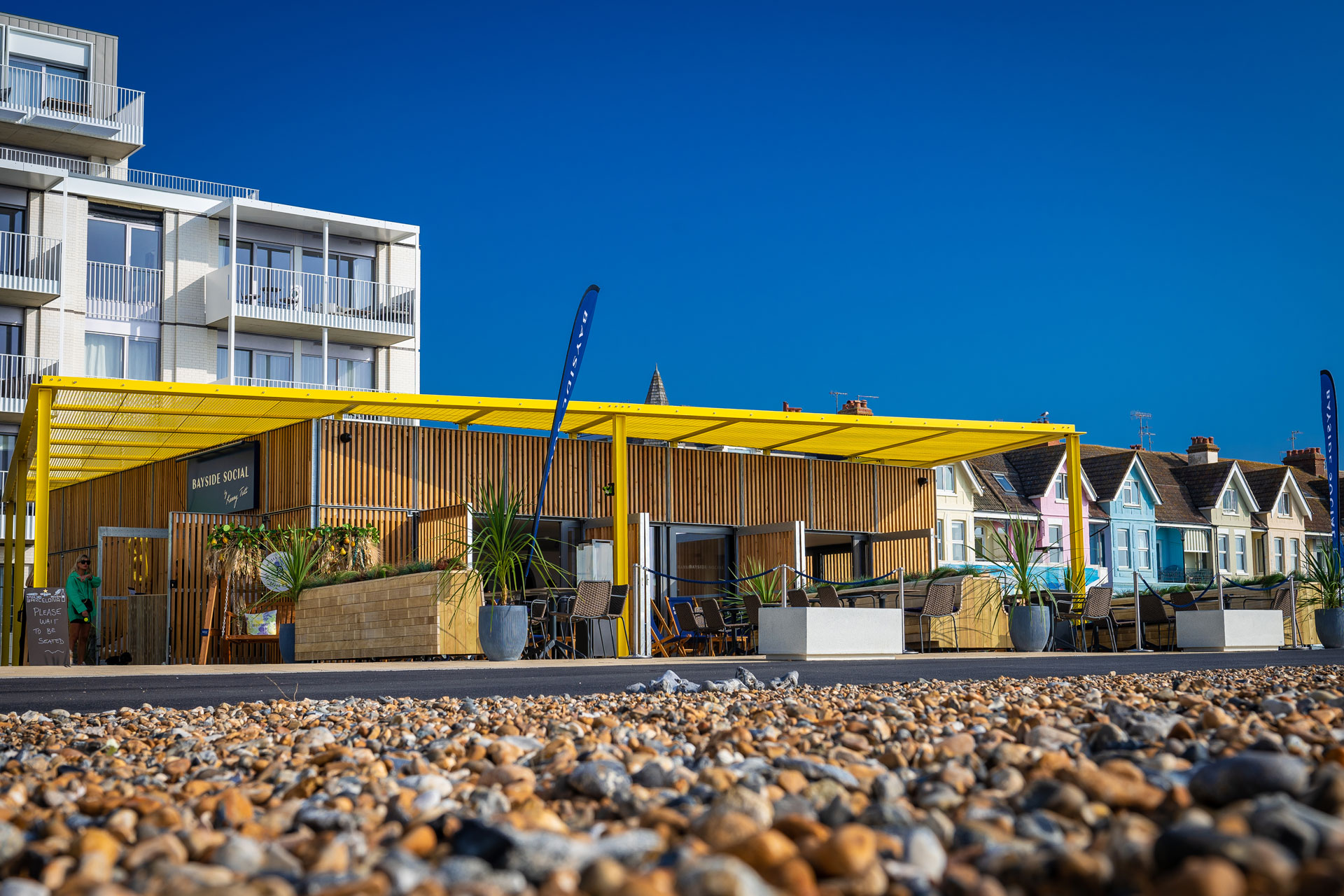 Where To Eat in and Near Brighton: A Chef's Guide
---
Kenny Tutt shares his favourite south coast hotspots
The south coast city of Brighton is a hotspot for foodies. Whether you're after some simple fish and chips on the seafront, a laid-back wine bar in The Lanes or a fine dining experience, there's something to cater for all cravings. A local always knows best though, so we've enlisted the help of chef Kenny Tutt, who has lived in Sussex for over 25 years.
Kenny won MasterChef in 2018, and just a year later opened his first restaurant, Pitch in Worthing. Since then, he has gone on to launch Ox Block and Patty Guy at Brighton's Shelter Hall, and Bayside Social on the Worthing seafront. Here are his favourite restaurants in Brighton.
Best Restaurants in Brighton: Kenny Tutt's Pick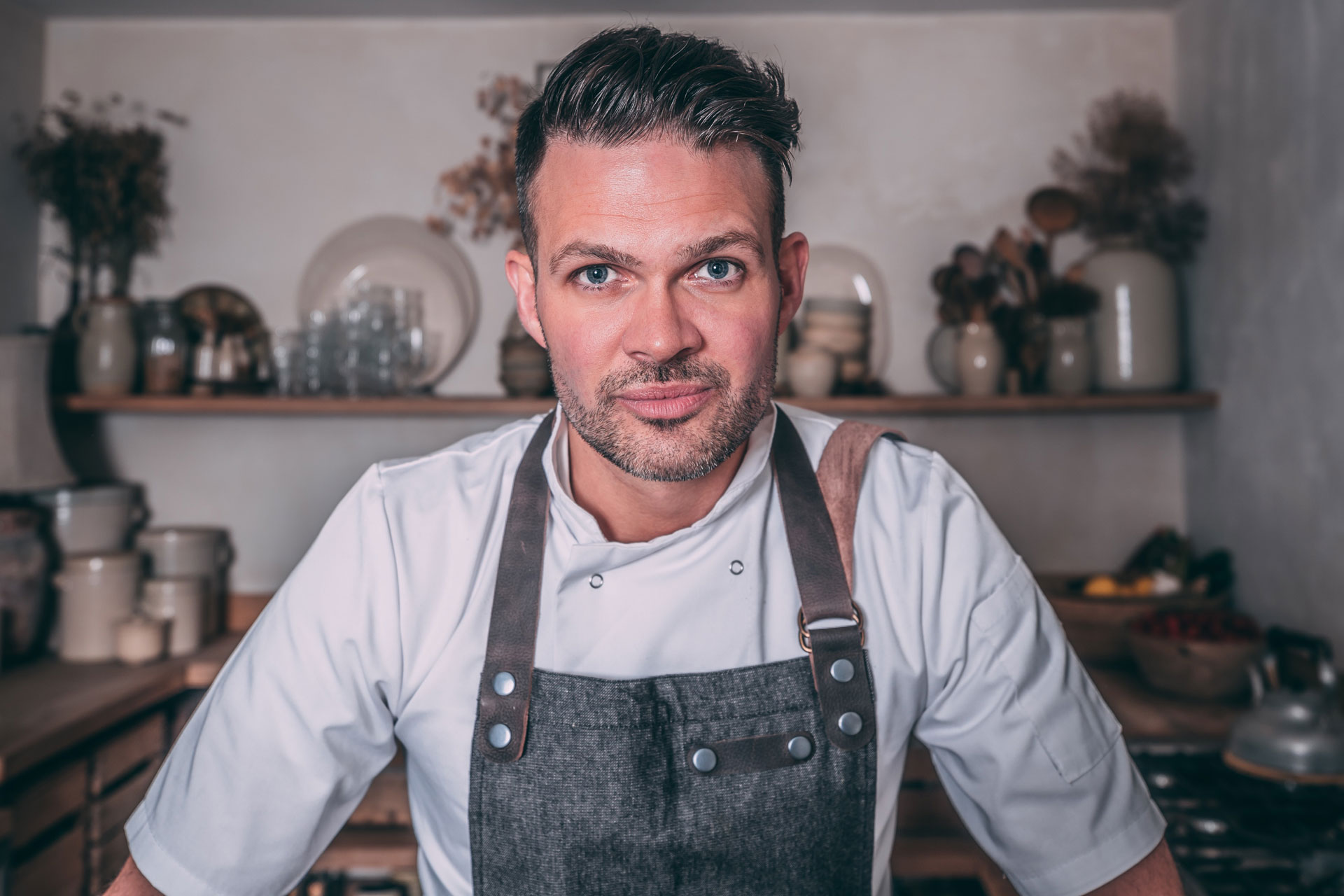 I moved down to Sussex over 25 years ago from south London. My family always saw life by the sea as a dream goal and I still remember the day when we packed up and cavalcaded down to Worthing, a charming seaside town in west Sussex.
After the amazing experience of winning MasterChef, we opened our first restaurant Pitch in 2019, serving beautiful British inspired food from both the sea and the land. There has been a massive boom of food and café culture all around Sussex, particularly along the coast, and many areas such as Brighton and Worthing have flourished into destinations for those in search of culinary delights. We opened our second restaurant Bayside Social in 2021: a beachside restaurant focusing on fresh small plates mainly inspired by the coast. 
There's so much choice now, but here are some of the ones that I always return to.
Plateau, Brighton
Found in Brighton's South Lanes, Plateau has a superb wine list, focusing on natural wine, alongside a very well stocked cocktail bar. It serves seasonal small plates from fresh Sussex produce. This place is so real and does what it does consistently well. plateaubrighton.co.uk
South By West, West Worthing
This community led café does two things really well: great coffee and homemade cinnamon rolls made fresh daily. Get there early enough to get one straight from the oven. It's the simple things in life, and fresh cinnamon rolls and great coffee are just that. south-by-west.com
Bincho Yakitori, Brighton
Brighton's worst kept secret, this Japanese style yakitori bar is as authentic as you're going to get outside of Tokyo. Such delights as quail eggs wrapped in bacon, sweet potato draped in miso butter and grilled chicken hearts all cooked over authentic binchotan coals make for an epic meal – and of course don't forget to try the copious amounts of very good sake on offer. binchoyakitori.com
Hungry Monkey, Shoreham
I love Thai food. The mixture of sweet, sour and heat coupled with bags of aromatic flavours makes for a perfect combination. Thai chef and entrepreneur Yoong runs this great Thai establishment, usually on her own serving hundreds of wonderful dishes over a weekend. The classics like proper Pad Thai and super refreshing spicy Som Tum salad keep you coming back – but it's the adventurous nibbles like Red Bull fried chicken or deep-fried egg wontons that make it unique. hungrymonkeyuk.com
Ginger & Dobbs, Shoreham
Fantastic coffee and some of the best scrambled eggs you'll eat. This place is all about produce and what's best on the day. Keith and Justin also run a lovely little deli and greengrocers from the café where they sell everything from house made taramasalata to wonderful local tomatoes. gingeranddobbs.com
The Honey Pot Cafe, Rustington
Such a charming place run by the amazing Mike who champions everything from the local area including eggs, honey and jam. They also run amazingly creative themed cream teas which sell out fast and are a hit with both adults and children. honeypotcafe.co.uk
The Gorilla Kitchen, Various locations (Brighton every Friday)
I love this street food kitchen. Roberto and Fiona make some of the best pizzas I've had, sourcing artisan produce from Calabria in Italy, as well as Sussex. There's always a big queue so make sure to get down early. thegorillakitchen.com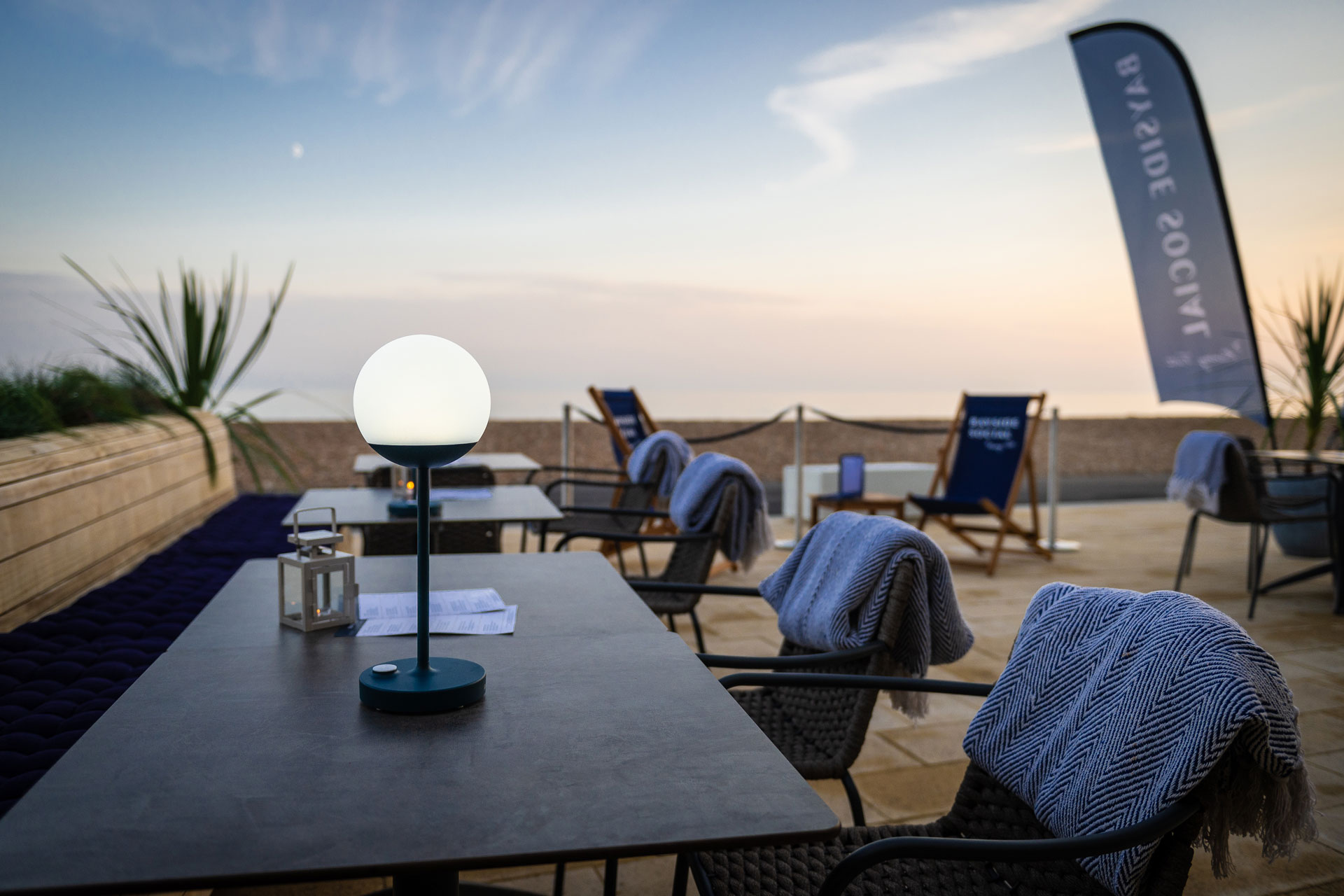 Lickle More, Hove
Lickle More sells unreal Caribbean food at the bottom of Haddington Street, behind St Andrews Church in Hove. This really is some of the best jerk chicken and curried goat I've ever tried. Make sure you grab a few beef patties and a good dosing of hot sauce on your jerk. facebook.com/Licklemore
Murmur, Brighton Seafront
My mate Michael (Bremner, Great British Menu winner) has such a vast understanding and passion for food. The menu changes daily with a big focus on fresh fish. I love seeing the big ever changing black board which screams locality and seasonality. The lobster croquettes are always a winner. murmur-restaurant.co.uk
Shelter Hall, Brighton
I might be a little bit biased, as I've now started two of my restaurants here, Ox Block & most recently, Patty Guy in 2022. I just love Shelter Hall though and think it's a fantastic addition to the seafront – it's relaxed, and you can pop by for a drink or choose from an exciting selection of restaurants too. Right now, I'm enjoying bagels from Bross Bagels, which is here for a summer residency.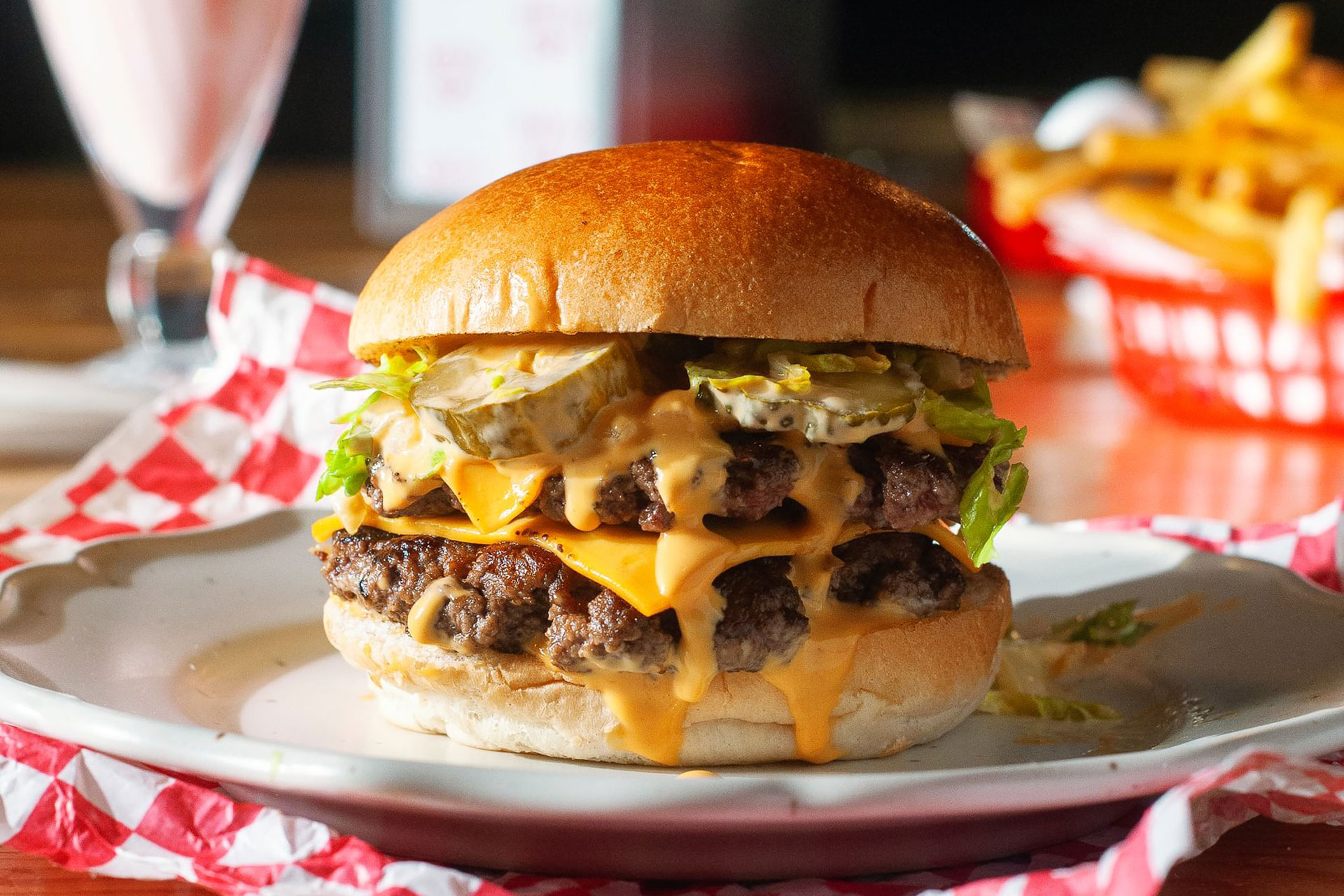 And why Patty Guy? I've always been mad about a burger, it's my go-to treat. Patty Guy is my vision of what a burger should be, and is inspired by some of the greatest burger joints around the world. It uses the best Sussex meat, which is simply seasoned and cooked to order with the freshest garnish. I struggle to leave Brighton without a Green Chilli Cheeseburger and Jammie Dodger shake these days. shelterhall.co.uk
READ MORE: