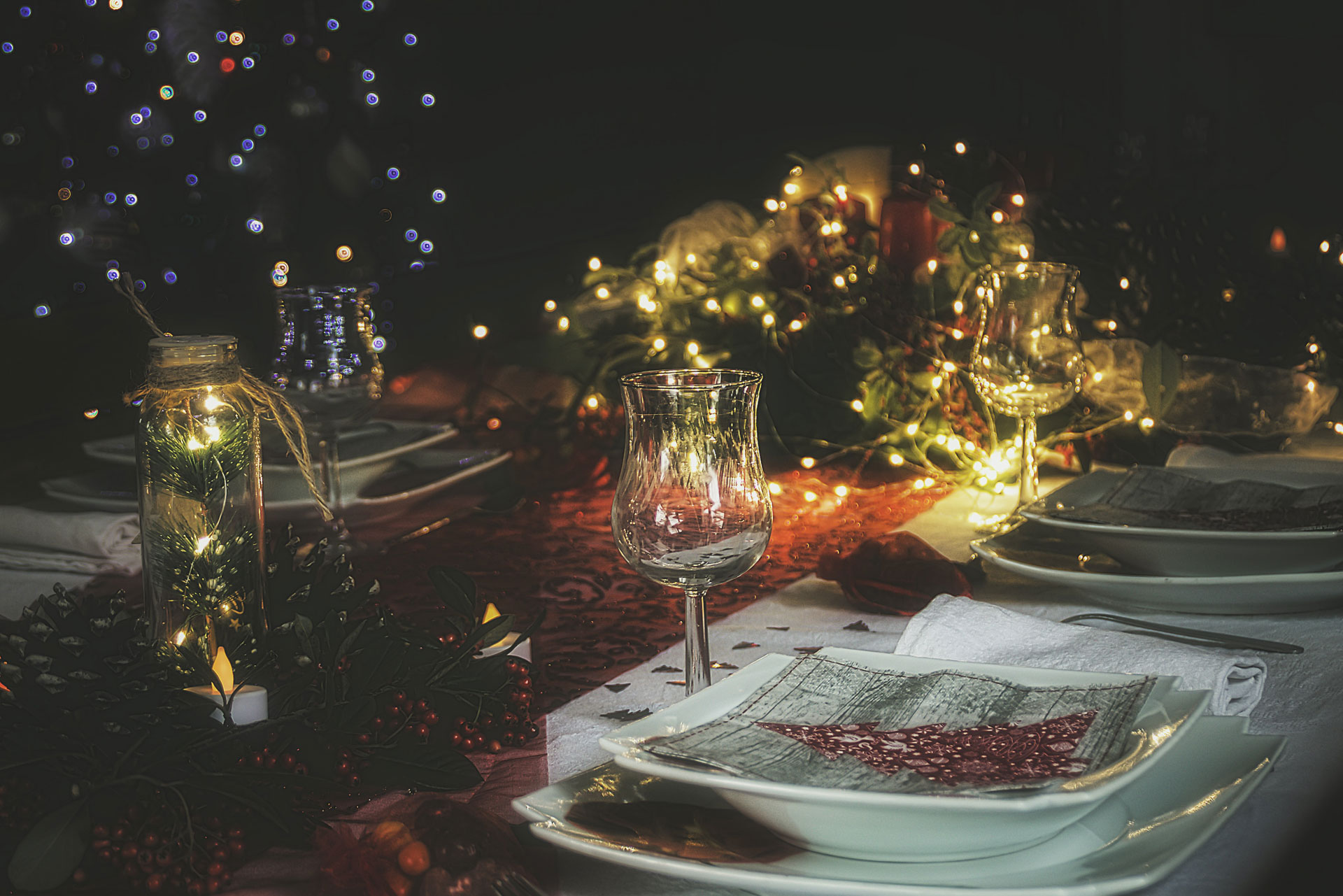 William Sitwell's Guide To Christmas Wine
---
Vinos for the festive season
Masterchef judge, author and broadcaster, William Sitwell has just the wines you want this Christmas – and it's all about keeping it simple. Read on for a guide to Christmas wine.
William Sitwell's Guide To Christmas Wine
The wine nerds among us go a little mental at Christmas. There are wines on hand to take to friends' houses; for drinks, dinners and carol singing. There are wines for casual suppers, others for lunches, to match cold ham, baked potatoes and curried turkey. Then there are wines for Christmas Day. A stunning sparkling for pre-lunch present opening, a reward for dragging yourself to church.
There are whites for the salmon, reds for the turkey, dessert wines for the Christmas pudding, port for the cheese. A crisp white for the evening to rejuvenate in time for scrambled eggs, smoked salmon and telly.
Then there are the crates for New Year's Eve, an economic sparkling and posh wines for parents and easy drinkers to keep the teenagers gently glugging.
But it's different now of course. The idea of a round of drinks parties at Christmas is just a glorious fantasy. Our houses may well have fewer wretched relatives to pacify with alcohol. With perhaps no church on Christmas morning the fizzy reward won't taste quite as a sweet.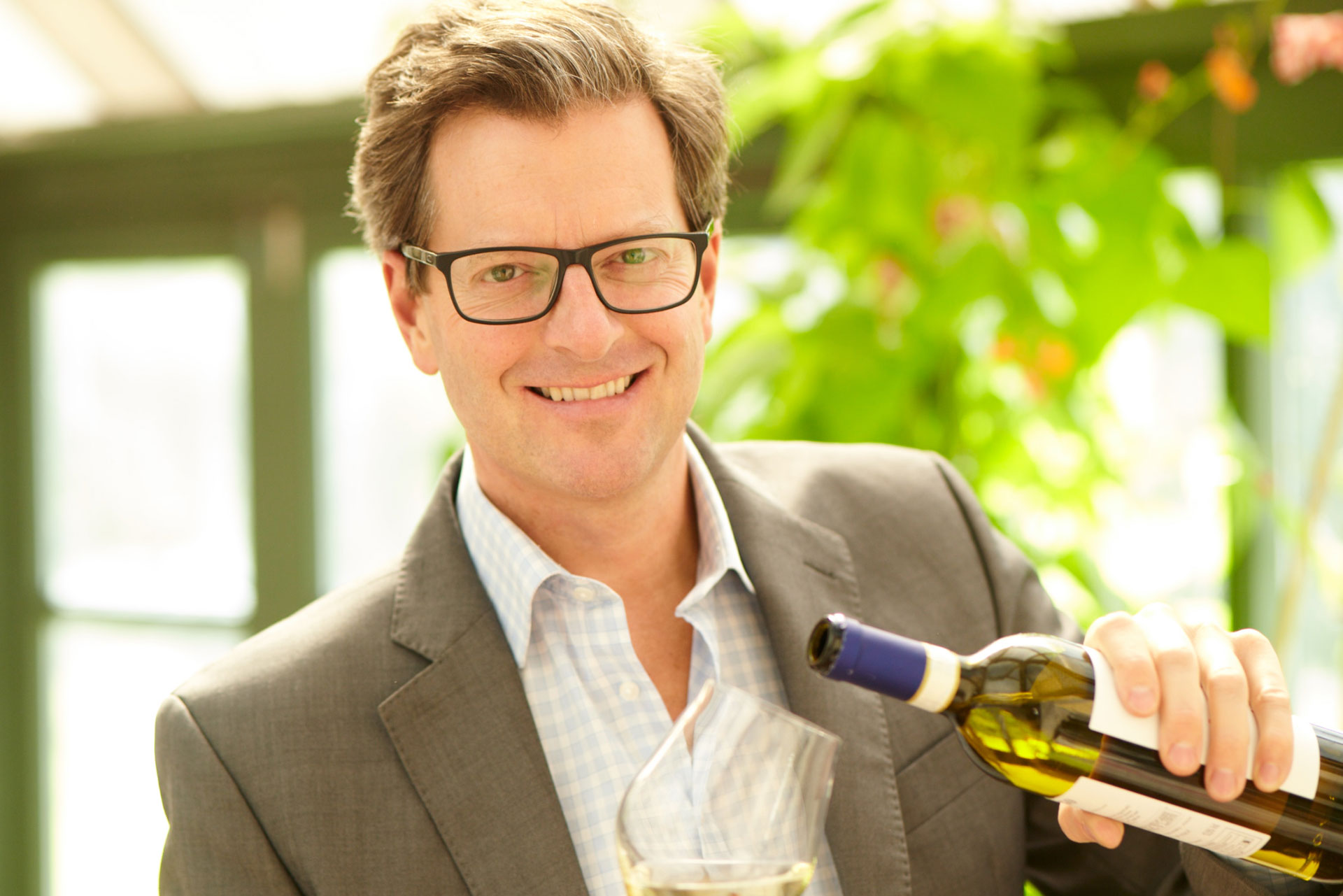 KEEP IT SIMPLE
So my advice is to keep your wine planning simple. Spend sensibly, modestly and wisely and don't waste a sip.
Go ultra-simple and just buy a stash of one red and a white, or to cover more bases bag a pair of reds and whites, one pair to cover glugging and the other to more suit food.
WHAT THE FIZZ?
Then buy two fizzes. Get some champagne, either for you to sip in secret or for important grown-up moments such as when gifting your beloved in a quiet corner. And then purchase some respectable non-champagne fizz, for the crowd for which there are some brilliant options.
With those bases covered you can then have some fun with the pudding and cheese. While Stilton aches for an ancient bottle of port – and these days Christmas can be one of the few times of the year when people can be persuaded to have a glass, I like the idea of serving a thick syrupy sherry or a muscatel; both of which drinks can pair with the pud and the cheese.
A SHERRY PAUSE
Actually, I think it's a good idea to rest from the wine during pudding – and go for the sherry pause – then swing back with either red or white with cheese; that way things don't get too sticky or heavy.
Happy Christmas and Happy sipping.
William's Pick of Christmas Wines
Sparkling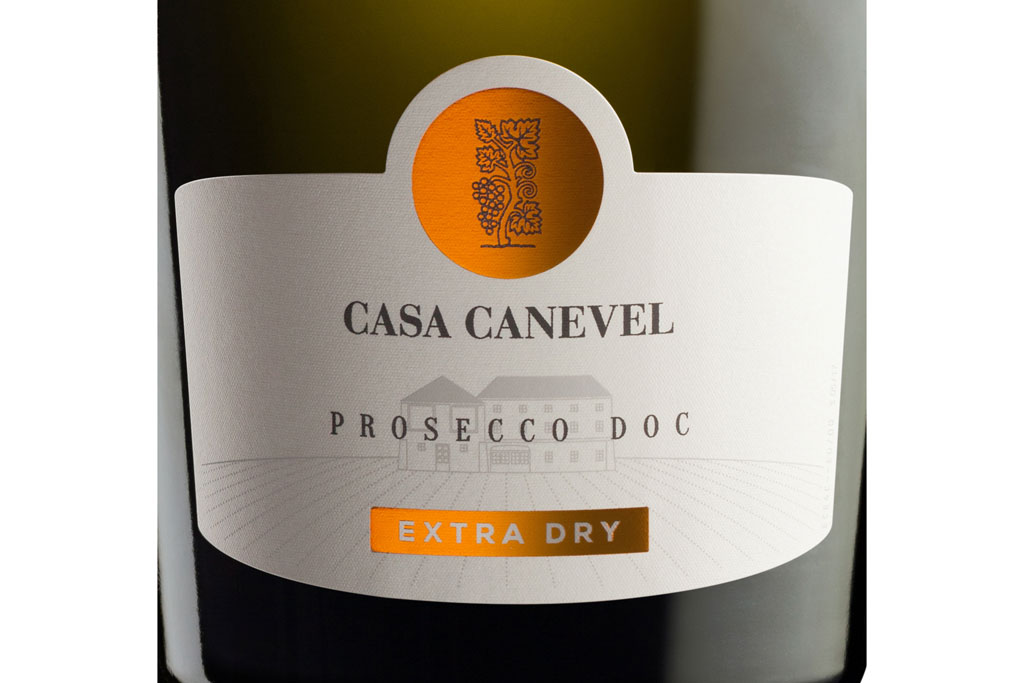 Casa Canevel Prosecco Extra Dry, £15.95. My favourite prosecco. Light, moussey, bubbly crowd-pleaser
Charles de Fère Blanc de Blancs, £16. Not made in champagne, but made like champagne and tastes exactly like champagne.
Whites Domaine du Haut Perron Sauvignon Blanc 2018, £13.50. Simply the star of 2020. Utterly perfect Sauvignon Blanc; generous, dry and crisp.
Badet-Clément Révélation Viognier 2017, £12.95. Light, floral, subtle and elegant. Just incredible value.
Reds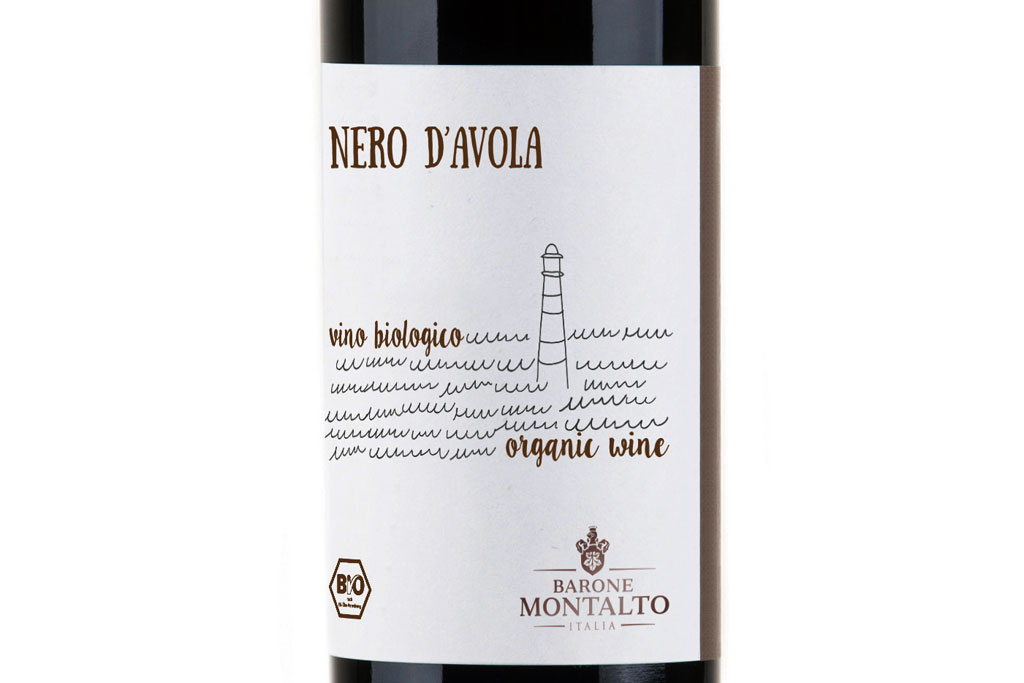 Montaldo Nero D'Avola 2019, £10.50. A beautiful organic wine from Sicily. Fruity, generous, lush and very, very long.
Conde Valdemar Tempranillo, £11.95. I'm just nuts for this Rioja. A gorgeous violet aroma, a smooth taste. A fabulous rich match for turkey and trimmings.
Pud and cheese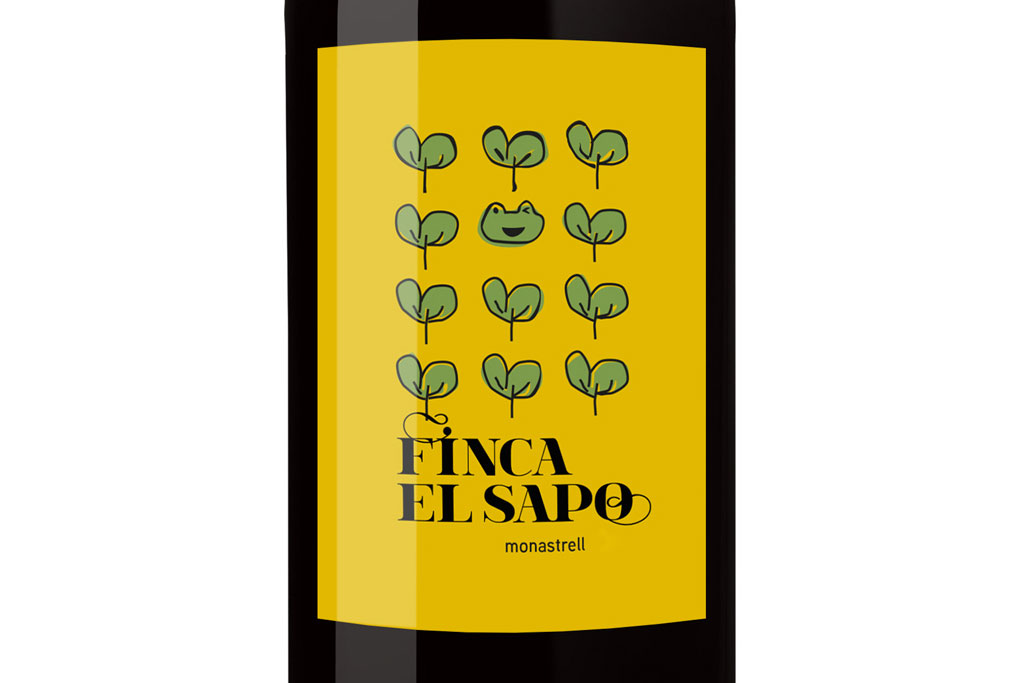 Monteagudo Pedro Ximénez, Delgado Zuleta, £13.50 (half bottle). Ok, so this is a little bonkers, but give its very syrupy, sweet juice a go with plum pudding.
Finca Antigua Moscatel Naturalmente Dulce £13.95, (half bottle). Here's a lighter sherry option, but still great fun. Good with pud, fab with cheese.
All wines are available now at williamshousewines.com
British Drinks Gift Guide / The Expert's Guide To English Sparkling Wine