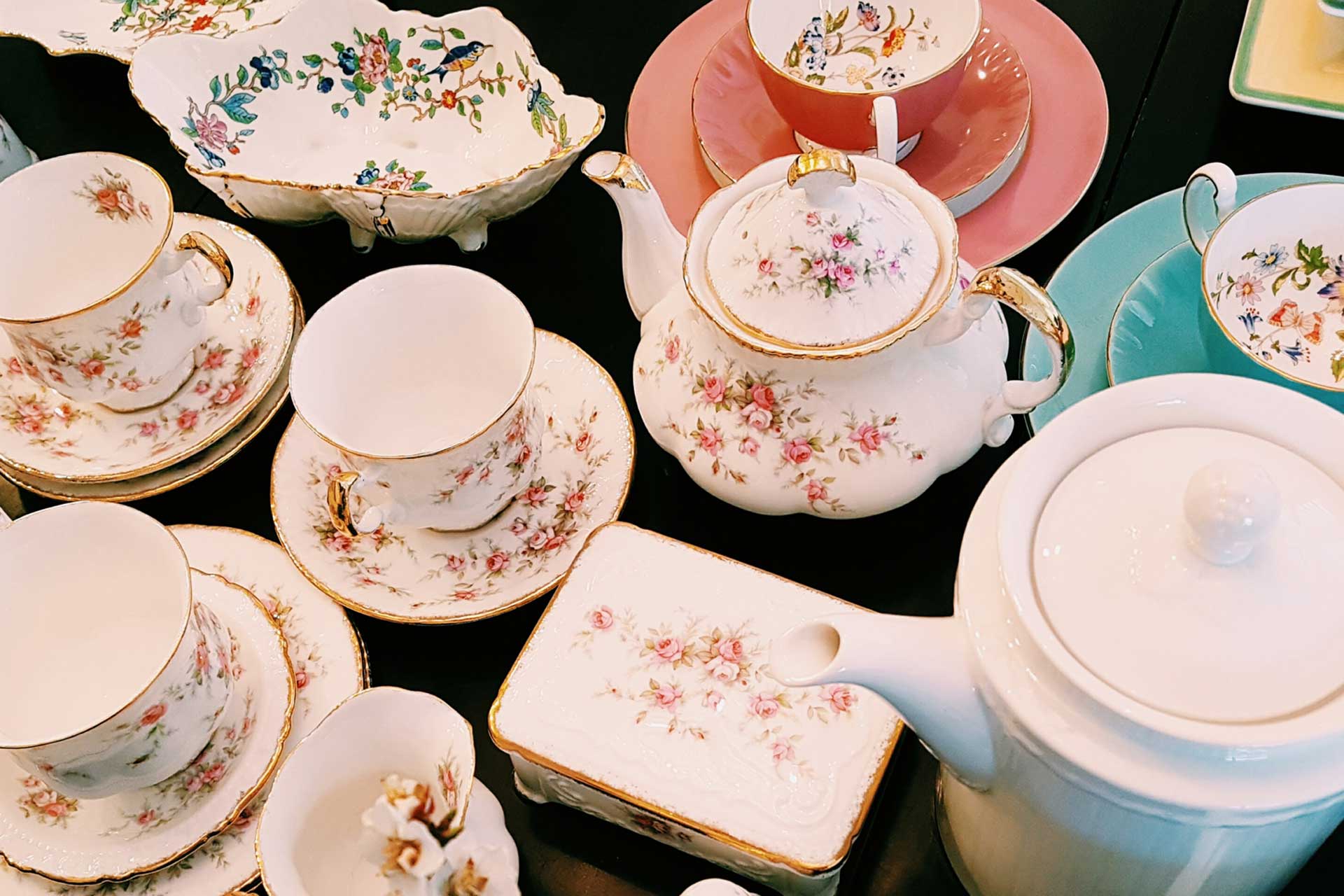 The Best British Tea Sets
One cup, or two?
Us Brits have been one of the world's largest tea consumers since the eighteenth century – and our obsession has yet to dwindle. This quintessentially British pastime deserves a show-stopping presentation to match the regality of the tradition, and where better to start than with a good tea set? These are the best British tea sets on the market right now…
The Best of British Style – Fashion, Beauty, Brands & More
The Best British Tea Sets
The origins of tea can be traced back to South East Asia (specifically in ancient China), where it flourished for centuries. It was only in the 1700s, when Britain was developing more refined trading routes, that the art of tea-drinking made it's way to us – and even then, it was hoarded by the European upper classes.
To match the demand for tea, ceramics manufacturers began to turn their hand to teaware. Notable names in the industry, like Burleigh, Royal Worcester and Wedgwood, catered to society's elite with beautifully designed cups, saucers, teapots, milk jugs and sugar pots. The British tea set was born.
Since then, tea-drinking has become something of a national sport. We've developed a taste for different blends, brands and afternoon teas, and we're well up for cracking out the fancy china to up the sophistication of our next get-together.
Speaking on the rise in popularity of teaware Burleigh's Design and Development Manager, Alison Howell, commented: 'There will be no more "saving it for best"… This desire to make every moment count and appreciate the joy of the little nuances in life will lead us to fill our homes with only the pieces we truly love – pieces which combine functionality and beauty. This means buying less, and more thoughtfully; buying to last. This also means becoming curators of our own object collections – we're going to be less willing to compromise on a detail to have a "matching set".'
Want to start your collection? Shop the edit below.
15 British Teaware Pieces to Shop Now