Interiors: See Coco Chanel's Parisian apartment pop-up
From pink velvet ottomans to elaborate gold coffee tables, be inspired by Coco Chanel's Parisian apartment pop-up in New York
Following the Chanel apartment pop-up at New York's Bergdorf Goodman, we look at why Coco Chanel's style is still so prominent…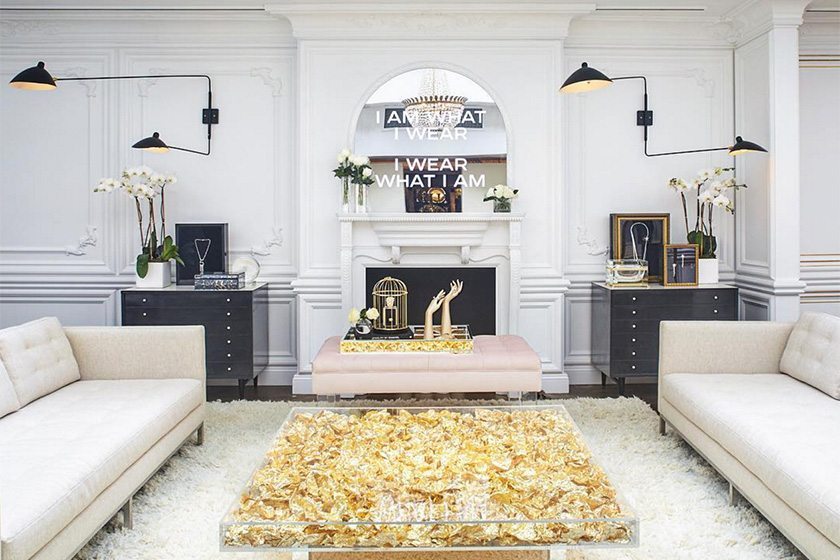 Instagram @bergdorfs
If you were to open up your wardrobe right now, there's probably at least one item in there that pays tribute to Coco Chanel and her classic vision.
The Parisian visionary brought modern sophistication to an era where lace and floral puffy garments adorned every part of a woman's body. Coco Chanel's revolutionary designs were elegant but also comfortable and practical, freeing women from tradition, and this is one of the reasons she is still so relevant today. Despite being hit hard by the luxury spending slump last year the brand was valued in May at £5.8 billion says Forbes.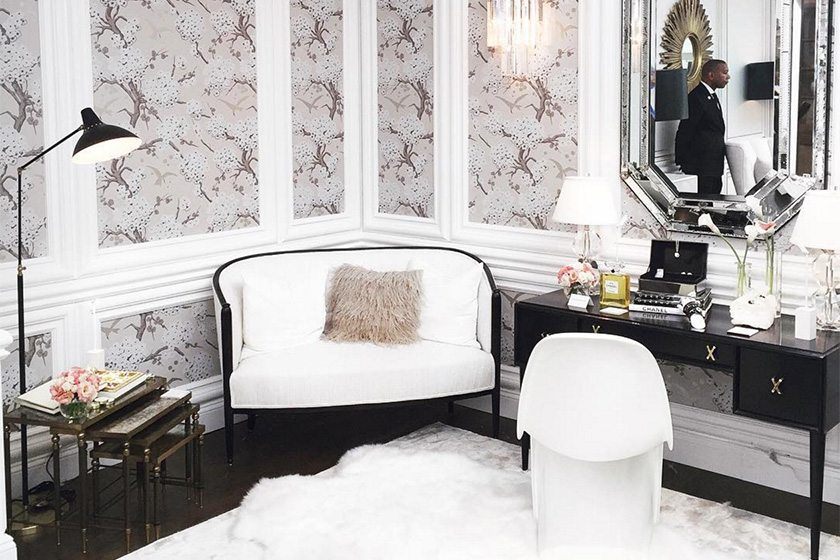 Instagram @ericaaulds
Gabrielle 'Coco' Chanel's signature style continues to be celebrated and has inspired a generation of designers from Karl Lagerfeld to Tom Ford. Her vision continues to influence contemporary design and September's pop up Chanel apartment at Bergdorf Goodman in New York is testament to the effect it has had on contemporary interior design.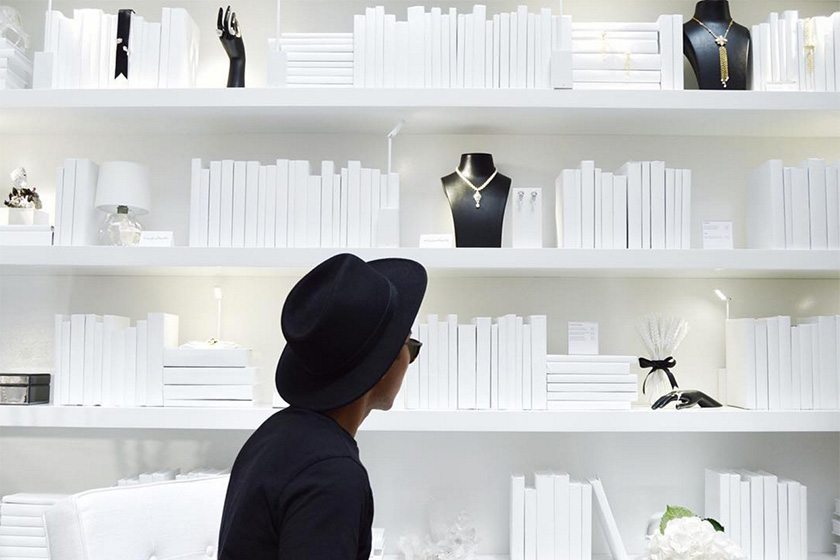 Instagram @weitsay
The French fashion house is no stranger to creating extraordinary sets and designs for its shows. Karl Lagerfeld has transformed the Grand Palais in Paris to a Chanel supermarket, an airport and most recently a data centre.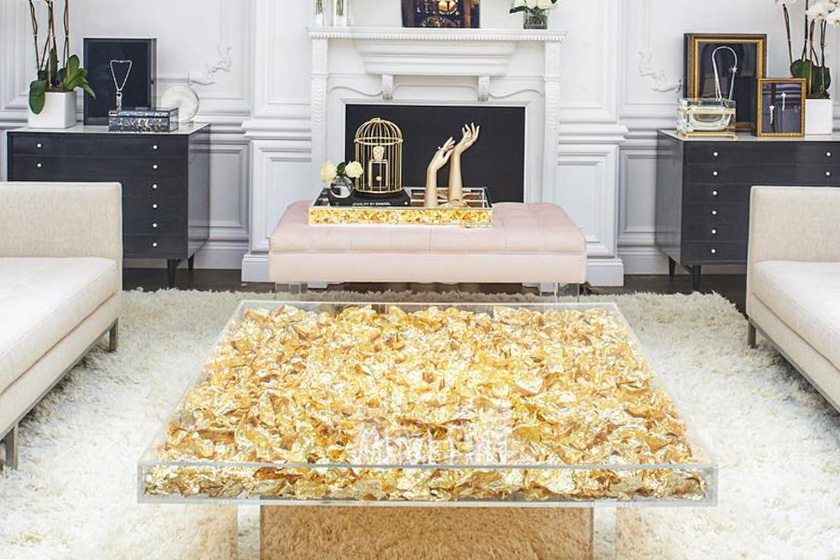 Instagram @bergdorfs
The apartment featured Chanel's monochromatic style with added touches of gold. Designed by acclaimed architect Peter Marino, the exquisite mini boutique was an 'Ephemeral Space' within Bergdorf Goodman; showcasing Chanel's new jewellery collections. It featured sleek modern furniture and lighting alongside gilt Louis chairs, framed wallpaper panels and sunburst mirrors. The apartment was a refreshingly modern take on a classic French look.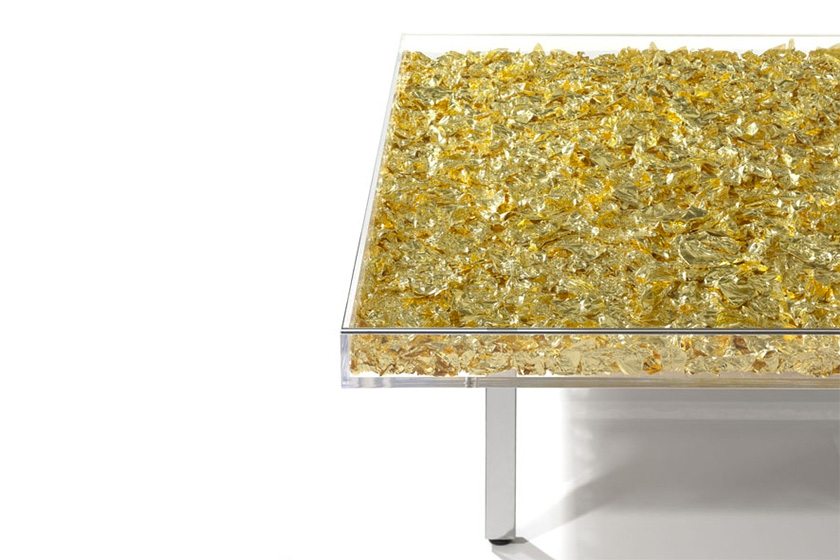 Symmetry reflected Chanel's own apartment on Rue Cambon in Paris. You'll never have realized how much you needed a pink velvet ottoman and stark gold and black furniture. The real showstopper though was a stunning gold leaf coffee table by Yves Klein, proving coffee tables can also be captivating works of art.
Read more: Wallpaper trend: the six names you need to know now
Read more: Daily Shopping: The Luxury List
---