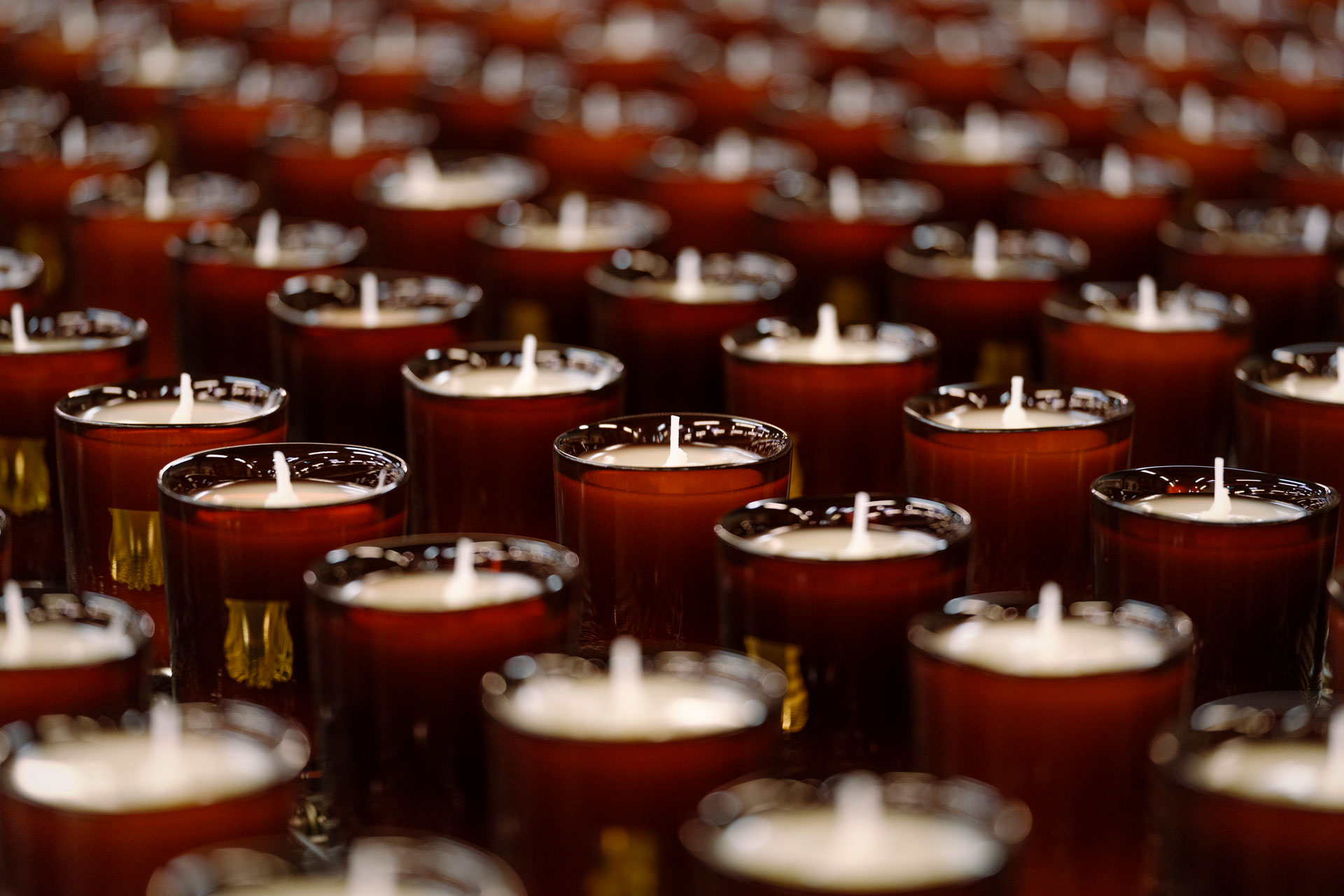 Cire Trudon Candles: How Our Candles Help The Bees
---
The world-renowned candlemakers talk about their bee conservatory
With the release of an expanded range, Cire Trudon has been making candles since the 17th century. Now, they tell us how their candles are helping the world bee population out.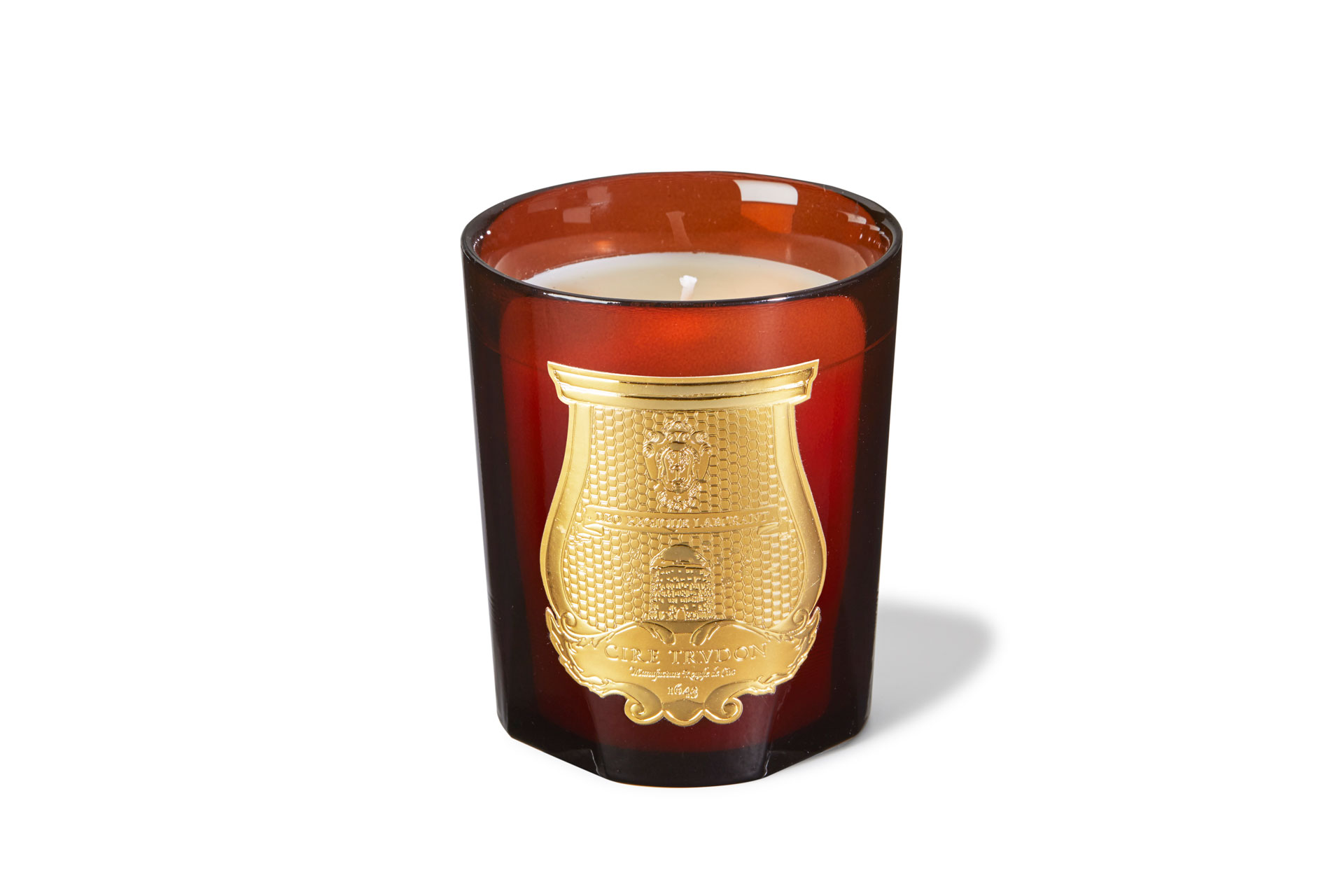 Perched on the edge of a tiny village deep in the Normandy countryside lies the factory of Cire Trudon, this bucolic setting echoes the sentiment of their gorgeous world renowned candles. With a history that spans from the 17th century, you could say Cire Trudon knows a thing or two about making some of the world's finest scented candles using specialised waxes and techniques that have been passed down through generations. This season their popular 'Cire' candle range has been expanded allowing them to continue and grow the success of their important partnership with the local Orne dark bee conservatory. The bee conservatory is within the Perche regional Natural Park that covers over 1800km in Normandy.
In an effort to contribute and help protect their local ecosystem 4% of sales of each Cire scented candle or cameos is collected to support the Conservatory. The partnership's main aim is to protect the European dark bee, an endemic species and essential link in the region's biodiversity chain. Bees have been synonymous with the brand since 1643 and complicit in Trudon's company moto : "Deo regique laborant," or "They (thebees) work for God and the King."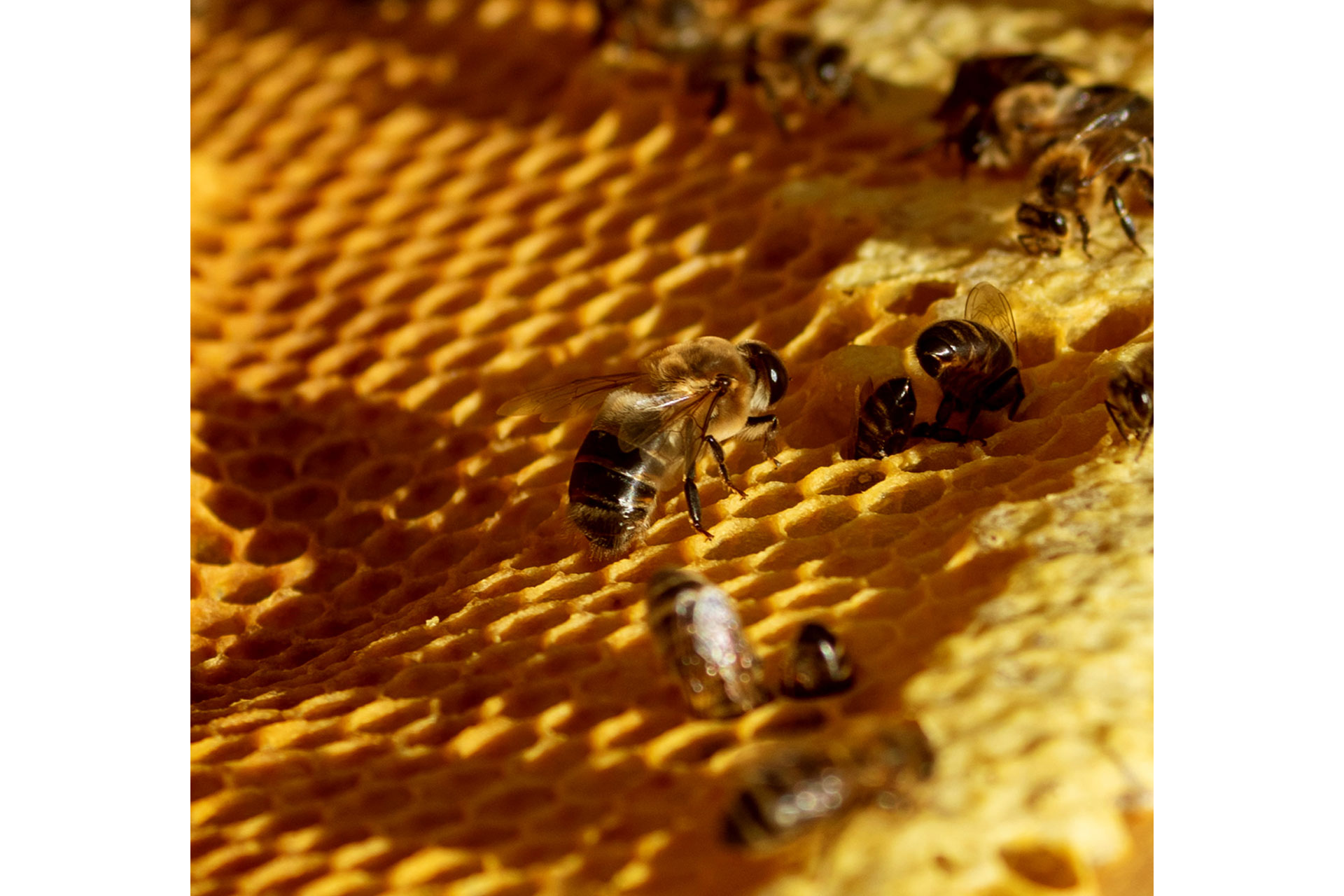 The Orne Dark Bee Conservatory's main mission is to monitor and maintain the genetic pool of the local dark bee populations which have historically been in decline in Europe. Now with an ever growing awareness of how bees contribute to maintaining ecosystems, supporting these chains has never been more important. There are over 20,000 bee species on our planet and all are absolutely essential as they perform about 80 percent of all pollination worldwide. Simply put, plants cannot reproduce if they are not being pollinated, only when the process is completed can those plants grow and provide us with food.
With main olfactory notes of Honey, beeswax and Bergamot the best selling Cire Candle range carries all of the hallmarks of the brand, such as hand blown glass containers that take inspiration from champagne buckets, cotton wicks and a specialised wax formulation designed to leave no wax on the side of the glass. This dedication to detail and history meant that in 2020 the maison was awarded a Living heritage company status by the French Government. Which puts them in good stead amongst other French luxury brands such as Hermes and Le Bristol Hotel in Paris.
READ MORE:
How To Attract Birds & Bees Into Your Garden / World Bee Day: Sarah Wyndham Lewis On Saving Our Bees