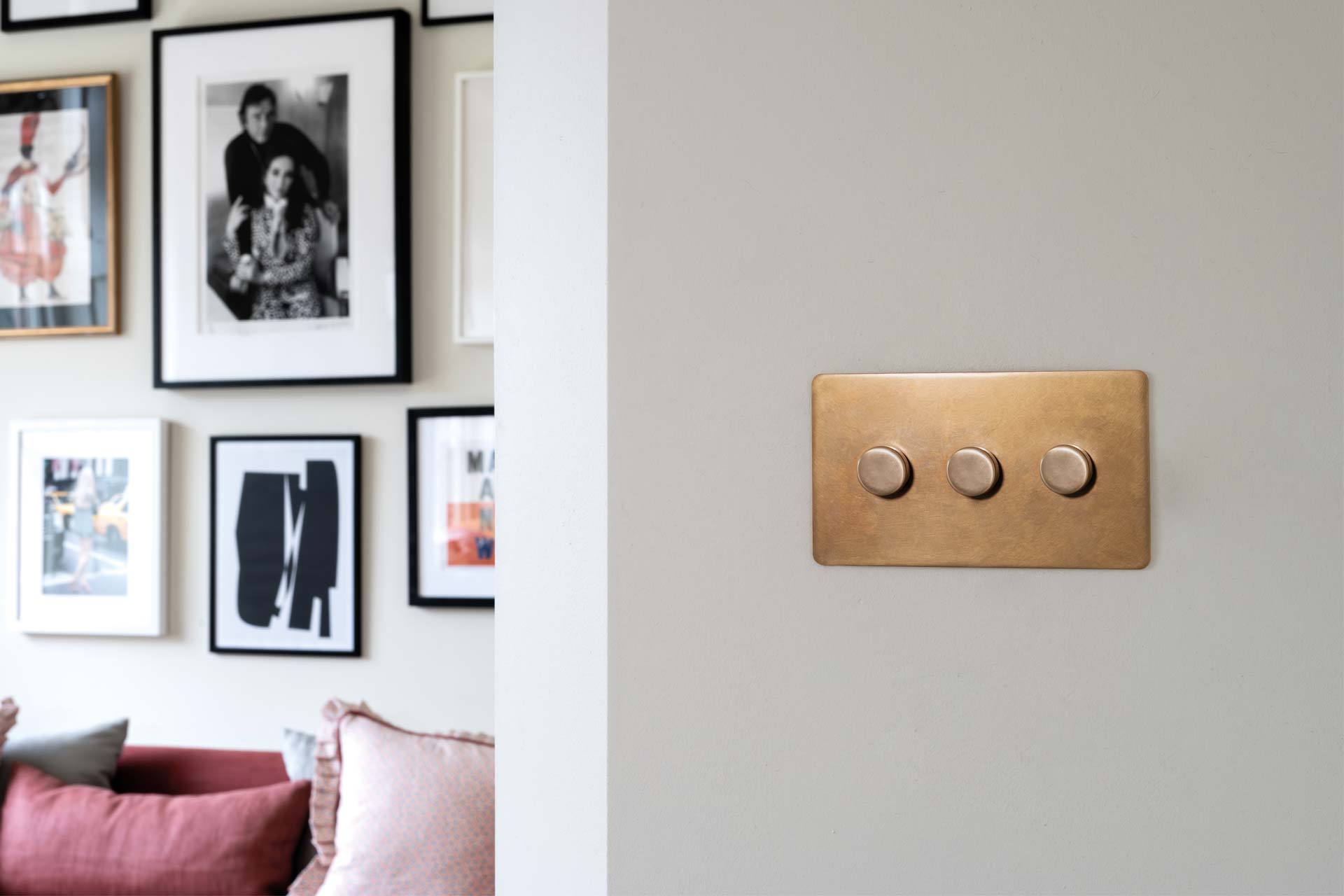 From London to Paris: Corston Architectural Detail Opens Stores In France & Belgium
Premium architectural details, designed, engineered and hand-finished in-house
Corston Architectural Detail is an entry in our Interiors Book 2023.
Corston Architectural Detail: Country & Town Interiors Book 2023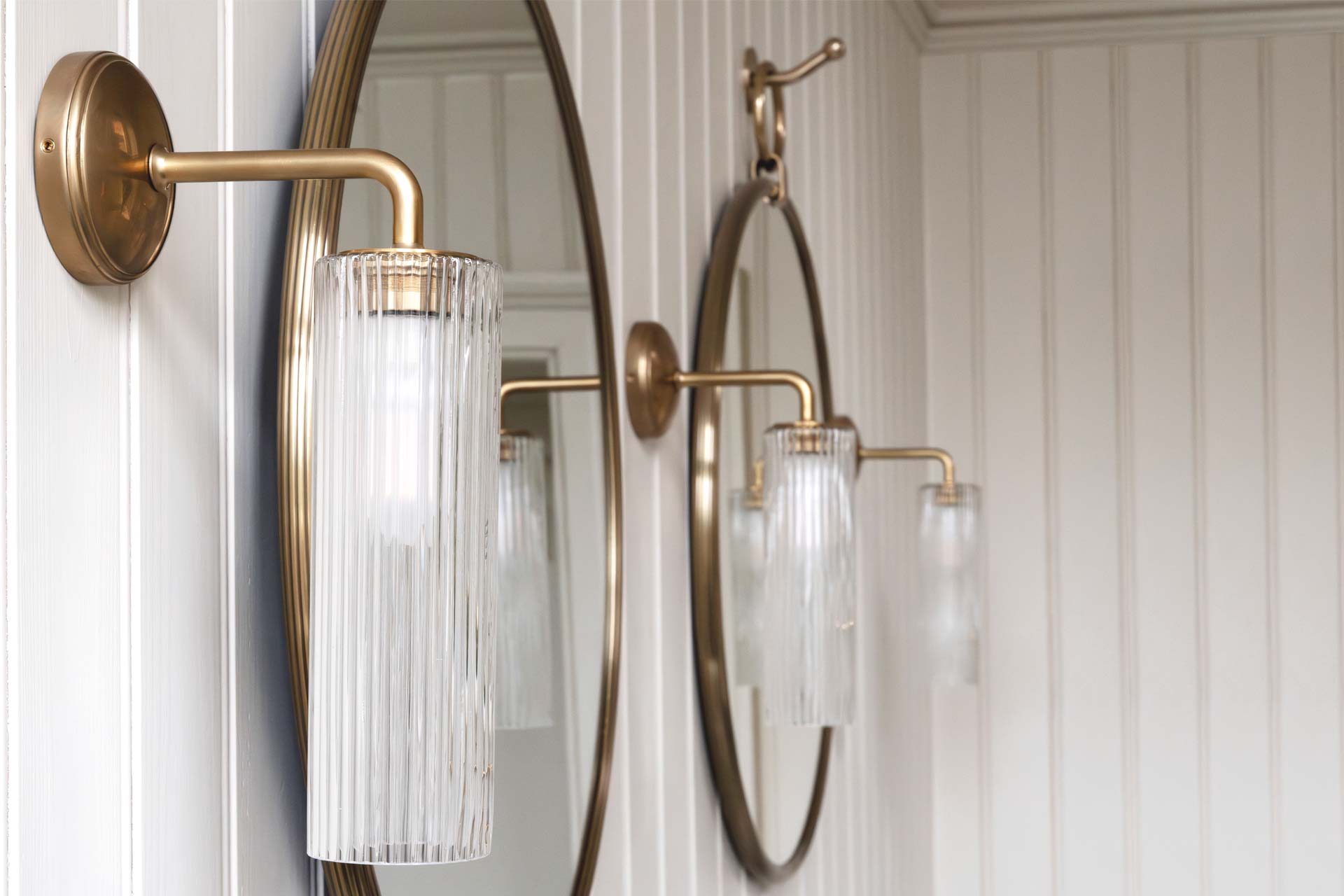 Corston Architectural Detail was established by a creative team of designers and engineers with a shared vision: to make beautifully crafted architectural details that elevate the home, seamlessly flow from room to room, and are a pleasure to use. Harnessing more than 50 years of experience in the interiors industry, the company designs and develops solid brass switches, sockets, hardware, and lighting that is understated yet interesting and, above all, made to last. The focus is on creating perfectly proportioned, timeless pieces suited to any style of home, from a contemporary new build to a listed Georgian townhouse.
Minimising environmental impact is integral to the business. It manufactures from solid brass (a sustainable material that can be infinitely recycled), and the UK plasterboard and EU back boxes are made from recycled and recyclable plastic – something that's virtually unheard of in the industry. Naturally coloured recycled card, water-activated paper tape and tissue paper are used for packaging and, rather than air freight, goods are transported on low-emission ships. In 2022, as part of ongoing efforts to reduce its carbon footprint, four acres of native woodland were planted at the original Wiltshire HQ which will capture an estimated 600 tonnes of carbon over the next century.
After great success in the UK, earlier this year Corston Architectural Detail launched its products in France and Belgium. Honing the engineering of its switches and sockets to suit the EU market, it has blended the best of European design with its signature minimal aesthetic. The online collections will be available in Italy and Spain in the next few months.
The company is introducing a new UK switch design as well as enhancements to its door handles, and indoor and outdoor lighting in 2023. This September, a flagship store will open in the heart of Paris's interior design district, Saint-Germain, giving customers the chance to experience the full range of products in person.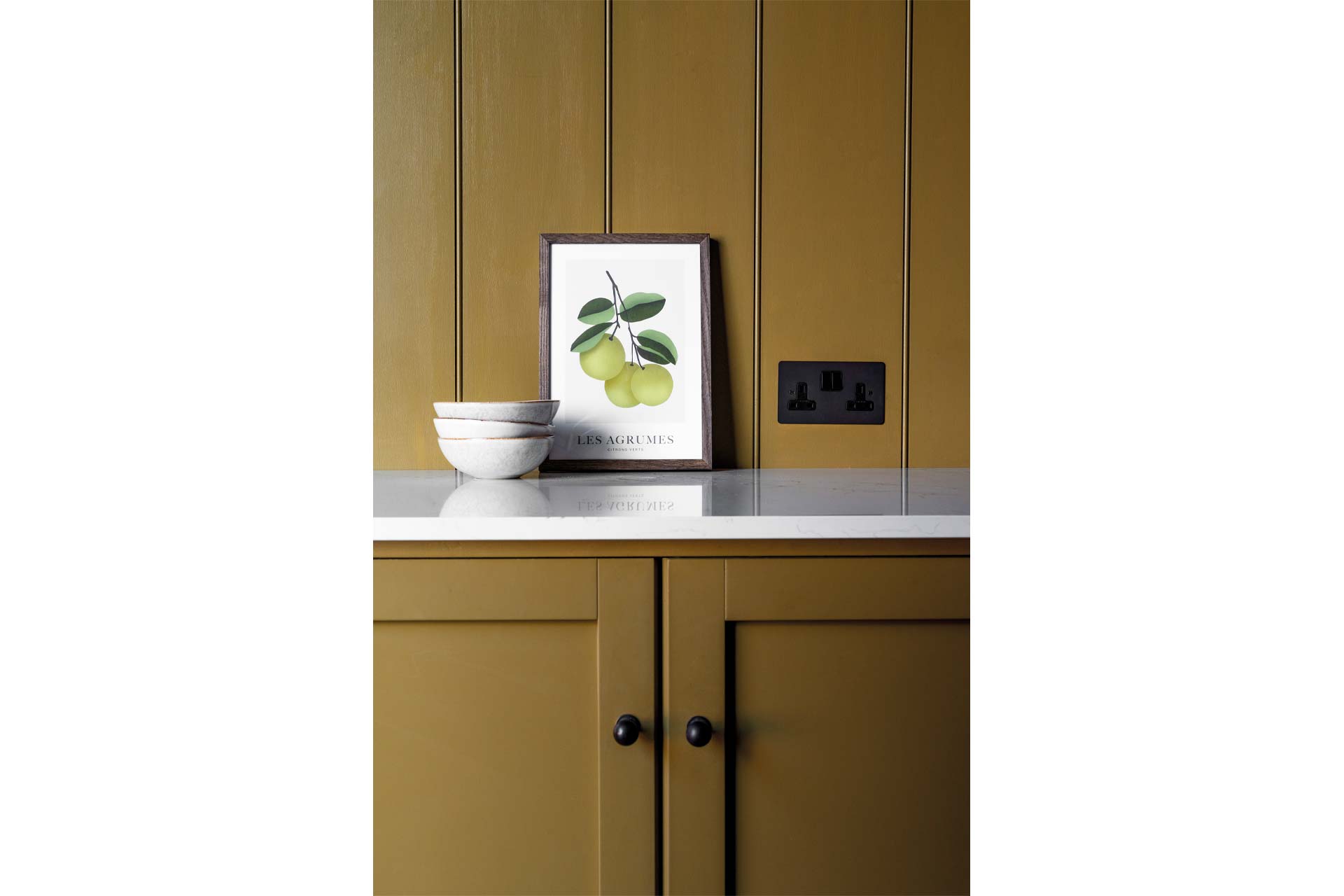 Tips, Tricks & Tools
'Use adjustable, directional lighting such as surface-mounted spotlights to light the space around you.'
'Period properties from the Victorian era and earlier are well-suited to antique brass fittings. Polished nickel has an elegance well-matched to Regency-style properties, while a dark finish like bronze can be striking in modern homes.'
'When choosing cupboard furniture, a combination of knobs and pull handles often looks more natural (and proves more practical) than just one style.'
'Consider using knobs on cupboard doors measuring up to 60cm-wide and pull handles on drawers and any cupboards wider than 60cm.'
'When hanging coat hooks, 15cm is roughly the right amount of space to leave between each one.'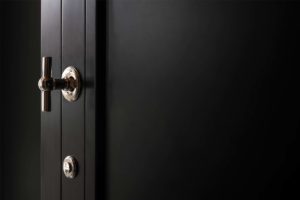 CORSTON LTD
Kingsway Business Park, Corston Nr Malmesbury, Wiltshire SN16 0HW
+44 (0)1249 549332
corston.com
@corstonarchitecturaldetail