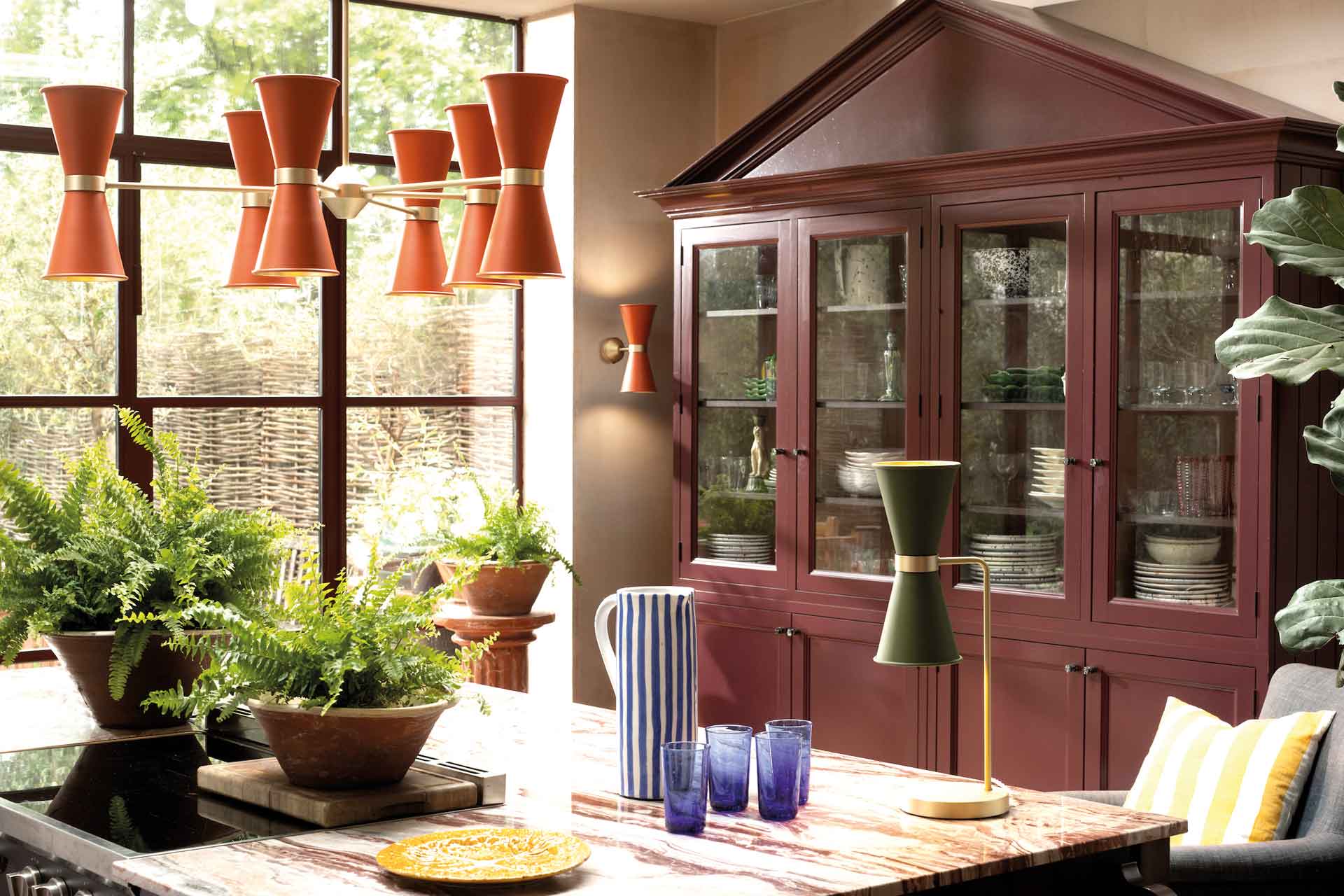 David Hunt Lighting: The 300-Year-Old Brand With A Forward-Thinking Sensibility
---
David Hunt Lighting is a Great British Brand 2023
David Hunt Lighting is an entry in our Great British Brands 2023 book. 
David Hunt Lighting: Great British Brand 2023
'We are an historic company that has successfully evolved with the times. One of our biggest strengths is that we are British manufacturers of mainly domestic lighting. We design in-house, manufacture in the Cotswolds, and our market is mainly the UK. So Brexit hasn't impacted us as much as it has others. Our component supply chain is small and local – some within an hour of the workshop. I strongly believe you can create traditional pieces with a contemporary twist.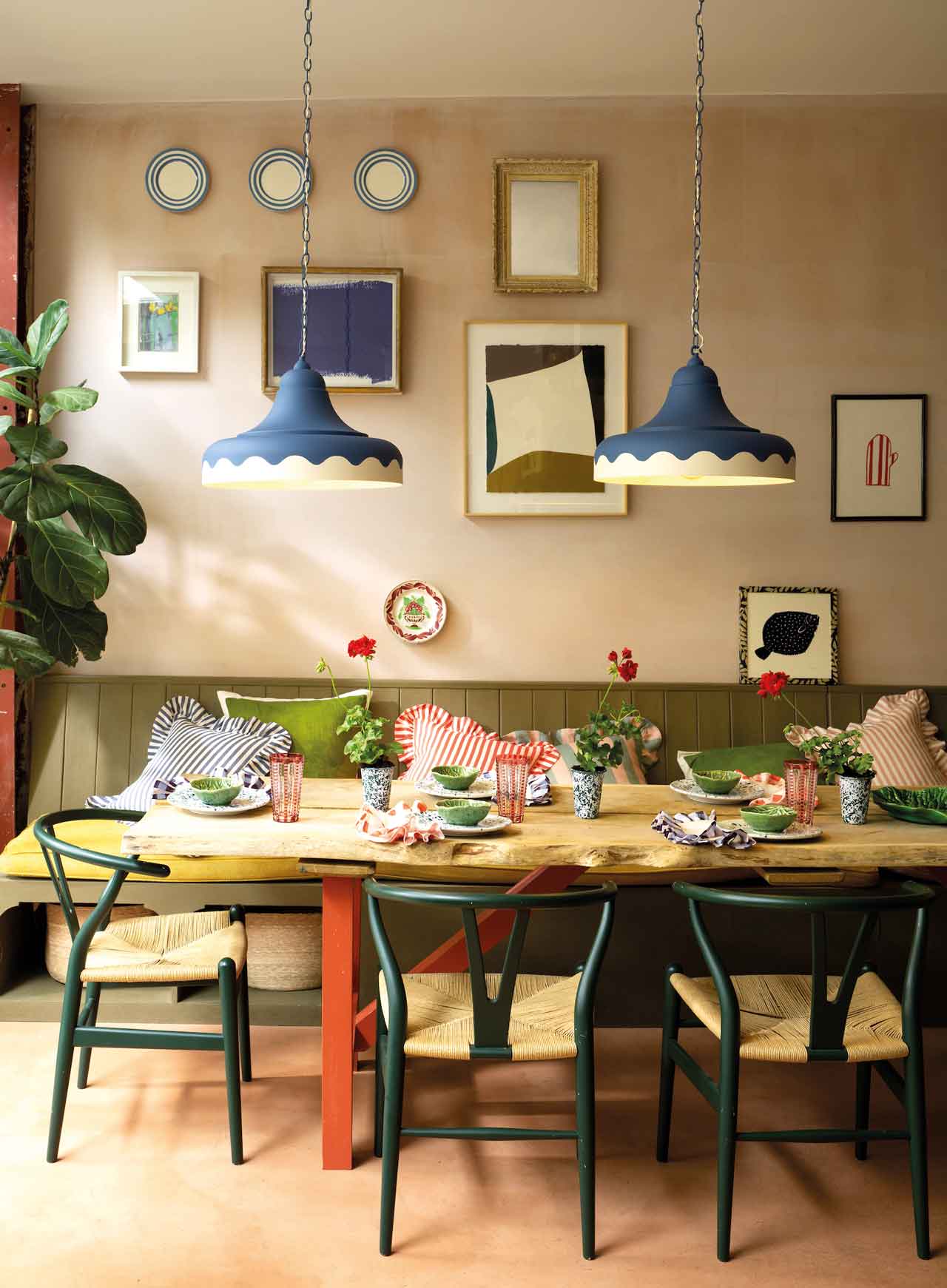 'As a business we need to move forward, but without losing our history and tradition. The natural world has been a big inspiration for us, with our antler collection among our best-known designs. We also have lovely pieces inspired by willow, rattan weave, laurel and gingko leaf. We're based in a small rural community, so attracting the younger generation into manufacturing is a big challenge. Every product goes through around 17 pairs of hands, so a shortage in the workforce can affect the whole production schedule. We run a training programme that takes apprentices right through the business, to try and inspire them towards design crafts. 
'Working with electrical goods, we're already at a slight disadvantage when it comes to sustainability. But people need lighting, so it's up to us to make it sustainable. The industry has brought about substantial changes to lamp wattage, and we're constantly considering our footprint throughout the product lifecycle. We've adapted our packaging but there's a balance to be struck, because if a fragile light is damaged, having it returned for a rework needlessly increases your carbon footprint. We are passionate about this traditional business – many of us have worked together for a long time and don't want to see these skill sets dying out. As a small business, looking after our own, supporting local livelihoods, is really important to us.' Hollie Moreland, creative director.
Brand Timeline
1687
The earliest family member on record, John Hunt, was born. He crafted fine brass candlesticks. 
1851
David Hunt Lighting was selected to exhibit its lighting products at Prince Albert's Great Exhibition in Hyde Park.
1930
The David Hunt factory, then based in Birmingham, transitioned from using gas to using electric lighting.
1960
The current David Hunt factory was established in Shipston On Stour on the northern edge of the Cotswolds.
2019
David Hunt Lighting opens its first public showroom at the Design Centre, Chelsea Harbour in London.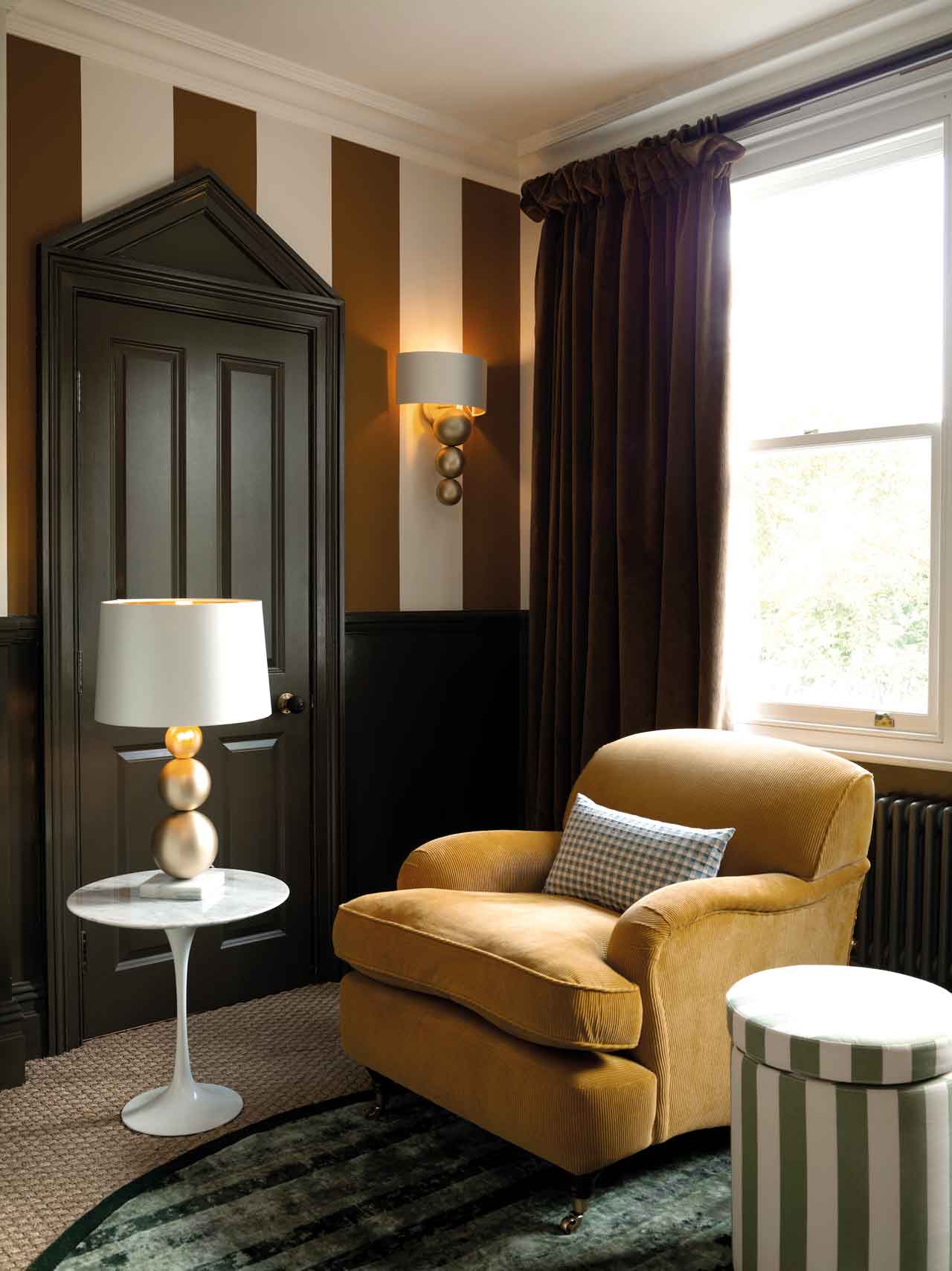 DID YOU KNOW? 
John Hunt was actually a master brass founder who made beautiful ornate candlesticks in the brass foundry in Birmingham in the 1600s, during the reign of James II. 

The eldest son of every generation of the Hunt family has been called John.

Creative director Hollie Moreland began her career at David Hunt Lighting as an intern alongside Peter John Hunt, tenth generation of the family and ex Lighting Industry Association President. 

The Art Deco designs of David Hunt Lighting were installed in the very first Odeon cinemas in the 1930s, becoming a key feature of the dramatic maritime-inspired lobbies. 

In 2022, over 30km of braided cable was used during the manufacturing of pendant lights. 
DAVID HUNT LIGHTING
Tilemans Lane, Shipston-on-Stour, CV36 4HP
+44 (0)1295 672628
or London +44 (0)20 7349 8111