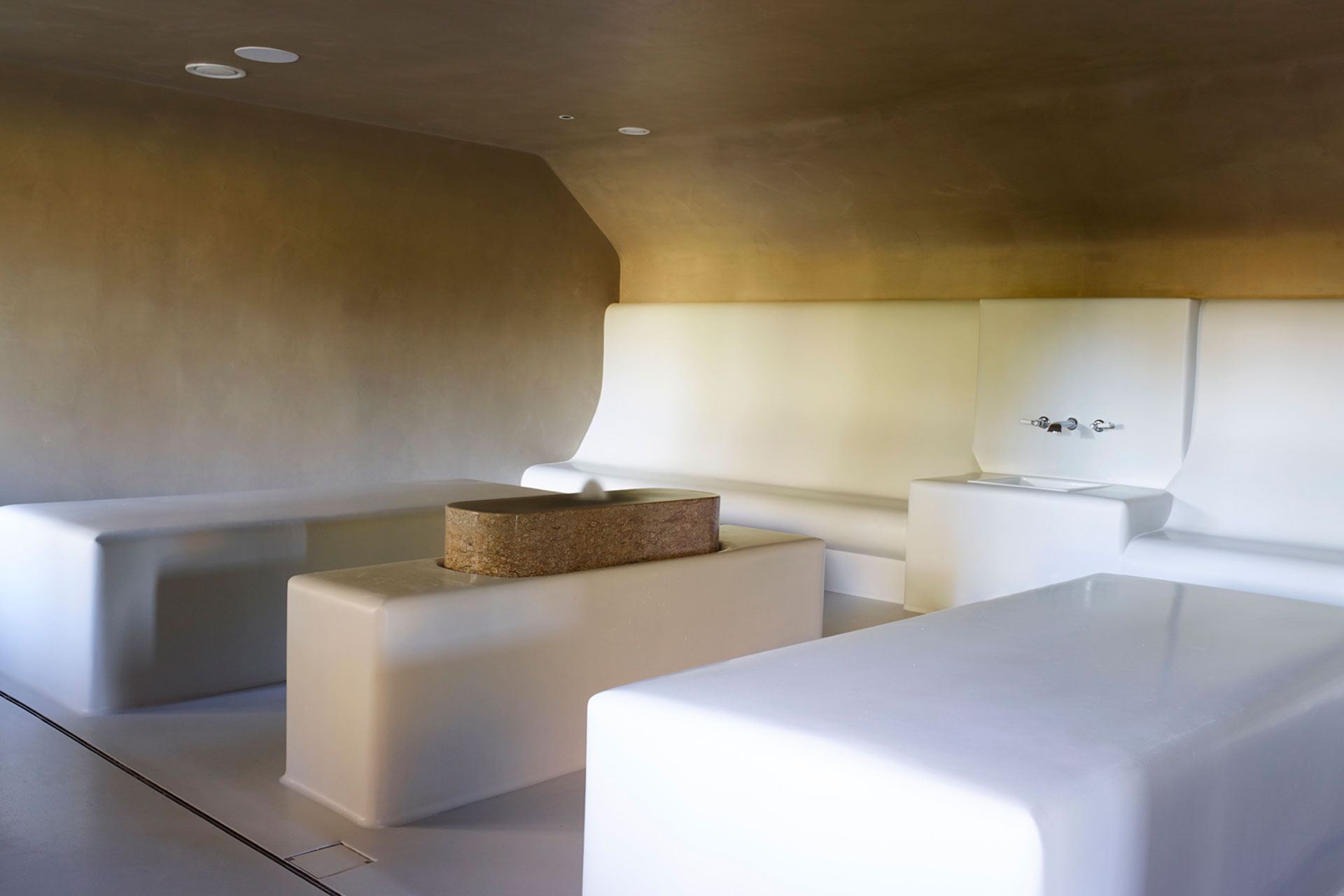 House Guest Podcast: How To
---
Interiors Editor Carole Annett gets tips from top design experts. This week's guest: Emma Sims Hilditch
Welcome to the new series of the House Guest podcast where C&TH Interiors Editor Carole Annett chats with experts from the world of interior design and decoration, the people behind the houses and hotels you see in glossy magazines like ours. Sponsored by Naturalmat, This series will see experts guiding readers on a particular area of their own expertise, we hope you'll pick up some useful tips. Enjoy!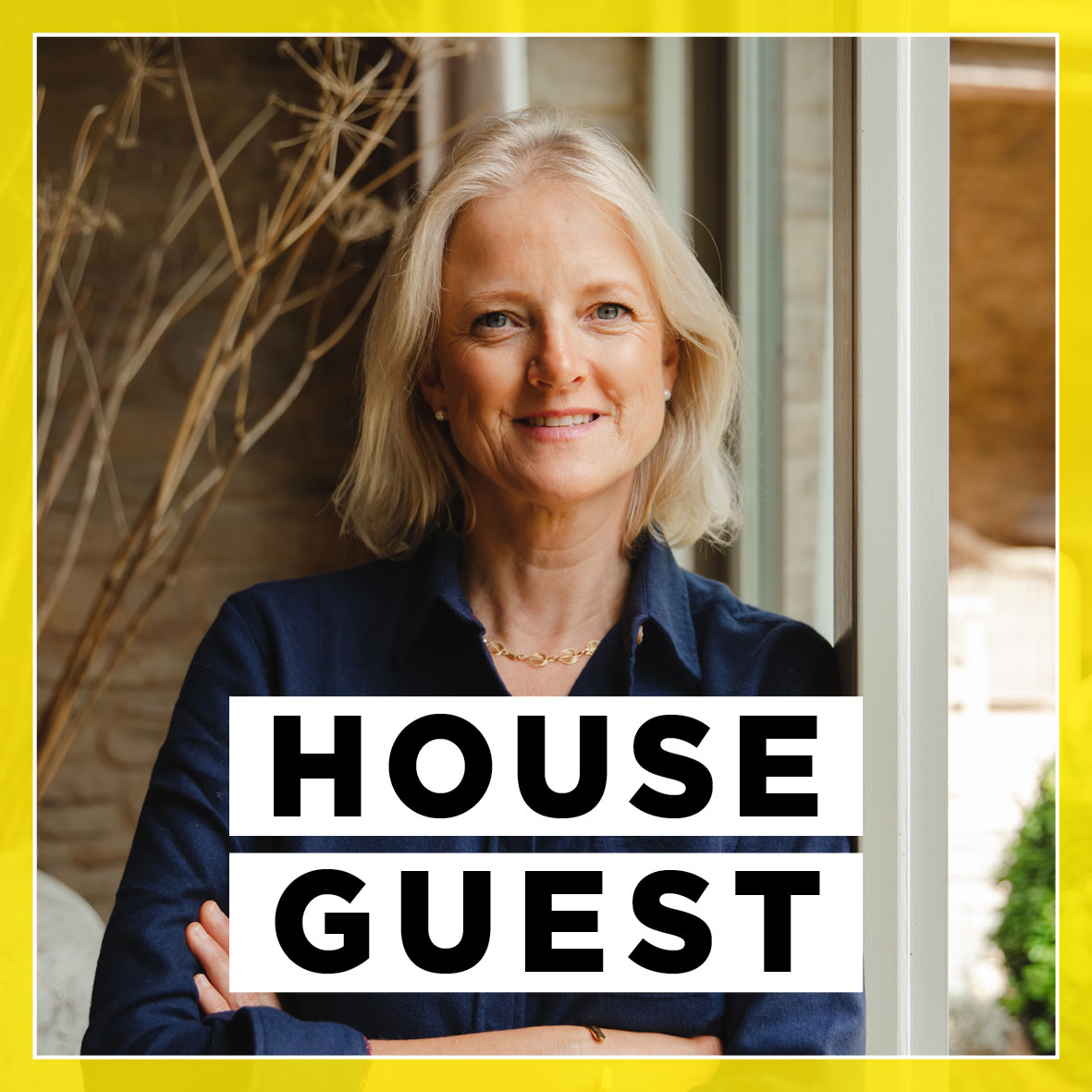 My House Guest this week is someone I have known and admired for many years and, full disclosure, who helped me on a house project a few years ago. Interior designer Emma Sims Hilditch grew up in a creative home where her mother loved to follow decorating trends, from 70s swirls to 80s swags. Emma inherited her mother's creative gene but, 'I wouldn't follow a trend,' she says, 'because if you're not careful trends move on and then you're stuck'. We chat over coffee in Emma's London home she shares with husband John, founder with his business partner Giles, of the successful Neptune furniture company. The conversation rolls from Nick Kamen's famous Levi 501 launderette advert (if you're too young to remember then Google it) which Emma worked on while assisting film producer Ridley Scott in her first job, then moving from London to Wiltshire and starting a family along with a curtain-making company, to how her own business grew alongside John's.
She has just launched her first book – The Evolution of Home, with Giles Kime, a fascinating dive into how English country house style has changed. Tune in for more including great tips on how to bring atmosphere into a house (you need a multi-faceted approach) and why the dining room is back in fashion but not in its traditional guise.
Previous 'How To' House Guest Episodes: