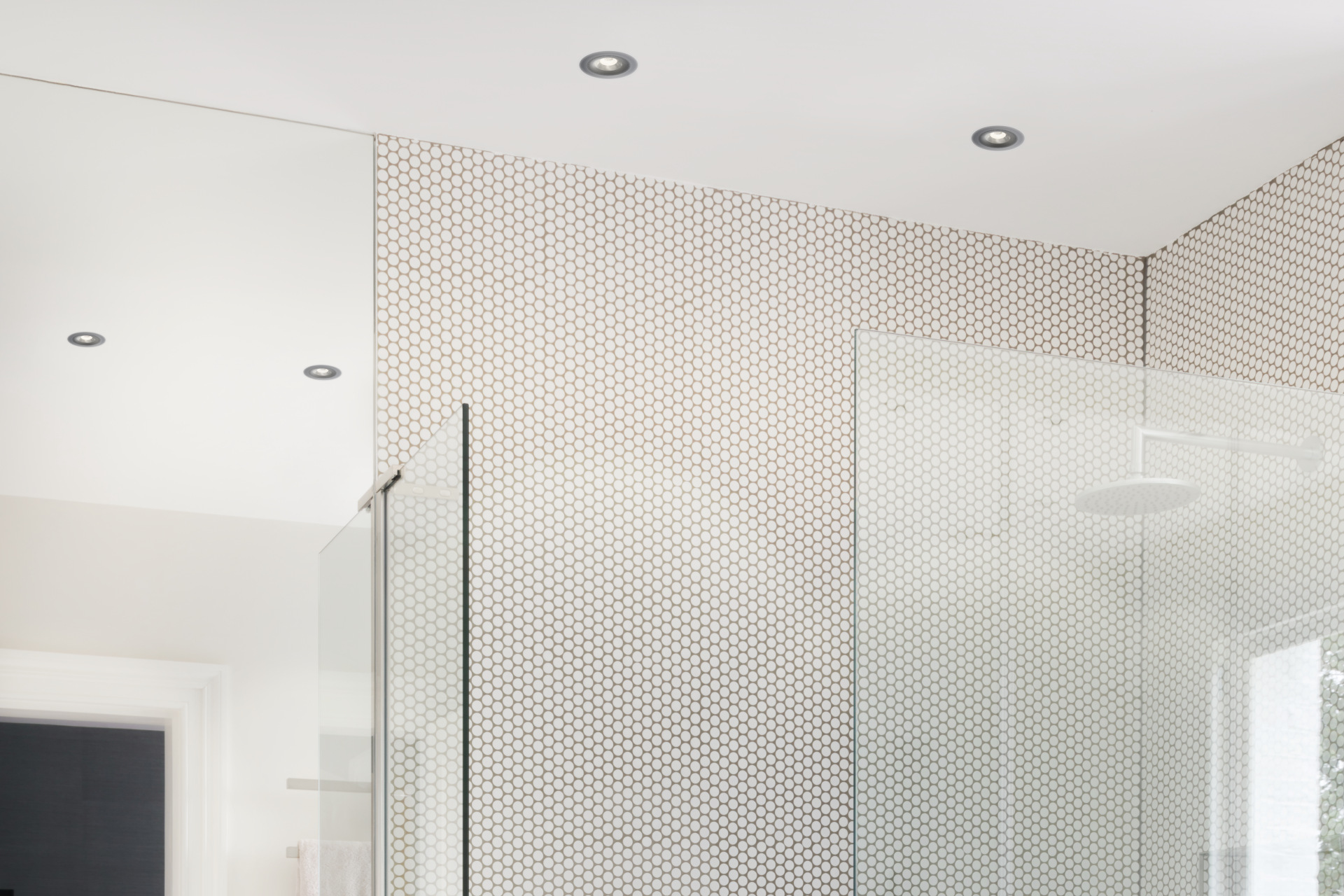 House Guest Podcast: How To
---
Interiors Editor Carole Annett gets tips from the best of the interior design industry. This week's guest: Morten Warren
Welcome to the new series of the House Guest podcast where C&TH Interiors Editor Carole Annett chats with experts from the world of interior design and decoration, the people behind the houses and hotels you see in glossy magazines like ours. This series will see experts guiding readers on a particular area of their own expertise, we hope you'll pick up some useful tips. Enjoy!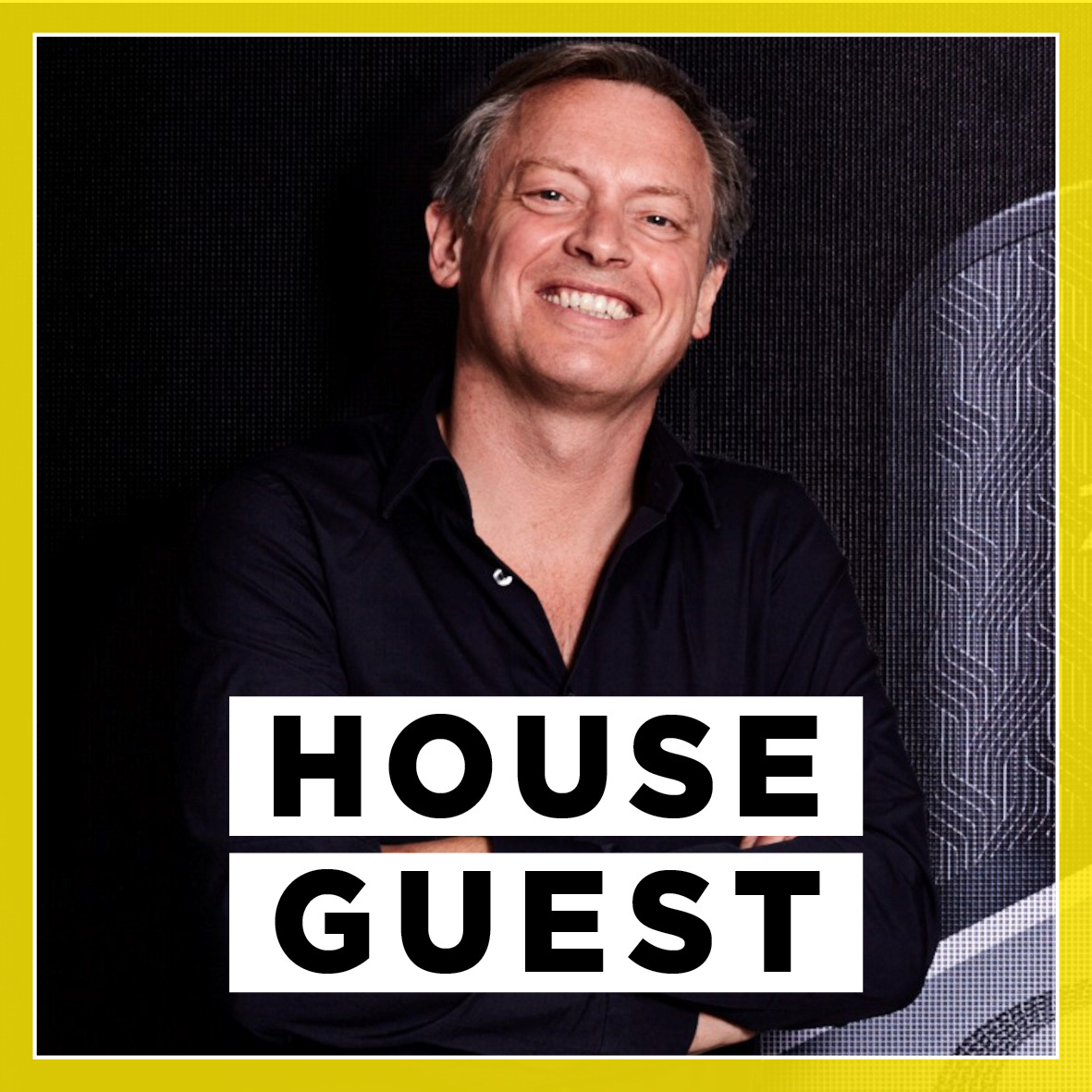 Today's House Guest is
Morten Warren
, well known in the industrial design world for his work with Philippe Starck and global brands such as Bang & Olufson and Samsung. 
Zuma
 is his new baby – Morten had a light bulb moment when renovating his home and wondering why so much wiring was needed for sound and technology. Zuma puts everything you need into one light fitting – the alchemy of design and technology which is wowing the interiors world. Tune in for more.
Previous 'How To' House Guest Episodes: