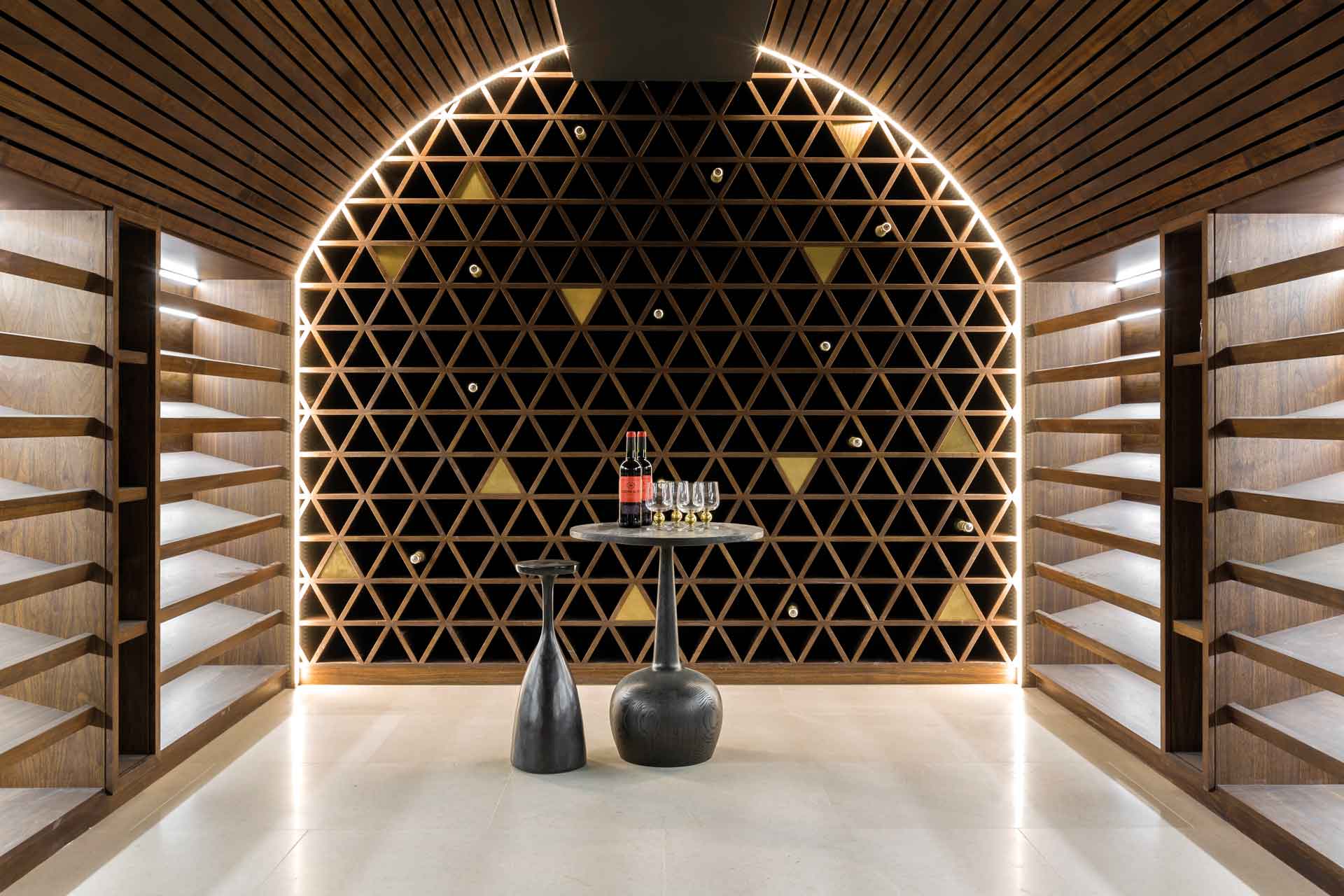 How Bespoke Joinery Specialist St James Interiors Is Championing The Next Generation
---
St James Interiors is a Great British Brand 2023
St James Interiors is an entry in our Great British Brands 2023 book. 
St James Interiors: Great British Brand 2023
'My main business is construction – joinery has always been a hobby. But I decided I wanted to grow that hobby and see what doors opened for me. It's all about making furniture beautiful but also practical. We want to make our clients' lives better by giving honest advice through the bespoke knowledge we put into each design. All of our furniture is handcrafted and made in Britain. I am passionate about long-term education and passing on these craft skills to the next generation. This will help our industry prosper in the future and inspire a younger generation to start their own businesses. We also believe in supporting local artisans and buying British materials.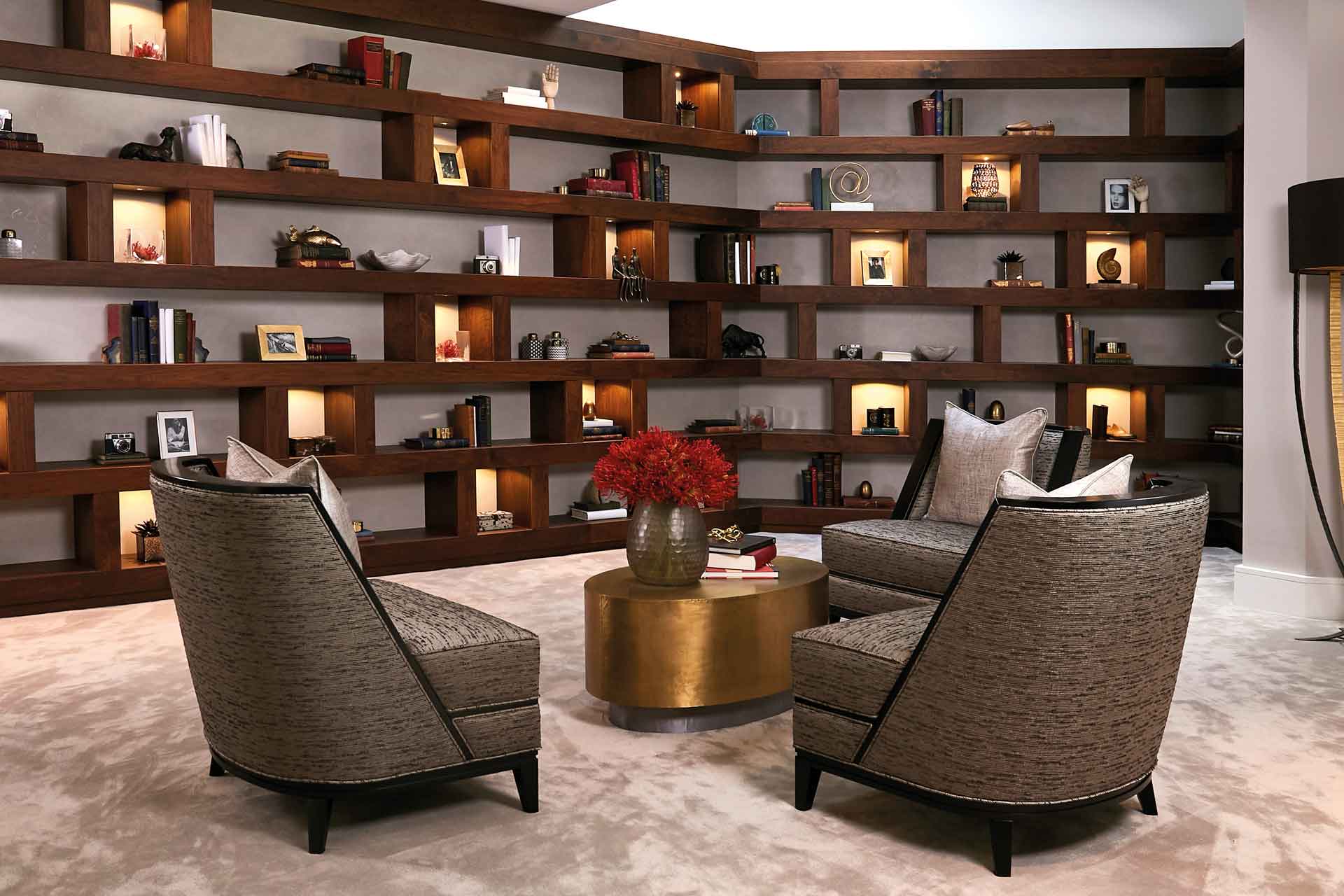 'The past 12 months have not been easy. Costs have increased considerably – fi rstly because of Covid and then the war in Ukraine. The price of material in joinery has more than doubled, including items such as MDF and timber. Everyone has also suffered due to big lead times for materials, however we mitigated this by pre-ordering materials in advance and we are lucky to have a large warehouse for this storage. Despite the challenges, we have exciting plans. I am launching Jush London, with my wife Justina. It's a retail business through which we will sell our furniture designs such as our award-winning Dhan and Vithal Jesse Desks. Whenever I design furniture, I like the piece to be an investment and as sustainable as possible, so that people will keep it forever. 
'For Jush, we will also be collaborating with an artist to create bespoke artwork and producing a fabric line with a fashion designer. In addition, we are keen to educate people about joinery so we are planning to create interesting content around the subject next year.' Pritesh Lad, Principal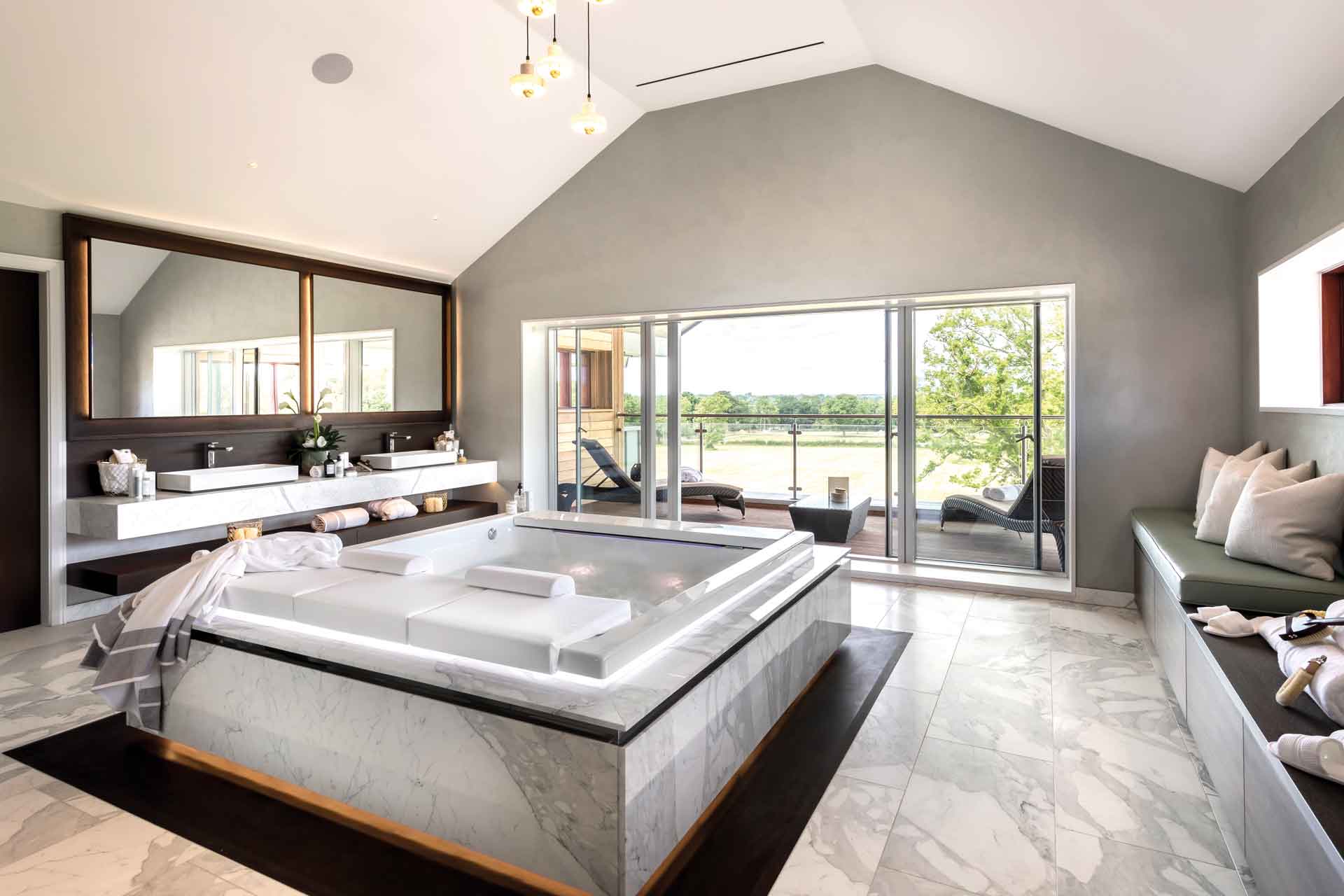 Brand Timeline
2018
St James Interiors founded by Pritesh Lad.
2020
Win the Table category at The International Yacht & Aviation Awards.
2021
Win the Table category at The International Property Awards.
2022
Expanded the workshop facility by 5,000 sq/ft and bought new machinery.
2023
St James Interiors launch new retail brand Jush London.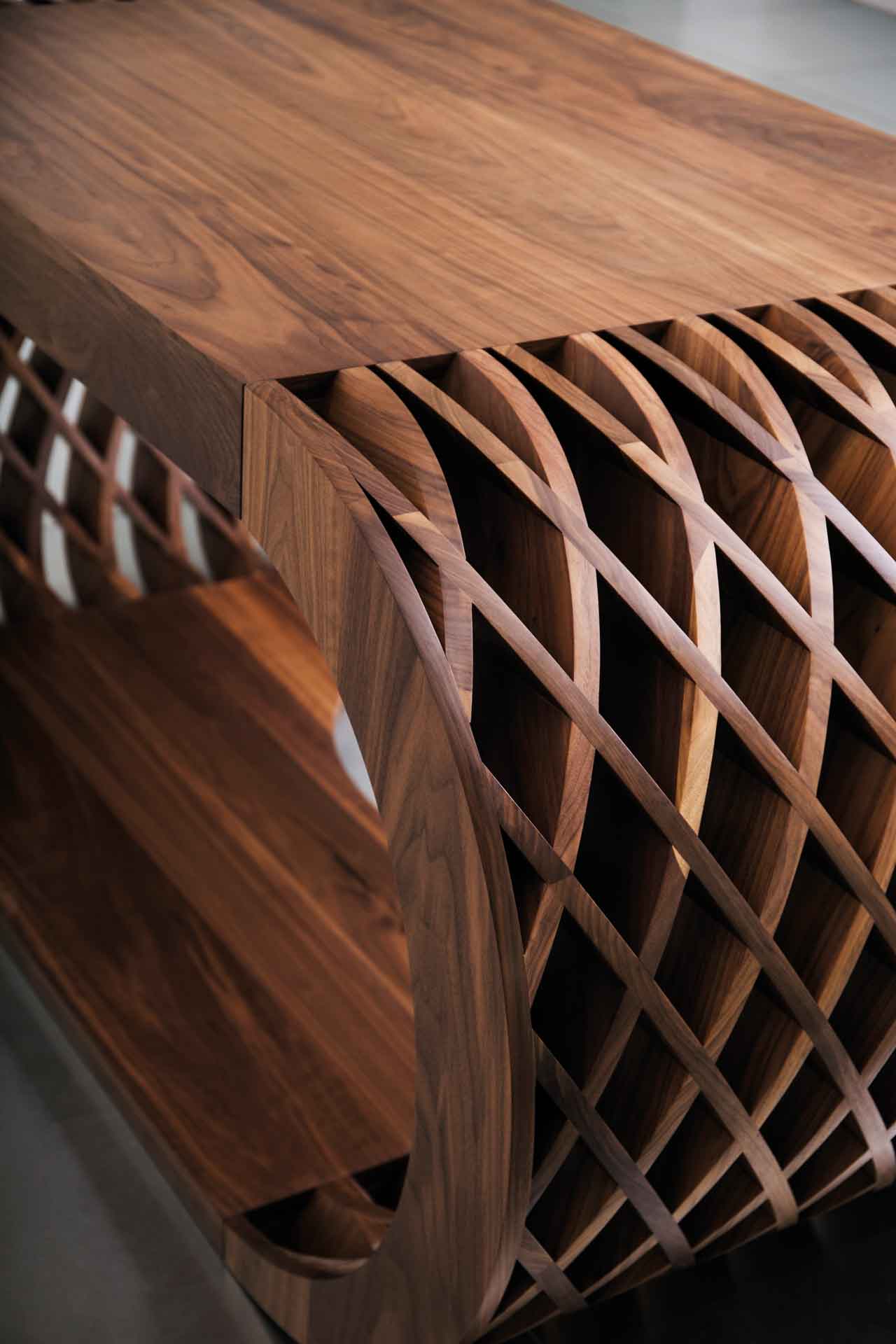 DID YOU KNOW?
Joinery and furniture- making has been in Pritesh's family for over 70 years. His grandfather had his own joinery company in Uganda. 

St James Interiors uses off-cuts from its workshop to create smaller gifts and accessories for its clients.

To reduce the brand's carbon footprint, it has a wood burner in its factory that allows the team to use wood waste to heat the workshop.

St James Interiors' award- winning Dhan Desk was inspired by a spaceship from Star Wars. 

The name for Jush London is a combination of the first two letters of Pritesh's wife, Justina and the last two letters of Pritesh.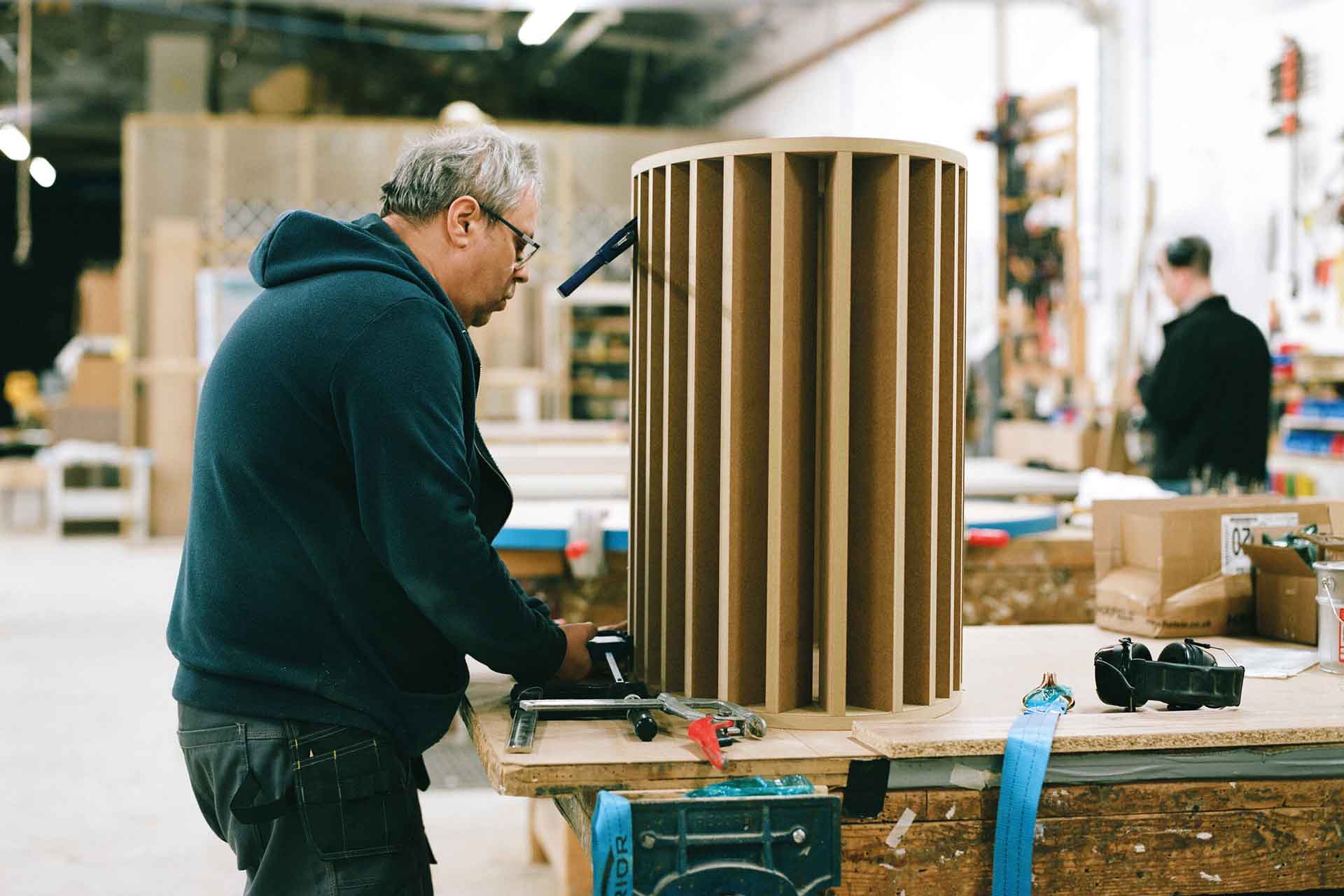 ST JAMES INTERIORS
Vithal House, 35 Gorst Road, London, NW10 6LA
+44 (0)20 8961 1342