Becoming an Interior Designer: Interview with Nick Snow
Dreaming of becoming an interior designer? Read on...
Thinking about going into design? Here interior designer and stylist Nick Snow talks switching careers, the world of design and tips and tricks for staying current…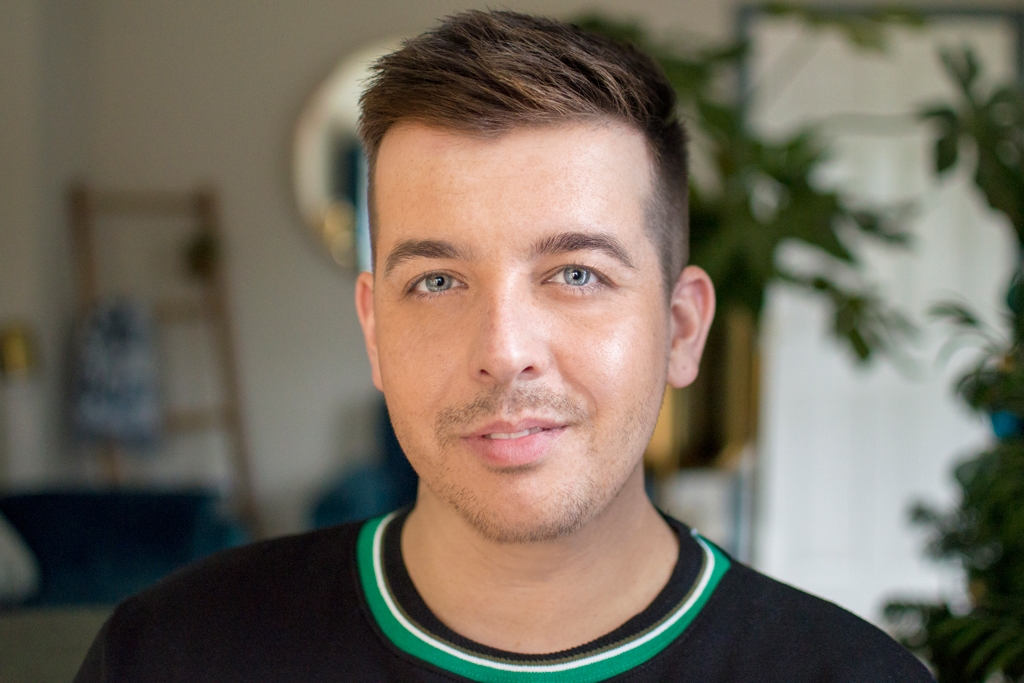 Do you spend an unhealthy amount of time spent on Instagram? Would your perfect weekend be spent meandering around a Farrow & Ball showroom? Is your Sky box programmed to record every season of Grand Designs?
If you've answered yes to any (or all) of the above, then you've probably wondered about a career in interior design. We spoke to Nick Snow, founder of eponymous interior design and styling studio, and interior styling lecturer at Chelsea College of Arts, about his path from banker to business owner.
You were in another career before you started your interior design studio. What was the catalyst for your career change?
Creativity has always been a massive part of my life but I wasn't sure where to go with it. As a teenager I interned at an architecture firm and that was where the design seed was planted. I then studied graphic design for several years, but ended up going where the money was and went into banking. After several years I woke up one morning and realised that I needed to follow my passion for design, so I went back to school.
Your studio offers both interior design and interior styling services. Were you always interested in exploring the architectural aspects of interiors or was it a natural progression from your styling work?
During my internship at the architecture firm my plan was to pursue a career as an architect. While I enjoyed playing around with a big drawing board and a ruler, I can remember being sat at a desk and constantly looking over at the interior design team in the corner and thinking what they were doing looked so much more interesting. I ended up plucking up the courage to go and talk to them, and that sparked my passion for combining both the styling and architectural aspects of interiors.
What's the difference between interior styling and interior design?
While there is a synergy between the paths, in that they both aim to create beautiful spaces, they are still two distinct careers. Interior design work generally encompasses more structural elements, from floor layouts to lighting fixture placement. Interior styling is more diverse in that you can work on anything from home staging to editorial content to hotel styling. A great way to explore the skills in these disciplines is to enrol on an interior styling or interior design short course at Chelsea College of Arts, as these will give you good starting point.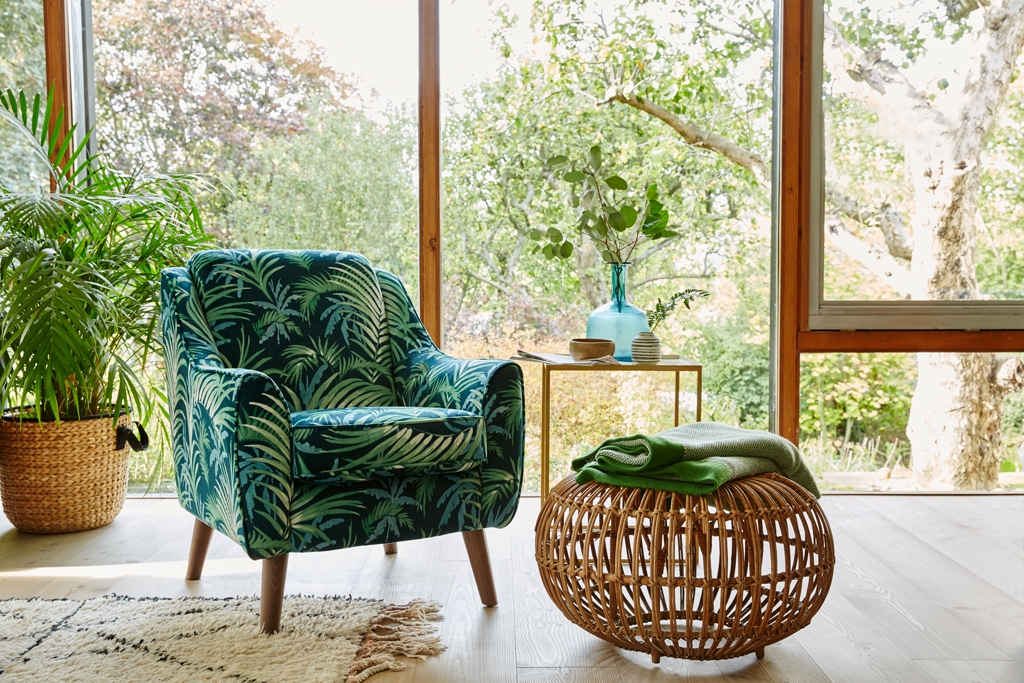 What steps should someone interested in switching careers to interiors take?
You should build up a lot of knowledge and preparation before making the leap, in business skills as well as interior design skills. Negotiation, budgeting and project management and people management skills are important. Also, it's essential to start building experience and putting together a portfolio of your work which you can show potential clients. In the beginning, offer to take on projects in your friends' and family's homes in your spare time, so that you can demonstrate your style and talents. Also, invest in photography skills so you can present your work in the best possible way. There is a lot to do, and I actually recently contributed to an article alongside other interior design and styling experts who gave extensive advice about becoming an interior designer.
What factors should someone consider when choosing between a career in interior styling or design?
I think it comes down to personality, personal interests and how you like to spend your time. Personally I get joy from balancing both styling and design jobs, as I get to enjoy the best of both worlds. Interior design projects can take a year or more to complete, while the turnaround on interior styling jobs can be as little as a couple of weeks. From my experience, interior design work is generally more project management focused, so requires a lot of time sitting at a computer, drawing floor plans or creating mood boards. Interior styling on the other hand is suited to energetic individuals who love to spend their days shopping, going on shoots and dealing with different fabrics. Whichever path someone decides to take, from my experience the interiors industry is best suited to those who are naturally sociable, as you will spend your days working closely with a range of people.
How do interior professionals stay current?
The positive thing about social media platforms such as Instagram and Pinterest is that it's relatively easy to keep on top of the latest interiors trends. But actually getting out there and experiencing different spaces will give you ideas and inspiration in terms of incorporating trends into your own projects, as commercial spaces such as restaurants and shop windows generally tend to be at the forefront of design and styling trends.
What has been your favourite project to date?
I've been fortunate to have had so many amazing opportunities over the past several years that it's impossible to pick just one. I've worked on TV shows alongside amazing interior designers such as Kelly Hoppen, and more recently I've been flying back and forth between sunny locations to work on some projects for a major airline. No two days are the same and for me that's the beauty of working in interiors.
How can someone new to the interiors industry stand out? 
Passion shines through above all. Immersing yourself in the interior design and styling world will give you an edge, so go to exhibitions and events, get your name out there and enjoy it! Also, it is a good idea to think about how to develop something distinctive about your style, and then be consistent in all your imagery and publicity. Clients who like your style will be attracted to you.
And finally, what inspires you?
Colours, particularly blue. I feel alive when I'm around certain colours and environments. For me, everything is about seeing, touching and experiencing. And doing what I love, and seeing other people love what I do. When I create a space, seeing how it can impact someone gives me great joy and fulfilment and drives me onto the next project. I can't imagine myself doing anything else.
Feeling inspired? Leading interior design school Chelsea College of Arts offers a range of face-to-face and online interior design courses to help you develop your design and styling skills.
Or for more specialist career advice from industry experts, check out How to Become an Interior Designer.
---