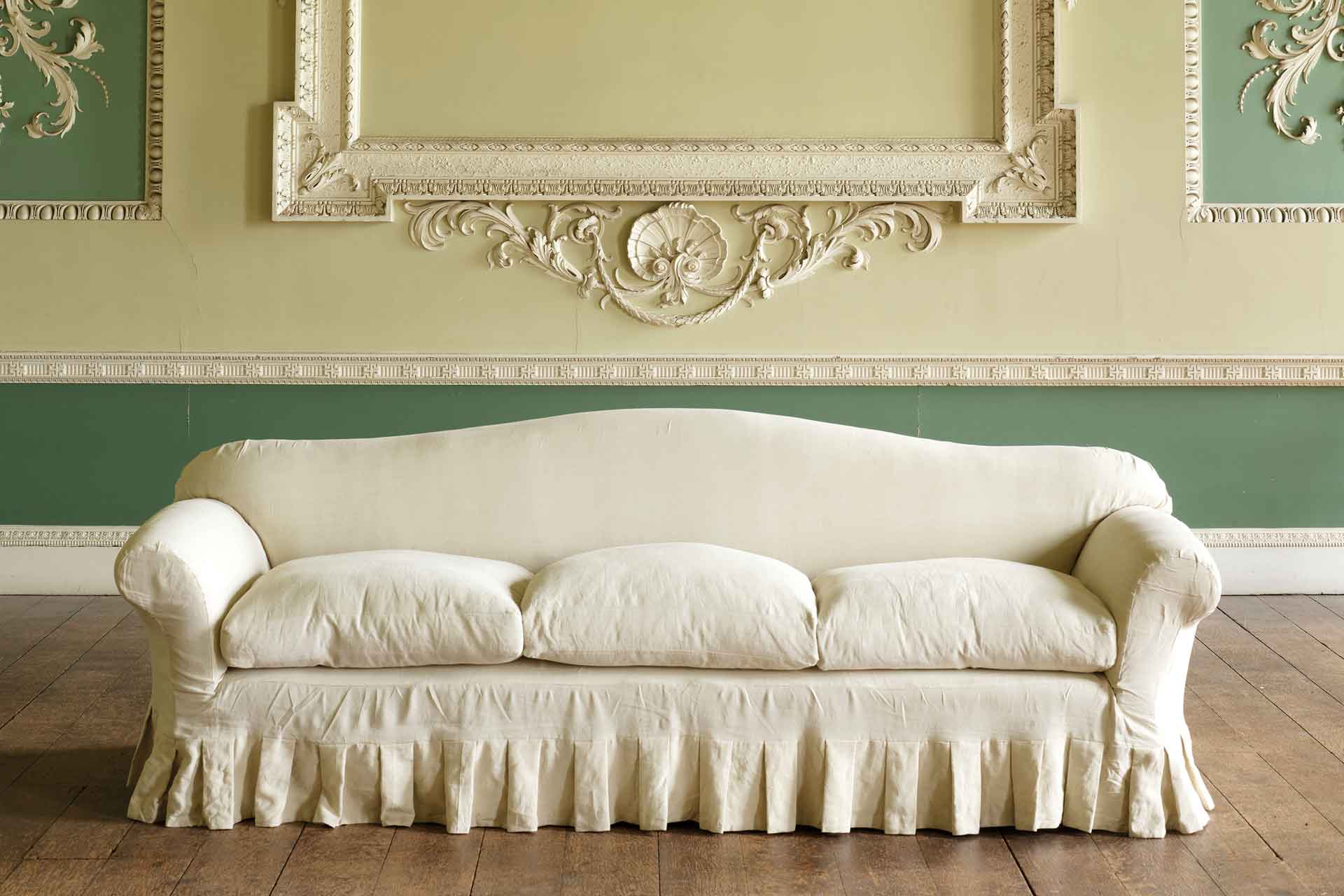 Achieve Your Dream Country House Aesthetic with Jamb
---
Jamb is a Great British Brand 2023
Jamb is an entry in our Great British Brands 2023 book. 
We started life as antique dealers, then set up boutique bespoke workshops where we crafted our own lighting and chimney pieces. A lot of our aesthetic is based on the English country house, specifically the patina of objects. So, it's not just techniques or using and preserving skills which have been around for 1,000 years. It's also very much about how we treat each surface of the object and make them fit in seamlessly with sleepy country house environments.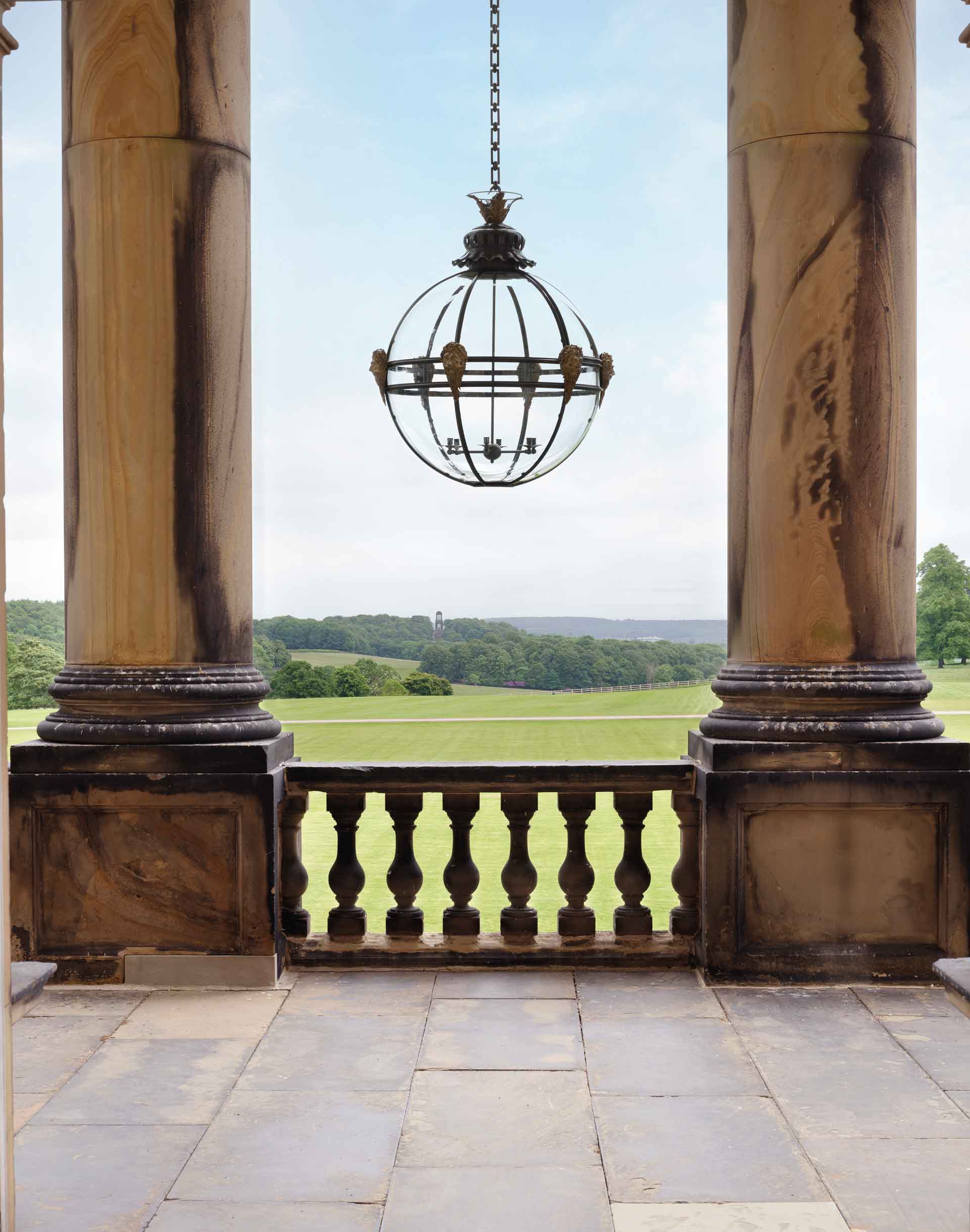 Last year was monumental for us. We brought many more varied and interesting products to market. This included branching out with a furniture collection, which is growing enormously, particularly our mirror collection. We have great staff and I find it intoxicating how enthusiastic they are about the business. Also, for the first time in our 21-year history, we've just taken on our first ever decorating job, led by my wife and Jamb co-founder Charlotte. 
While we feel absolutely exhausted by 2021 and, of course, there have been challenges, but I am also utterly excited and thrilled by what we achieved in 2022. There is nothing I would change. It's a joy to be out of the Covid era and back to full throttle. The freedom we now have has given birth to a lot more travel this year so we have been meeting clients. Also, travel is great design inspiration for us both. 
We are also opening new sites in both Texas and Chicago. This adds to the showrooms we already have in New York, Atlanta, LA and Palm Beach. Other than that, a lot of what we've done recently has been at such a frenetic pace. So, we are looking forward to taking stock and bedding in all that was achieved last year.' Will Fisher, co-founder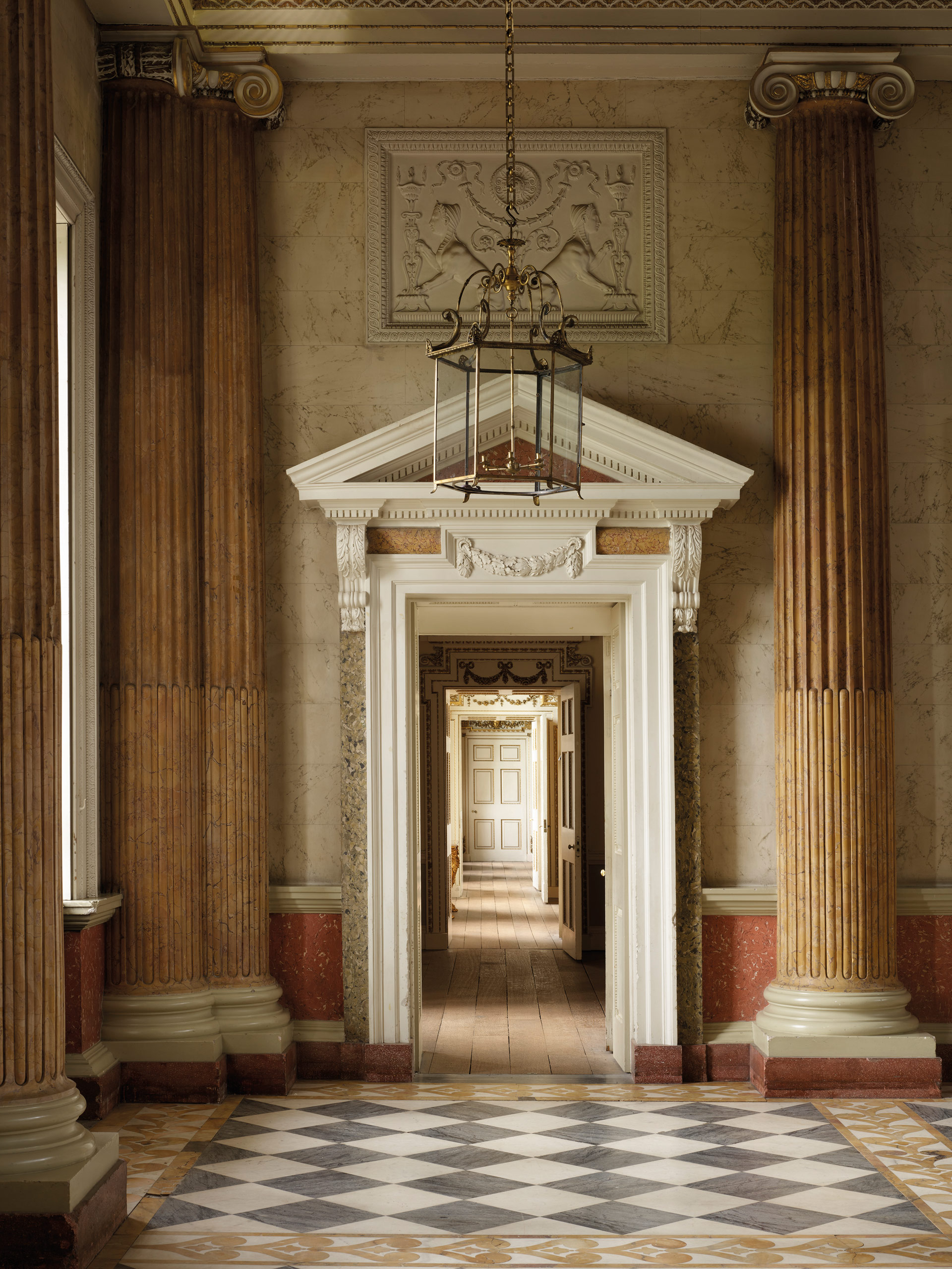 DID YOU KNOW? 
Jamb's warehouse is located in an old tank factory.

The brand is named after the jamb of a fireplace.

Jamb named its Bunny mantle after the founders' daughter, Eliza – Bunny is her middle name.

The brand has the tallest and shortest members of staff on their reception desk. There is one foot and one inch between them. 

In 2022, the brand celebrated its 21st birthday – it was founded in 2001.
JAMB  
95–97 Pimlico Road London SW1W 8PH 
+44 (0)20 7730 2122