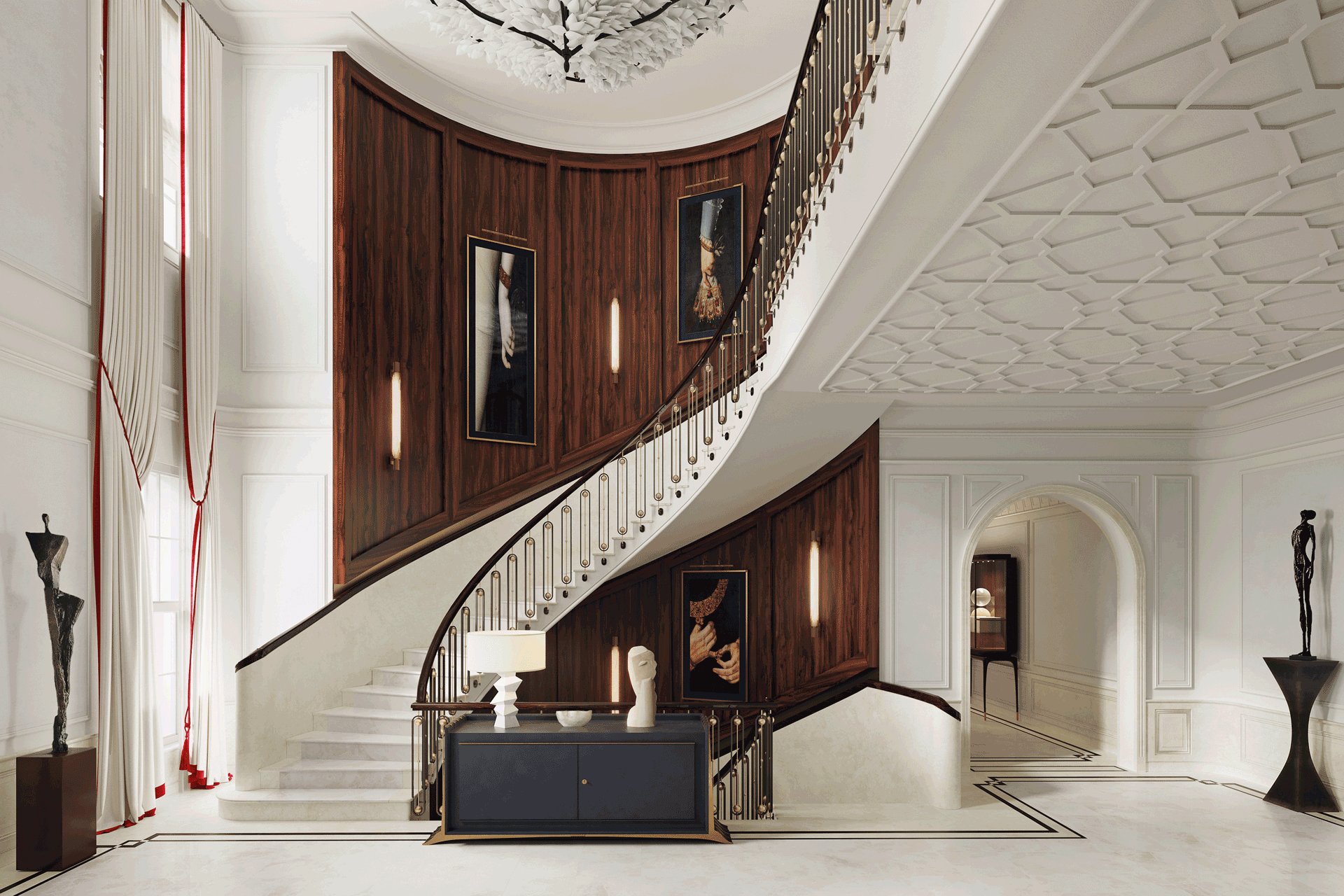 Meet The Interior Designers: Janine Stone & Co
Creating exceptional homes and interiors
Janine Stone & Co is an entry in our Interiors Book 2023.
Janine Stone & Co: Country & Town Interiors Book 2023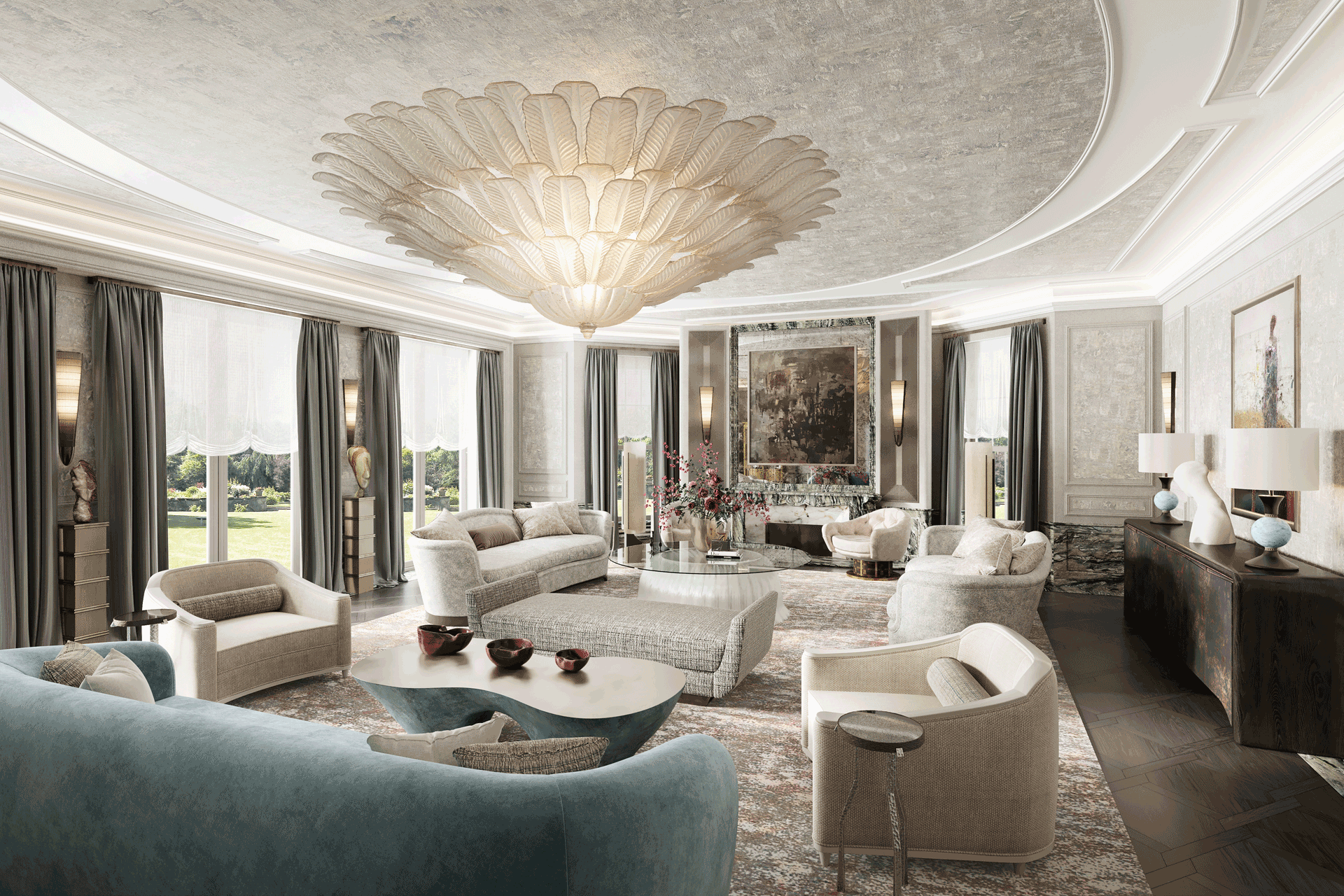 Janine Stone & Co designs, builds, renovates and furnishes exquisite private residences for the most discerning clients. The daughter of a dress designer and an artist, Janine's childhood was filled with fine furnishings and exotic fabrics, which influenced her choice of career. When her father branched out into interior design, it was inevitable that she would join him. Travelling extensively throughout Europe, she honed her craft and developed an enviable network of global artisans. She set up her studio, Janine Stone & Co, in 1987 and the multi-disciplinary practice has grown to incorporate a global in-house team of architects and interior designers, supported by a build and construction management department. Janine Stone & Co's projects are customised to the individuals who commission them. The studio is renowned for not having a particular house style and instead strives for originality and a sense of timelessness.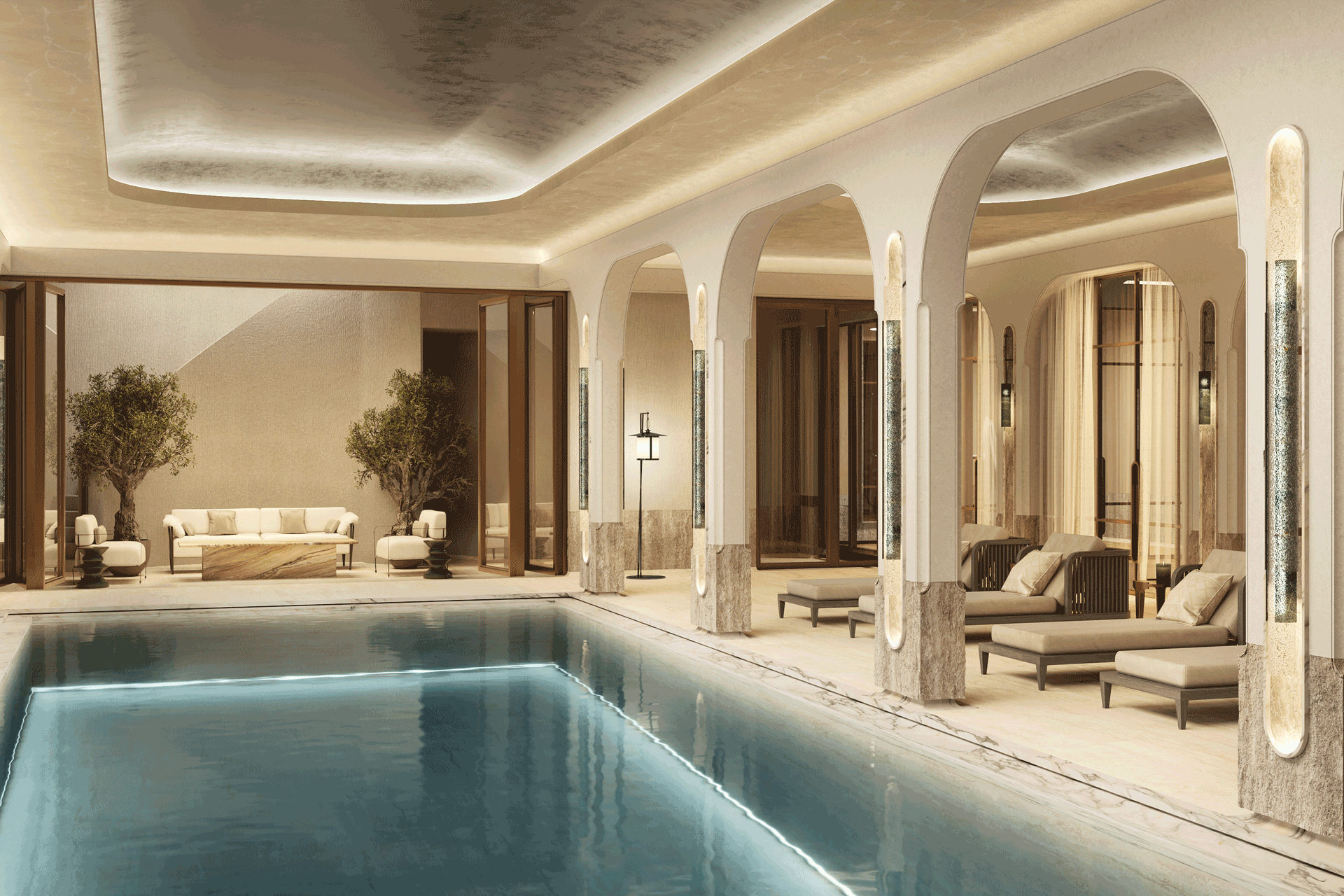 'Our aim is always to create a look and feel that embodies the people we are designing for. If there is a common thread that links all our projects, it's design that is of exceptional quality,' says Janine. She firmly believes that every home should be much more than just a collection of bricks and mortar but tells a story that is as individual as those who live there. Janine Stone & Co's international roster of clients has included captains of industry, elite sports stars and entertainment figures across its 30-plus year history. The illustrious design firm's capabilities allow it to be involved in projects beyond the scope and scale of many others. Not only does it assist those who want to reinvent their current living space, the practice can also help find houses with development potential. For clients wanting to create a new home from scratch, Janine Stone & Co can also oversee the entire process from concept to completion.'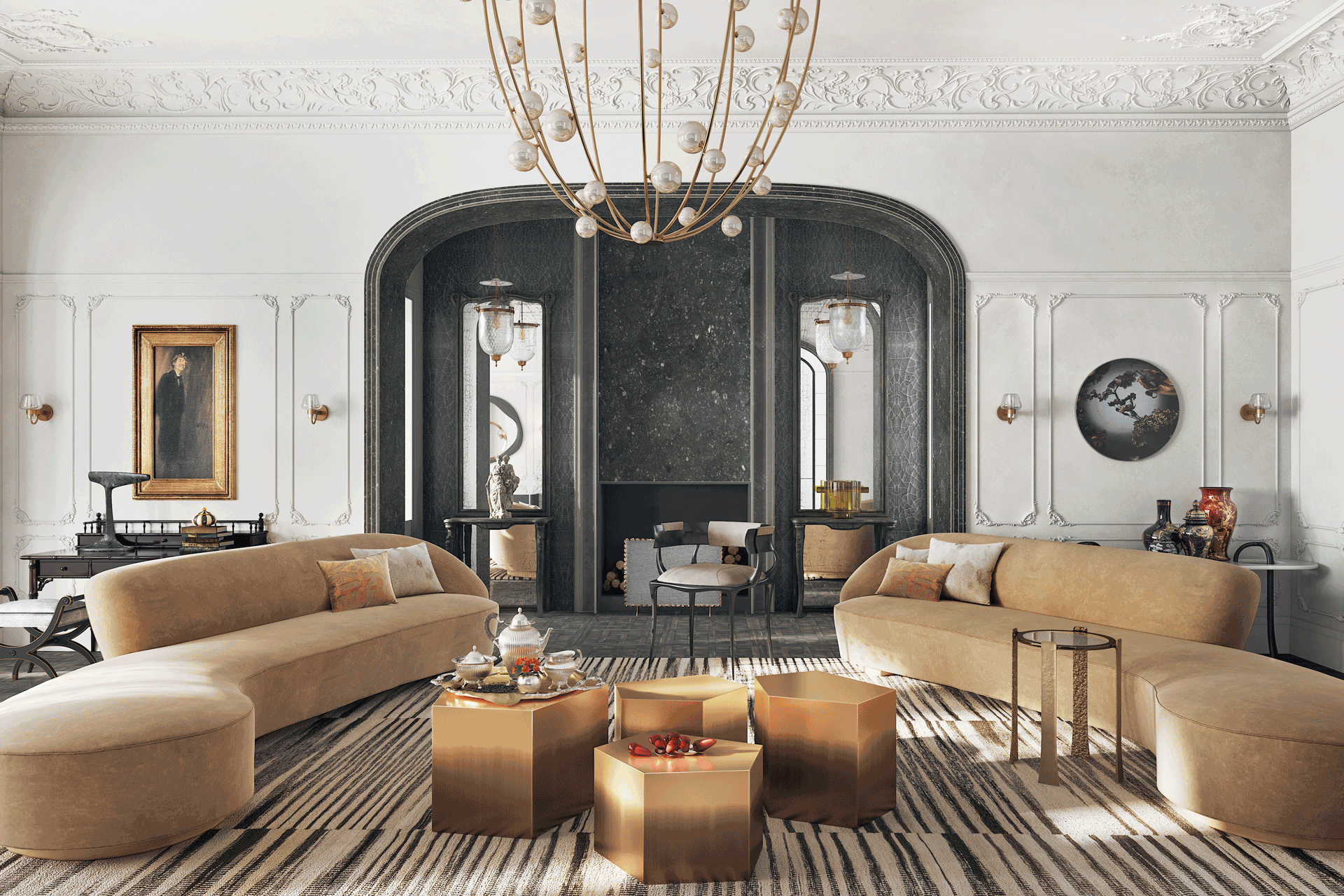 Tips, Tricks and Tools
'Pay attention to where you enjoy spending time, whether the beaches of St Bart's or an equestrian club. Look for inspiration that can be subtly referenced in your interior.'

'Look for the hidden potential within your home. Convert a neglected corner into a cosy reading nook, or repurpose an unused basement into a home gym, spa or entertainment area.'

'To create visual interest in a contemporary space with neutral tones, focus on textures. Contrast finely woven textiles with rough stone, polished metals and glossy ceramics.'

'Embrace the excitement of a home update and leave any hassle behind by hiring a professional firm, which can handle everything from architects to contractors.'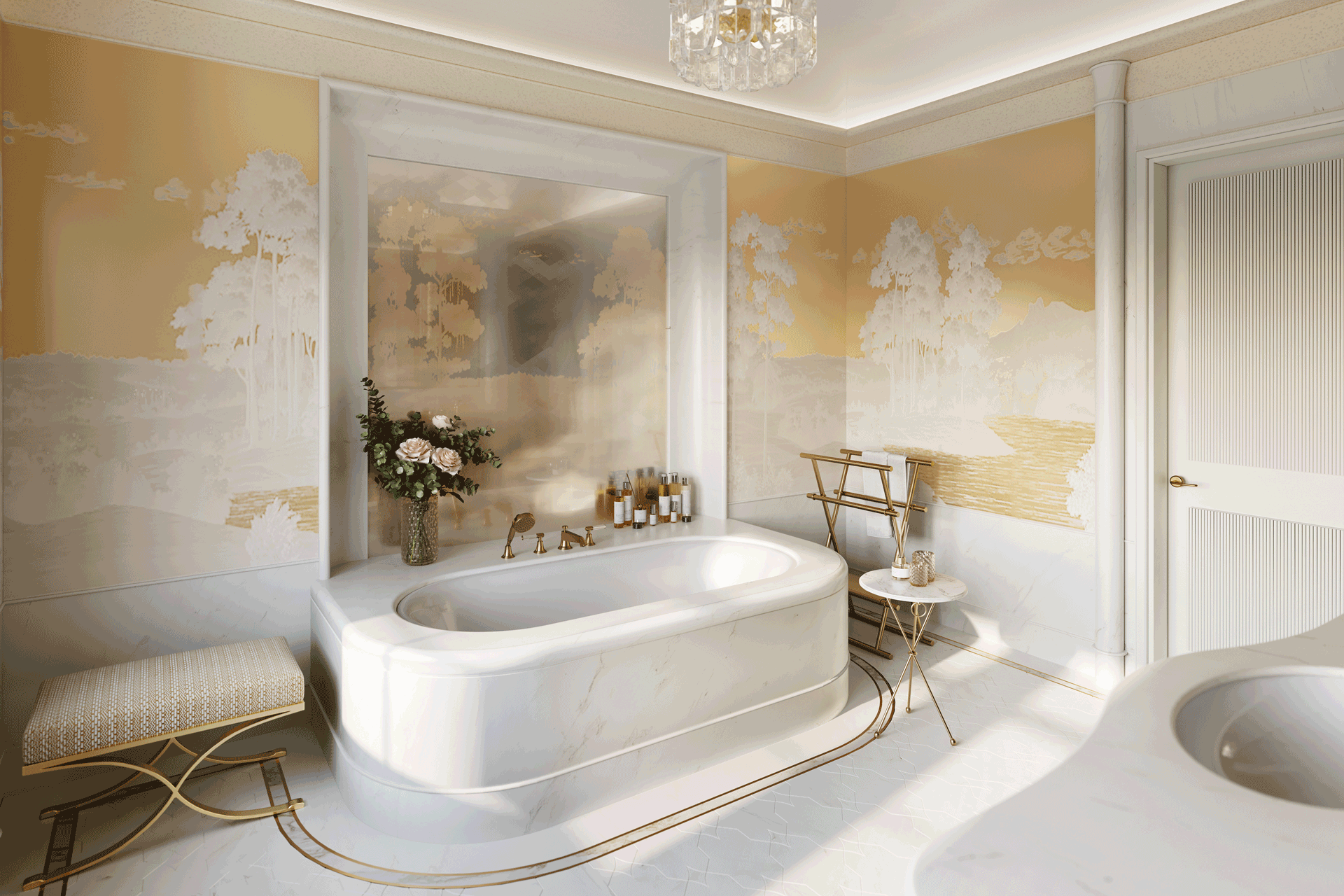 Secret Address Book
Restaurant: The interiors of Park Chinois in Mayfair is reminiscent of 1930s Shanghai (parkchinois.com).
Design Book: Jean Béraud (1849-1935): The Belle Époque, A Dream of Times Gone By offers glimpses into the Parisian Art Deco movement.
Rugs: Luke Irwin Rugs is one of our first calls (lukeirwin.com).
JANINE STONE & CO
The Imperial Laundry, 71-73 Warriner Gardens, London SW11 4XW
+44 (0)20 3893 3374
janinestone.com
@janinestone_co