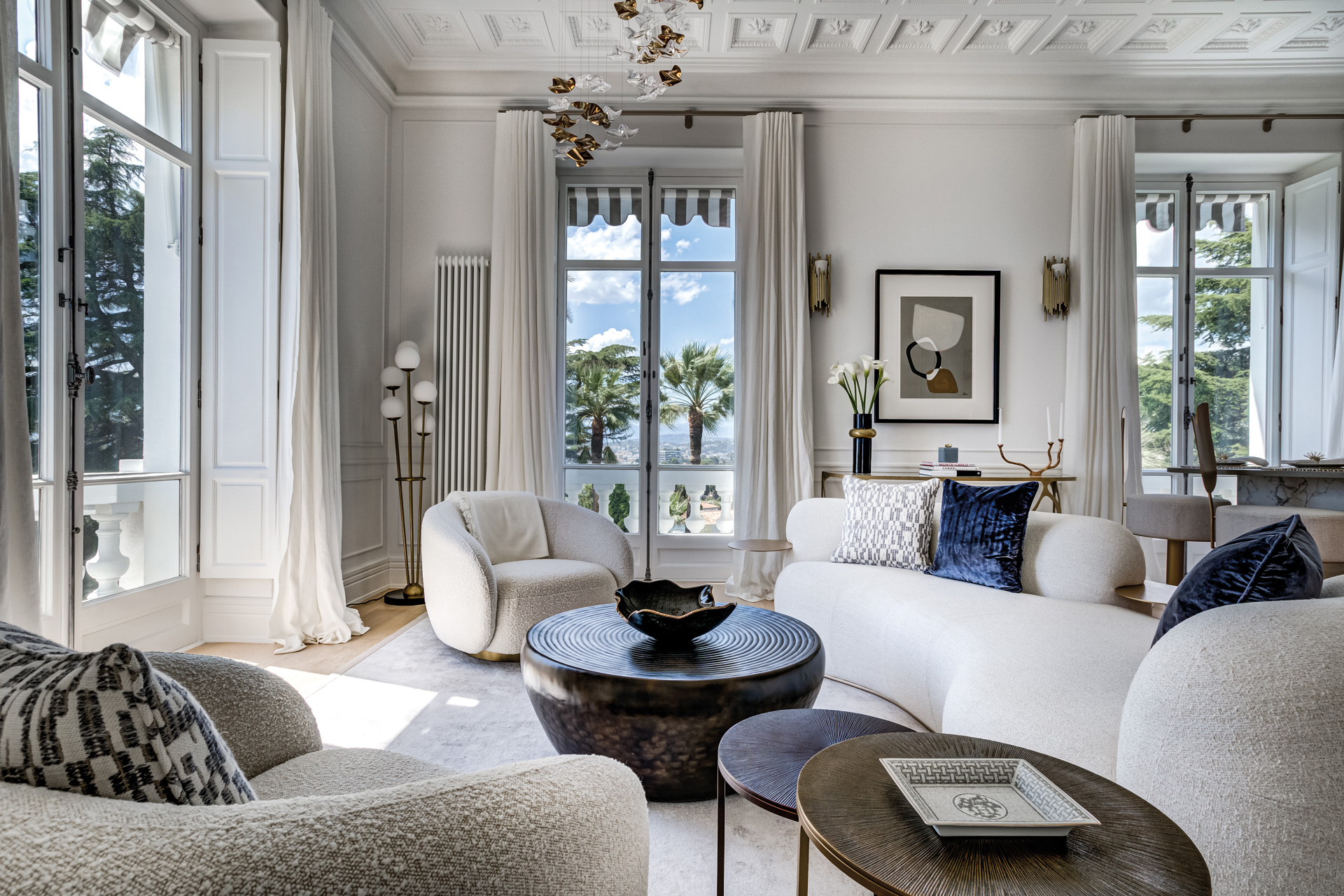 Meet The Interior Designer: Juliette Byrne
A long-established interior design studio, specialising in complex renovations
Juliette Byrne is an entry in our Interiors Book 2023
Juliette Byrne: Country & Town Interiors Book 2023
Founded by Juliette Byrne in 1988, this eponymous Chelsea-based studio has a reputation for creating elegant and sophisticated high-end residential interiors in London, the Home Counties and Europe. The company's speciality is refurbishment, and the team is expert at the seamless project coordination needed for a successful renovation – whether tackling a listed building or a large villa. From overseeing a building site to liaising with architects and surveyors, or managing property portfolios for clients, Juliette's efficiency and attention to detail has been a driving force in her 35-year career. 
Recent past projects include the full redesign of an 18th-century family home in Greenwich, which involved working with an architect to create an open-plan lower ground floor; a neglected apartment in the Cote d'Azur that needed an extensive refurbishment and full turn-key service; and a Grade II-listed Regency-style villa in Wimbledon that was given a comprehensive update. Influenced by its wonderful suppliers and the new and much-loved products discovered at trade shows around the world the studio remains knowledgeable about new trends and technology. The resulting spaces are often serene, executed with a muted palette, specially designed furniture and a blend of old and new.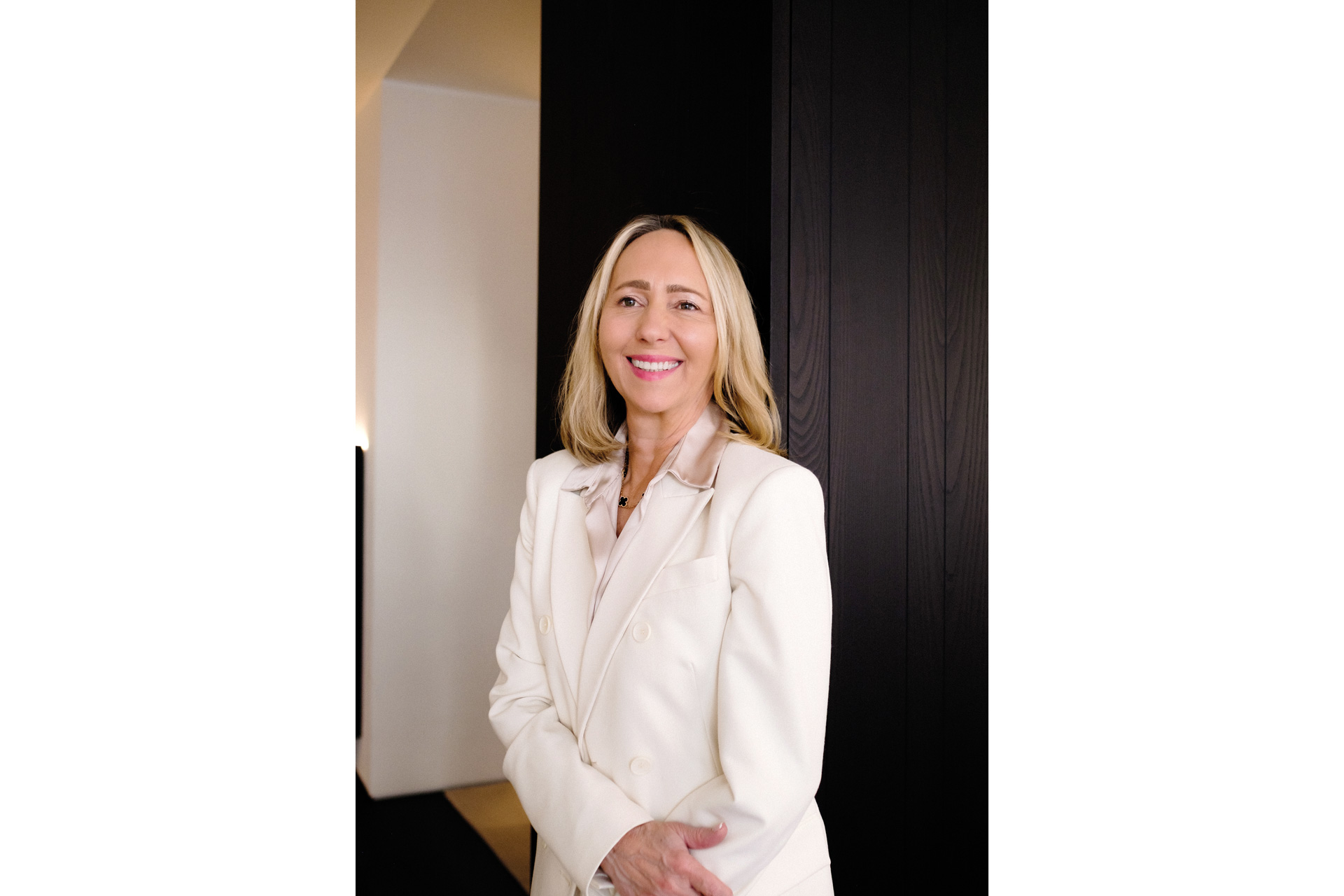 With sustainability in mind, the team also tries to use recycled and natural fabrics and finishes, and aims to adapt each bespoke design to the environment that it is working in, whether in the UK or abroad. Juliette Byrne Ltd has also launched its own range of recycled decorative rugs, made from fishing nets that have been collected from beaches or found in the sea, and finished in the Far East. The company's plans are to carry on pushing the boundaries of design, and create cost effective solutions for its clients.
Tips, Tricks & Tools
'Always aim to be sympathetic to the original architecture of the building.'

'If a house has large proportions, try to embellish ceilings to create drama. Or add panelling to the walls for a classical feel to the space; this works very well if you contrast it with contemporary furniture and lighting for an elegant, eclectic look.'

'Those who live in a penthouse or riverside apartment should consider maximising the view. Make sure that the furniture layout allows you to entertain but also create cosy areas to relax in – that's essential.' 

'Adding textured linen or grass paper wall coverings softens a look and always makes acoustics more appealing.'

'We like to add in rugs from our Matthew Wailes collection. The "Scrunchie" is a wonderful design that works well in many colour palettes and is made using recycled plastics from Asia.'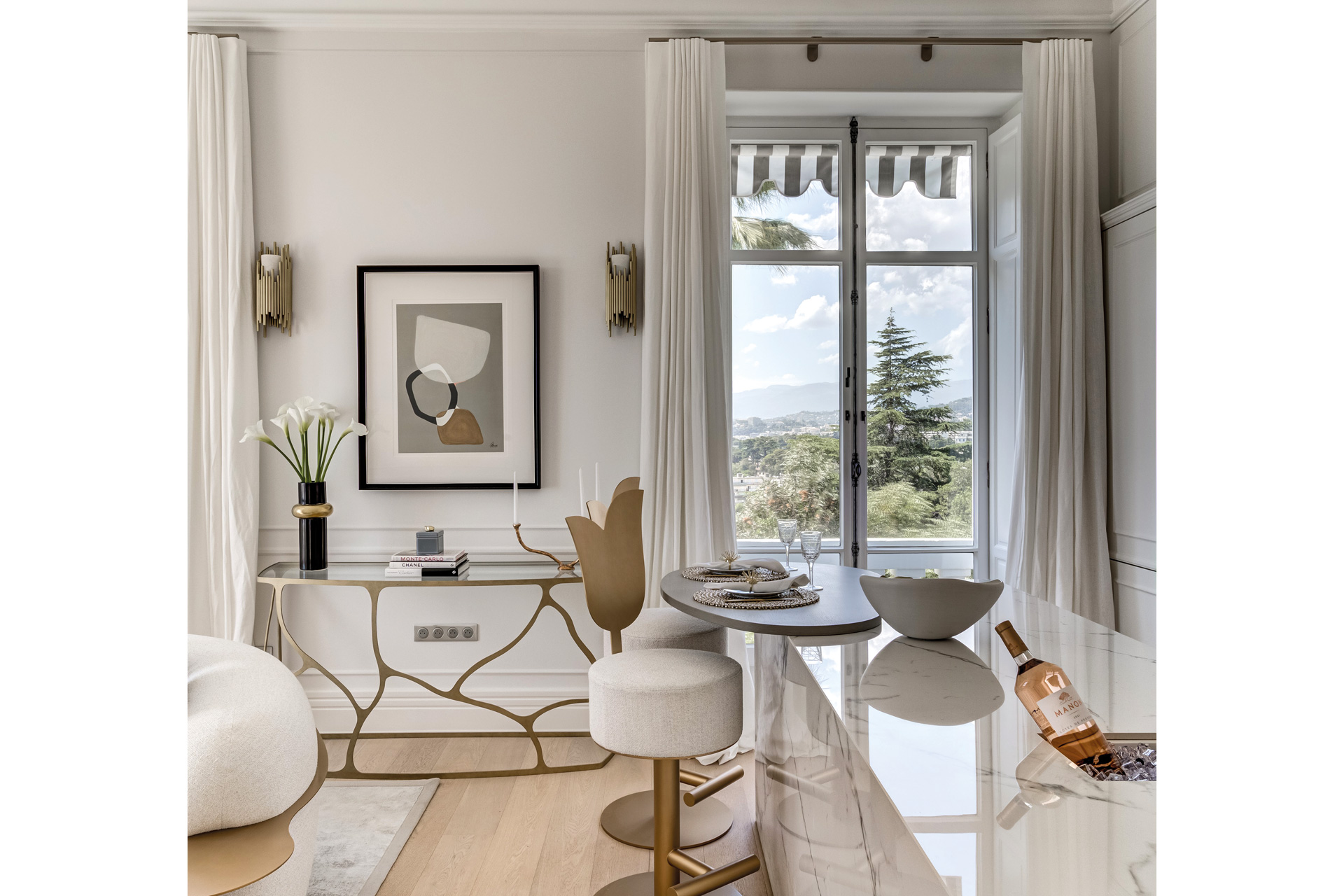 Secret Address Book
Upholstery: Robert Langford's seating, headboards and beds are well priced and stylish (robertlangford.co.uk). 
Catering: For home and party catering, we work with the young, creative team of chefs at Doggart and Squash (doggartandsquash.com).
Flowers: Lucy Vail specialises in a natural, organic style (lucyvailfloristry.com)
JULIETTE BYRNE LTD
535 King's Road Unit 3.20 The Plaza London SW10 0SZ 
+44 (0)20 7352 1553
juliettebyrne.com  
@juliettebyrneltd