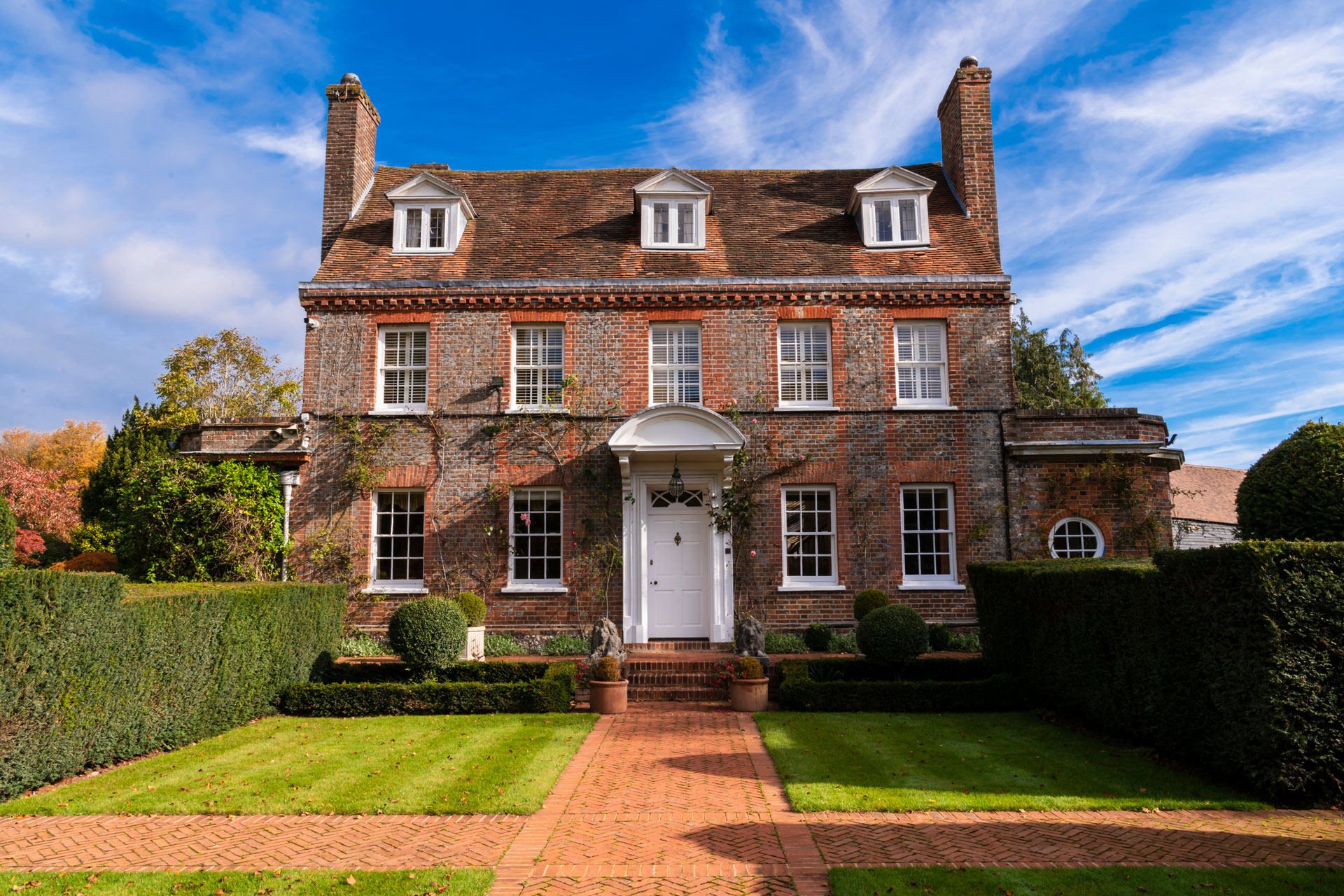 Christie's to Auction the Collection of Kathleen Ford, Wife of Henry Ford II
---
Artworks and interiors from the homes of one of the most famous American dynasties are up for sale
Kathleen Ford, wife of automotive millionaire Henry Ford II, acquired an abundance of impressive artworks and homewares in her lifetime. And now, over 650 pieces from her collection are going up for auction, with Christie's poised to run two sales in New York and London this spring.
The auction includes pieces from Kathleen's three beautiful homes: a mansion flat in London's Eaton Square, her Buckinghamshire country home Turville Grange – once home to Lee Radziwill, the sister of Jacqueline Kennedy Onassis – and a beach house in Palm Beach, Florida. The collection is expected to raise more than $5 million, with highlights including impressionist artworks by Edouard Vuillard and Kees van Dongen, handbags by Chanel and Hermès, a rare George III ormolu-mounted white marble and biscuit-porcelain clock by Benjamin Vulliamy and engraved silver from Henry Ford II's yacht Santa Maria.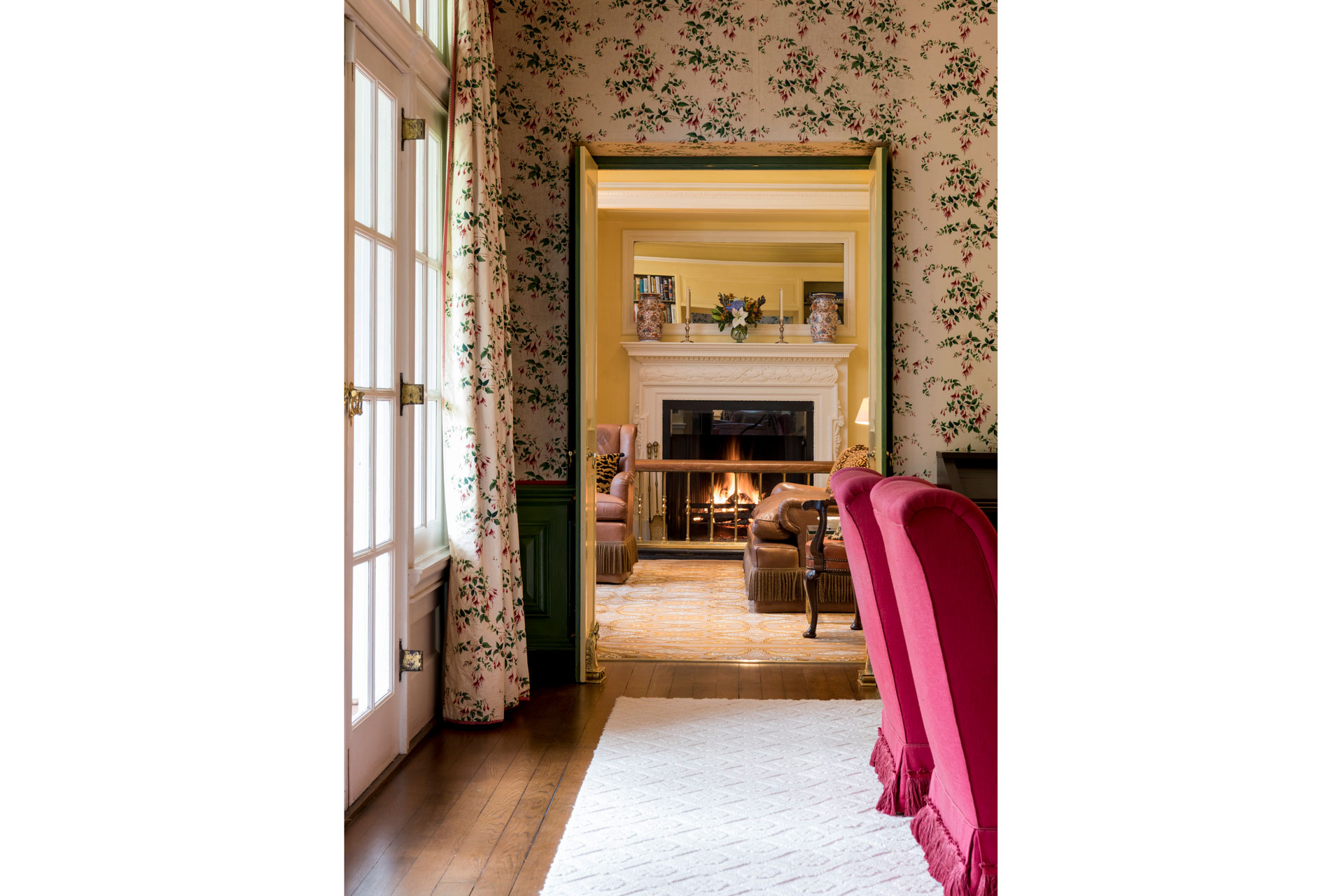 Also for sale are masterpieces from the celebrated interiors created by McMillen for Henry Ford II's former home in Grosse Pointe, Michigan in the 1950s. Of this, it was written that: 'it would be almost impossible for anyone – no matter how wealthy – to put together a collection of such a richness and quality today'. These historic highlights were complemented by Kathleen's taste in her Palm Beach home, which was designed by architect Jeffery Smith and features porcelain services, entertaining wares, needlework carpets, soft furnishings and modern art.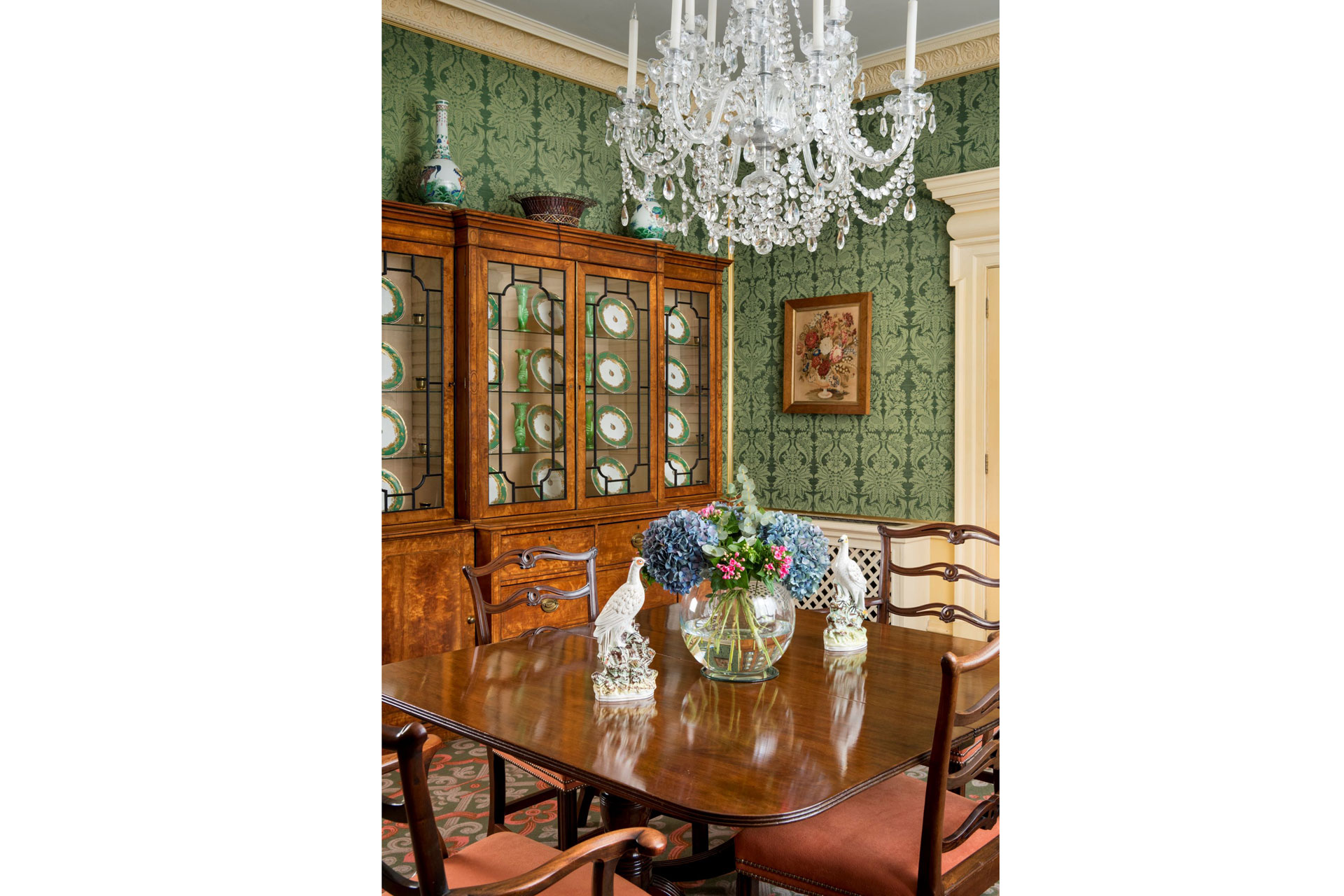 Kathleen Ford was the third wife of Henry Ford II, who was the eldest grandson of the founder of Ford Motor Company and accomplished many milestones as CEO of the business during his tenure. Kathleen, meanwhile, was an accomplished photographer and former model. The couple were married in 1980, and stayed together until Henry's death in 1987. Kathleen died last year aged 80.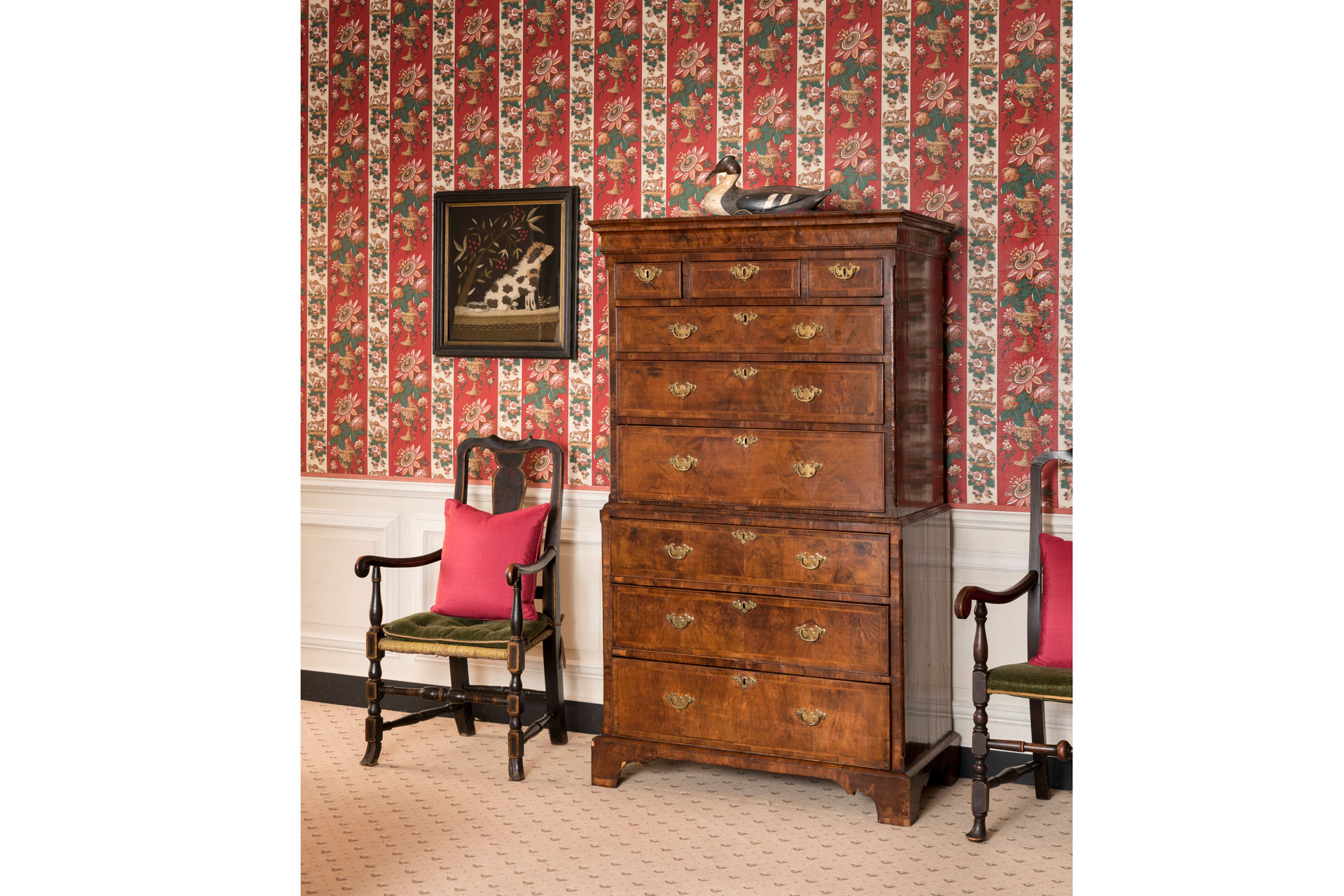 Charles Cator, deputy chairman at Christie's International, says: 'The Ford name is not only synonymous with the creation of the modern automotive industry but also with style and collecting on a grand scale. These sales open a window on a golden era, with many of the important works of art acquired in the mid-20th Century during a time of unprecedented opportunity for the discerning collector.
'Christie's is thrilled to have been entrusted with this multi-faceted collection, which will not only be a highlight of the spring auction season on both sides of the Atlantic, but also offers a glimpse of the private world and personal taste of members of one of America's most celebrated dynasties.'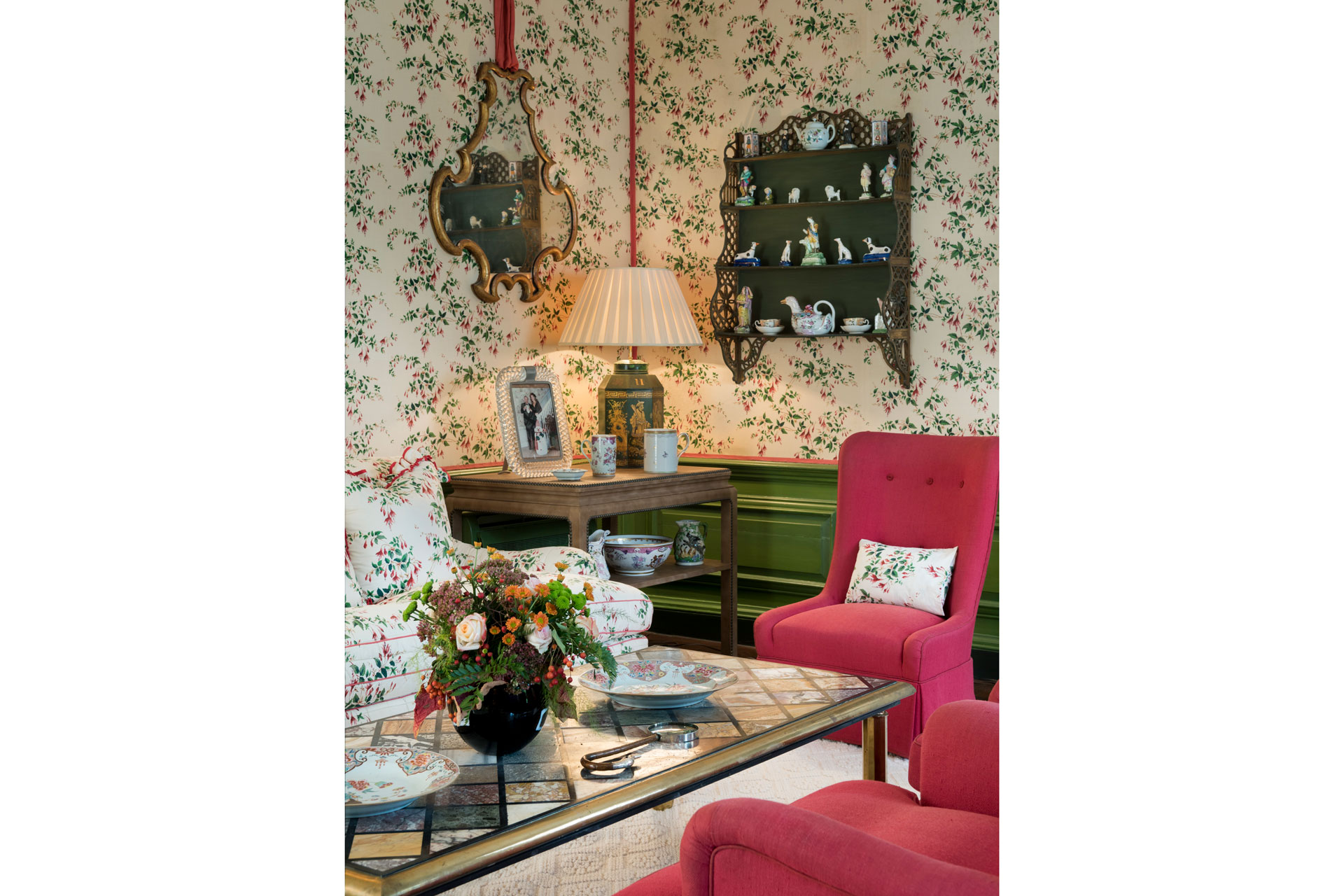 The auction sales will take place on 30 March in New York and on 15 April in London.
READ MORE:
Best Country Homes On The Market Right Now / Interview with Alexandra Tolstoy