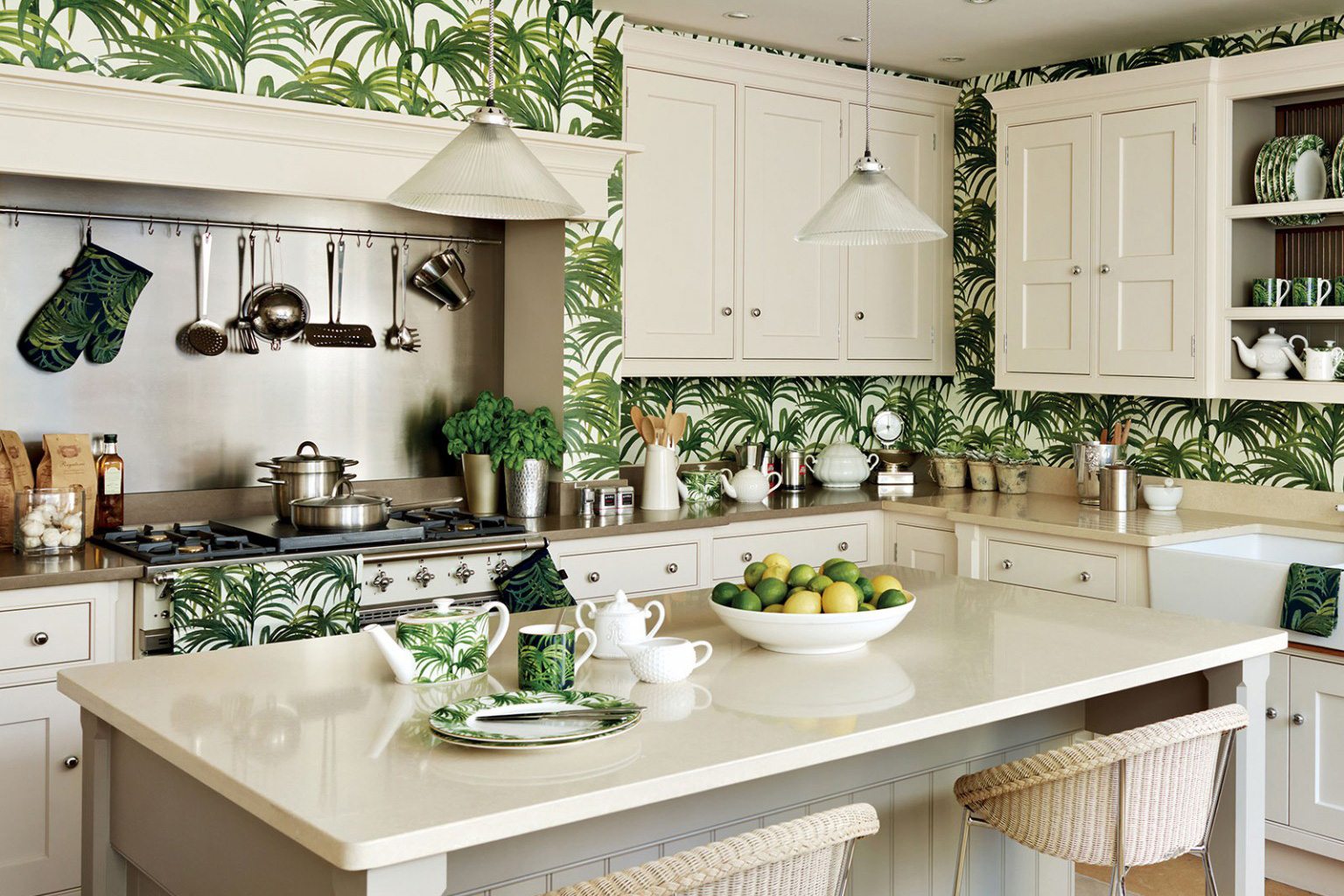 Kitchen Interiors: Where to Buy
---
Beautiful interiors ideas for all kitchens, great or small - and where to go to get your hands on them!
Looking for some beautiful kitchen ideas and interiors inspiration? You've come to the right place. Featuring works from our favourite interior designers and some of Country & Town House's favourite brands, there are plenty of inspirational images here to get the interiors ideas flowing.
3 Natural Bathroom Cleaners for Your Home
As the heart of the home, the kitchen interior is very important. You will want to have enough space to cook, entertain and relax, so getting the balance just right is key.
Featuring some of our favourite interior designers, as well as the most beautiful country homes and townhouse shoots from Country & Town House, this gallery is here to spark some ideas about the kind of home you want to live in.
The Kitchen Edit: Where to Buy the Best…
Bespoke Kitchens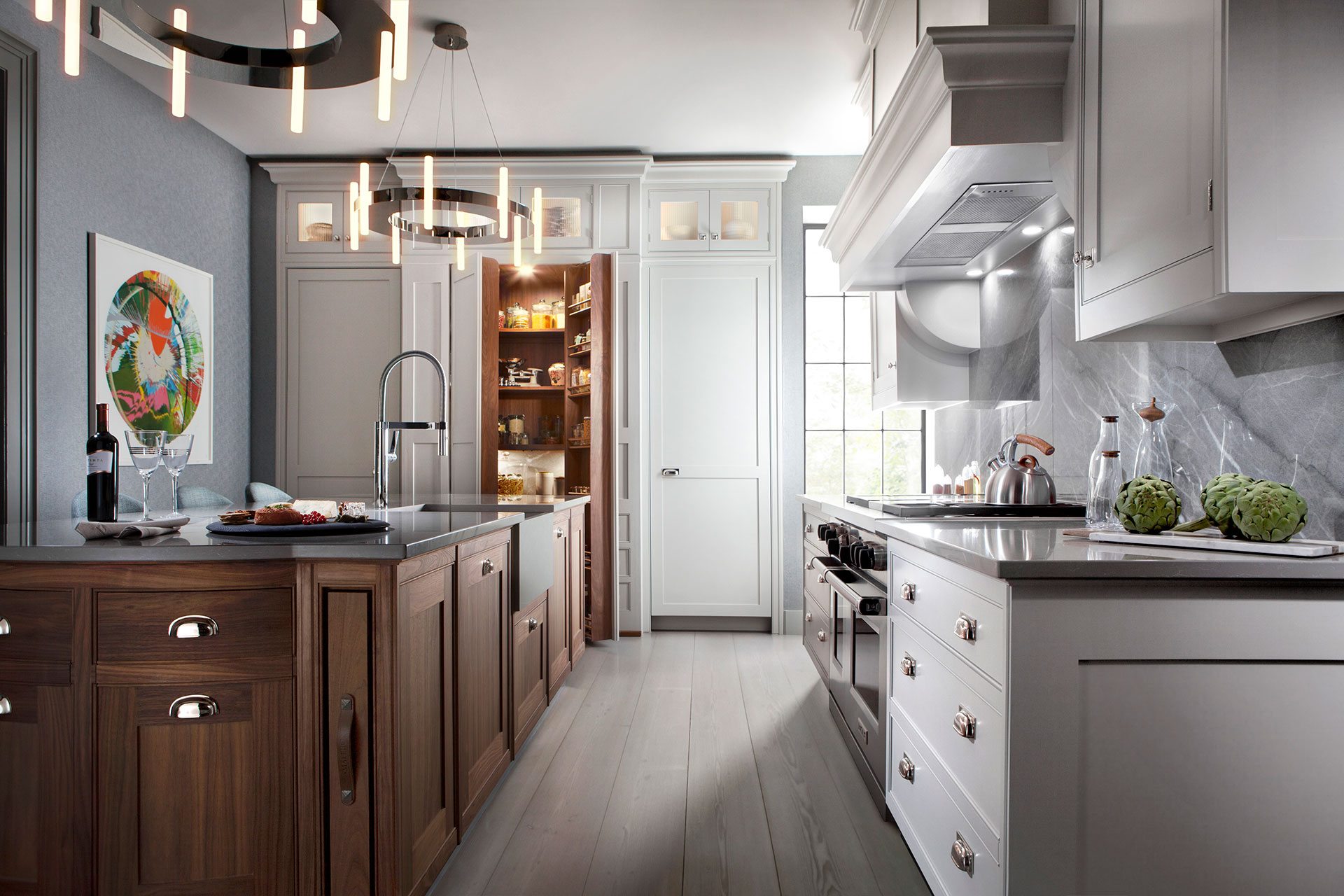 Smallbone of Devizes' home in a Wiltshire market town has heavily influenced this now global purveyor of bespoke fitted furniture, best known for its kitchens. Its flawless designs are each hand made by artisans with a deep love for their craft, and it shows in the finished product. Found in the most luxurious locations and homes around the world, a Smallbone interior distinguishes itself from all others.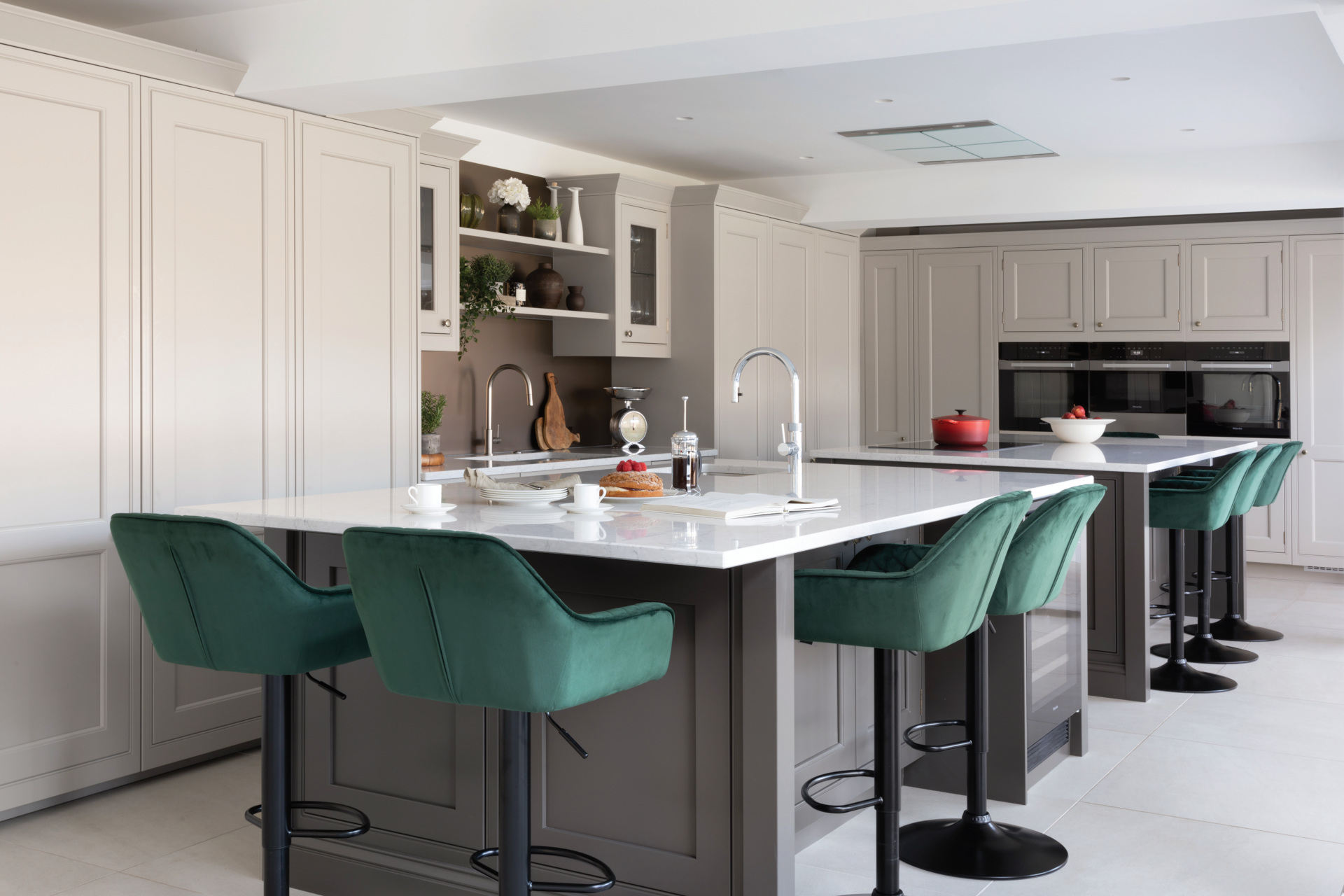 With roots stretching back over 110 years, the team at Life Kitchens know a thing or two about kitchens, emphasising quality, customer-centric design, craftsmanship and their British heritage. With control over every element of the supply chain – from hand-finished joinery and state-of-the-art paint finishing to bespoke cabinetry and specially crafted work surfaces – everything is under one roof at Life Kitchens, and the proof is in the pudding.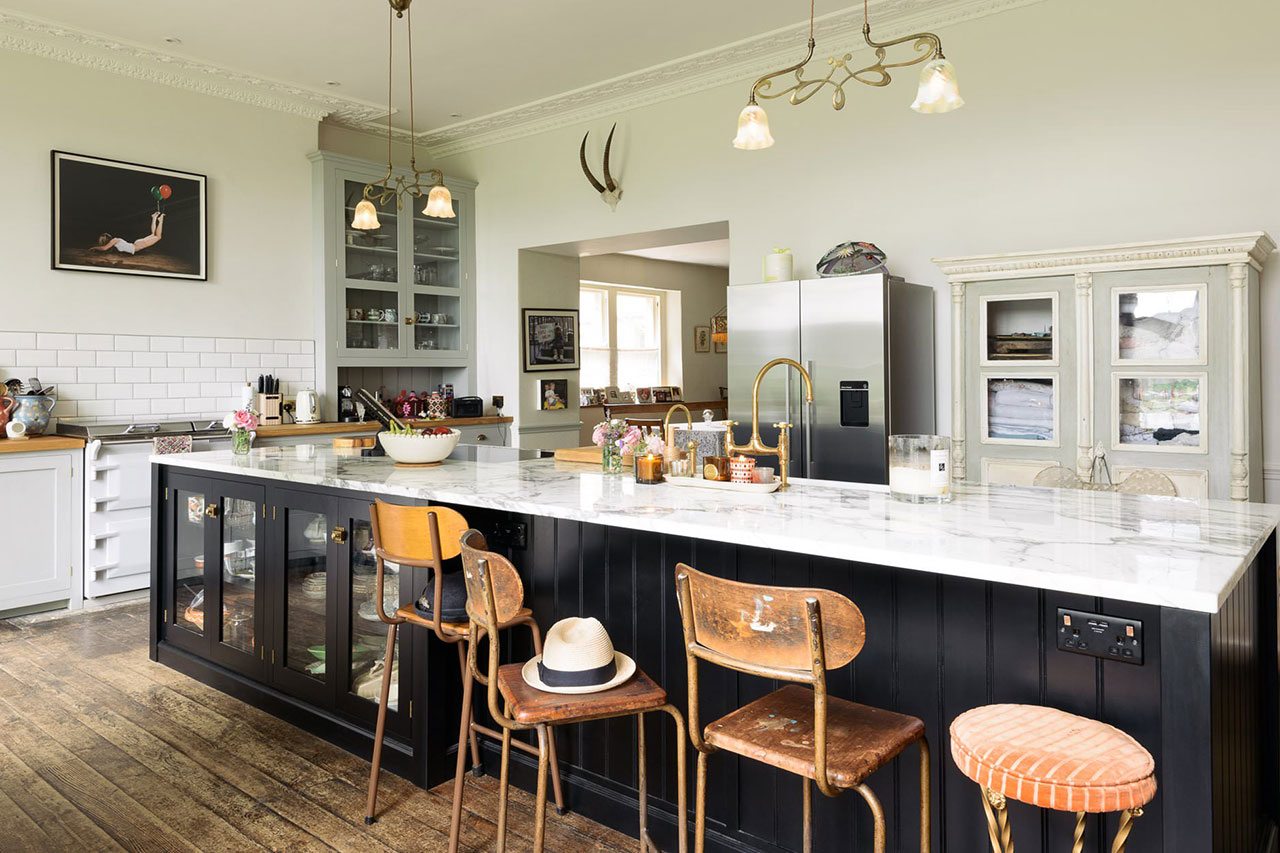 Highly regarded design-led manufacturers of bespoke kitchens, DeVOL hand craft some of the best kitchens around. The ranges follow in the traditions of classic design periods where function inspired beautiful things, whilst remaining timeless. The 'urban rustic' Sebastian Cox kitchens are particularly impressive and use sustainable British timbers – a culmination of good taste, modern innovation, traditional techniques and true inspiration.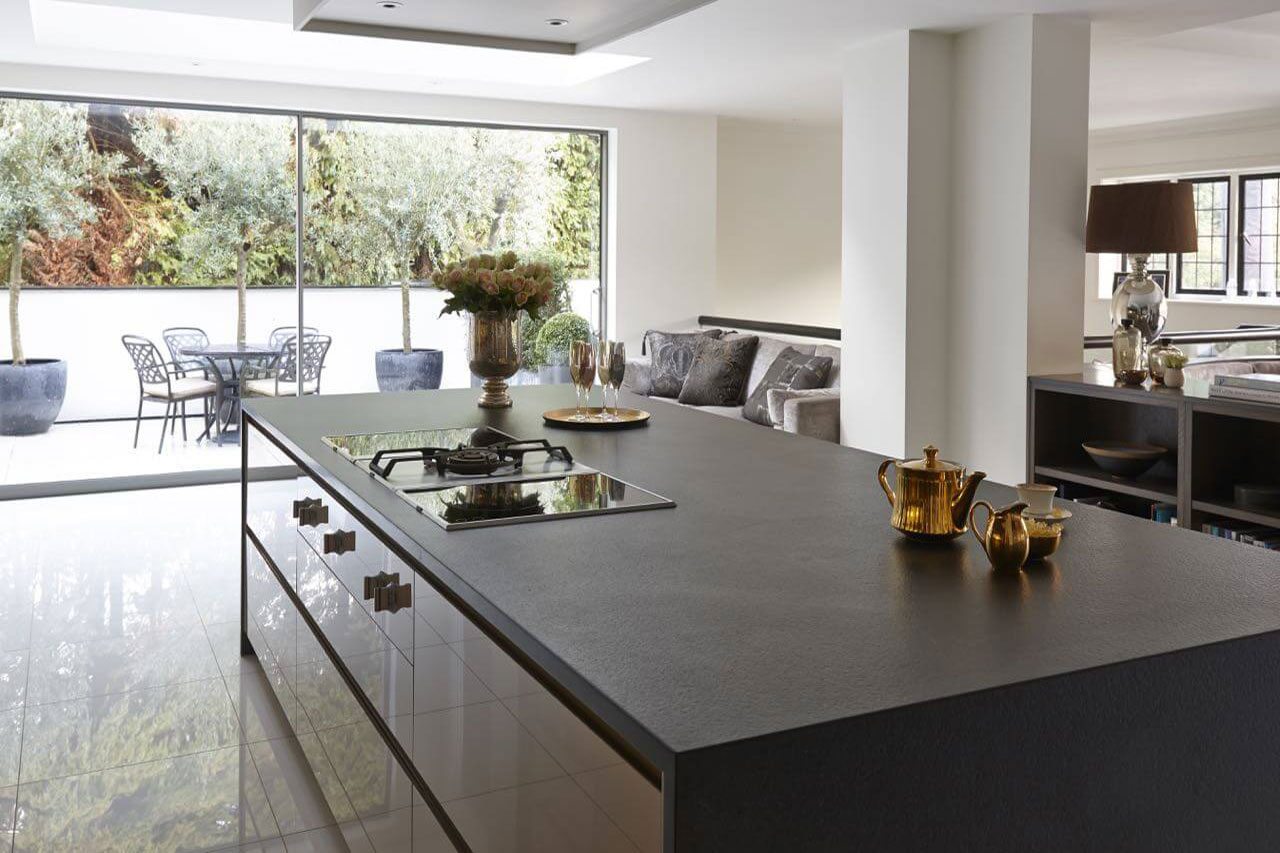 Crafting bespoke kitchens and furniture for more than 25 years, every element of Mowlem & Co's work is entirely handmade, assembled and finished, using the very finest materials. The designers will meet your every requirement in an inspired way, enjoying genuine creative freedom and tailoring each design to the client's needs. The place to go for aesthetically beautiful, impeccably functional furniture.
Appliances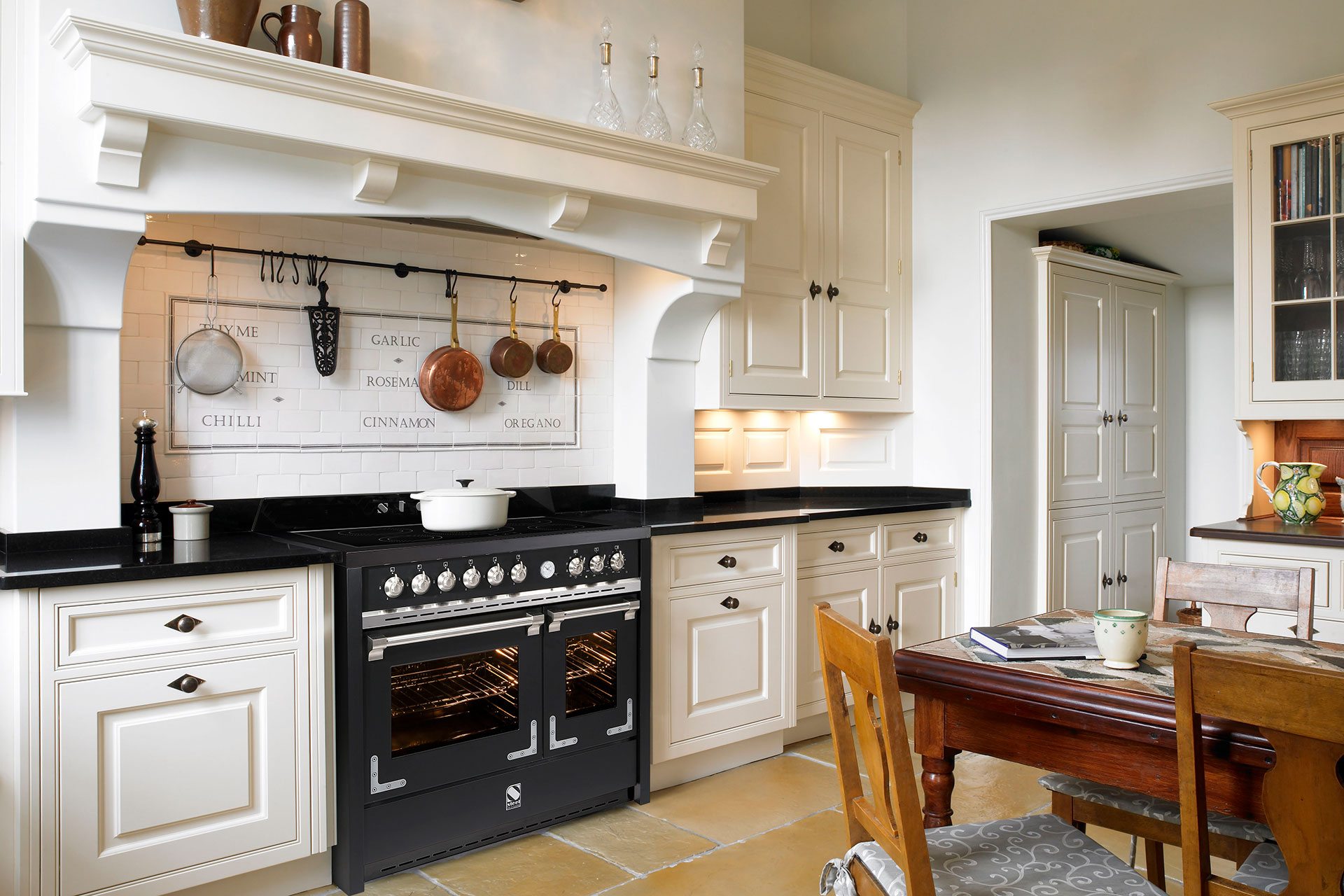 Selling superior domestic appliances, Bradshaw Luxury is run by a father with unrivalled technical knowledge and his two dynamic daughters with an eye for design and passion for fine cooking. Combined, they offer customers bespoke luxury appliances that will create a dream kitchen.
AGA offers not only a product, but a way of life. The iconic cast iron cooker has been the heart of the home for decades, invented in 1922 and found in every discerning country home ever since. Still handcrafted and made in Britain, they've launched wonderful modern models to fit into every home and lifestyle.
This Italian home appliances manufacturer is one of the best and most recognised in the world. Pop a Pink Smeg fridge in your kitchen for instant design points – and to be the envy of your neighbours and guests.
Check out their 'Sicily is my Love' collaboration with Dolce & Gabbana for the ultimate fashionable kitchen appliances. With kettles, toasters and juicers in the mix, these high fashion gadgets will brighten up even the dreariest interior.
Waterworks is your one-stop-shop for timeless, modern and original options for the evolved kitchen, providing a complete range of products to personalise your space. Check them out for everything from sinks to hardware and lighting.
French company La Cornue has been producing gas ovens since 1908, which have since become some of the most sought-after in the world for homes and professional chefs alike. Each Château furnace manufactured today remains the original and numbered work of an artisan, and as such a completely unique object which will complete your cooking area.
Everything Else…
Jane Churchill's wallpapers are known for their intriguingly beautiful florals and geometrics that will add elegance to any room. Perfect for sprucing up a dull kitchen.