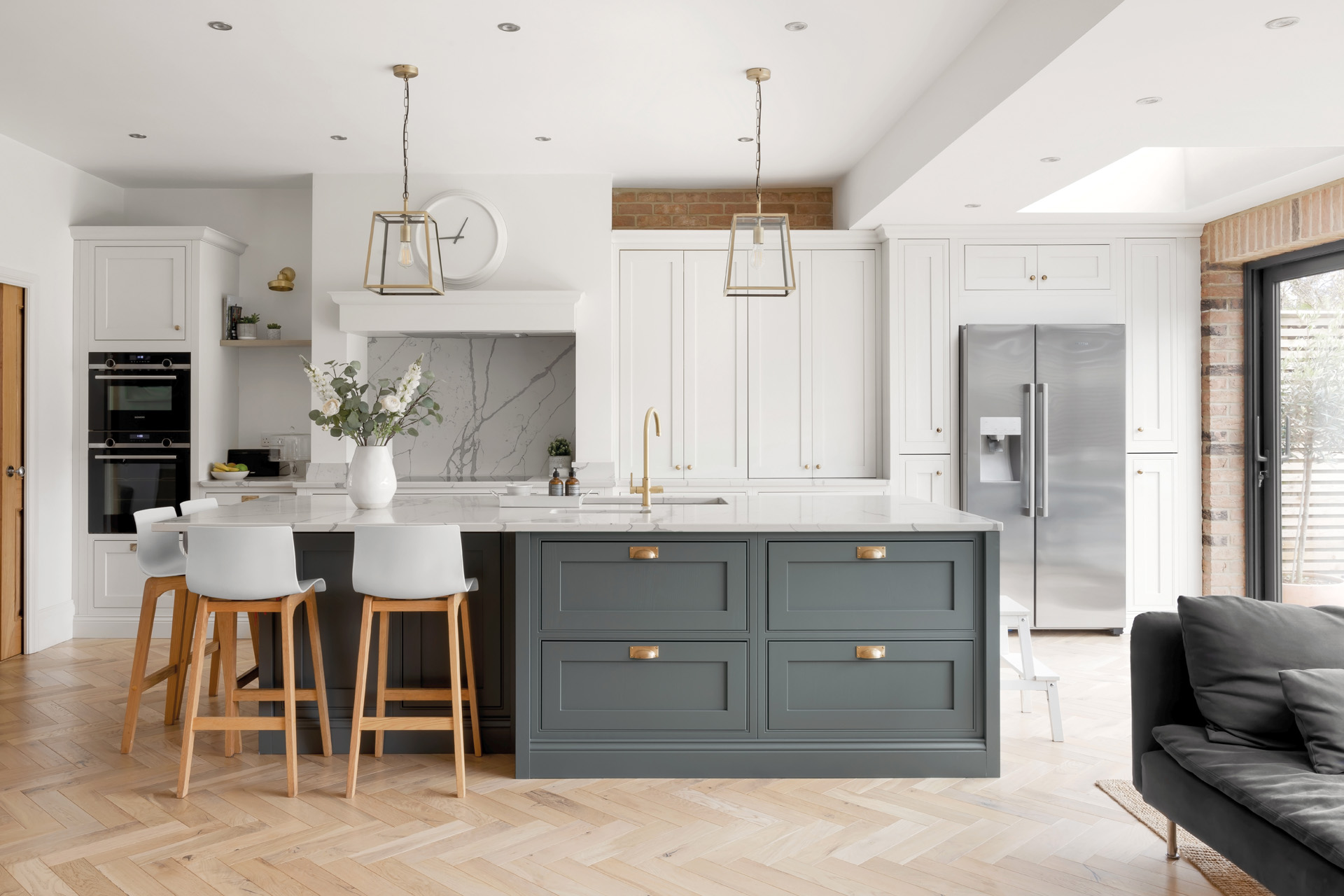 Life Kitchens: British Heritage And Bespoke Design At The Heart Of The Home
Two showrooms of beautifully tailored kitchens by experienced, dedicated designers
Life Kitchens is an entry in our Interiors Book 2023.
Life Kitchens: Country & Town Interiors Book 2023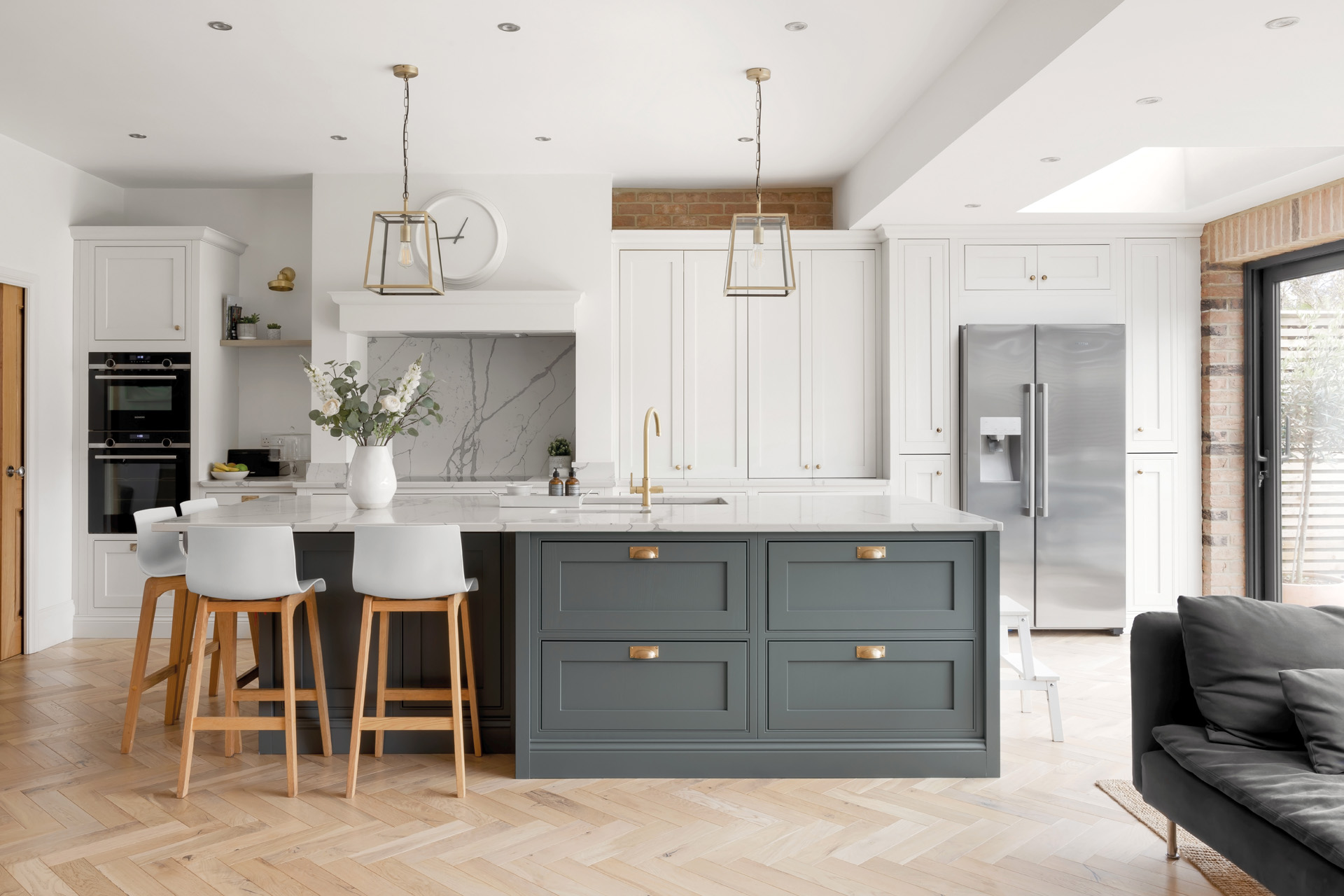 A fifth-generation family kitchen company with its roots tracing back over 110 years, Life Kitchens believes that its British heritage plays a large part in inspiring customer trust. Proud of its tailored, hand-finished cabinetry, state-of-the-art paint finishing and work surface manufacture in its own UK factory, Life Kitchens is living proof that focusing on what you do best will bring success. One advantage of a Life Kitchen is that every aspect is manufactured and managed in house from work surface fabrication to lighting and appliances, which means the team can quickly react to changeable project timelines.
Product diversity and a passion for working closely with individuals to tailor every part of the kitchen to their lives is what truly sets Life Kitchens apart. Whether you're looking for a sleek and handleless look or a classic in-frame timber design, there is something for everyone. No set rules or ranges means that customers are encouraged to create a look that reflects their personality and lifestyle. Plus, through Life Kitchens' virtual reality theatre and 4D headset customers can literally take a step into their new kitchen before buying.
The team scours the globe for the latest trends, bringing kitchen products to the market that are accessible, relevant and exciting. 'We're constantly looking to expand our products, so that we offer customers something unique and ahead of the curve,' says owner and director Oli Stephenson. Kitchens start at £30,000, but with the wide choice of finishes, colours and fittings, as well as an ultra-personalised design and planning service, it is an investment – adding to a property's value, as well as its desirability for living. With established supply relationships, comprehensive manufacturing capabilities and two London showrooms (the newest, in the heart of Wimbledon Village, opened last year), Life Kitchens can support and inspire customers in creating the kitchen of their dreams.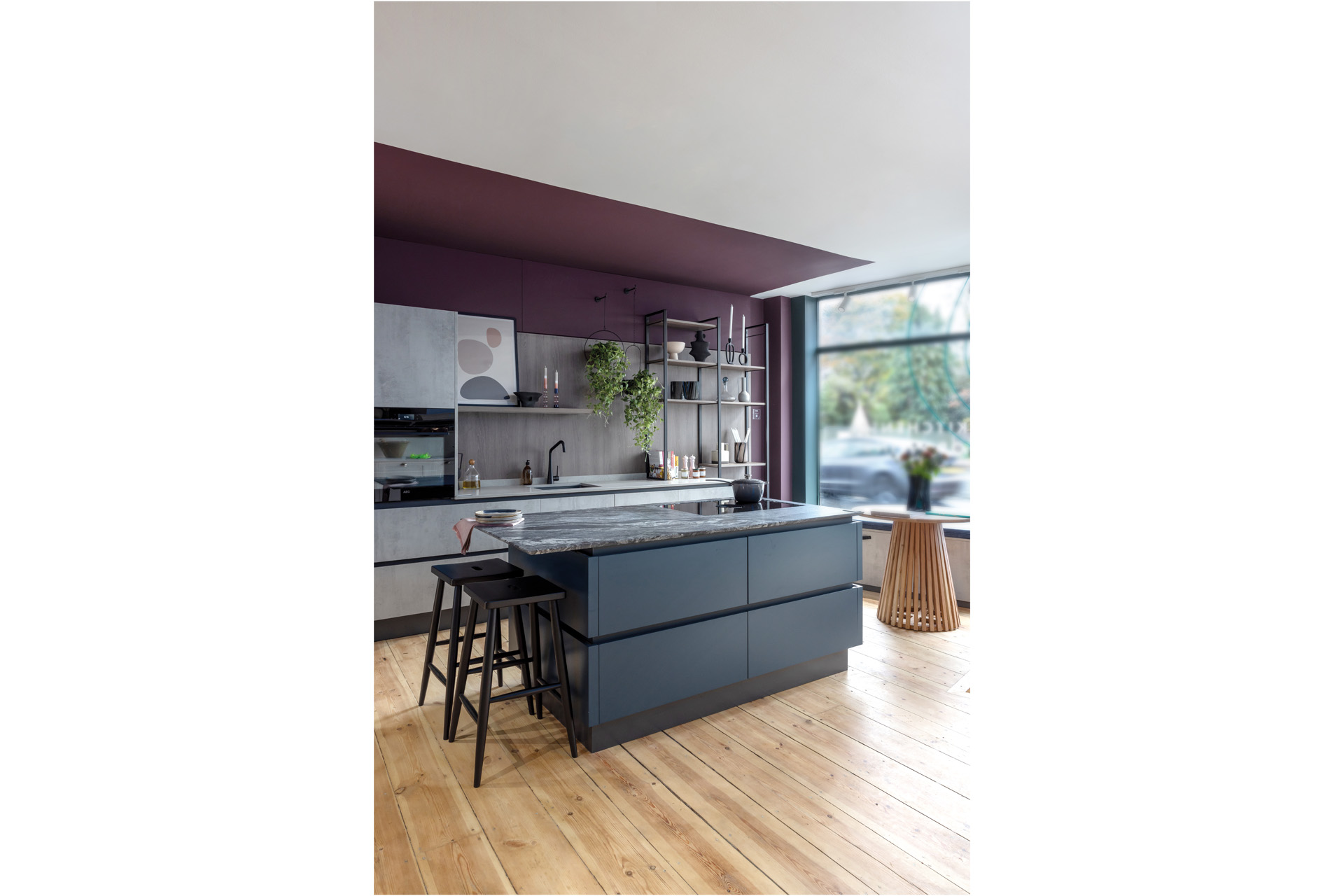 Tips, Tricks & Tools
'Go in to your appointment armed with your wish list, be that a mood board, images, colours, or appliances. It's a great starting point for you and your designer.'

'Don't be afraid to draw your ideal floorplan or how you would like the kitchen to look, as you know your space better than anyone.'

'Although designs that are on-trend in the moment may have a huge pull, to ensure longevity and timelessness, stick to ideas that you have always liked.'

'Think carefully about how you will use the space practically, and your day-to-day kitchen must-haves.'

'If you can, pick materials that consider the environment. The natural imperfections and marks within stone and granite are beautiful.'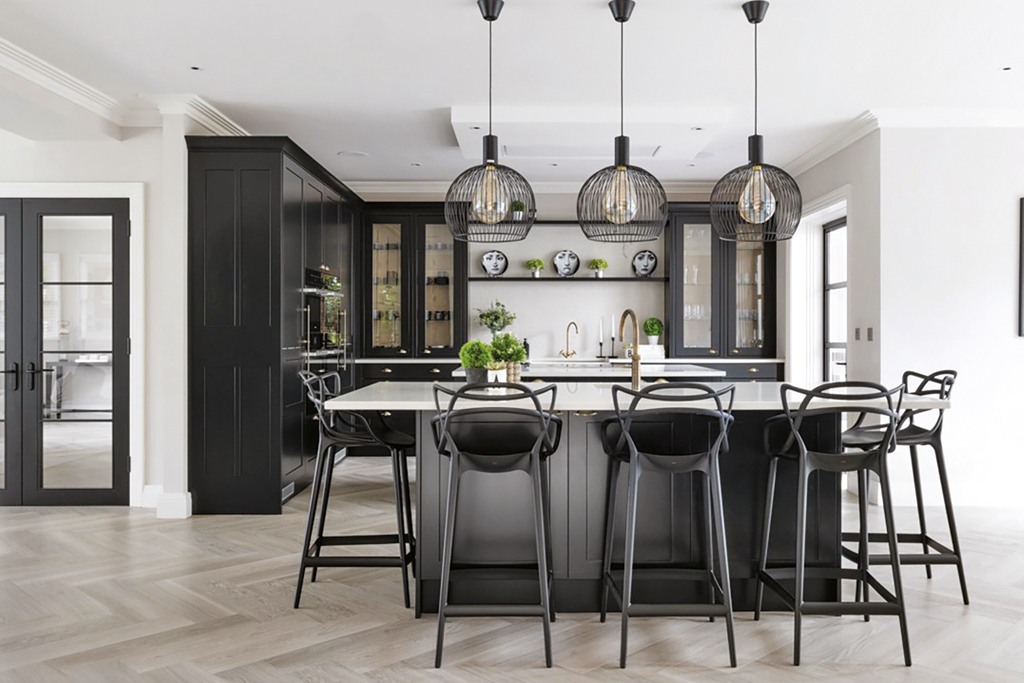 LIFE KITCHENS
Railway Arch, 213 Newnham Terrace, Hercules Road, London SE1 7DR
+44 (0)20 3972 0150
lifekitchens.co.uk
@life_kitchens