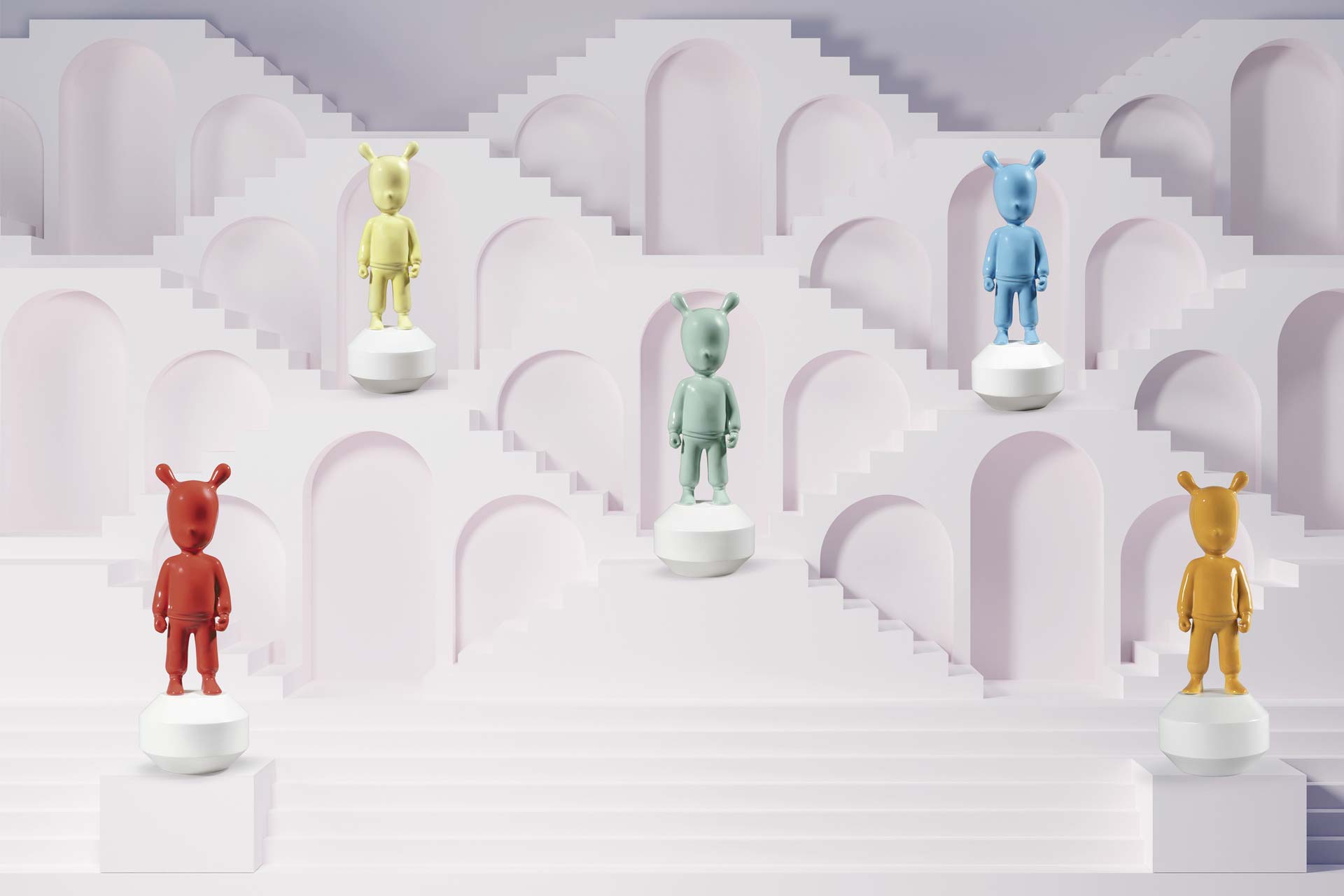 Spanish Heritage in Porcelain: Lladró's Timeless Designs and Skilled Artisans
Beautiful handcrafted porcelain, from lighting to decorative creations
Lladró is an entry in our Interiors Book 2023.
Lladró: Country & Town Interiors Book 2023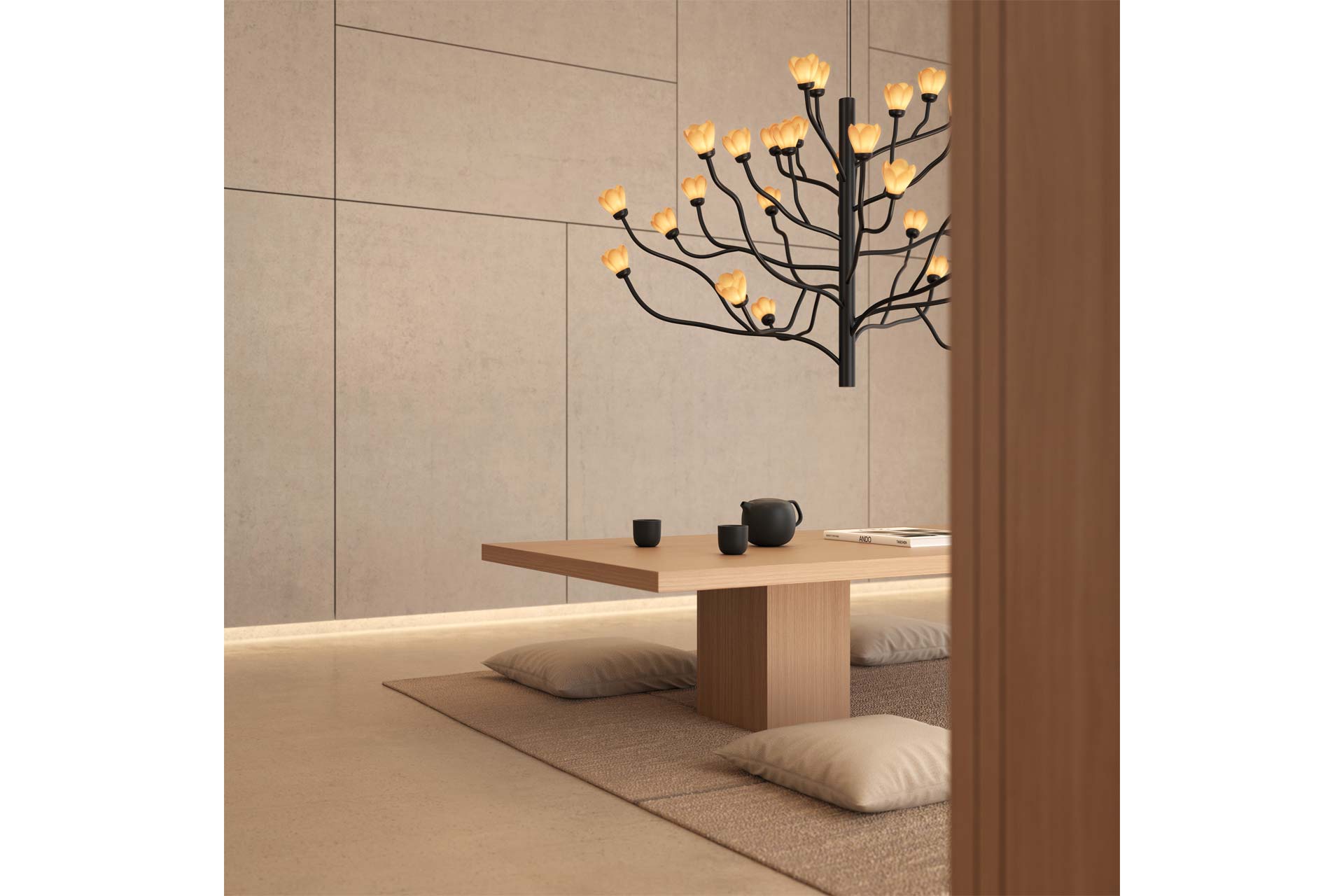 A renowned Spanish brand founded in the 1950s, Lladró is a world-leader in the design and manufacturing of porcelain creations that span the fields of lighting, home accessories, and decorative sculptures. Everything is produced in the company's Valencia factory by a skilled team of artisans who combine age-old methods – live modelling, carving, etching – with a 4,000-strong palette of the brand's own unmistakable colours. Liquid hues, enamels and lustres are just some of the varied decorative techniques applied.
Over the years, the company has continued to push design boundaries, from introducing the revolutionary single-firing method in the 1960s to working with gres varnish finishes a decade later. Around 20 years ago, it began exploring the creative potential of this noble material further through collaborations with prestigious designers and contemporary artists such as Jaime Hayon, Bodo Sperlein and Culdesac. And later it diversified into functional homeware, reinforcing its position as a porcelain brand that offers practical elements for an elegant lifestyle.
Recent launches include the 'Kings in the Sea' collection of sculptures that pays tribute to creatures like the lobster and crab; 'Spanish Pure Breed', a new, limited-edition horse sculpture that is part of the ongoing 'High Porcelain' series (each masterpiece has an extraordinary artistic and technical quality) and the 'Mokuren' chandelier, the brand's first collaboration with Japanese designer Naoto Fukasawa who was inspired by the beauty of the white magnolia tree. Throughout each stage of the production, local materials, slow design, and by-hand craftship are at the fore with many creations (and more specifically those in the 'Heritage' category), meant to be passed down from generation to generation. With a select network of boutiques and distributors in more than 120 countries, this is an international brand, proud of its heritage, and with Spanish soul.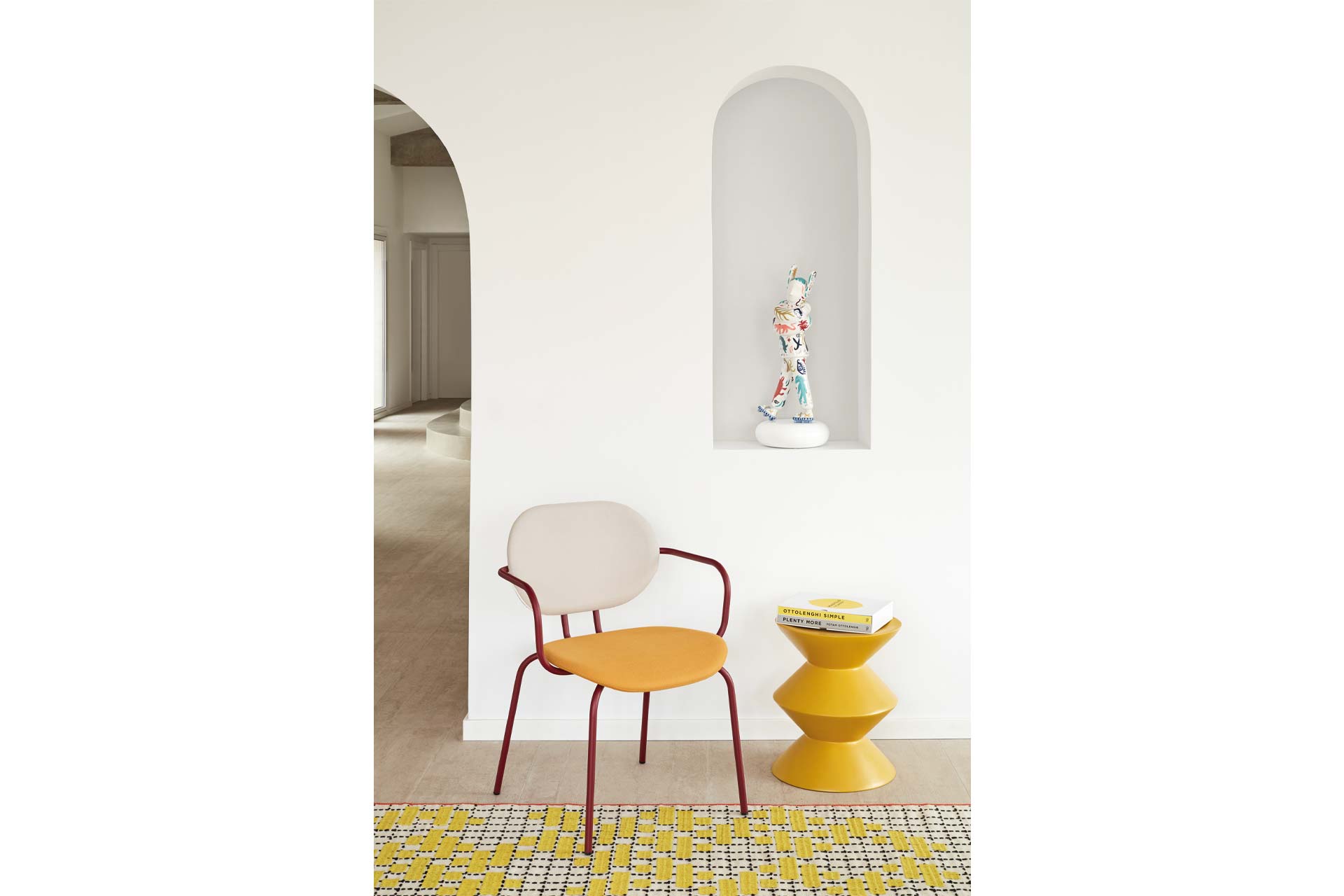 Tips, Tricks & Tools
'Porcelain is a natural fragrance diffuser, that will diffuse into a space when you pour a scent on it so it negates the need for candles.'
'Whether a functional light or a decorative sculpture, a porcelain piece is a great way of adding a handmade craft element to a room.'
'Porcelain lighting has a warm glow so it feels organic and natural, lending a soft atmosphere to a space.'
'Customise a porcelain creation by choosing from the endless combination of colours available.'
'Create an eye-catching visual display using your favourite porcelain pieces: a cluster of avant-garde animal sculptures, a line-up of plates on a dresser or a trio of colourful vases together.'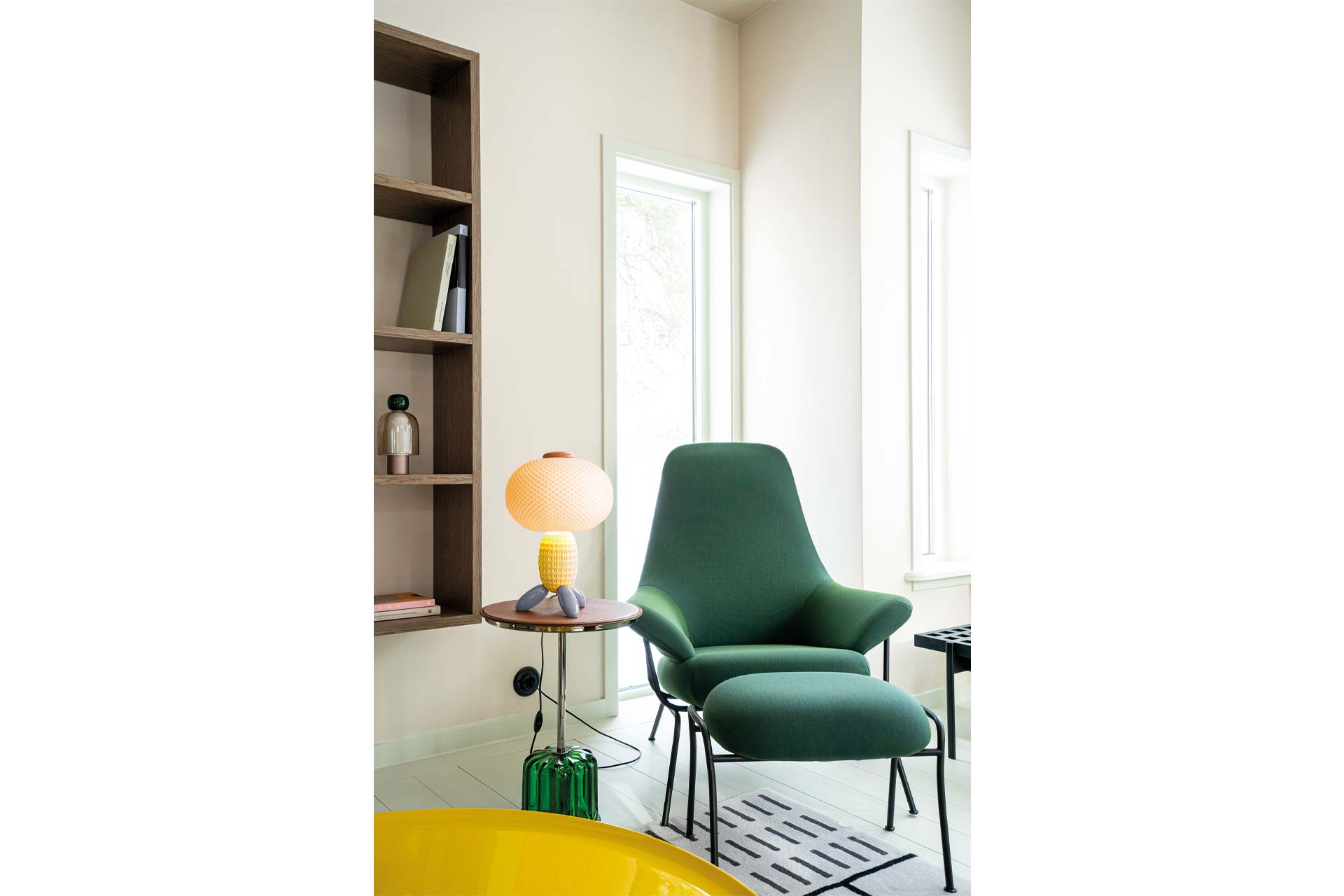 Secret Address Books
Publisher: Beautiful coffee table books from Assouline (assouline.com)
Furniture Showroom: Tollgard curates the best brands in contemporary furniture and decorative design (tollgard.com).
Department Store: Harrods, for its exceptional personal shopper service and sustainability initiatives.
LLADRÓ
Harrods Boutique 87-135 Brompton Road London SW1X 7XL
lladro.com
@lladro