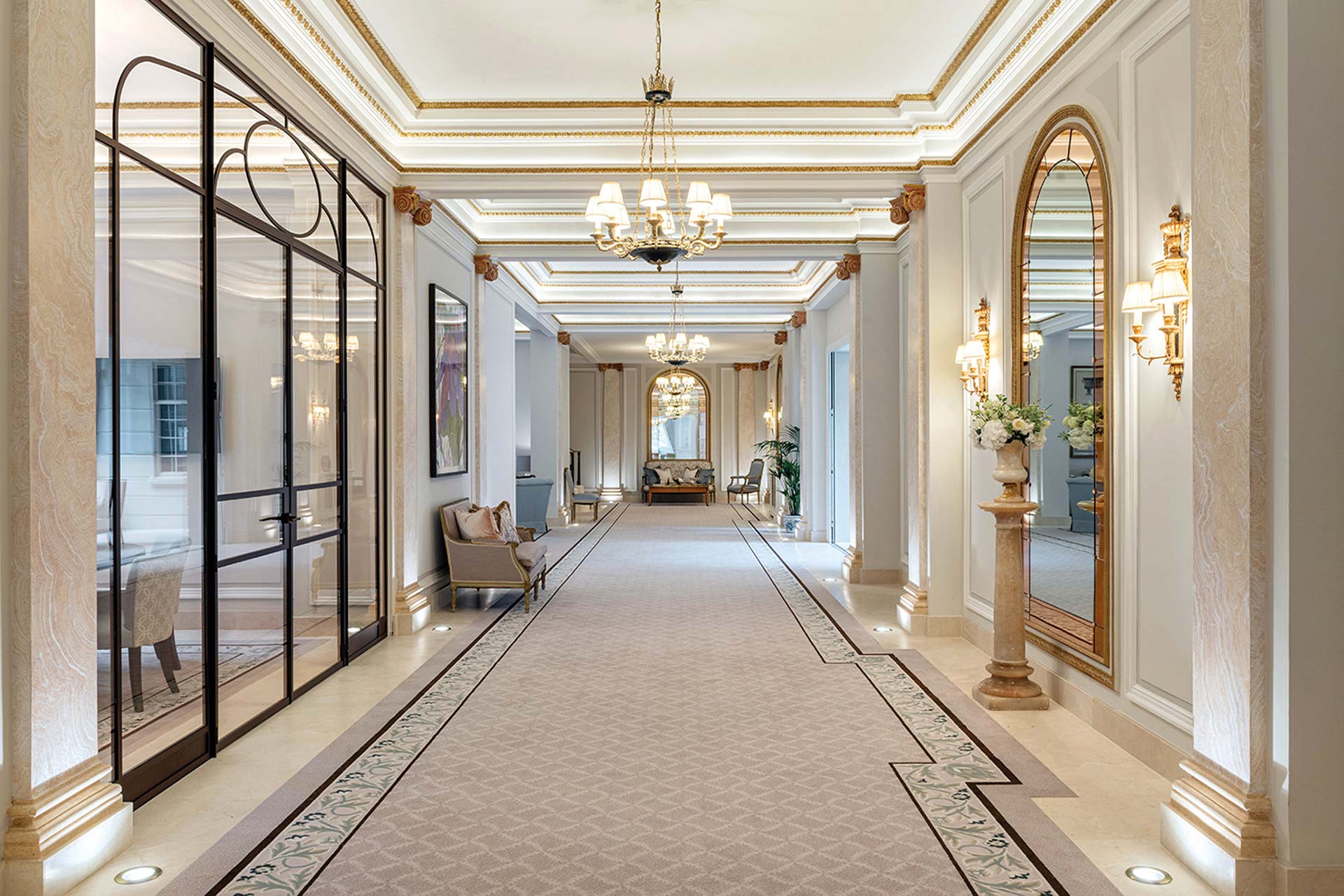 Unleash Your Creativity with Loomah: Customized Carpets and Rugs for Every Space
Championing original design
Loomah is an entry in our Interiors Book 2023.
Loomah: Country & Town Interiors Book 2023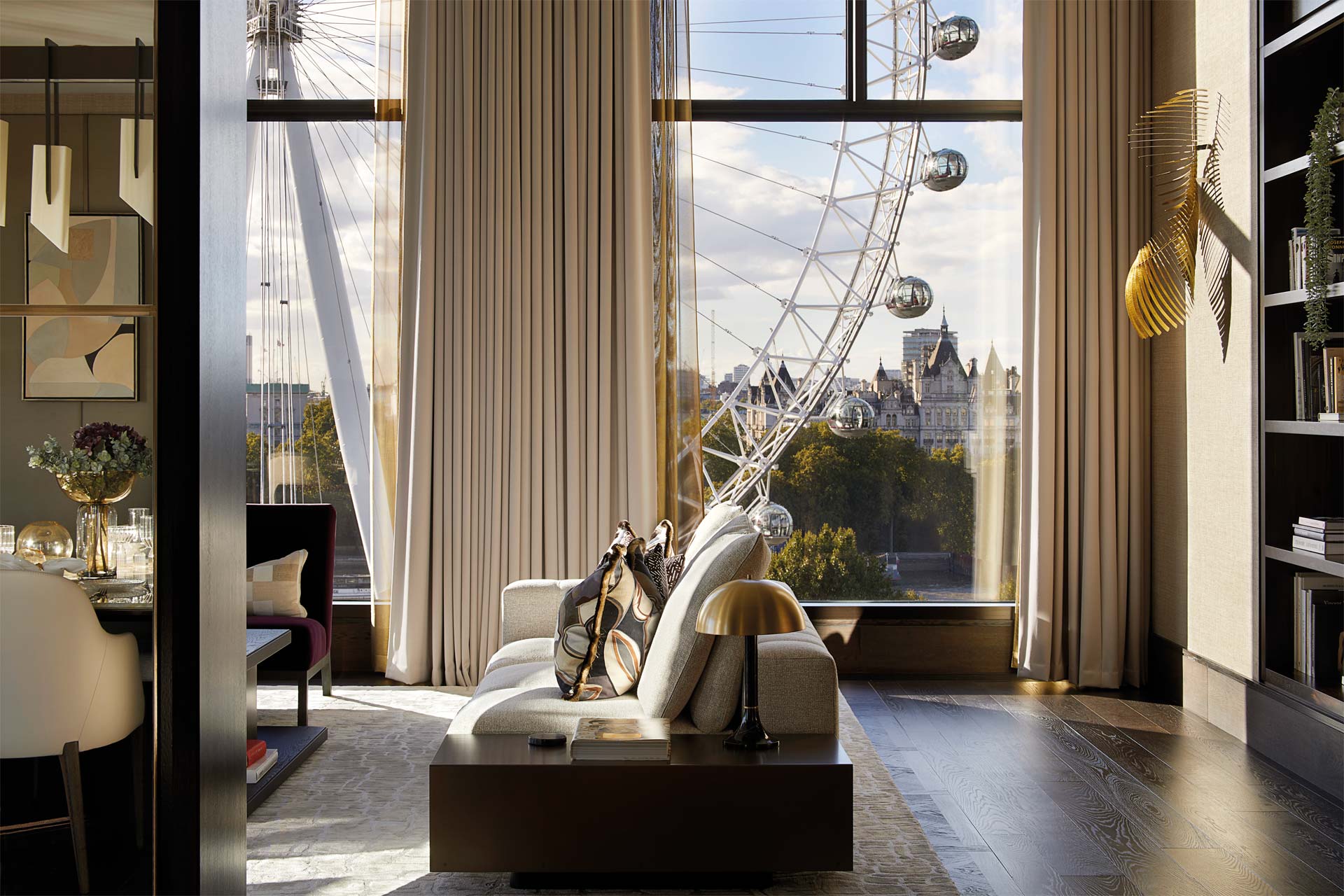 Loomah is at the forefront of the design and supply of traditional and contemporary bespoke carpets and rugs. With over 30 years of experience working with the best artisans and factories in the industry, Andrew and Natalie Cotgrove set up Loomah with the vision of creating a brand focused on delivering exceptional quality alongside a unique personal design service. All the carpets and rugs are custom made to order to the exact specifications of each individual customer – no matter the size or scope of a project.
Everything is designed by the in-house team in the London showroom and expertly hand tufted to the most exacting standards by highly skilled craftsmen. Whether clients have a concept in mind or wish to utilise the expertise of Loomah's designers, the team will work with an individual to develop their rug or carpet, ensuring the result will harmonise with the overall look and feel of a space. While technology is fundamental to the brand's practice, many aspects of the process are still done by hand, including painting or illustrating elements of the pattern on paper before incorporating them into a computer programme for further development.
Loomah does not have a set look or style: instead, the company has always championed original design and creating pieces that will stand the test of time. Whether the simple opulence of a silk carpet in a plain custom dyed colour or an intricate border that follows the contours of an elaborate staircase, every project is truly bespoke. The possibilities are endless due to the sheer diversity of material, colours and shapes available. As Andrew explains: 'We pride ourselves on our attention to detail and going the extra mile to ensure the end product is the ultimate in elegance and luxury.'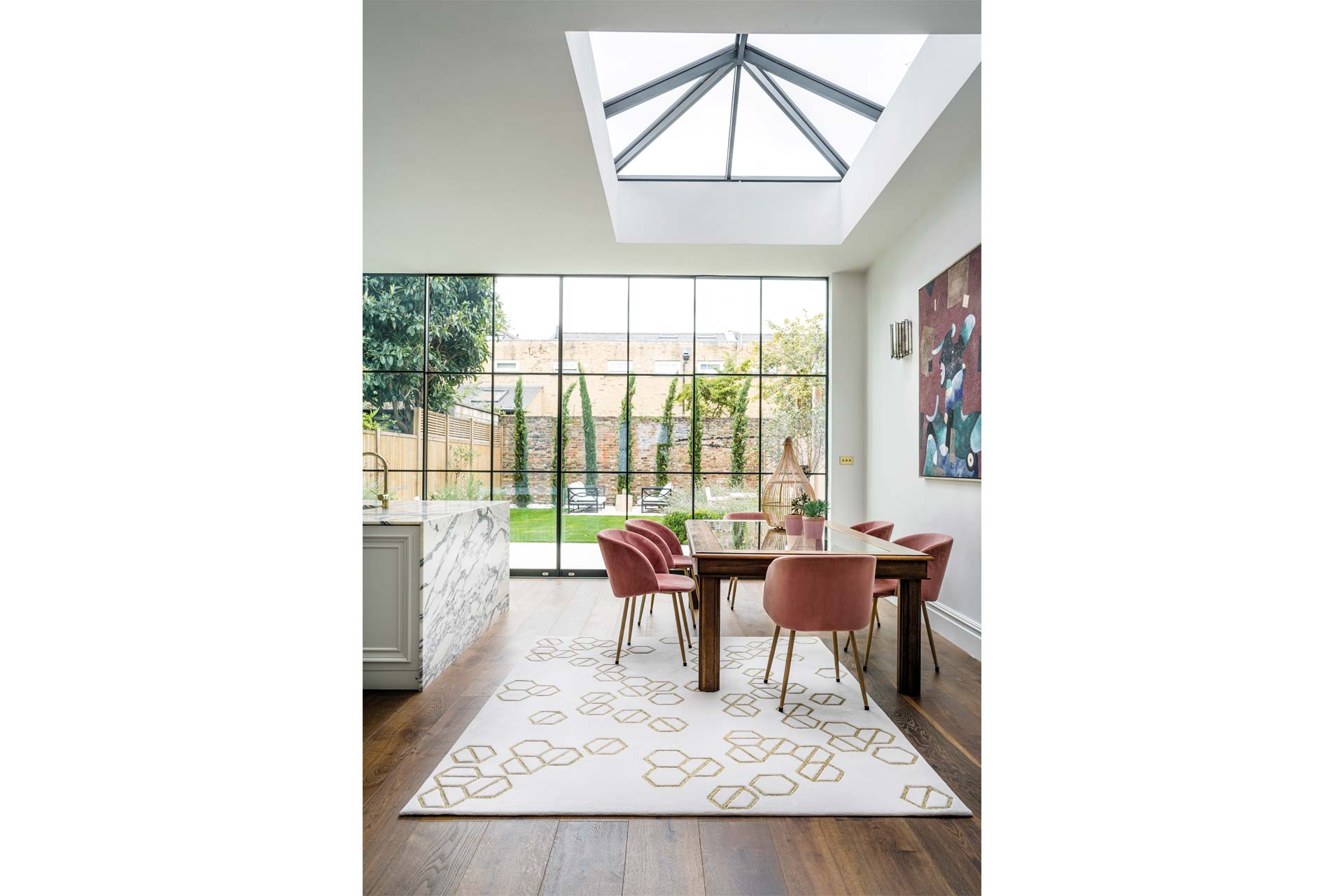 Tips, Tricks & Tools
'The right size rug will make a huge difference to the look and feel of a space. With a bespoke rug you can choose the exact size and shape.'
'A natural and resilient fibre, wool's unique properties offer unsurpassed benefits, making it an ideal flooring choice for almost every space.'
'Rugs can inject warmth, cosiness and personality into a space, anchoring a room and pulling a scheme together.'
'Incorporating texture, for example creates contrast and adds interest, elevating your rug design.'
'Adding a traditional rug is a simple but effective way of connecting a contemporary space to its heritage.'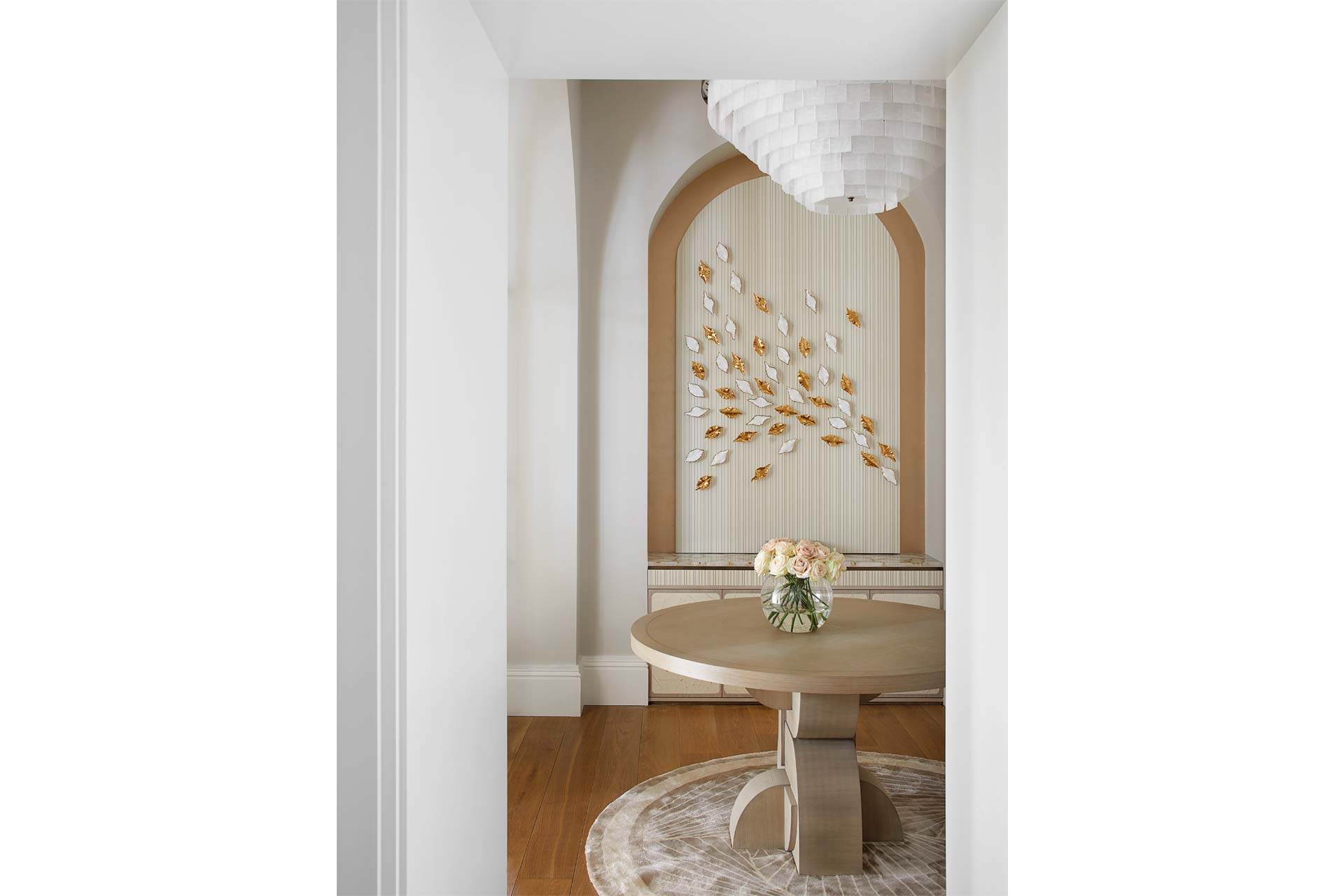 Secret Address Books
LOOMAH
592 King's Road London SW6 2DX
+44 (0)20 7371 9955
loomah.com
@loomahltd