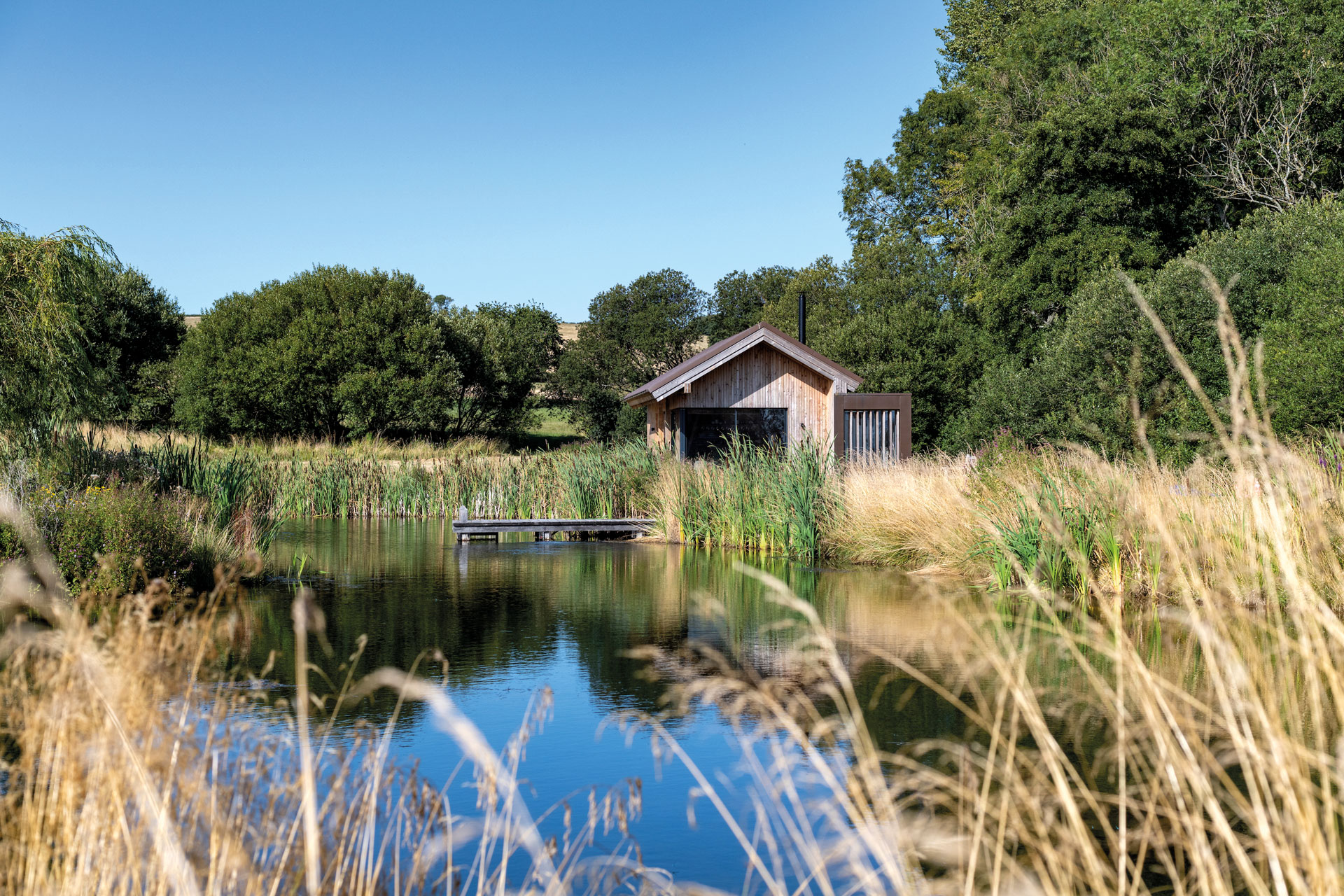 Marian Boswall Works With The Land's Healing Energy To Create Beautiful, Regenerative Spaces
---
Marian Boswall is a Great British Brand 2023
Marian Boswall is an entry in our Great British Brands 2023 book. 
Marian Boswall
: Great British Brand 2023
'Our gardens, and being in touch with nature, are vital constants in a crazy world, whatever we as humans throw at each other! Alan Titchmarsh thanked the garden media recently for keeping people grounded to reality through nature. As a studio, this need has kept us busier than ever. We take on large-scale landscape projects for impactful and innovative nature restoration, often around historic buildings. 
'People are realising that, by looking after the land, we can tackle flooding, loss of biodiversity, climate change and chemical pollution in the air and water. I often put labyrinths into projects to ground us to the earth and channel good energy. By having meditation spots, we bring ourselves into the land's energy. Walking a meditation spiral is good for mental and physical health, and biodiversity thrives at edges like mown lawn against longer grass. It's so simple to create and has caught many people's imagination.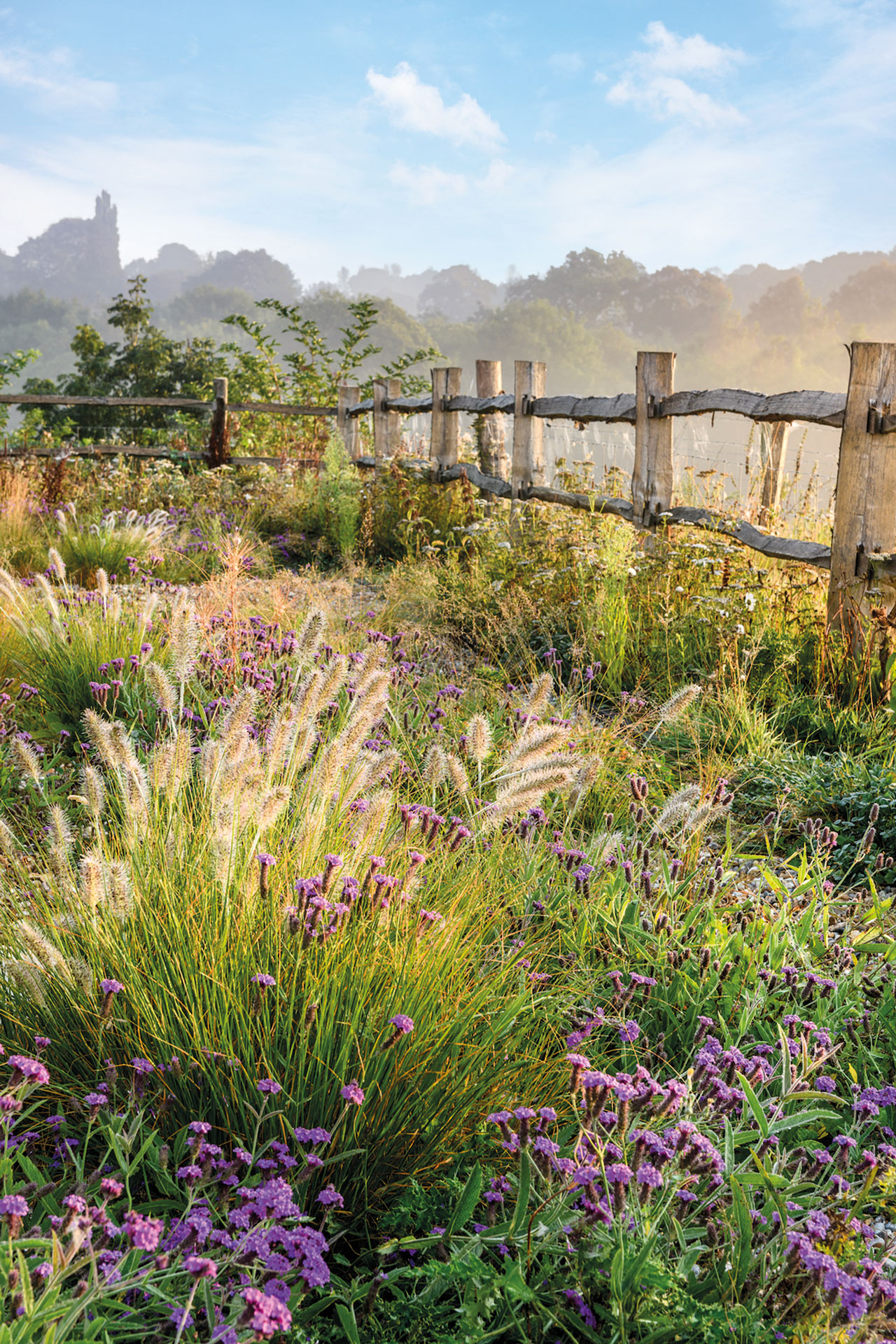 'Reclaimed materials, edible hedges, wildlife corridors of dead clippings and planting between paving to channel water into the land are all typical of our designs. Using local reclaimed brick or stone is better for the planet, and also more karmically sustainable if you know the human conditions in the quarry. We only want to bring in good energy. Three of us are horticulturalists as well as landscape architects – the roles go hand-in-hand. We always work with head gardeners, because when we leave is the real beginning. 
Current projects include a winery, a flood plain restoration, a regenerative estate masterplan and natural capital projects including habitats for important species like otters and turtle doves. I think a big challenge is how to help in a new world order without becoming overwhelmed as a studio. We're lucky that we get chosen, and careful how we choose back, only taking on work where we can make a difference.' Marian Boswall, founder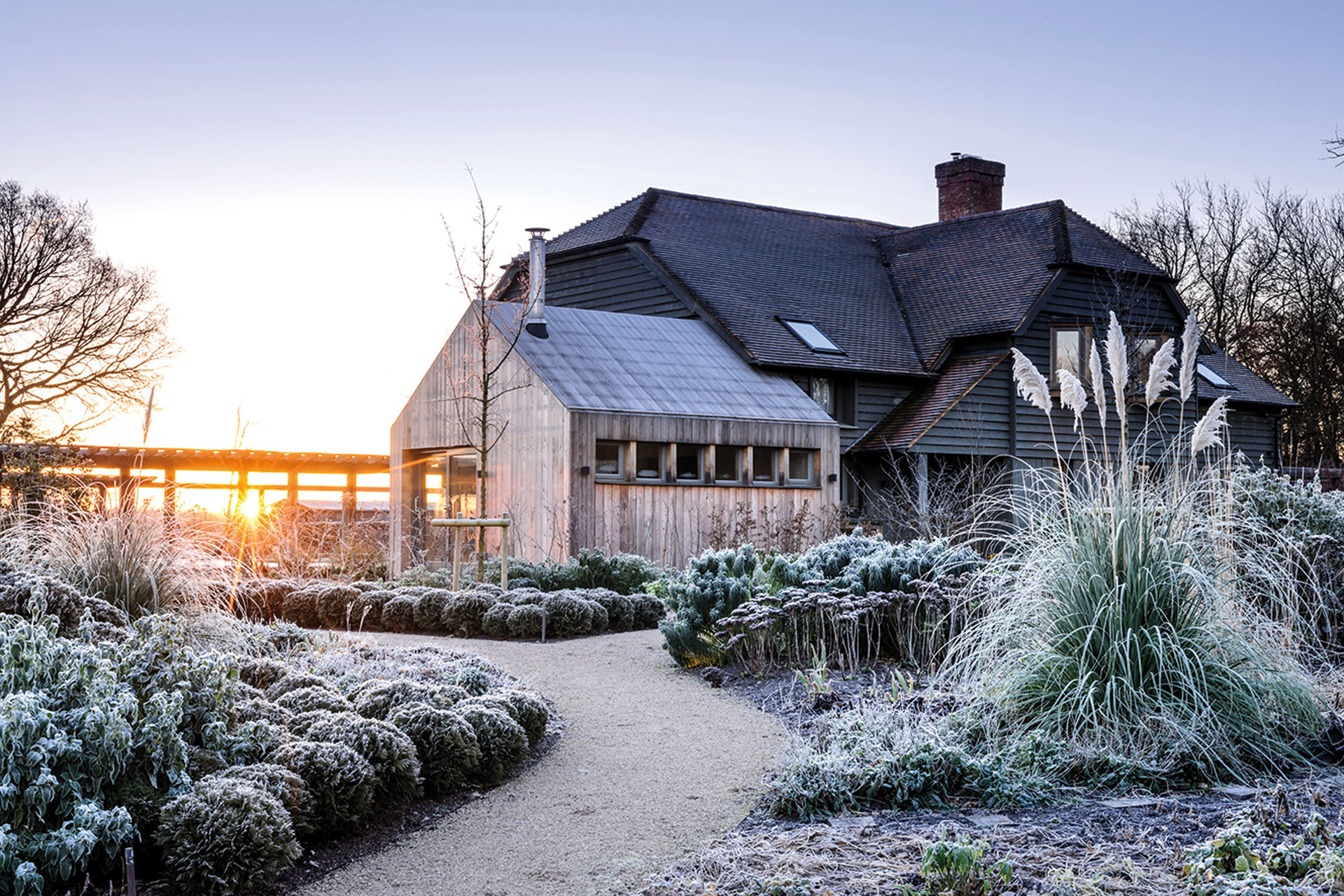 Timeline
2004
Previously a management consultant, Marian Boswall starts her studio after moving to the country and studying landscape architecture.
2010-19
Multiple awards won including Homes & Gardens, Sussex Heritage Trust and the Society of Garden Designers Grand Award.
2019
Named Garden Columnist of the Year for her series on land energy and design in Gardens Illustrated. Co-founds the Sustainable Landscape Foundation.
2020
Marian is elected a Fellow of the Landscape Institute, awarded to innovators, leaders and ambassadors for developing the landscape profession.
2022
Marian Boswall's book, Sustainable Garden, published by Frances Lincoln, is shortlisted for Garden Book of the Year.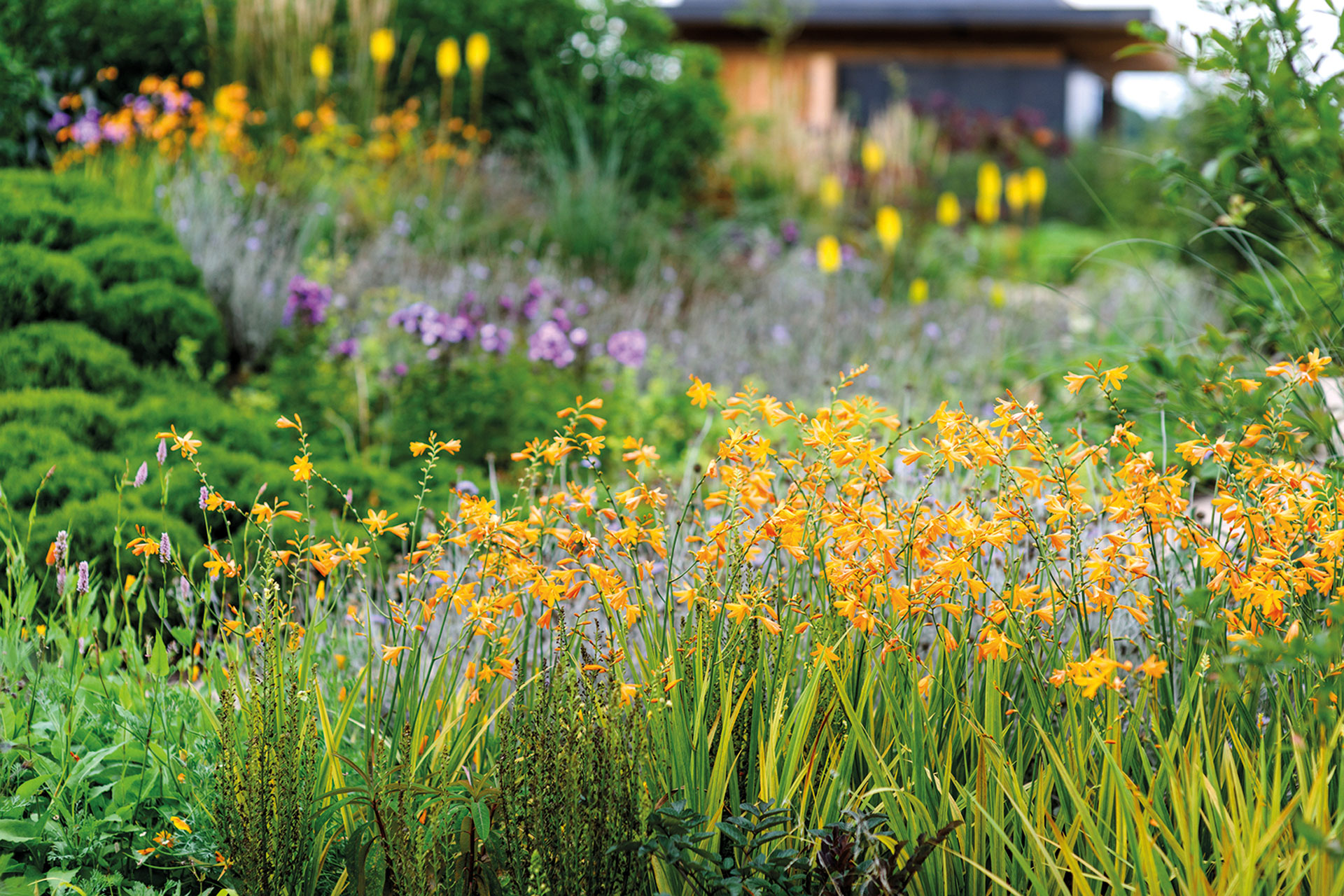 DID YOU KNOW? 
Marian's mown meditation spiral is the most commented-on element from her own garden and has inspired many others around the country. 

Marian is a land healer, trained in earth energy medicine. She gardens by the moon phases and says we are only guardians of the land. Clients enjoy her grounded approach. 

The business headquarters is an old cowshed, although the team of eight meet often at client sites, usually outdoors – which Marian says is good for all of their mental health. 

Marian believes that weeds come up for a reason in your garden, and could be beneficial to your health. Lemon balm is good for anxiety; mint for digestion. 

Water has a memory and Marian is very interested in where water goes after the garden, always working to clean it and hold it in the land.
MARIAN BOSWALL LANDSCAPE ARCHITECTS
+44 (0)20 7305 7153