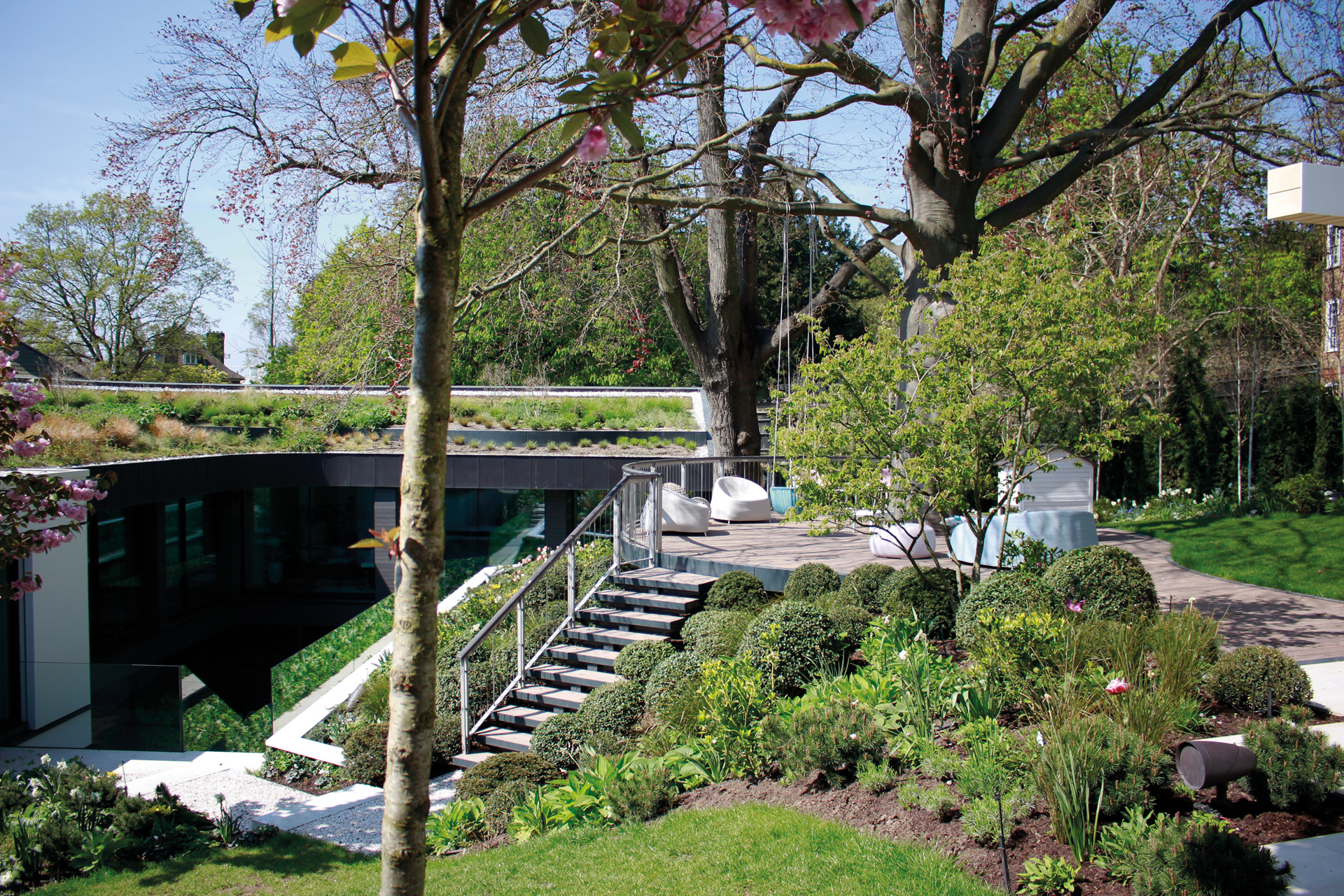 Meet The Garden Designer: Randle Siddeley Limited
Leading landscape architecture, construction and maintenance company
Randle Siddeley Limited is an entry in our Interiors Book 2023.
Randle Siddeley Limited: Country & Town Interiors Book 2023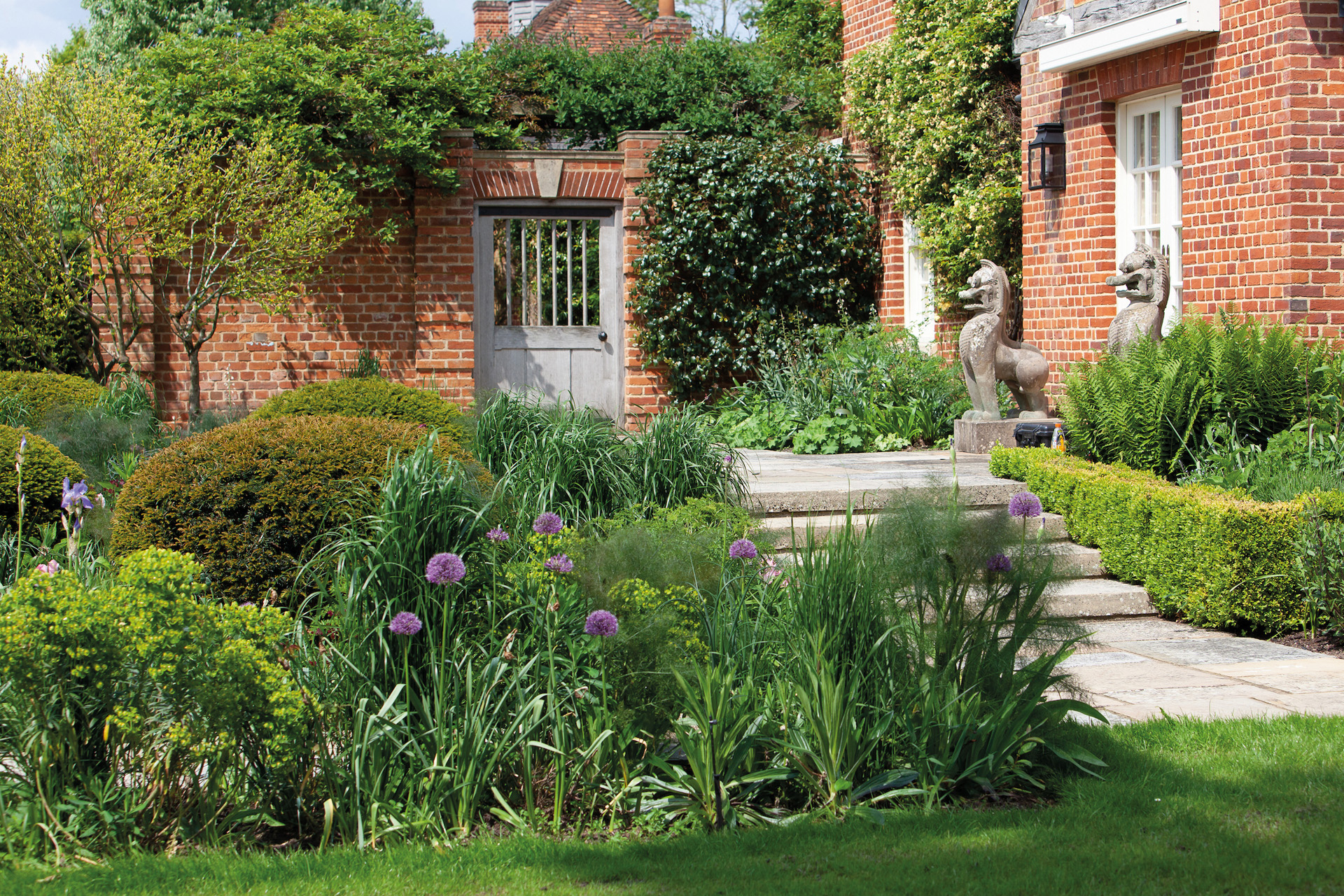 Established over four decades ago by Randle Siddeley, The Lord Kenilworth, RSL is renowned for its expertise in landscape design and meticulous attention to detail. The design team specialises in crafting stunning landscapes and gardens for private residences and commercial developments worldwide. Collaborating closely with other esteemed designers in the industry, the construction division brings these schemes to life, ensuring that gardens and spaces appear established and fully developed from the moment of completion. Maintaining the impeccable appearance of these outdoor spaces is the maintenance division, which comprises a team of skilled experts dedicated to garden and landscape upkeep.
This year has been filled with exciting projects, including the upcoming completion of a 27-acre site along the Thames. Originally a trading post, this estate features a sweeping lawn overlooking the riverbank, a pond, natural stream, woodlands, grasslands, and formal gardens. With the client's desire to rejuvenate the grounds for their children and grandchildren, RSL incorporated a log wall made from clay cylinders – a tribute to Bronze Age beekeeping techniques. Crafted using a traditional mix of Wiltshire clay and straw, these cylinders will serve as habitats for diverse wildlife. Additionally, the team reintroduced three new species of Dutch Elm (disease-resistant trees from Holland), planting over a hundred of them across the estate.
Another recently completed project is situated in the conservation area of Hampstead. This exemplifies the company's commitment to design technology and sustainability. By installing a green roof, the upper gardens were seamlessly integrated with the house, creating visual continuity throughout the property. This eco-friendly approach not only enhances the aesthetic appeal but also contributes to environmental conservation. RSL takes great pride in its legacy of creating breathtaking landscapes and gardens. The team's passion and expertise continues to shape outdoor spaces that captivate and inspire.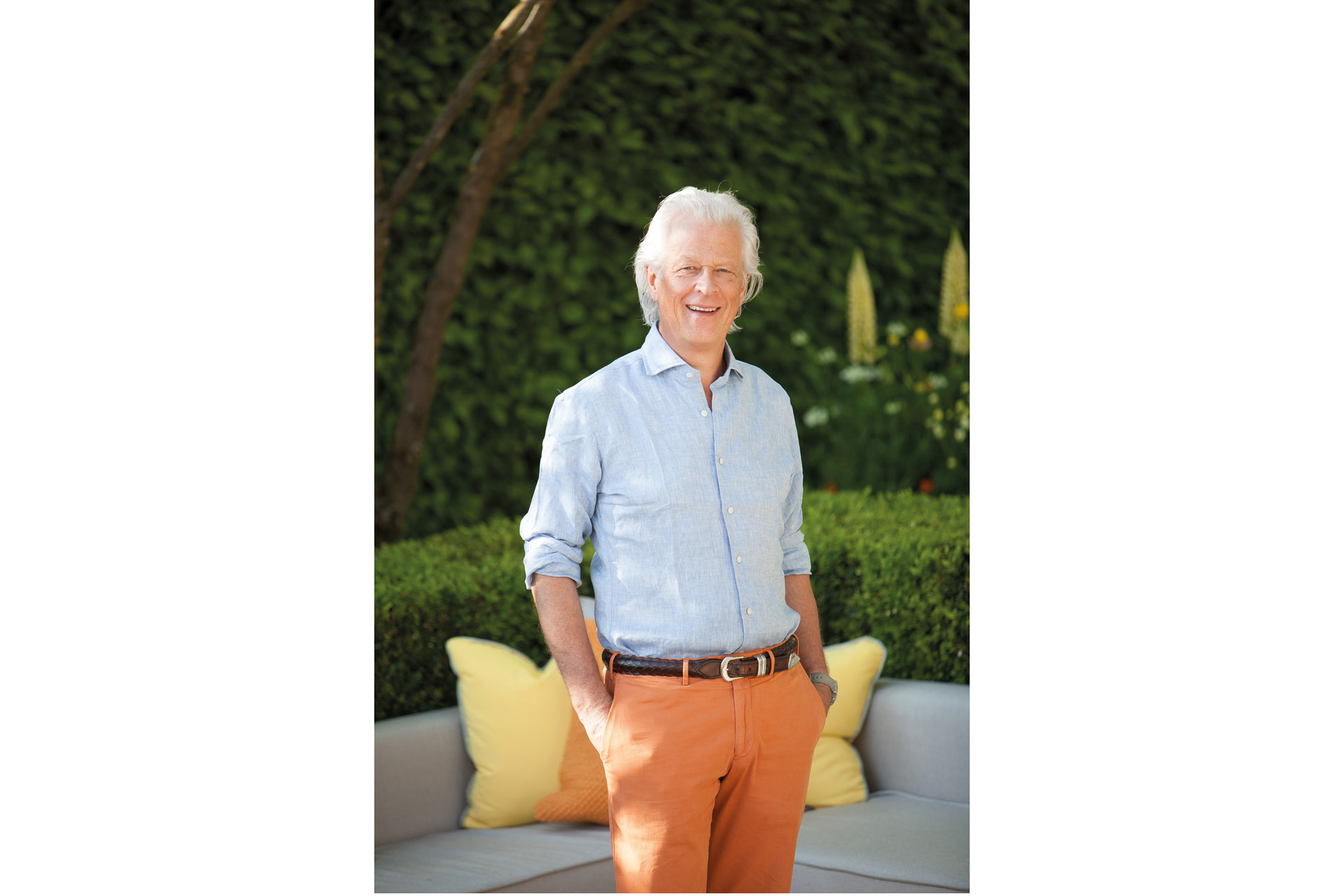 Tips, Tricks & Tools
'When choosing trees, go for adaptable varieties with a range of colours throughout the year. For instance, the Amelanchier tree transforms with white flowers and red berries.'

'For a level lawn, apply a root zone layer during installation, ensuring a flat surface and quick establishment.'

'Fertilise your garden at the right time: avoid hot periods and choose rainy days for effective nutrient absorption.'

'When thinking about planting, strategically incorporate different flower colours in uneven numbers, adding depth to your garden's visual experience.'

'Consider using York stone. A stylish, practical option for a garden, it creates a cohesive, timeless feel.'
Secret Address Book
RANDLE SIDDELEY LIMITED
Trafalgar House, Juniper Drive, London SW18 1GY
randlesiddeley.co.uk
+44 (0)20 7627 7260
@randlesiddeley