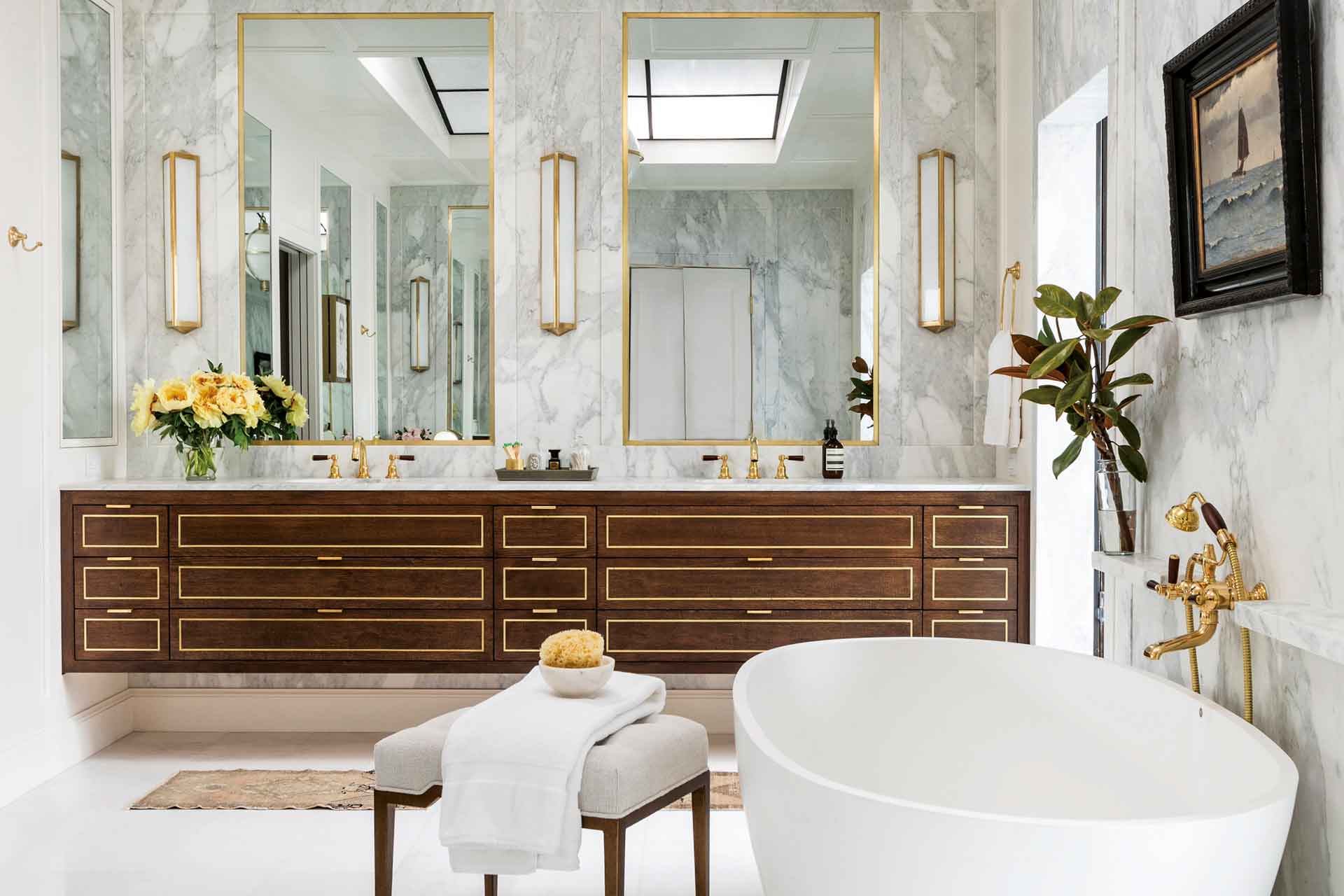 Samuel Heath Is An Exquisitely Crafted Brassware Brand Taking Positive Action
Samuel Heath is a Great British Brand 2023
Samuel Heath is an entry in our Great British Brands 2023 book. 
Samuel Heath: Great British Brand 2023
'Our business was founded in 1820 and we've been on the same site on Leopold Street in the centre of Birmingham since 1850. The city has been home to the UK's metalwork industries since the 16th century, and when Samuel Heath started his company it was one of hundreds of brass foundries. Today, we're part of only a surviving few, but we've got a great heritage to build on. Our factory has generations of workers with skills that are quite unique nowadays.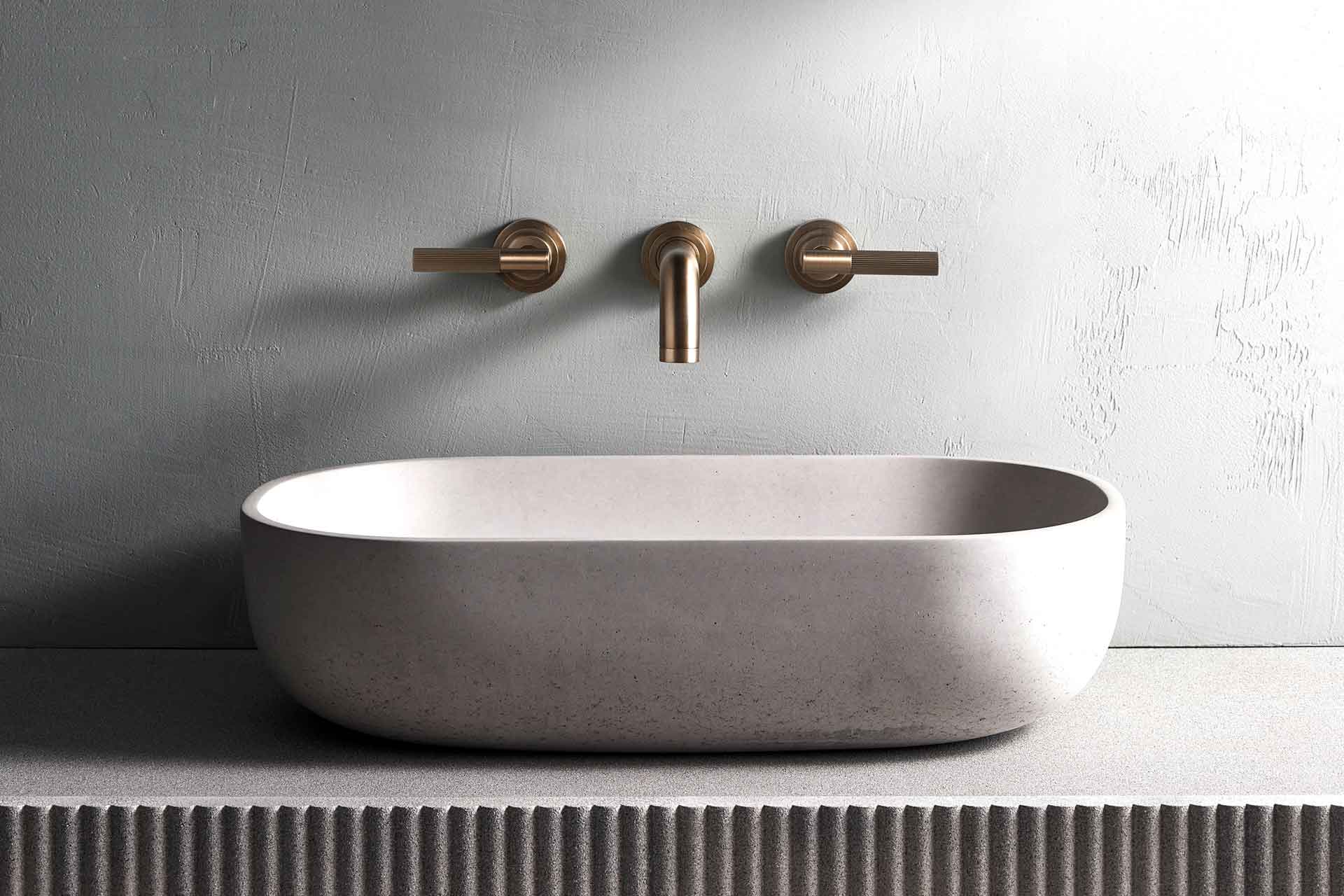 'All our production processes take place at our Birmingham headquarters, which means we have total control over our manufacturing, quality and environmental responsibility. Our ability to pioneer new movements in brassware is made possible by our unique ability to combine technology, tradition and time-honoured British craftsmanship. The challenges of last year prompted us to further develop our energy-saving efficiencies; we have a big site with lots of roof space for solar panels. We're also launching a new range called "Forme" that builds on the sustainability message. Most of our collections are very detailed, and a lot of work goes into them. 
'However, our "Forme" collection pares back some of that work, but  still leaves a beautiful, minimal and less energy-intensive product. I have witnessed the evolution of the brass interiors industry within my time here. Although times may have been challenging for the industry this  year, we are working towards innovations that add to our strengths without compromising our values. I'm excited for what the future holds for Samuel Heath, and we're working with local universities and colleges here in Birmingham to train apprentices and ensure brassmaking skills are continued in the next generation.' Martyn Whieldon, Managing Director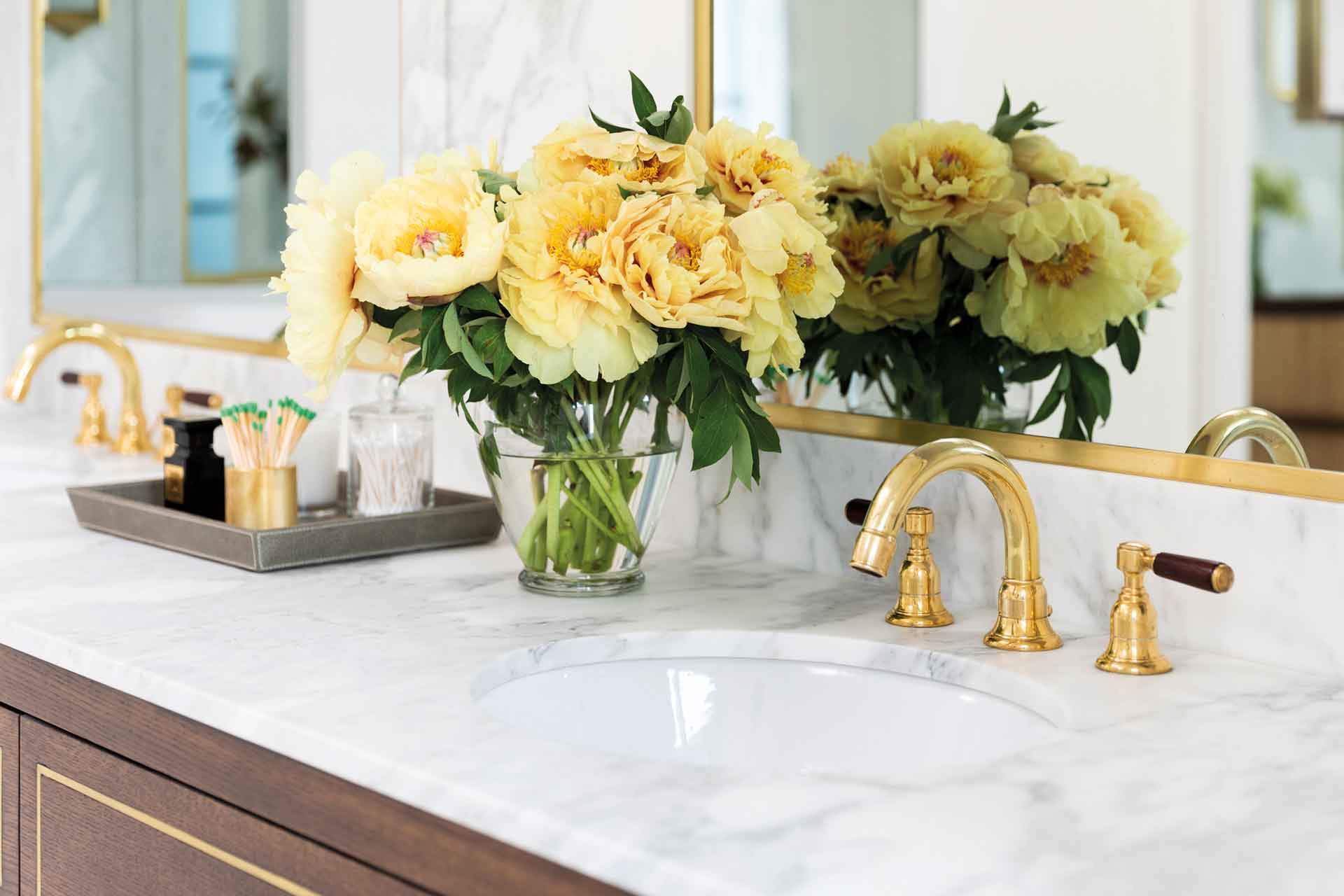 Brand Timeline
1820
The brand is established by Alfred William  Heath, the son of designer and maker Samuel Heath.
1890
Samuel Heath becomes a limited company with a share capital of £100,000.
1981
Fifth Avenue, New York City, is the location of Samuel Heath's first overseas showroom.
2017
The brand creates the brassware for the residences of Chelsea Barracks, a luxury development in London.
2022
Samuel Heath's site frontage is Grade II-listed for its representation of Jacobean architecture in Birmingham.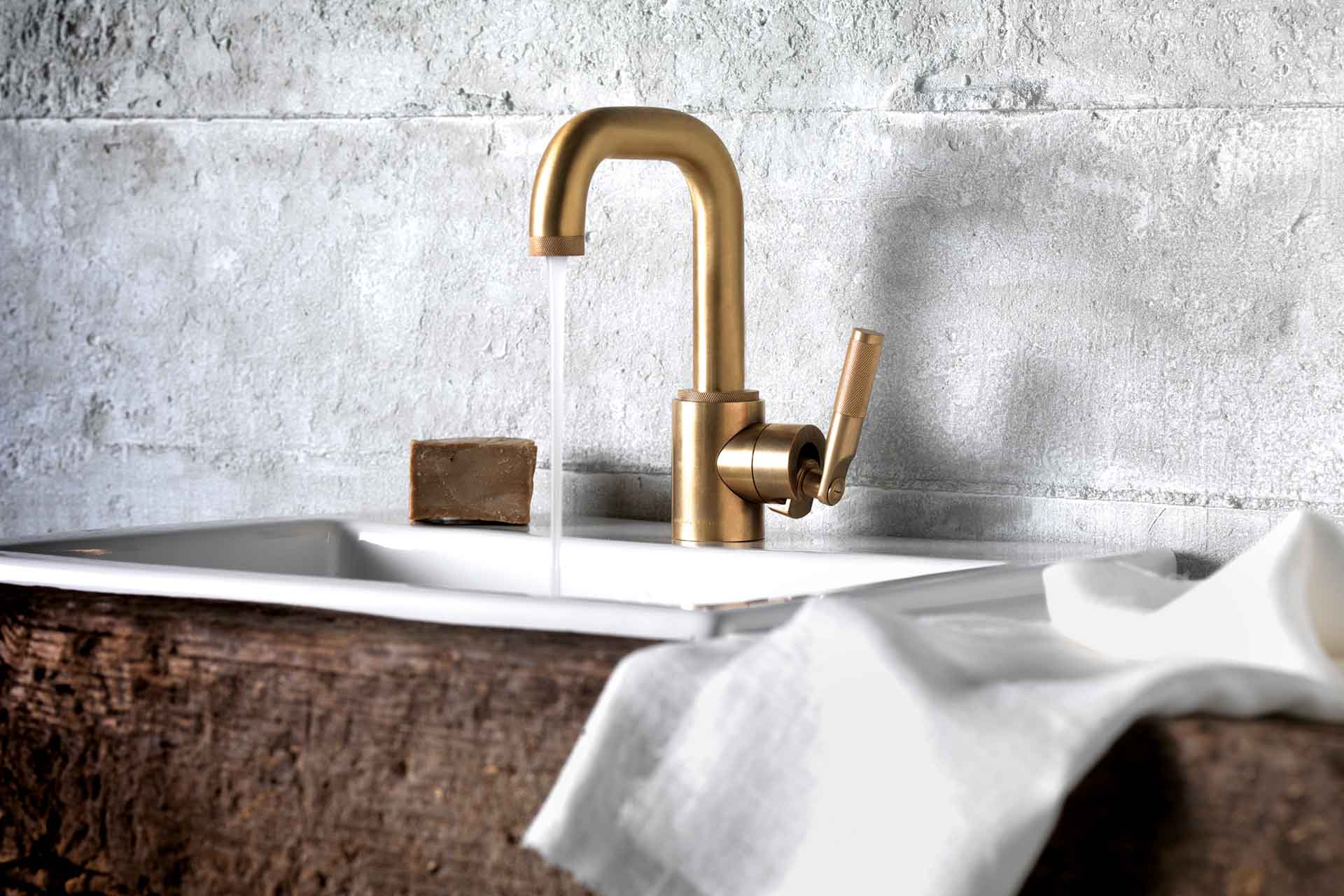 DID YOU KNOW?
Samuel Heath designed and manufactured an exclusive brass mantel clock for The Great Exhibition in Crystal Palace, London, in 1851. 

Samuel Heath continues to use a 24-carat gold solution to produce its antique gold electroplated finish.

Samuel Heath collections have starred in films such as James Bond: Quantum of Solace (2008) and Skyfall (2012).

There are 28 individual manufacturing stages for a single Samuel Heath brassware product. One tap includes around 52 component parts, the majority of which are crafted from solid brass and hand-assembled. 

Samuel Heath uses only the purest Northern European brass and every scrap of waste material is returned to the foundry for recycling.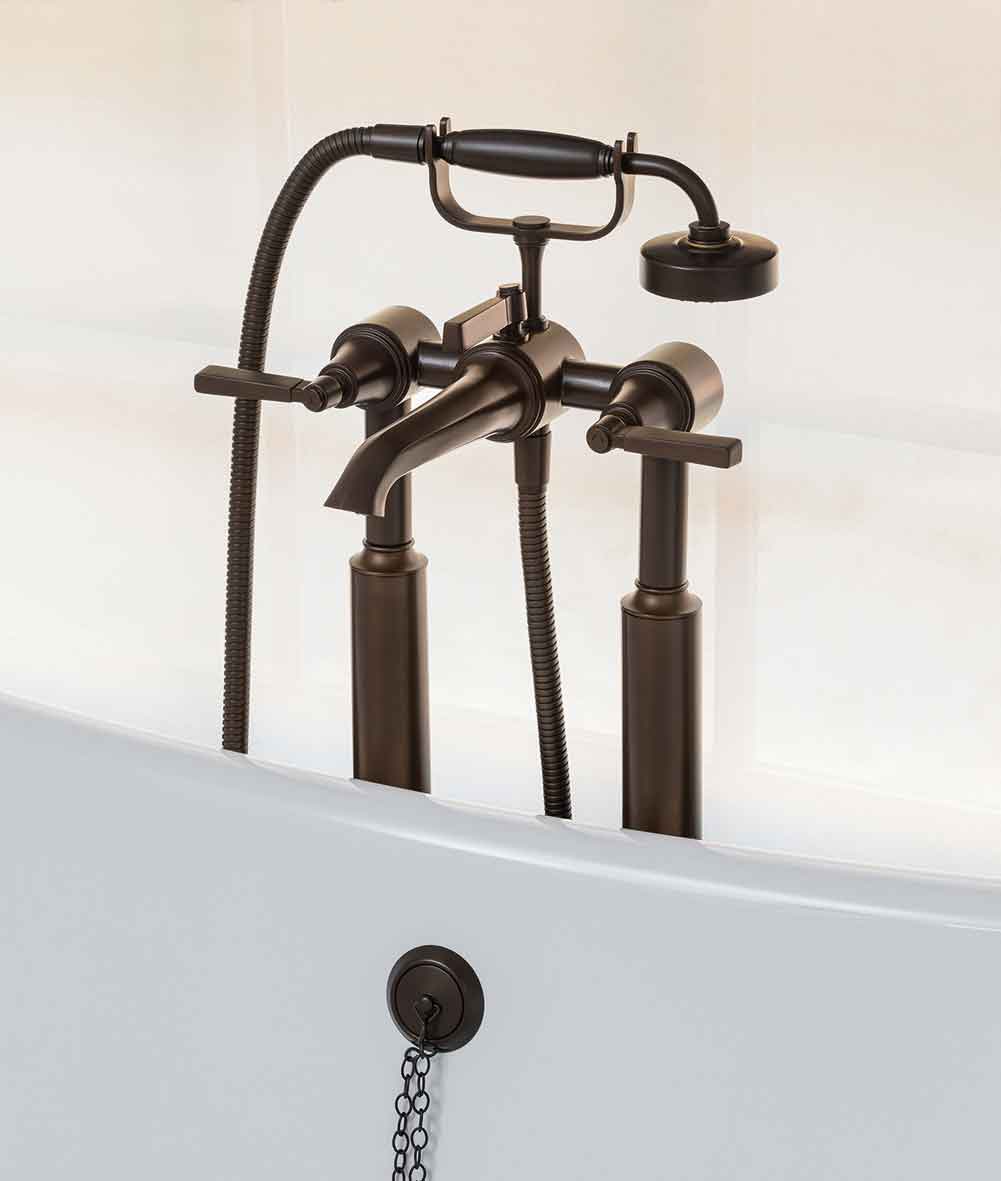 SAMUEL HEATH
100 Leopold Street, Birmingham B12 0UJ
+44 (0)121 766 4200