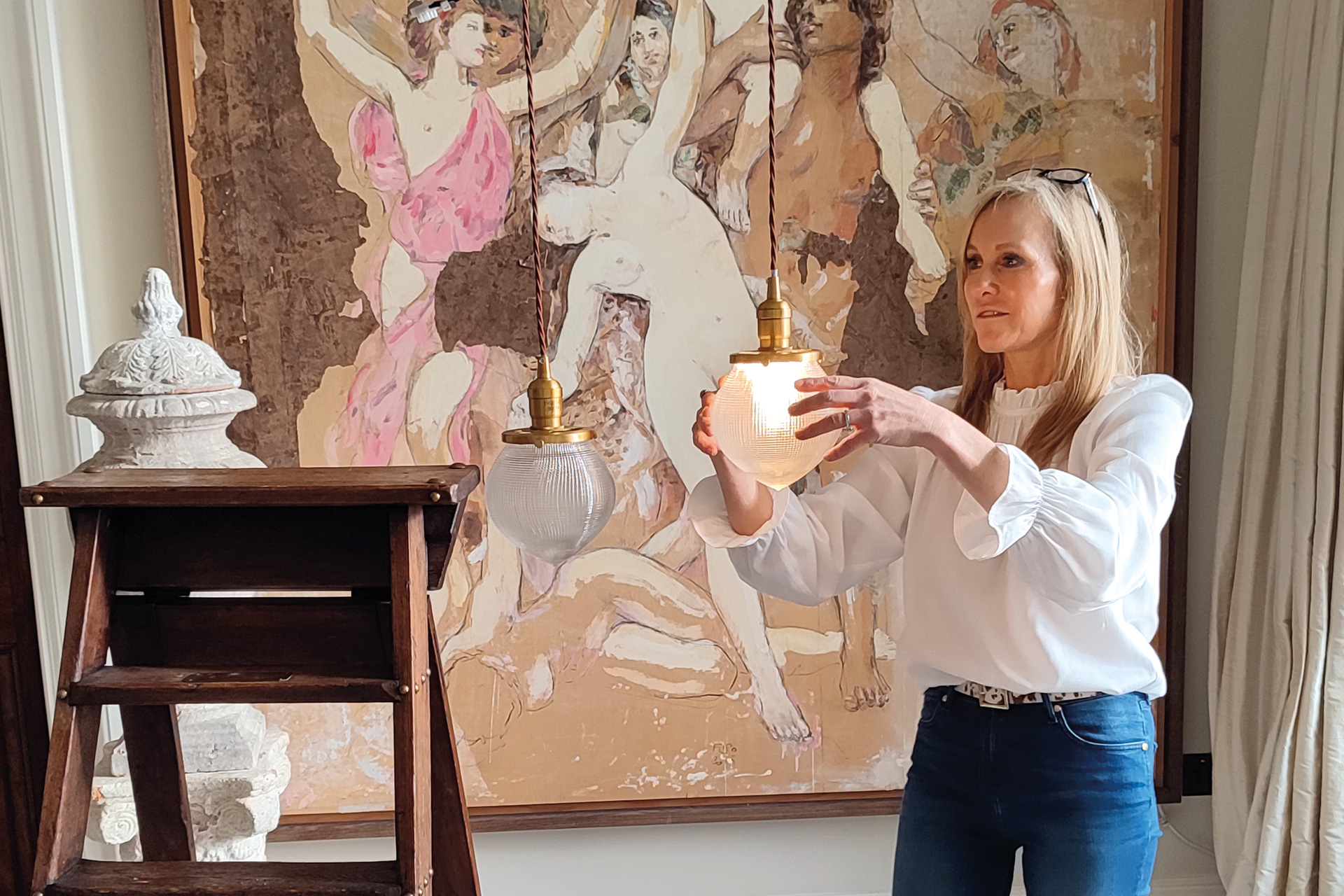 Soho Lighting Is On A Mission To Become Plastic-Free
Driving innovations in sustainable lighting through British hand-crafting and technology
Soho Lighting is an entry in our Interiors Book 2023
Soho Lighting: Country & Town Interiors Book 2023
Lee Lovett co-founded Soho Lighting in 2017 after struggling to find desired lighting for her London property renovations. Designed in London and hand-finished in Cornwall, the elegant creations bring the best of British artisan talent to lighting. 'We believe that lighting has the power to elevate an interior,' says Lee. Today, Soho Lighting is blazing a trail, blending high-end design with technical expertise, and heritage manufacturing methods with exciting innovation, to provide refined and responsible lighting.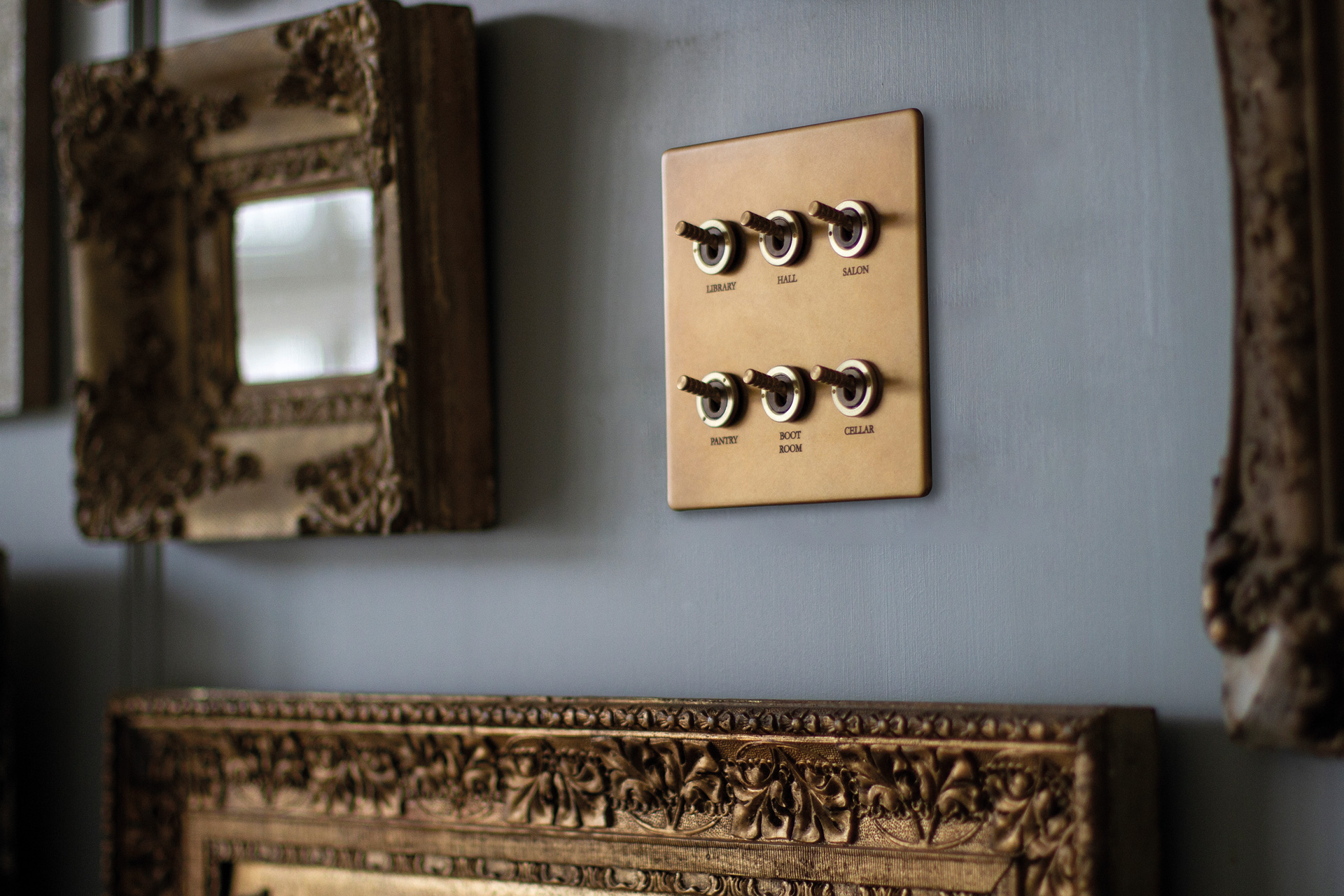 Attention to detail sets the company apart – as exemplified in its revolutionary dimming toggle switch. Three years in the making, its sophisticated functionality enables full lighting control in a sleek toggle alternative to the traditional dimming knob. Lee explains: 'Dimmer switches are essential for influencing the ambience of a space; however, are renowned for compatibility issues and "buzzing". Powered by award-winning Enkin technology, all our dimmers now provide the choice of a toggle or a knob switch fitting and the only buzz you will get is the thrill of knowing there are no compatibility issues!' 
Sustainability is central to Soho Lighting's design process and practices. The core collection is crafted from natural materials such as hand-blown glass and solid brass; its lights have outstanding energy efficiency and operate with low wastage; and the company is embarking on its B Corp journey and working towards becoming plastic-free in 2024. As part of Selfridges' 'Let's Change' campaign, it launched the Ocean Collection, a growing range of 3D-printed designs using recycled plastics and disused fishing nets. When lit, this delicate material resembles linen, ceramic, or glass. Elsewhere, a partnership with the newly refurbished Langdon Court inspired a new pendant light design: the Langdon Lantern. Offering a contemporary take on the classic lantern, this is the first of many exciting collaborations and product launches this year. Watch this space.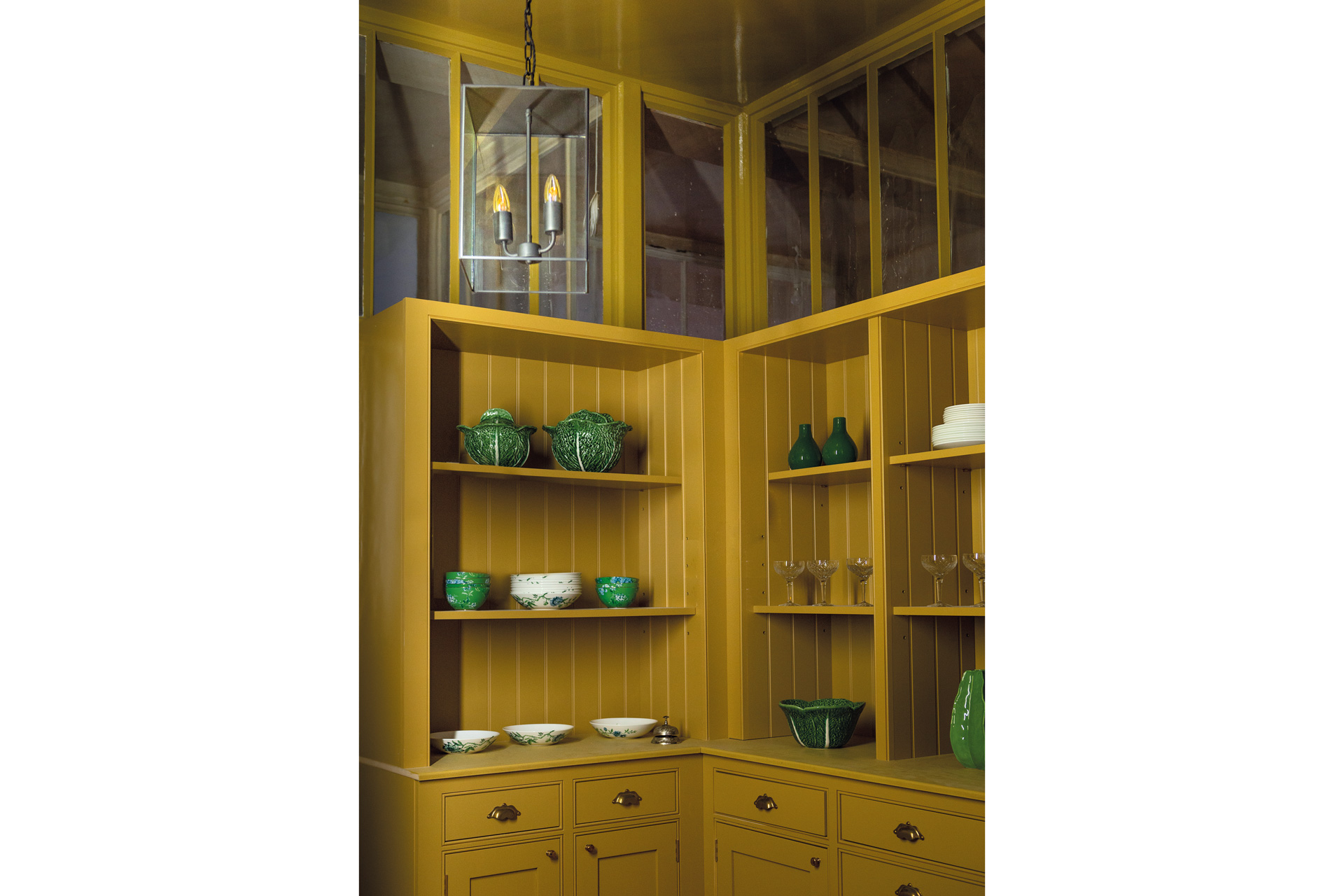 Tips, Tricks & Tools
'In smaller rooms and cosy nooks, glass pendants help to create the illusion of space.' 

'Dimmer switches are key for controlling the output of light and changing the ambience of a room.'

'Plan your lighting according to how you use the space. For example, in a kitchen, downlights do not have to be evenly spaced and can be positioned over work surfaces to provide task lighting, freeing up other areas for decorative pendants or ambient wall lighting and lamps.'

'Lighting has the power to make or break a beautifully designed interior. When renovating, invest in a lighting plan between the architectural planning stage and the first fix. It will pay dividends for years to come.'

To light a bathroom mirror, place a discreet spotlight above and slightly in front, then adorn it with a decorative wall light above or to the sides. It will saturate your face in light for those all-important ablutions.' 
Secret Address Book
Sustainable Brand: Jules Haines, founder of Haines Collection, is passionate about reducing waste (

hainescollection.co.uk

).

Paint: Edward Bulmer has a timeless colour palette and an unwavering commitment to sustainability (

edwardbulmerpaint.co.uk

).

Vintage: I get lighting ideas at the International Antiques and Craft Fairs (

iacf.co.uk

).
THE SOHO LIGHTING COMPANY
85 Great Portland Street London W1W 7LT
+44 (0)20 8106 1221
soholighting.com
@thesoholightingco