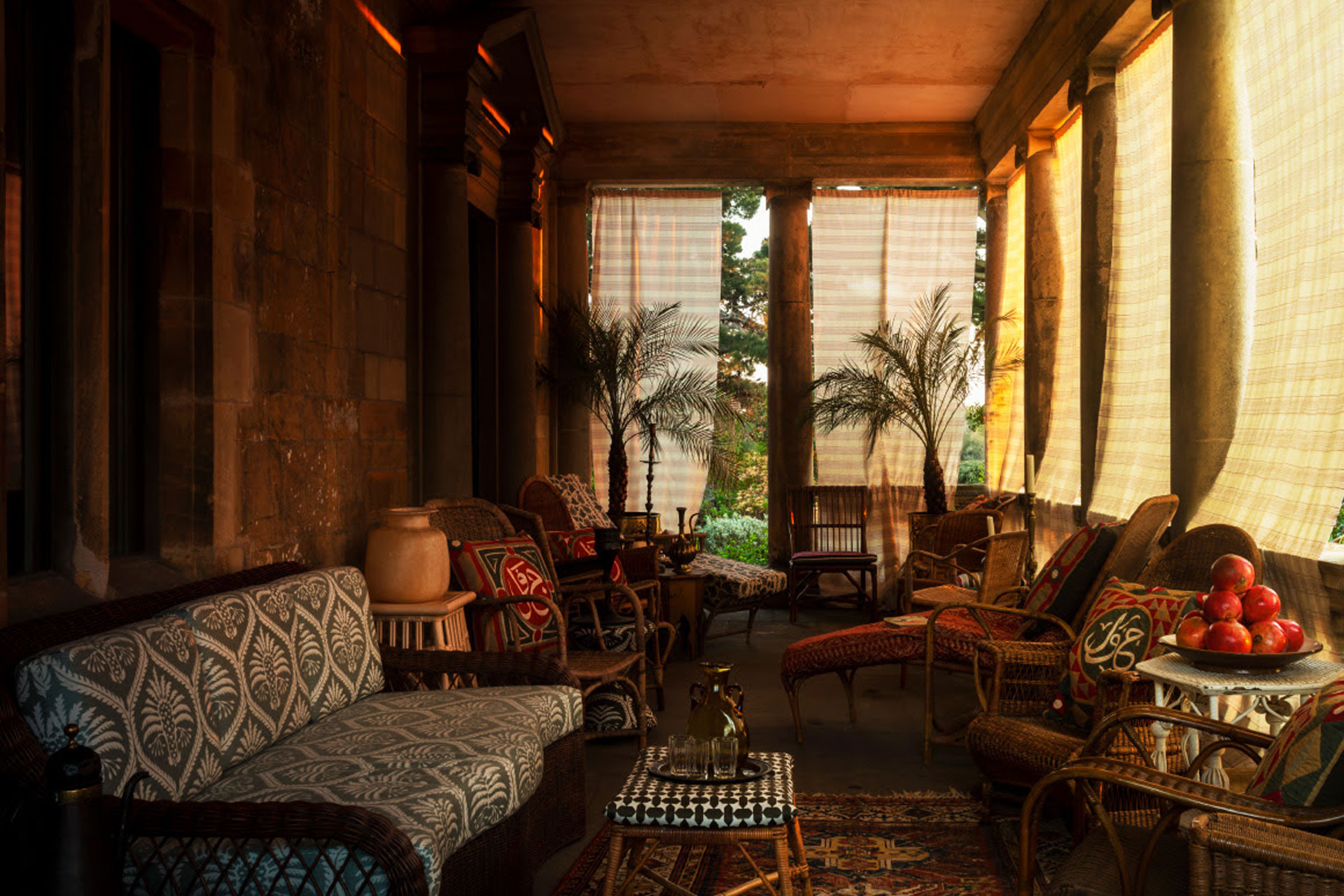 The Craze with an Afterlife: Is Egyptomania Back?
---
What does Egyptomania look like in 2022?
With two new art exhibitions opening this Autumn in Britain, and a major new Giza Plateau museum opening in Cairo, is our love of Ancient Egypt, otherwise known as Egyptomania
, back? And how should we engage with it in 2022? 
The Craze with an Afterlife: Is Eygptomania Back?
First off: what exactly is Egyptomania? It refers to a mostly Western enthusiasm for Ancient Egypt, whether that's through science, or visual culture. Ancient Egypt, or at least the imagination, and romanticisation of it, has been evident since antiquity with the Greeks and Romans, through to Napleon's conquest of Egypt, to 'Tutamania', when Howard Carter and Lord Carnavorn uncovered the tomb of the Pharaoh Tutankhamun in 1922.
Since most people couldn't afford to travel in person to Egypt, Egyptomania refers to how societies throughout history engaged with Ancient Egypt through literature, art, and architecture. Which, often, says more about the culture engaging with Egyptomania, as it does on the actual period of Ancient Egypt since the style has historically been steeped in mysticism and exoticism.
We can expect an ushering of Egyptomania since this year marks the 200th Anniversary of the cracking of the Hieroglyphics code. There's also the November opening in Cairo of the Grand Egyptian Museum on the Giza Plateau, that will house about 50,000 artefacts, where the Tutankhamun rooms alone will display about 5,000 objects.
But how we thoughtfully engage with Ancient Egypt and 'Egyptomania' in 2022, is a question that will be answered in a flurry of new exhibitions and collections will try to answer.
Hieroglyphs: Unlocking Ancient Egypt at The British Museum, opening 10 October, takes us through the race to unlocking Egyptian hieroglyphs, that will also show how ancient Egyptians loved good food, jokes, and how they did their shopping lists, perhaps lifting the veil of 'mystique' around Ancient Egypt.
The Sainsbury Centre in Norwich, in Visions of Ancient Egypt, that opened this month, looks at the intersection of colonial politics with the cultural imagination of Ancient Egypt, which also features the works of  contemporary Egyptian artists, rarely exhibited in Britain.
Soane Britain's September-launched collection, Egyptomania, doesn't just consider the historically British imagination of Ancient Egypt, since the brand collaborated with Syrian artist Yasmin Hayat, who is an expert of the Middle Eastern and Arabic world.
Visions of Ancient Egypt, Sainsbury Centre, Norwich is now open until Jan 1 2023; Hieroglyphs: Unlocking Ancient Egypt, British Museum, opens Oct 13 2022. 
Main Image: Soane Britain