A Sneak Peek Inside Timothy Oulton's New Bluebird Treasure Trove
Not your average furniture showroom...
This autumn, Chelsea's iconic Bluebird Garage on the infamous King's Road will play host to Timothy Oulton and his wonderful array of furniture inspired by time present and time past…
Timothy Oulton, the furniture and interiors company that started in 1976 with a small antiques shop, recently announced its worldwide flagship store in the historic Bluebird Garage. Interiors fans, prepare to be inspired by the eclectic designs and stories behind the Timothy Oulton philosophy as we give you a sneak peek at the space…
A Sneak Peek Inside Timothy Oulton's New Bluebird Flagship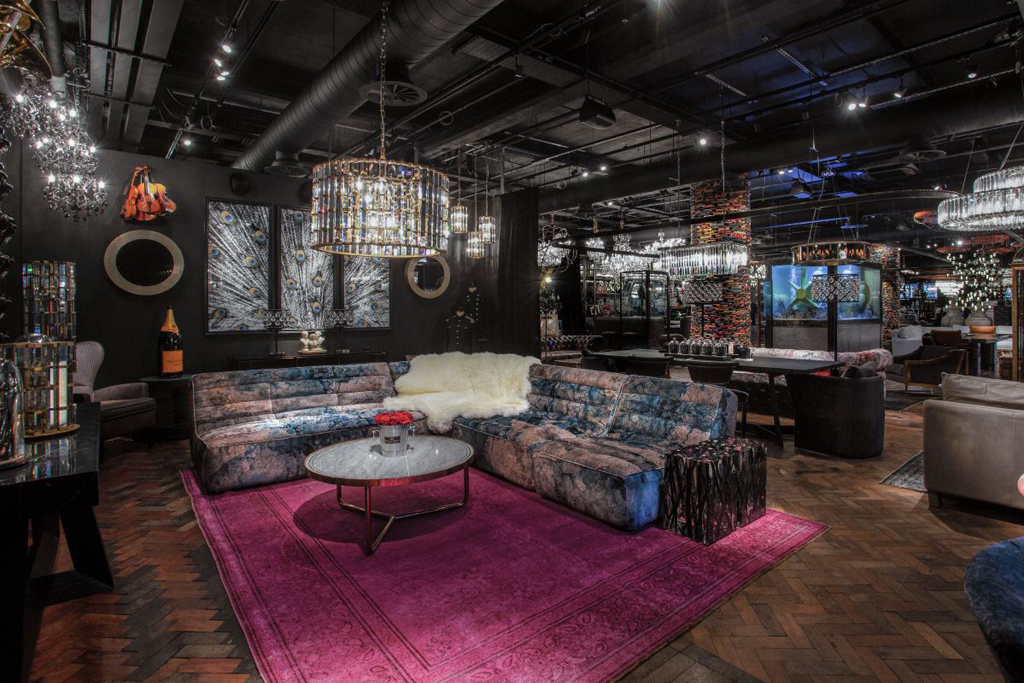 Bluebird was originally a beloved Art Deco motor garage and ever since, has constantly championed the legacy of London's rich innovative and modern culture. It is this defining spirit of fearlessness when it comes to design that also inspired Timothy Oulton's collections, making Bluebird the perfect home for the company's global flagship store.
The C&TH Guide to the Biggest Exhibitions of 2018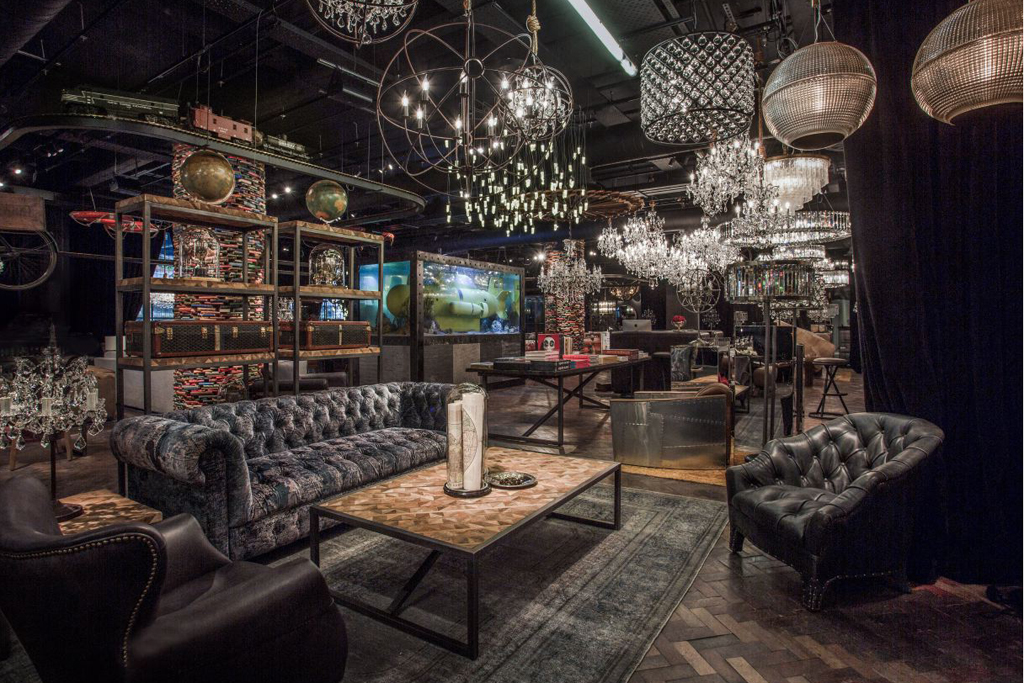 In the 7,200 sq ft gallery, visitors are invited to view the largest display of Oulton's works in a physical portfolio of his craft. In a bid to inspire customers to tap into their own interior design and style preferences, Timothy Oulton has created rooms which represent different worlds.
For the Age of Elegance theme, the furniture entirely embodies the glamorous Jazz era with unique leather materials and Art Deco-inspired upholstery. Metro is the style for urban consumers who seek a sophisticated balance of classic and contemporary with dark tones and eclectic pieces. For Jack Kerouac lovers, discover the Beat Generation room which uses non-conforming shapes and objects to connote 1950s America. The Loft theme is ideal for cool young city lovers with warm colours and laid-back furniture ideal for entertaining in a compact space. Finally, the Coastal Drift collection uses trendy, light and summery fabrics for those wanting a tranquil, carefree living setting.
10 of The Best Jazz Bars in London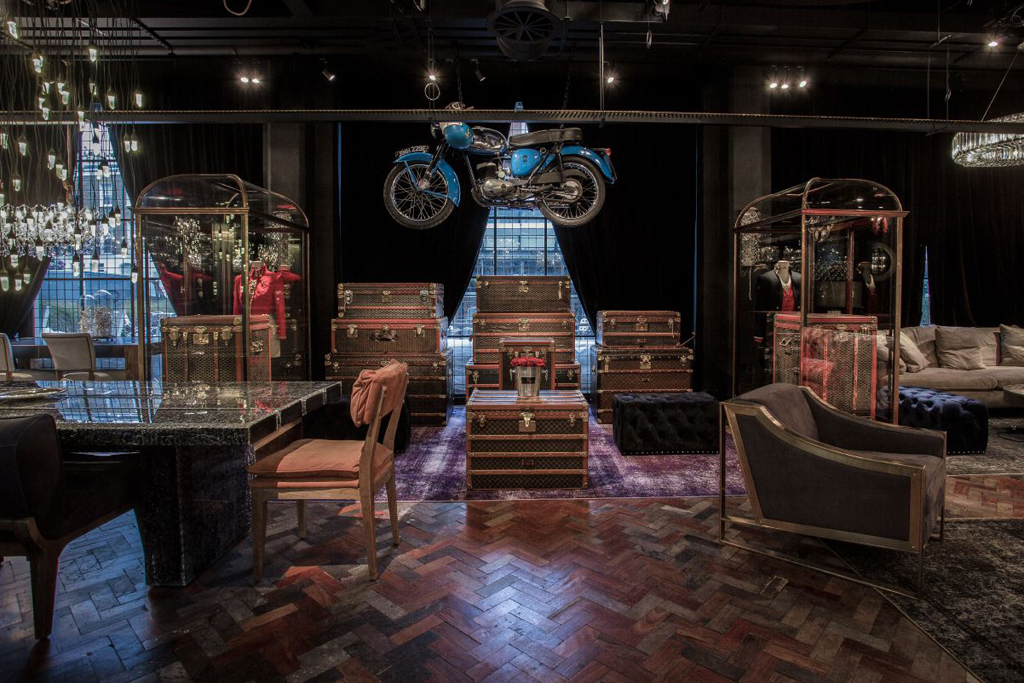 Once you've explored the many worlds of Timothy Oulton, peruse his personal selection of curated antiques from Rare by Oulton with fascinating and unique pieces such as Louis Vuitton trunks, a giant fish tank and a 'spaceship', which was showcased at Milan Design Week 2018. Visitors can also expect services that adhere to the brand's 'deep ethos of hospitality' including a personal tour of the collection, professional advice on choosing bespoke lighting or help with furnishing your own home.
Step off of the busy King's Road and into a treasure trove of beautiful furniture and a haven where guests are invited to 'host and connect with people'…
When? The showroom launched on September 1st, open now!
Where? 330–350 King's Road, Chelsea, London
Make it a day of fabulous furniture AND fantastic food by brunching at one of London's Best Brunch Spots…
---