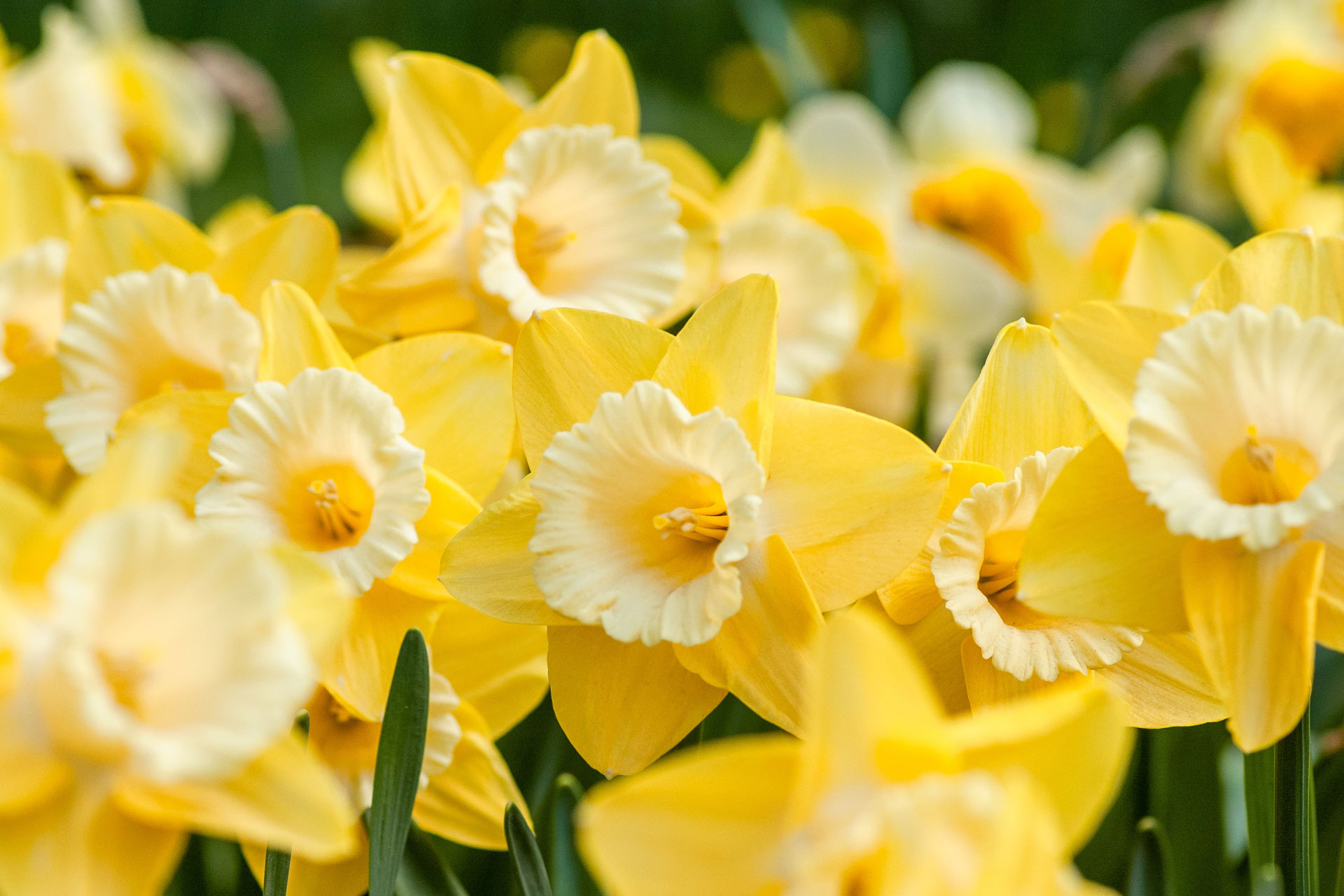 Tips On Getting Your Garden Ready for Spring with Daisy Payne
---
How to freshen up your garden and get started on those spring blooms
After a chilly winter and as we look to spring, it's time to think about our gardens, starting with a good tidy up, planting new seeds, and creating a patio haven for when the sunshine hits. Right in time for the changing of seasons, gardener and TV presenter Daisy Payne shares her top tips when it comes to preparing your garden for the warmer, longer days.
Tips On Getting Your Garden Ready for Spring with Daisy Payne
Have a tidy up
When the days start to feel warmer and the sun shines, there's no better way to get ready for spring than to get outside and get the garden all set. 
Remove dead leaves from the ground, cut down perennials, remove old growth of deciduous grasses, clean up paths and patios. Declutter, clear out your shed if you have one and give any areas that might be looking a bit green and mouldy a good clean up. Once everything feels fresh, that's the foundation for a fabulous spring!  
Plant summer flowering bulbs 
Prepare your garden to dazzle in summer – in the spring! Planting summer flowering bulbs and tubers is a cost-effective way of adding colour into your garden. Plant gladioli bulbs and dahlia tubers in pots or in your borders. Ensure you have planted them deep enough and keep them in a sheltered, sunny spot. By late spring they will start to bloom, and you'll be glad you took the time to plant them.
Mulch your borders 
If you want a healthy, happy garden, it all starts with healthy, happy soil. I find mulching very satisfying and therapeutic – it's the perfect gardening job for early spring. What is it? Well, it's the spreading of a thick layer of goodness, such as compost or manure, to improve your soil. It helps to keep down weeds and prevents the soil from drying out too. There are lots of mulches you can use on you soil, but you can't go too far wrong with a peat free multipurpose compost.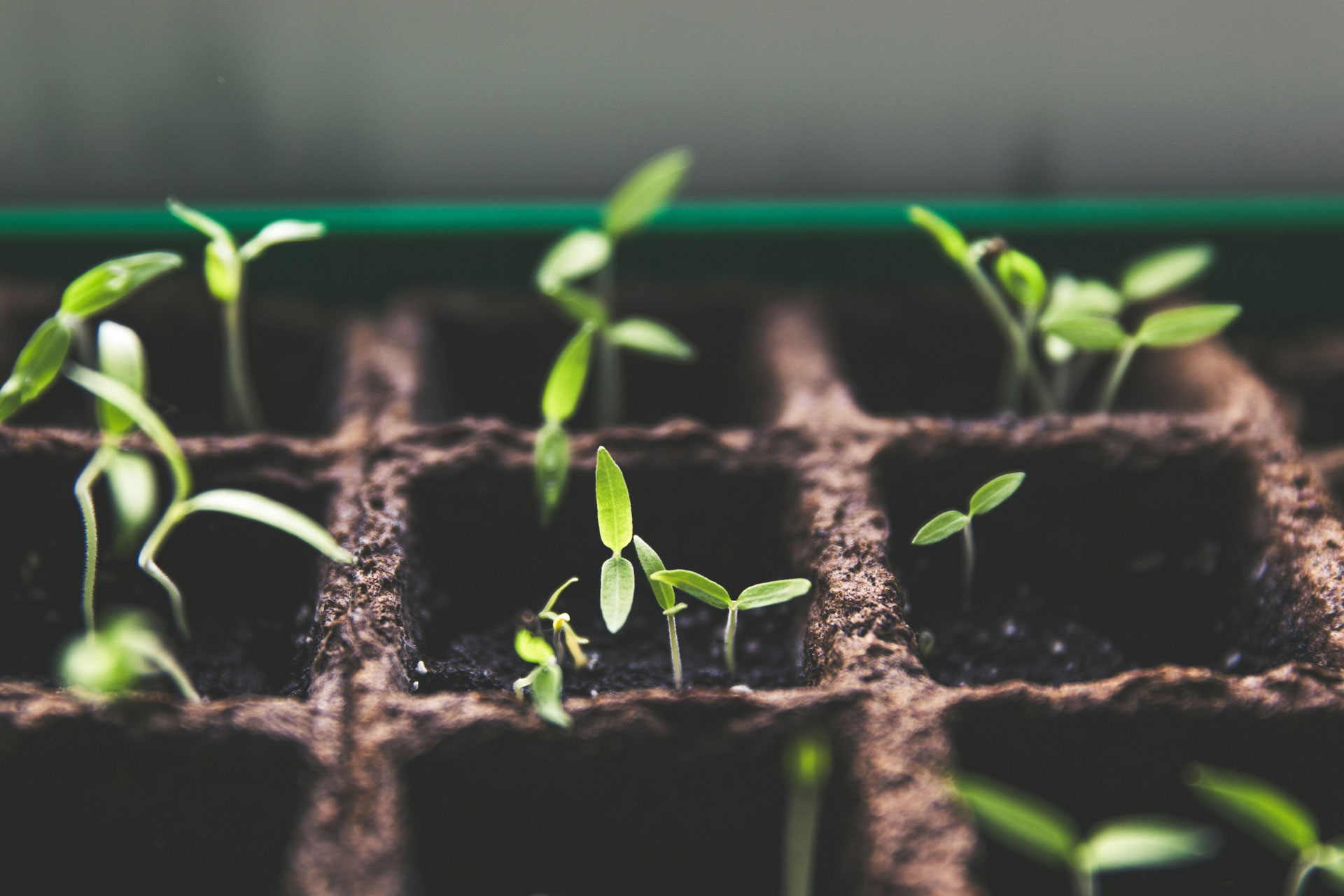 Tend to your lawn
Is your lawn looking a bit tired? Does it have some bald patches? Mine certainly does. The frosts we have experienced may stressed out your lawn a little, so start planning now how you'll bring it back to life. Aerate your lawn, rake away any moss, and add a layer of topsoil to any gaps. Keep your eye on the weather forecast and once the temperatures have risen a little, you can consider laying grass seed. Sprinkle on the seed and water it well. Keep off this patch of your garden, to give the seed its best chance of germinating. 
Add colour now 
Spring is the season of daffodils and tulips, and they bring pure delight to our daily lives after the gloom of the winter months. But, if you missed the boat and didn't quite get around to planting them as bulbs in autumn, don't stress. You can buy them in pots and still enjoy them in your garden. Another way to add colour into your garden is by filling your pots and containers with beautiful bedding plants. It's easy, low cost and the colour will brighten your spring days.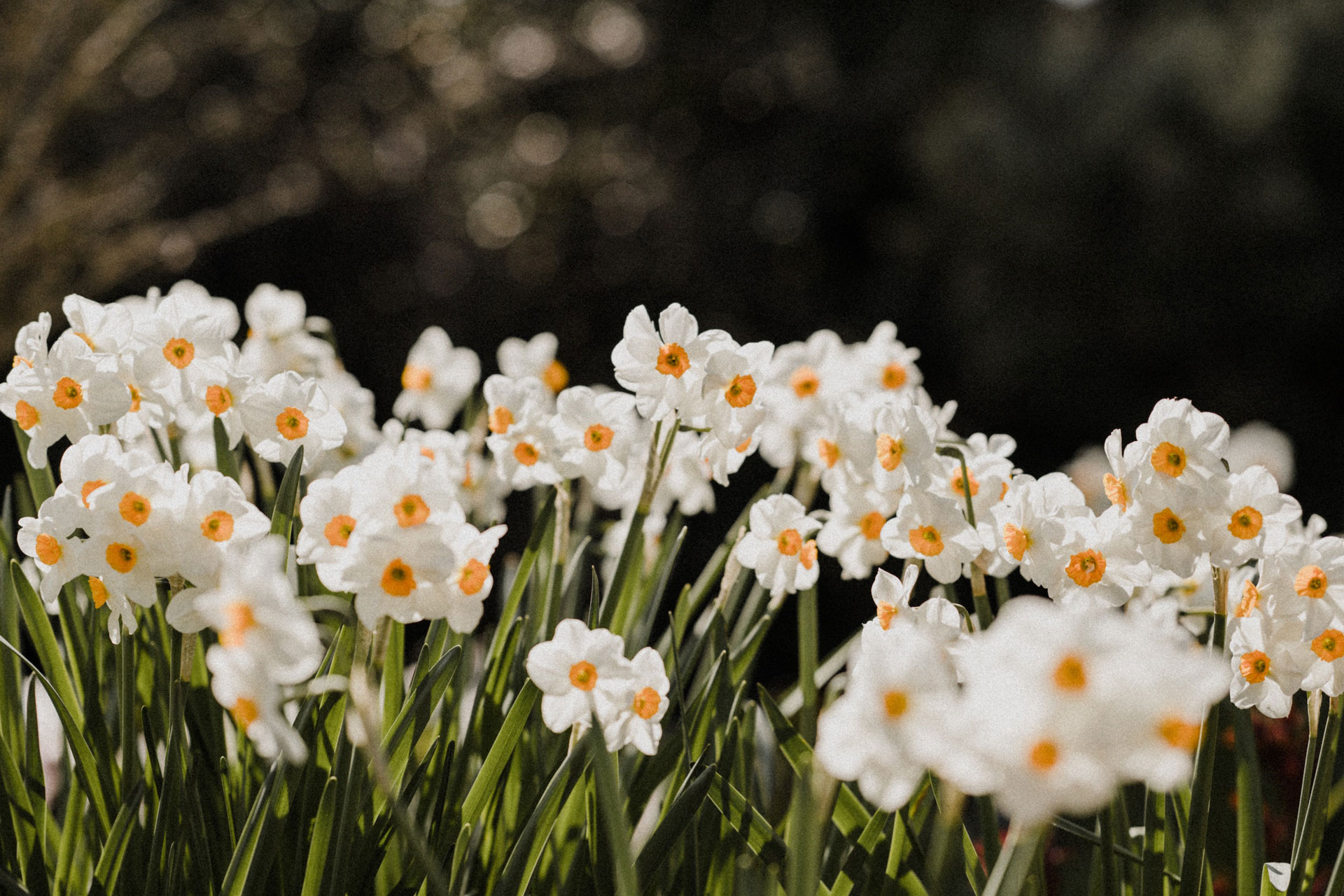 Plant and sow 
As we approach spring, why not try sowing or even growing your own? This is a garden project that you can embark on with just a window ledge. Grow lettuce leaves in long slimline plant pots, sow tomatoes indoors or in a small seed tray, try sowing sweet peas. I love growing from seed because it fills me with satisfaction and hope for spring and summer.
Liven up your patio
Does your patio feel bland and boring? We spend so much time on our patios, it seems a shame to have an unloved space! I find it really satisfying to sweep my patio and then clean it with a pressure washer – it freshens it all up as a start. Consider freshening up even further with some new furniture and add colour through accessorising to create a patio you feel proud of.