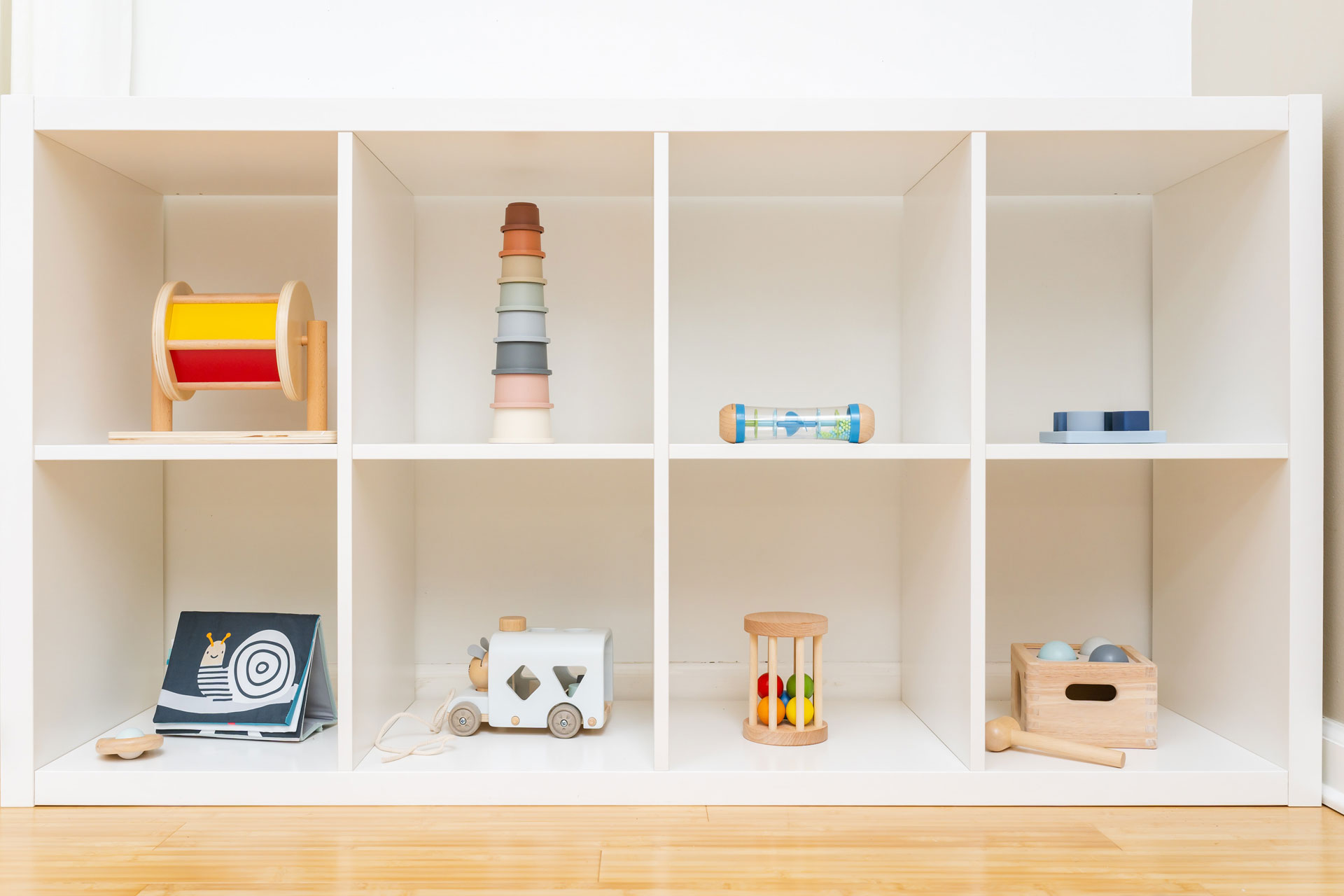 10 Stylish Toy Storage Solutions
---
...We can't guarantee they'll be the ones doing the tidying
Looking for stylish toy storage solutions? Keep their nursery neat and tidy with our pick of the best toy chests, boxes, cupboards and more. 
How to Declutter Your Home: The Konmari Method
10 Stylish Toy Storage Solutions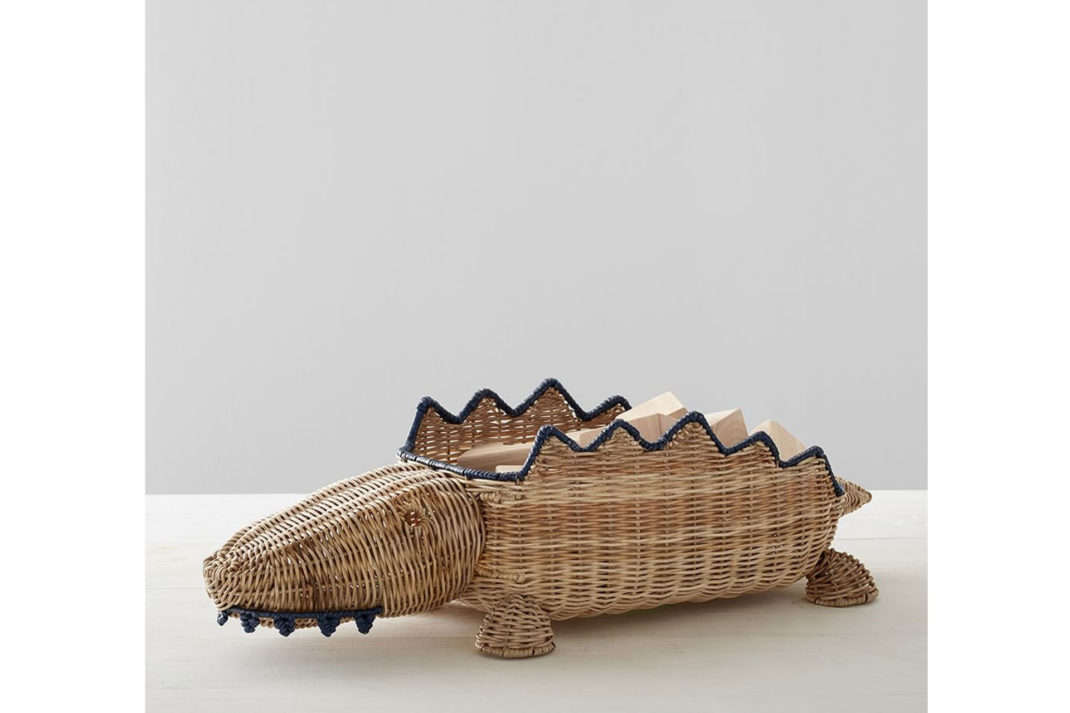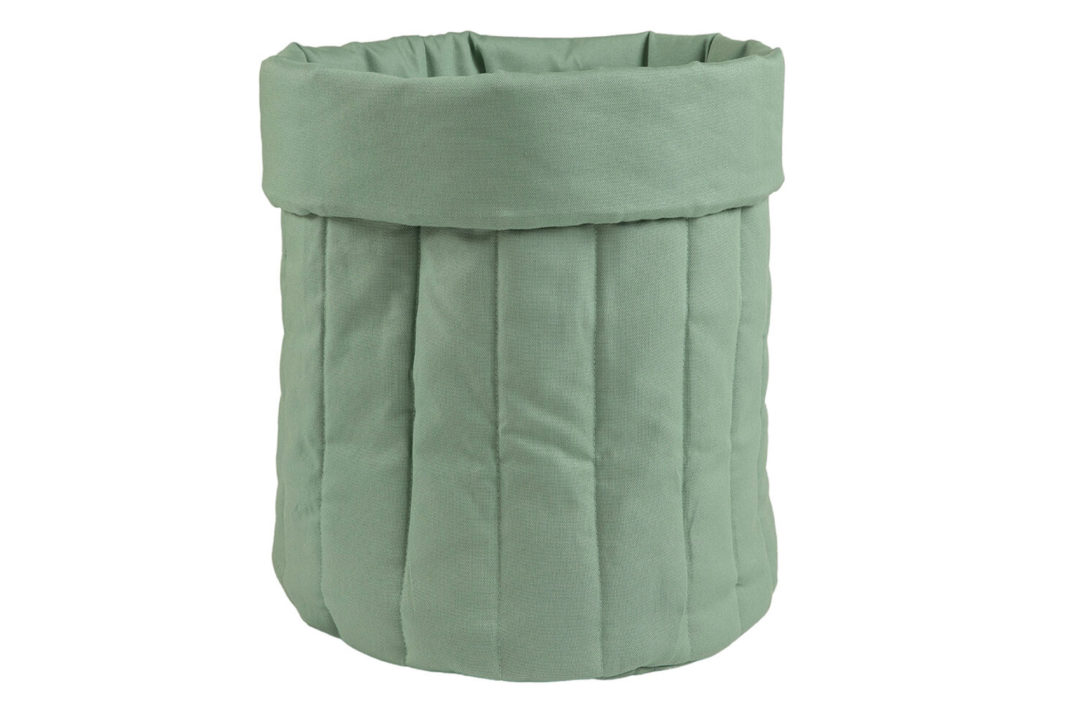 A no brainer for playrooms for scooping up all sorts of lego bricks and dressing up costumes. Sage green is a brilliant earthy tone to add a touch of cosiness too.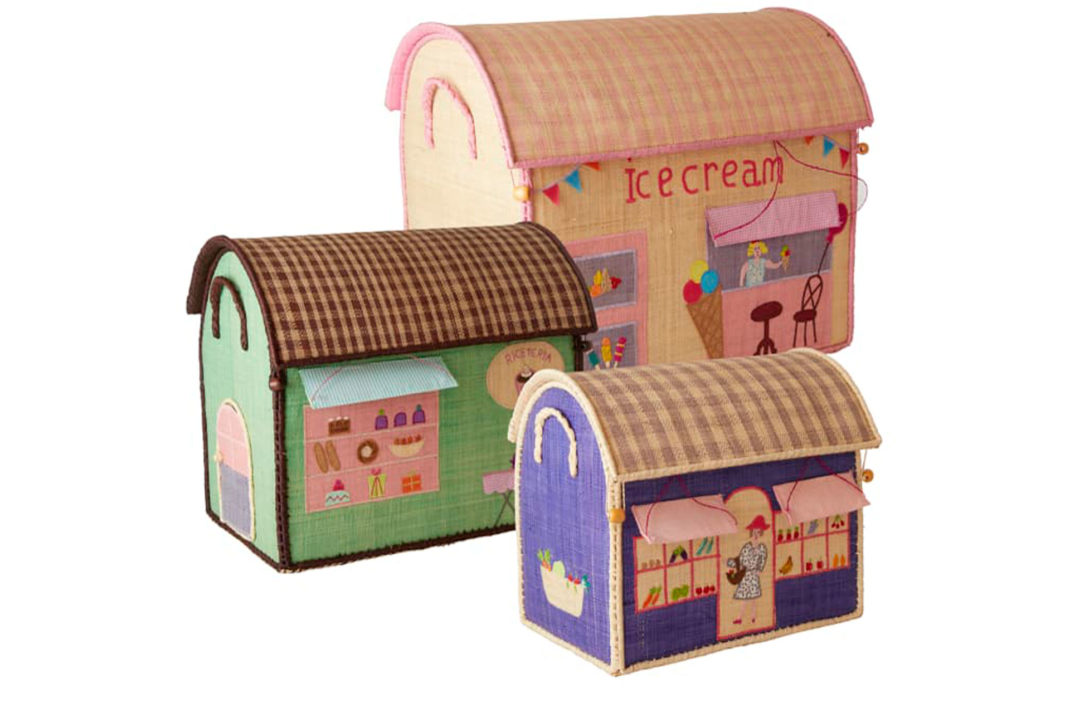 Lovers of cottagecore, this one is for you. These baskets stack up beautifully together that help you organise the chaos.
This will easily become your most practical bag. Simply open it up, throw the toys strewn across the floor in, and use the drawstring to tie it together. It also works as a playmat.
Custard & Crumble Tidy Books Box, £79
Keep your children's books in order with this sweet book box from Custard and Crumble.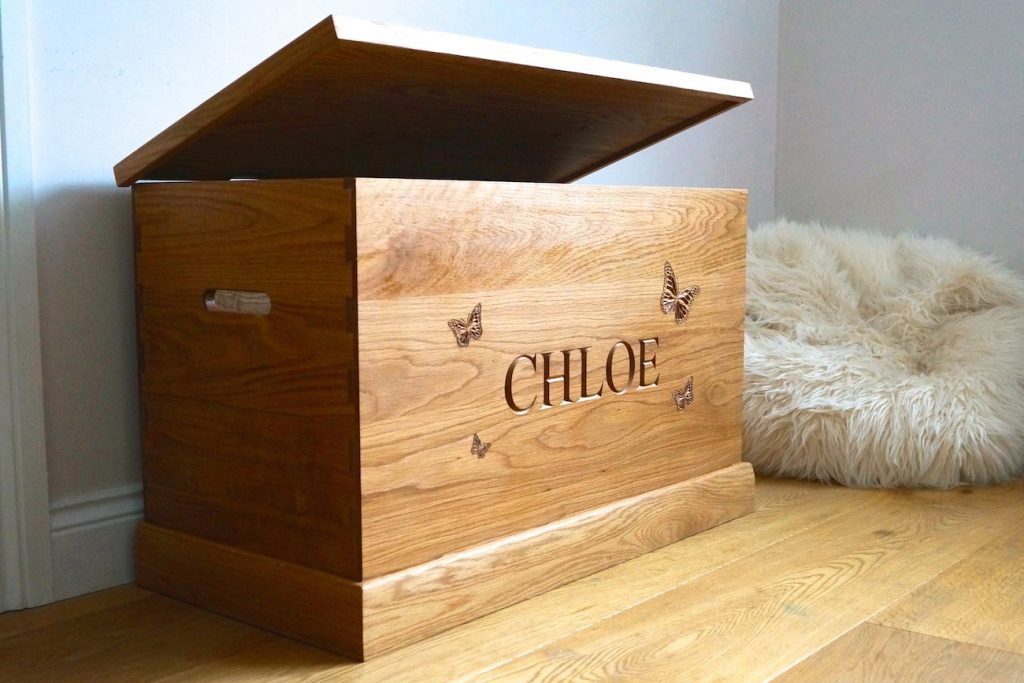 This hand-made oak toy chest is a really sturdy personalised piece to finish off any nursery or playroom. Have an inscription on the front face, lid and/or inner lid to add a finishing touch.

This tongue and cheek gold toy box is a fun addition to any playroom. With plenty of storage space and an additional pull out drawer, this box is sure to come in handy.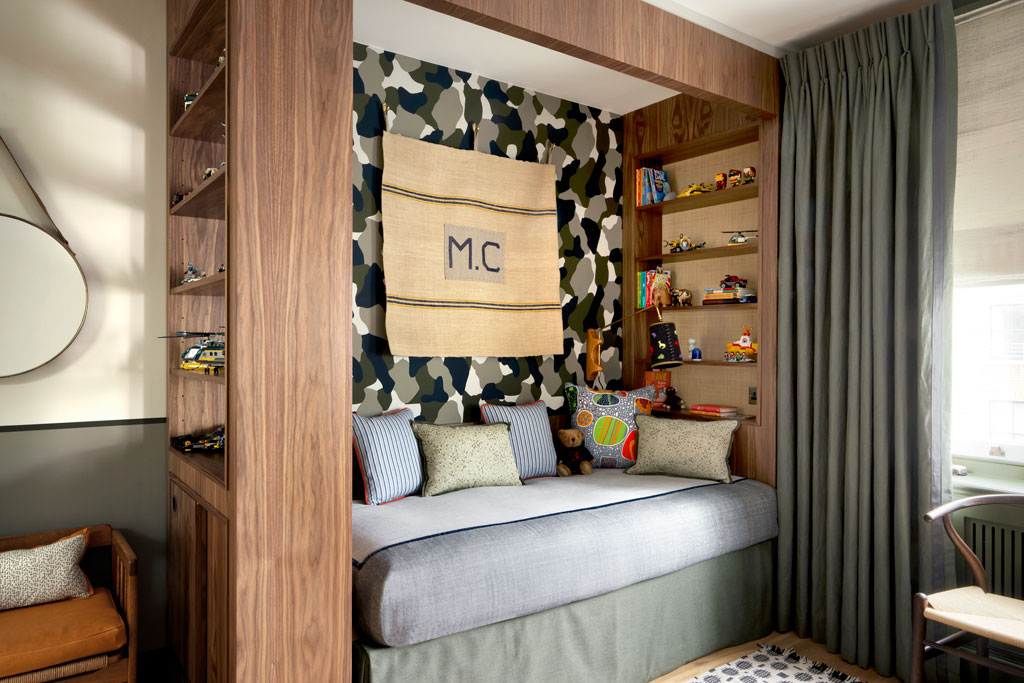 We love this ingenious storage-cum-sleeping idea from K&H Designs; sophisticated yet entirely practical and somewhere the littles ones will love to nod off.
Children's Rooms & Nursery Ideas / Top 10 British Furniture Designers
Main image: Unsplash