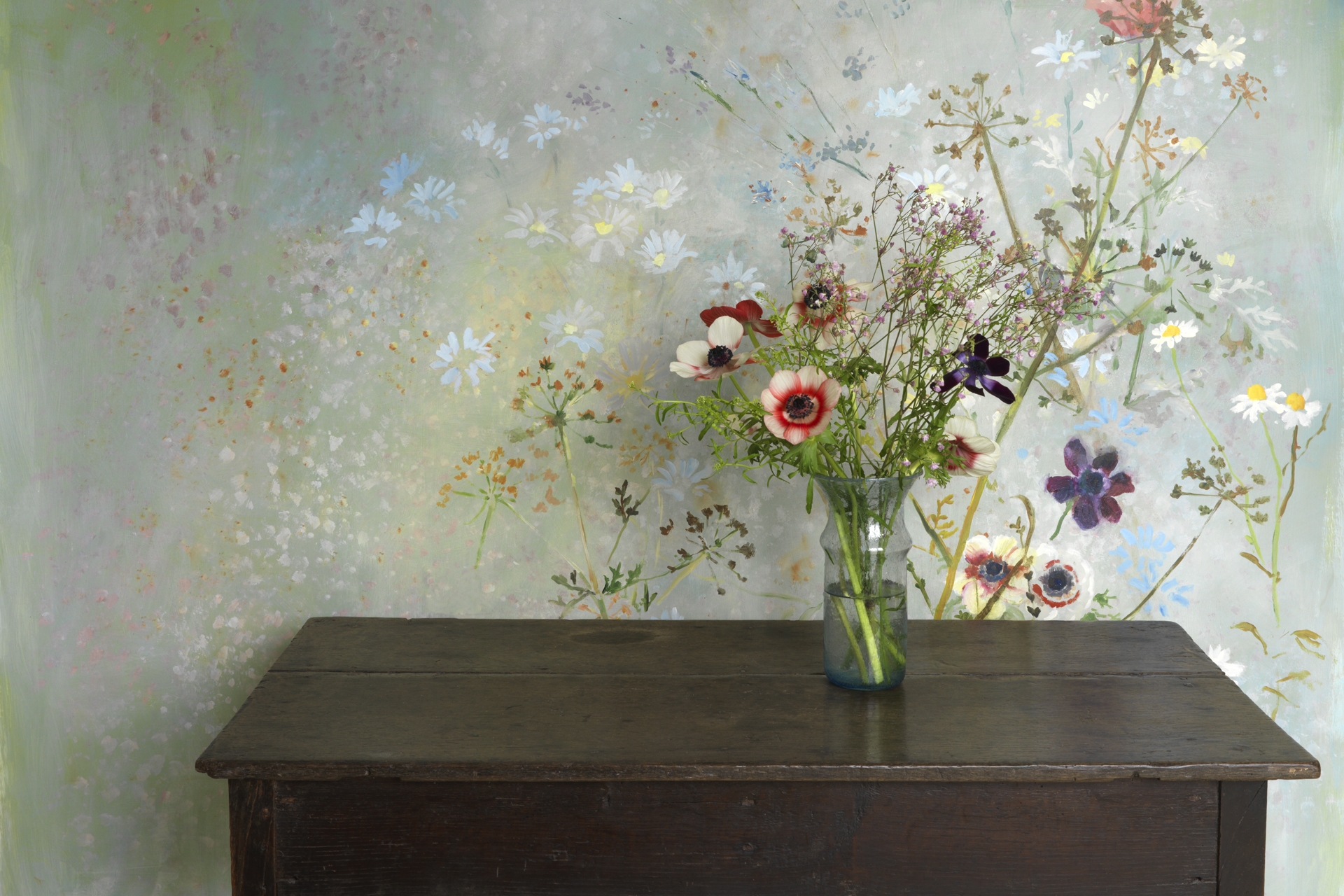 Wallpaper Ideas for Every Room
---
All the wallpaper trends, designers and interiors ideas you could ever need, all in one place
On the hunt for wallpaper ideas and the best designers for your home? You've come to the right place.
Wallpaper has made something of a comeback in recent years, and now there's a style to suit everyone. Whether you're looking for a subtle two-tone texture or bold and bright prints, we've rounded up some of our favourite wallpaper brands and designs to give you some decorating inspiration.
With references to some great British wallpaper designers and the wallpaper trends you should know about now, this is your one-stop-shop for creating your ultimate wonder wall.
The Best British Textile Designers
How to use wallpaper in your home
Don't be afraid to be bold. There are some stunning bold and beautiful designs on the market, and a feature wall in the hall or bedroom is a great way to display your tastes.
Bring the outside in. Whether it's last season's palm print designs (which are still hugely popular) or this season's darker black and plum foliage prints, leafy wallpaper designs have a timeless appeal. Bold floral prints are also popular but choose light or neutral colourways so as not to date your property.
Think in 3D. Textured wallpapers are growing in popularity, from subtle raised prints to Tracey Tubb's 3D origami folds. But if you'd rather keep your walls flat and smooth, a wood panel effect or similar can add warmth and interest to any room.
Think like a gallery curator. From girly glitter and metallic papers to map prints and animal themes, why not opt for a wallpaper that will cheer you up every time you see it? This is how you choose the art for your home, after all.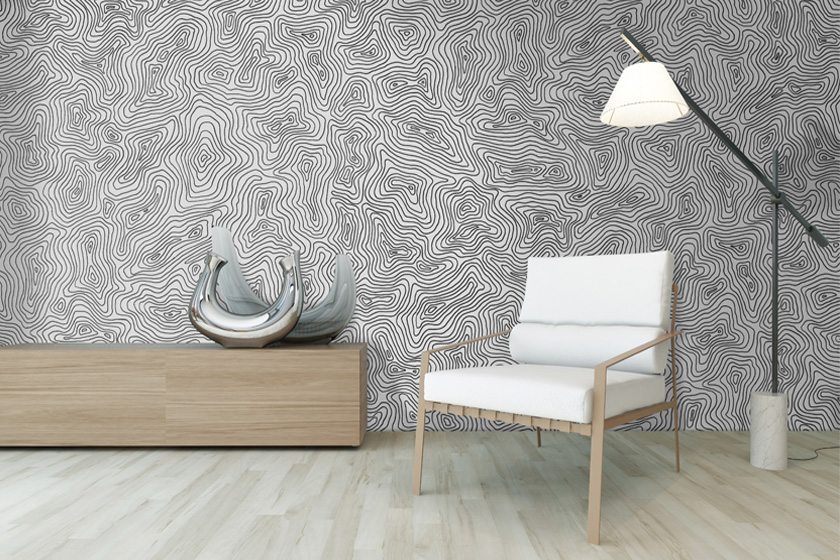 Now get some inspiration from our slideshow, below.
Wallpaper Ideas for Every Room
Featured image: Flora Roberts Wildflower Spring mural © Tom Teasdale