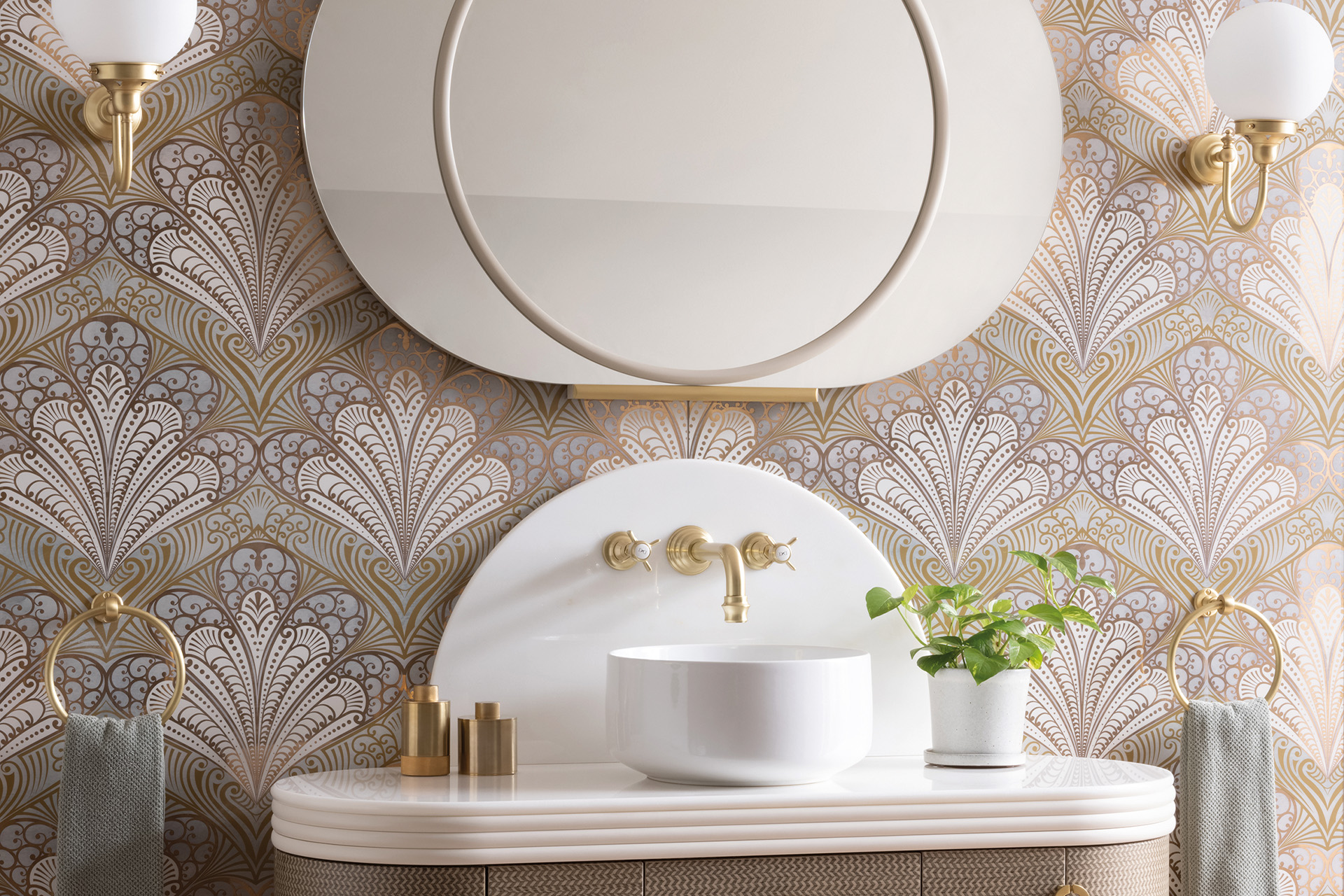 Turn Your Bathroom Into a Sanctuary: West One Bathrooms
An industry-leading supplier of bespoke bathrooms
By Emma Love | 3 months ago
West One Bathrooms is an entry in our Interiors Book 2023.
West One Bathrooms: Country & Town Interiors Book 2023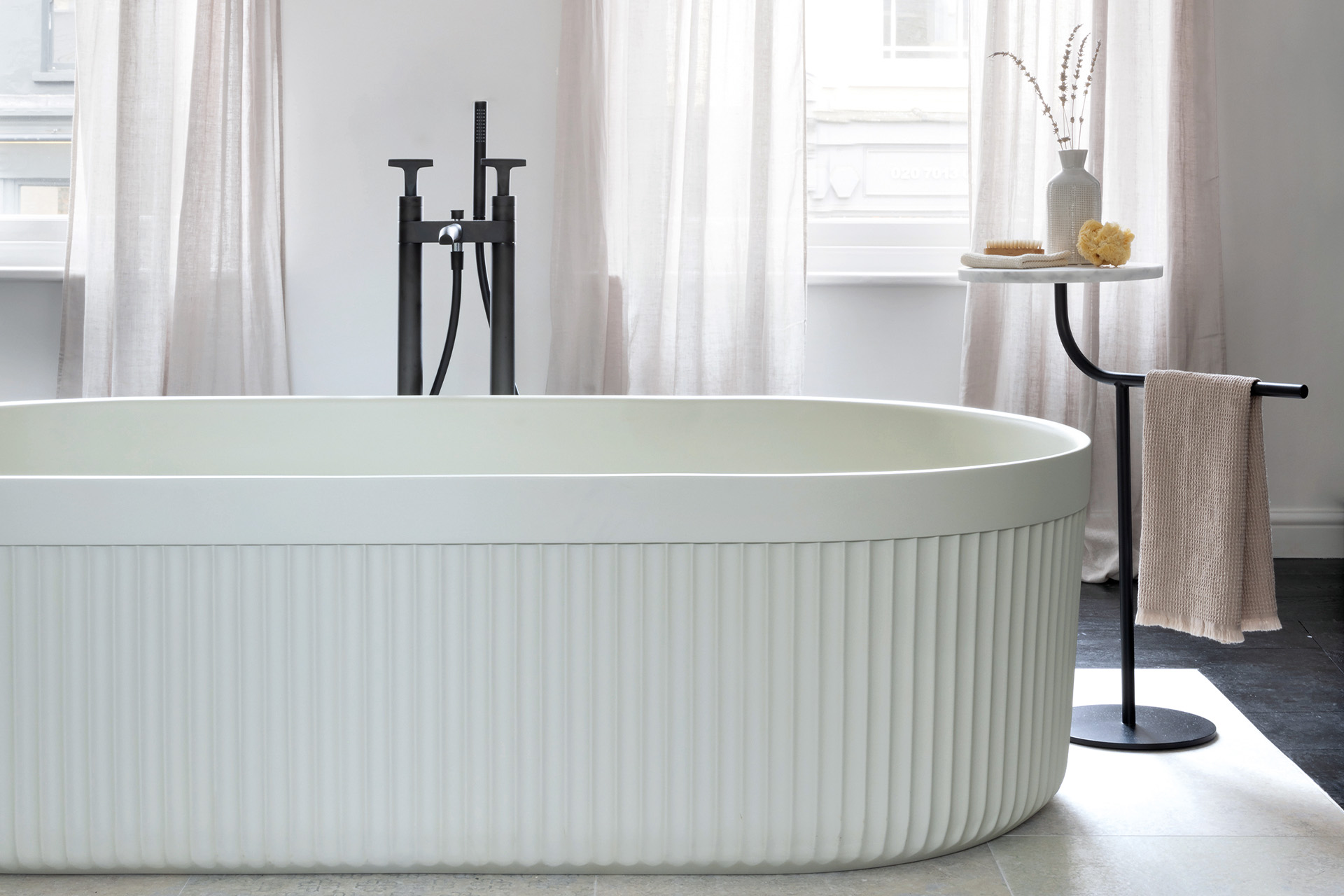 An illustrious and innovative supplier of luxury bathrooms in Europe, West One Bathrooms offers an industry renowned, end-to-end sales and design service. Established in London's Mayfair in 1978, the company remains family-run and is currently in its third generation.
Breaking the mould in the industry, it led the way in innovation, transforming the perception of bathrooms from being seen as merely functional and basic, into being seen as an indulgent sanctuary. Today, it has a reputation for sourcing the most beautiful bathroom products and accessories worldwide.
From the beginning, the essence of the company was to offer clients the widest selection of products paired with exceptional advice from highly skilled and experienced staff. Everything the company does is individually tailored because the team understands that planning a bathroom is a big decision: a fine balance driven by the desire for the finer things along with the practical considerations of who will be using the space. Its approach is one-of-a-kind, as a 'one-stop-shop' for expert advice, service and access to an unparalleled product portfolio that spans over 750 global suppliers including brands such as Ann Sacks, New Ravenna and Wall&Deco, which are available exclusively through West One Bathrooms.
The brand is proud to offer eight luxury bathroom showrooms across London and the South East that are regularly updated with new and cutting-edge products to reflect trends as well as timeless classics. This year is a momentous year as the company celebrates 45 years in business and its ongoing commitment to providing the most luxurious bathrooms and outstanding service. The year will also see a complete refurbishment of the expansive Battersea site, which is set to redefine the concept of bathroom showrooms as we know it. Another forward-thinking move from this award-winning bathroom specialist.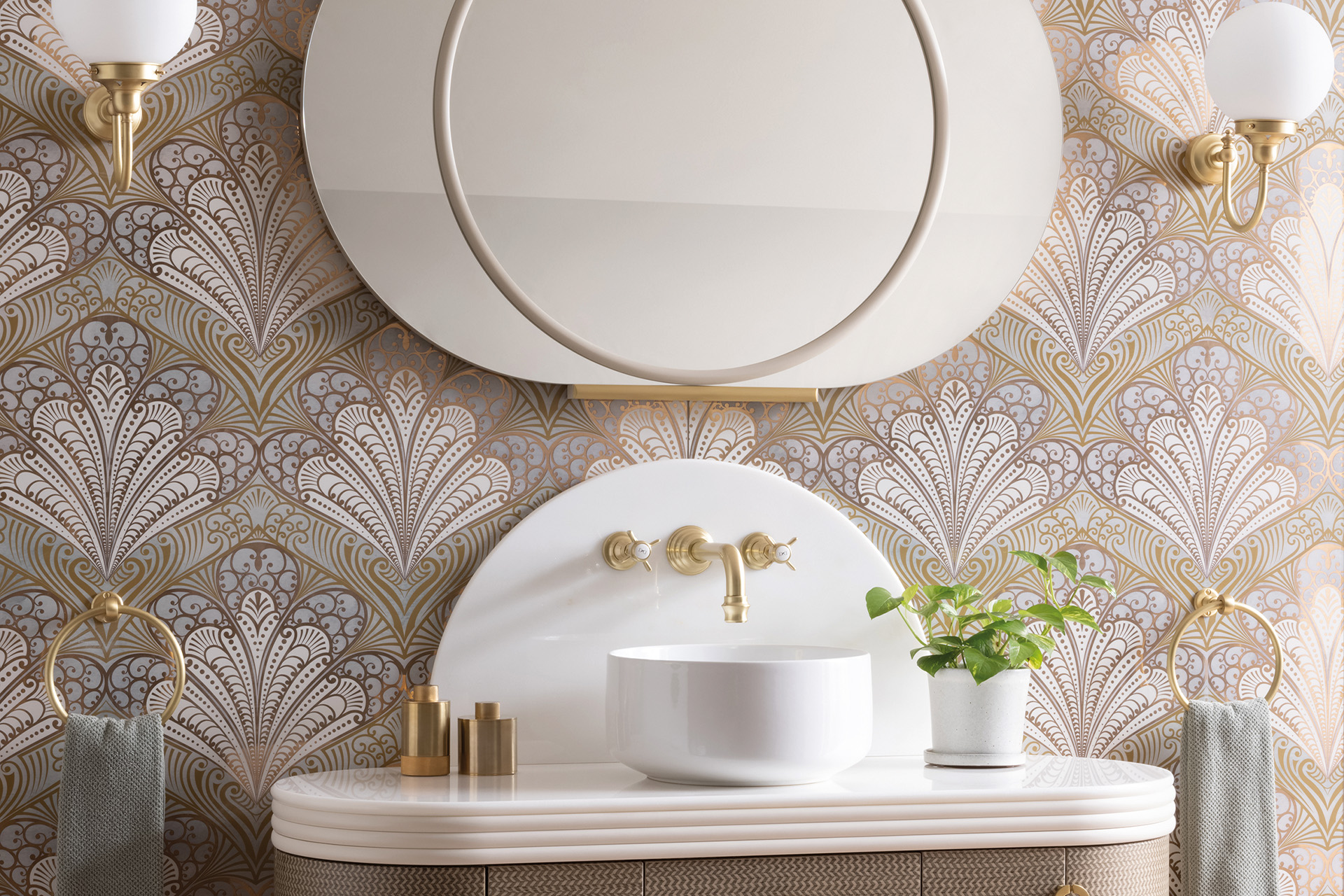 Tips, Tricks & Tools
'Always buy the best you can afford; it will last longer and still look fabulous in years to come.'
'Use wallpaper on the ceiling in a cloakroom or compact shower room to add a bold statement to the "fifth wall", which is often overlooked as a feature area.'
'You start and end your day in the bathroom, so it is important to ensure it's not only your personal sanctuary but also a functional space.'
'Opt for water saving products where possible, such as a Hansgrohe EcoSmart shower or tap. The experience feels the same as normal but the water saving benefits are massive.'
'Never underestimate the importance of bathroom lighting – it can make or break a scheme. Use lighting to highlight features in the room and create a relaxing atmosphere.'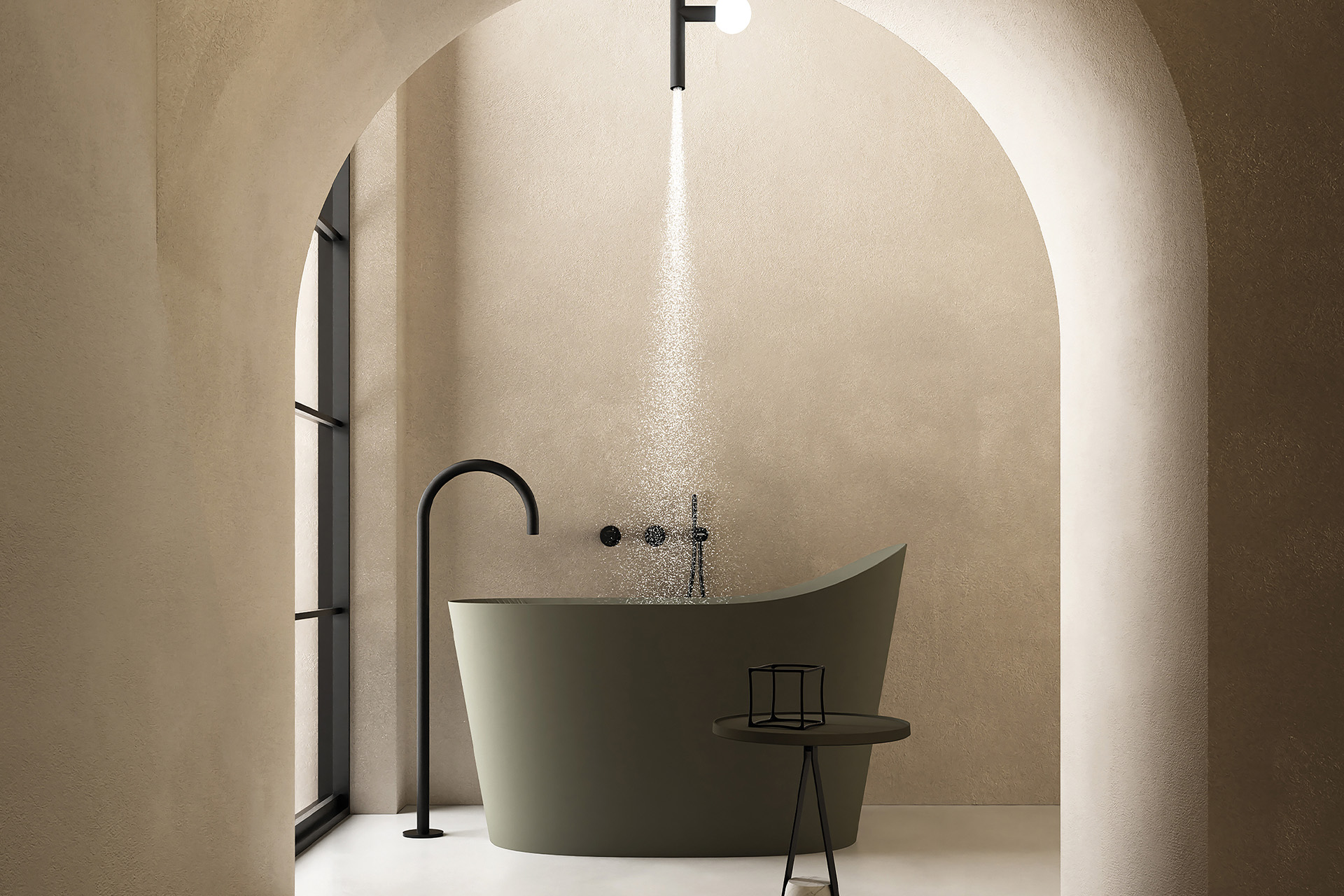 Secret Address Book
Paint: Mylands paint is superb quality (mylands.com).
Sustainable Brand: Haines Collection resells unwanted textiles, wallpaper, lights and accessories that would likely end up in landfill (hainescollection.co.uk).
Wallpaper: Innovative and decorative, Wall&Deco's waterproof wallpaper can be applied in the shower (wallanddeco.com).
WEST ONE BATHROOMS
610 Kings Road, London SW6 2DX
+44 (0)20 7751 8000
westonebathrooms.com
@westonebathrooms