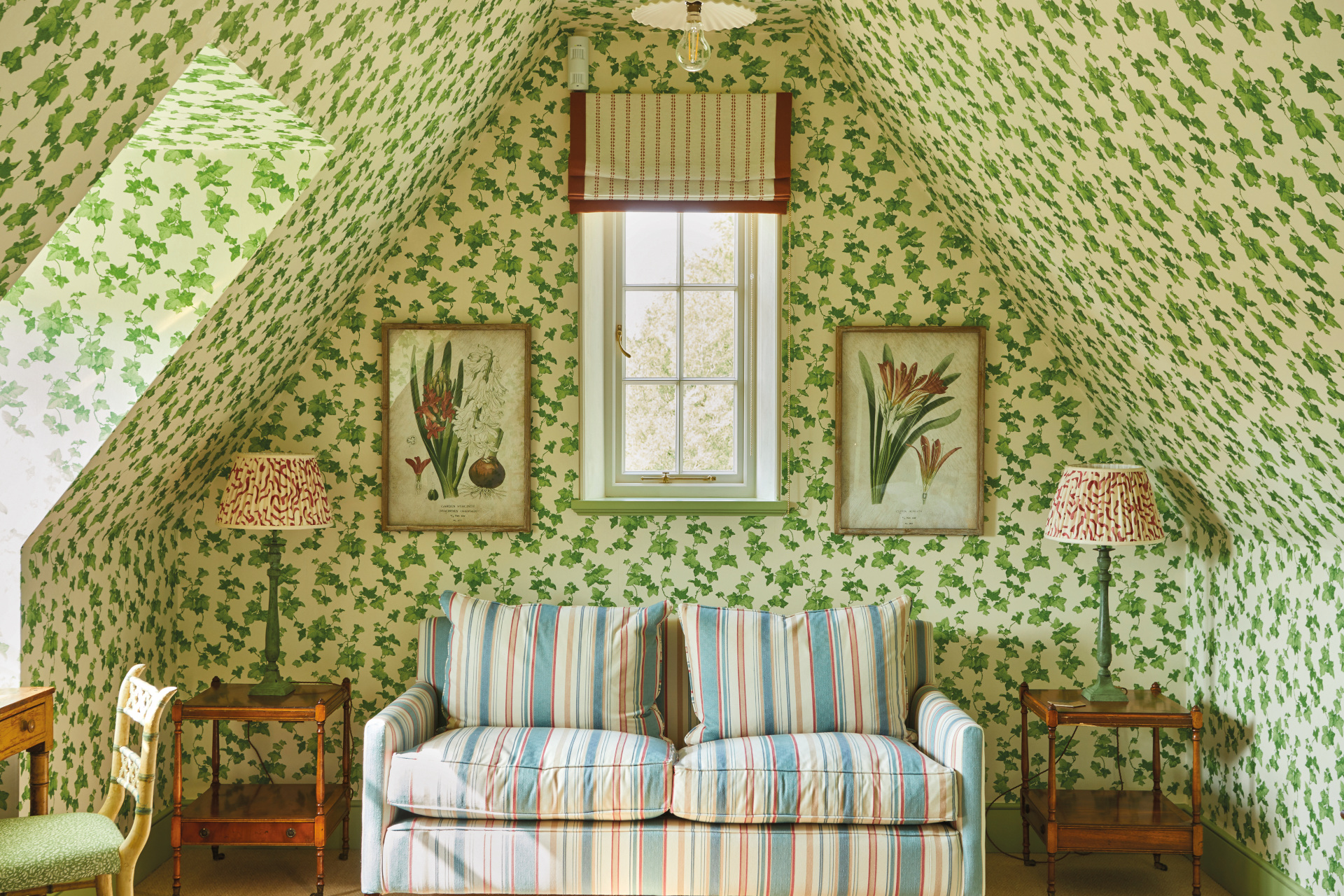 Meet The Architects: Yiangou Architects
Blending tradition and innovation
Yiangou Architects is an entry in our Interiors Book 2023.
Yiangou Architects: Country & Town Interiors Book 2023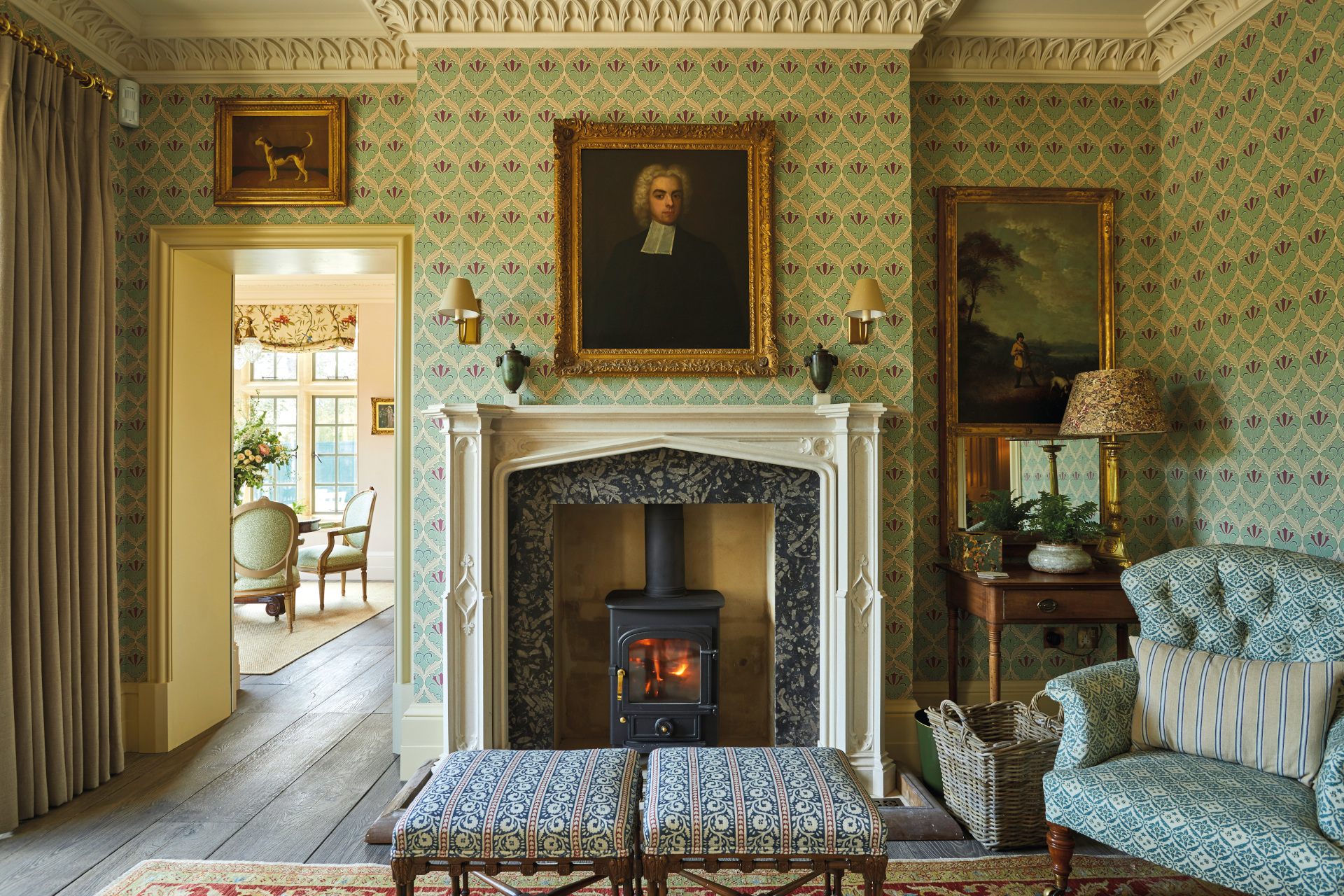 Yiangou Architects is a dynamic practice based in the Gloucestershire market town of Cirencester in the heart of the Cotswolds. Established in 1981, it has acquired an enviable reputation for the spread and scope of its work, being equally at ease in traditional and contemporary idioms. Recently, the practice won, in the same year, an award from the Royal Institute of British Architects for a contemporary scheme and one from the Georgian Society for a traditional design. This rare combination of honours is testament to the breadth of skill and knowledge that Yiangou offers its clients. New-build country houses and extensions are at the core of the practice's business. Designs are conceived with the site's characteristics and the client's requirements in mind and are executed in a variety of styles, including vernacular and traditional architecture.
One notable, just completed project is Freelands, a spectacular 1870s fishing and hunting lodge. Yiangou removed jarring later architectural additions, redesigning the house with a romantic, Gothic Revival feel. Not only is it in keeping with how the building was originally envisioned but also in the local vernacular. Having an in-house interior design department ensured a cohesive outcome for the client. Yiangou interior designer Paul Ainsworth and his team were in charge of the entire fit-out – from the eclectic mix of furniture, bought at auction houses over the last 18 months, to the final teaspoon – and a scheme that looks as if it has evolved organically over time.
Yiangou employs around 30 staff, many of them young and all of them talented and enthusiastic. Its projects employ predominantly local craftspeople, helping to keep alive many centuries-old skills, and use local suppliers. And the practice's output is increasingly sophisticated, occupying a special position within British architecture with its blend of traditional and innovation.
Tips, Tricks & Tools
'With interiors, comfort and practicality are key.'
'In expensive areas to fit out, go timeless and avoid trends. For example, a classic handpainted kitchen can be updated by repainting it a different colour or changing the door handles.'
'Good paint is worth spending money on – colour matching is not the same. Good quality paints have a depth and finish that cheaper paints don't.'
'Be adventurous and brave. When you are, more often than not these become favourite rooms or spaces and create a memory for your guests. If you're nervous, small rooms where you don't spend much time, like hallways and guest loos, are ideal places to experiment.'
'Create moments of joy. For instance, a special place with a view for your morning coffee or vista to your favourite painting.'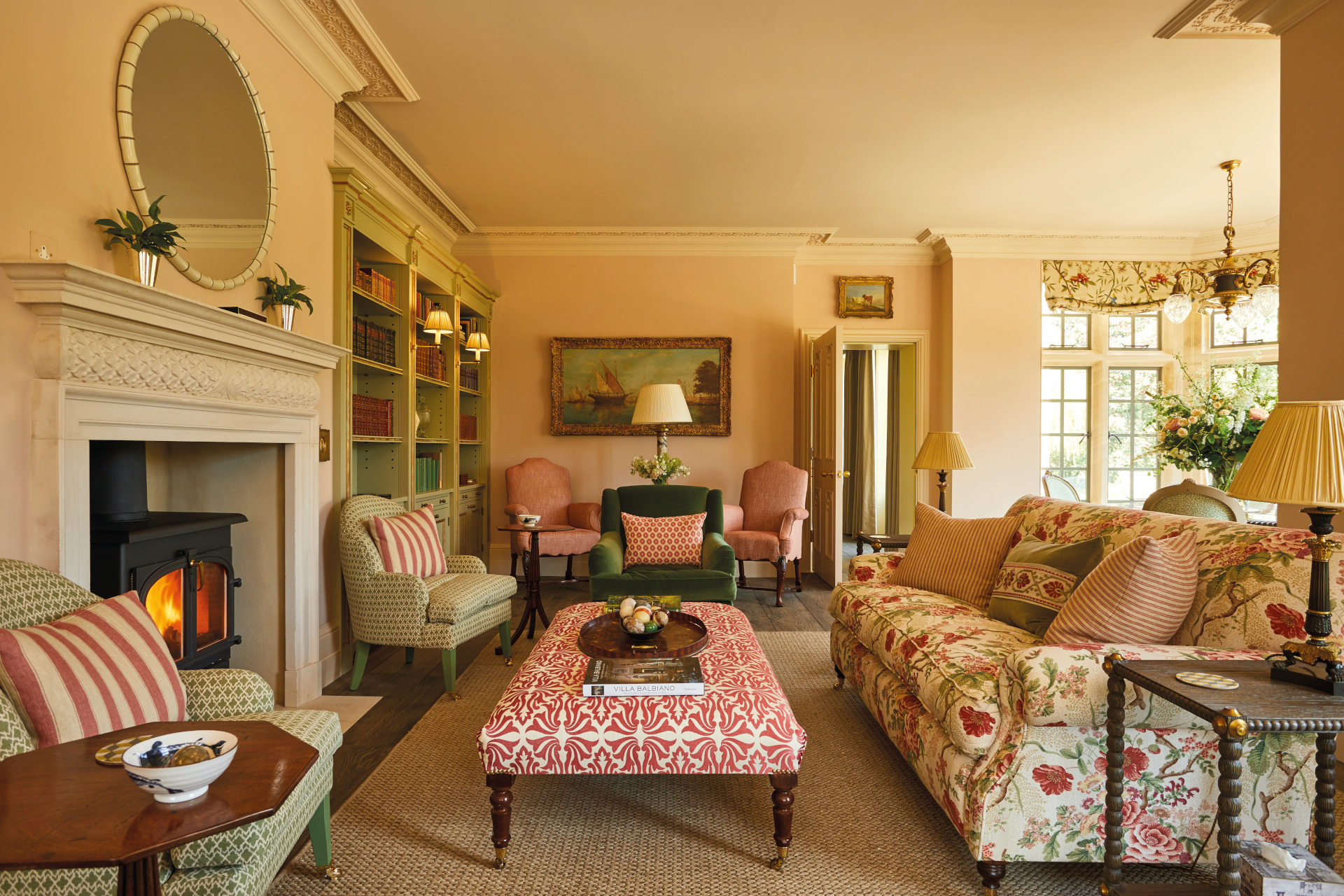 Secret Address Book
PAINT: Edward Bulmer's natural paints: they are ecologically sound and the colours have depth (edwardbulmerpaint.co.uk)
FLOORING: Town & Country Flooring has beautiful, bespoke finishes for timber flooring (townandcountryflooring.org)
FABRICS: GP & J Baker, for a range of timeless fabrics (gpjbaker.com).
YIANGOU ARCHITECTS LTD
Dyer House, 3 Dyer Street, Cirencester GL7 2PP
+44 (0)1285 888150
yiangou.com
@yiangouarchitects