Sneak Peek: Attico launches a party season collection with Net-a-Porter today
Don't want to be yet another girl at the party is a sequinned number? Shop the Attico party season collection for Net-a-Porter
This post may contain affiliate links. Learn more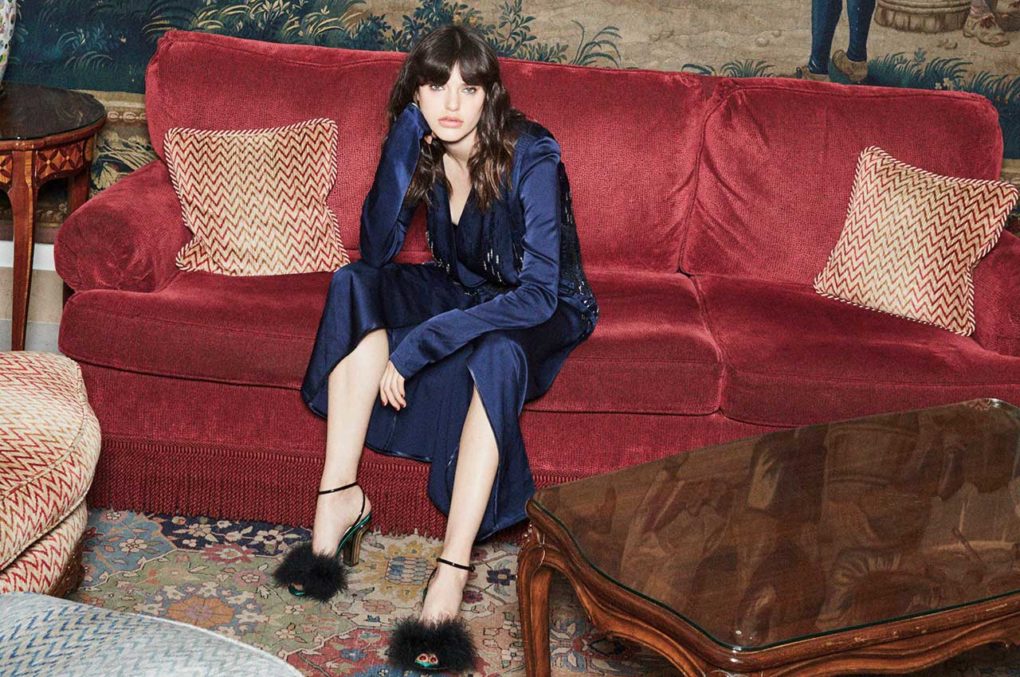 The new Italian haute couture inspired brand, Attico, is launching a festive party wear capsule collection exclusively with Net-a-Porter today.
 There's a right dress for every occasion, and there's always a time to celebrate.
The brand created by street style duo, Gilda Ambrosio and Giorgia Tordini, has been gaining recognition since they debuted their peignoir inspired dresses and robes at Paris Fashion Week in February. During the shows in September the duo took over the Net-a-Porter Instagram account for their coverage of the Milan S/S'17 shows, so much is there influence.
"We wanted to make thrown-together appear dressed up, dressed-up feel everyday, and every entrance feel like the entrance," they say of the brand's aesthetic, which is inspired by classic peignoirs robes – expect embroidered silks and opulent velvets to continue to be a theme in the party season collection for Net-a-Porter.
Lisa Aiken, retail fashion director at NET-A-PORTER says, "From the moment Sarah Rutson and I saw sketches of Attico's first collection, we knew we had discovered something special and having launched the first season with great success earlier this year, the NET-A-PORTER woman clearly loves it too. I am delighted to follow this up with six unique styles that perfectly tap into Gilda and Giorgia's love of vintage and precious embroideries. The styles are modern, seductive and as we know from the designers' personal style, surprisingly versatile."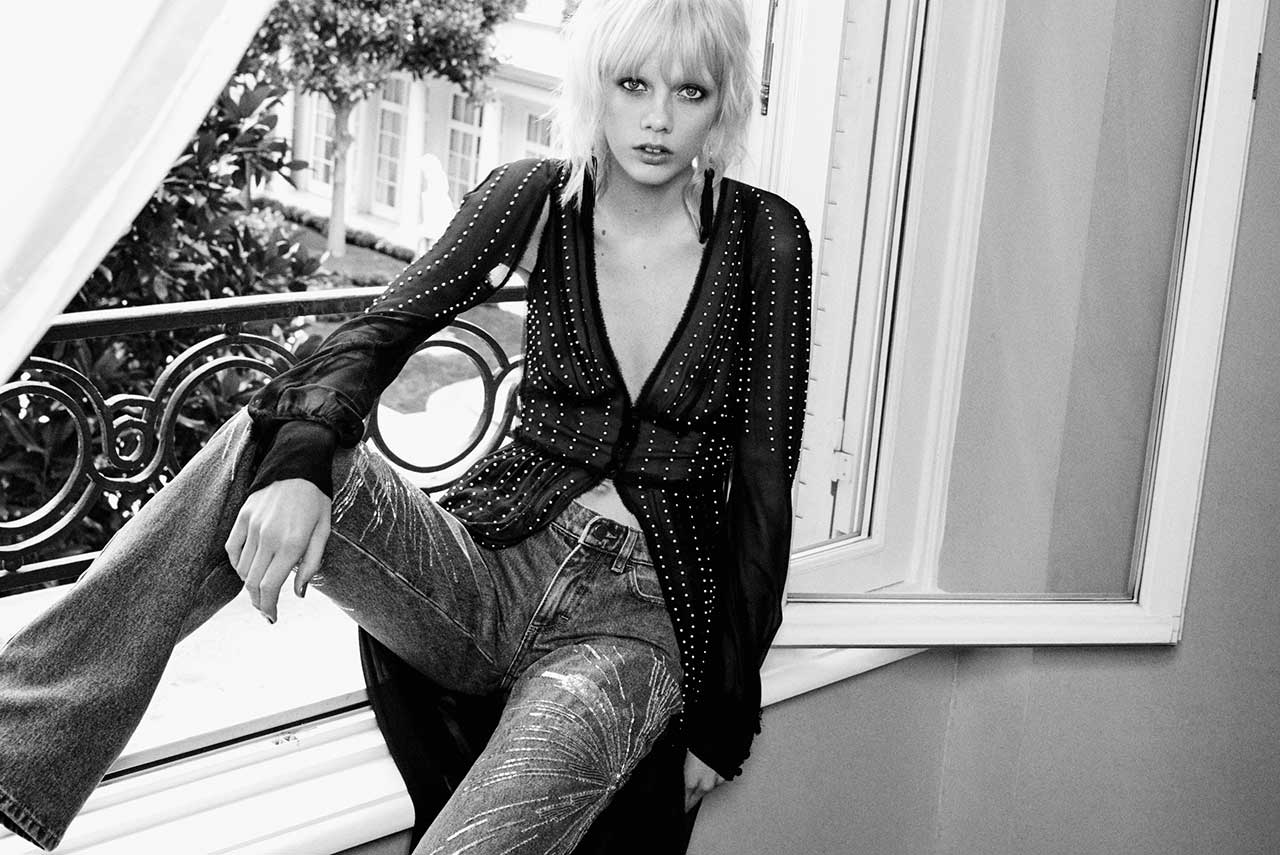 The collection with Net-a-Porter is made up of six pieces, each perfect for any festive occasions you have coming up. Gilda Ambrosio and Giorgia Tordini shared that they "are thrilled to be launching our first dedicated line exclusively for NET-A-PORTER ahead of the holiday season. There's a right dress for every occasion, and there's always a time to celebrate."
The collection will be available exclusively at NET-A-PORTER from 30th November. Prices start from £475.
READ MORE: Six party season beauty looks for Christmas
READ MORE: Sequins for the party season– 10 statement pieces
---