Belstaff and Country & Town House are delighted to invite you to an exclusive holiday shopping event hosted by Belstaff Ambassador and Creative Contributor, Liv Tyler.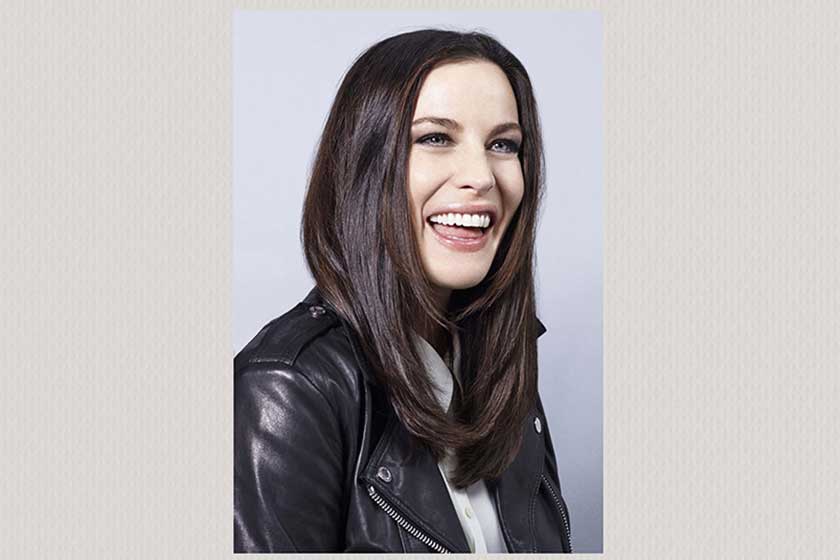 Enjoy champagne, canapés and an exclusive 20% discount on the night. The event is taking place on Thursday 17th November, 7pm to 9pm at Belstaff House, 135–137 New Bond Street, London W1S 2TQ.
Liv Tyler's second collection for British brand Belstaff hits the shops this January. In our December issue, Lucy Cleland finds out why this all-American girl has become the ultimate Anglophile. Tyler shares her beauty secrets, style tips and reveals her favourite way to spend a day in London. 
"I have to admit that the older I get I realise that the secret to looking good is not in a cream. It's laughter and a great orgasm." – Liv Tyler
To register for the event please email your name and contact details to : [email protected]
READ MORE: Sneak peek inside our December Christmas issue.
READ MORE: See our Great British Brands
---