If you can't wait until spring to get your hands on Burberry's S/S '17 beauty collection, we have good news for you.
An early pioneer of the see-now, buy-now shop the catwalk model, Burberry's capsule makeup collection used by Wendy Rowe and co to create the show look is available to buy right now.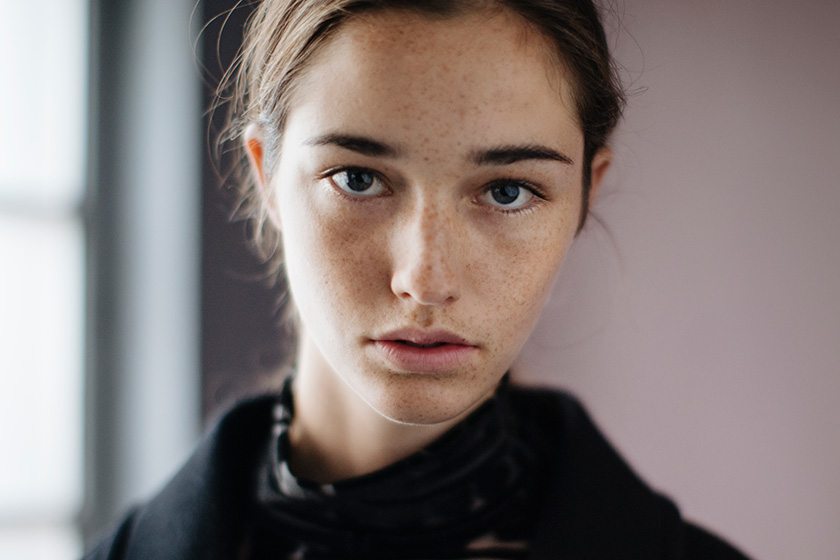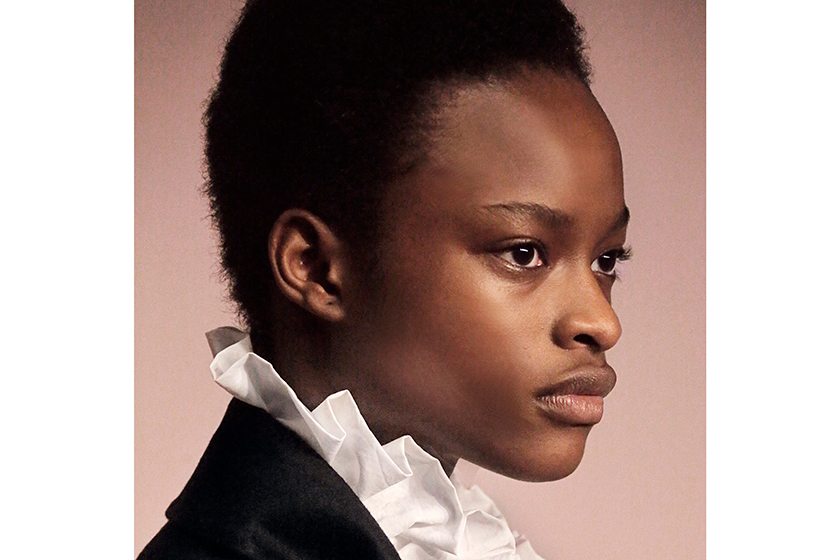 Speaking about the collection, Burberry Make-up Artistic Consultant Wendy Rowe says: "The September 2016 runway edit is all about authentic antique tones and naturally defining the face with subtle highlights and sculpting."
Models wore natural-looking sheer skin colour (with the brand's signature glow) with full, bold, natural-looking brows and glossy, creamy lips.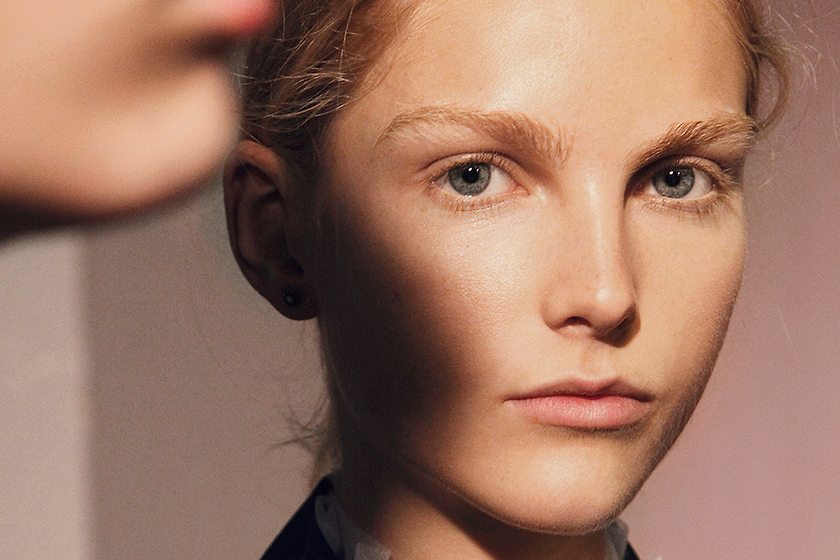 New products introduced for the show collection include the Burberry Liquid Lip Velvet, a new Eye Colour Contour shade, new Nail Polish shades and a new Full Kisses shade.
We love the Runway Nails collection (£45), which comes in limited edition packaging and comprises a pretty nude pink, a tea rose and stone green shade.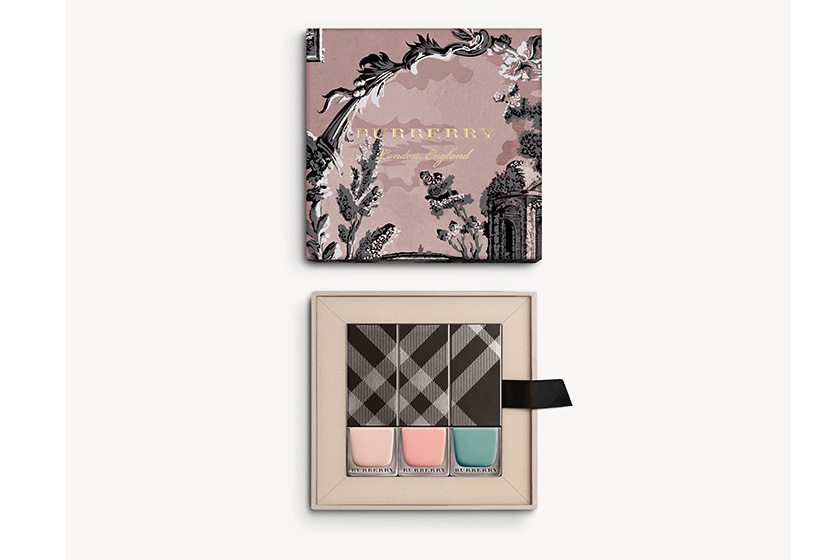 The capsule catwalk collection The Runway Edit is available now at Burberry.com.
READ MORE: Watch our video behind the scenes @ Temperley's LFW show
READ MORE: What's on today's The Luxury List?
---