The latest collection to come out of HOBBS' award-winning Historic Royal Palaces series is inspired by a major new exhibition opening at Kensington Palace on 22 June 2017: 'Enlightened Princesses: Caroline, Augusta and Charlotte and the Shaping of the Modern World'.
Tracing the lives of Caroline, Augusta and Charlotte, three prominent 18th-century princesses who married into British royalty, the HRP exhibit will celebrate their intellectual interests and explore how they influenced court culture and the historical landscape of the time.
One thing all three princesses had in common was a deep passion for botany and nature. They each made use of exotic plants and rare birds from all over the empire to create and recast each other's gardens, with stunning results. Their influence surpassed the confines of the palace, and the Royal Botanic Gardens at Kew stand as a testament to their ambition and skill, still today.
The HOBBS designers took great inspiration from the lives and interests of these three princesses when they visited the HRP collection, and used the objects displayed to help design the new pieces of the Palace Collection. The princess' love of botany and butterflies is central to the designs, which feature a variety of floral and butterfly prints that evoke the beauty of Kensington Palace's impressive gardens.
But, fear not, there are no hooped skirts or neck ruffles in sight – instead, you can expect a perfect blend of elegant yet contemporary shapes and details, which ensure the timelessness of each piece.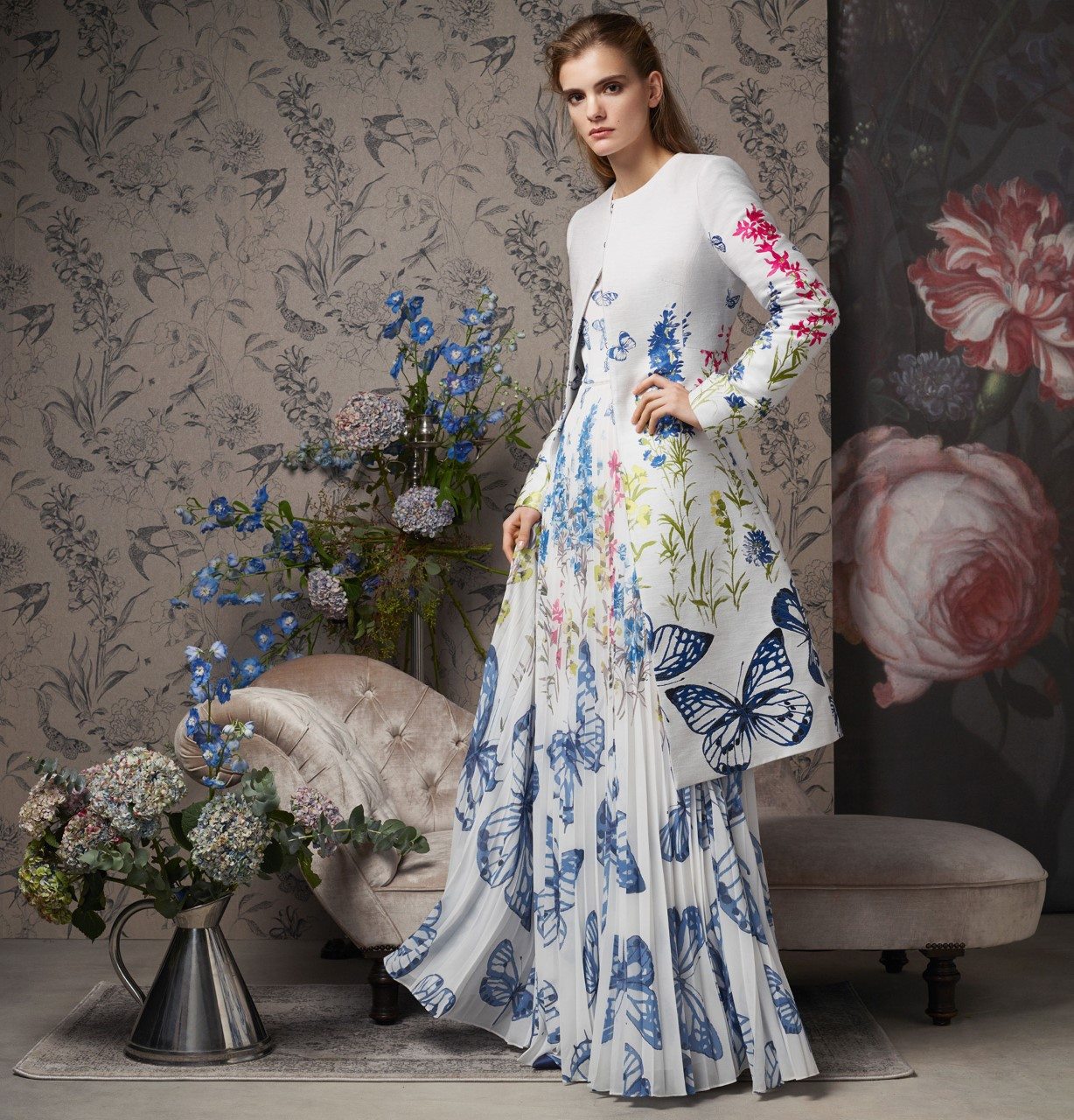 A particularly special piece is the Caroline coat, £299 (above). The watercolour florals and butterflies were developed in Italy on an exclusive fabric, creating an elegant coat that is a timeless spring piece. Worn underneath is the Gardenia Maxi Dress, £169.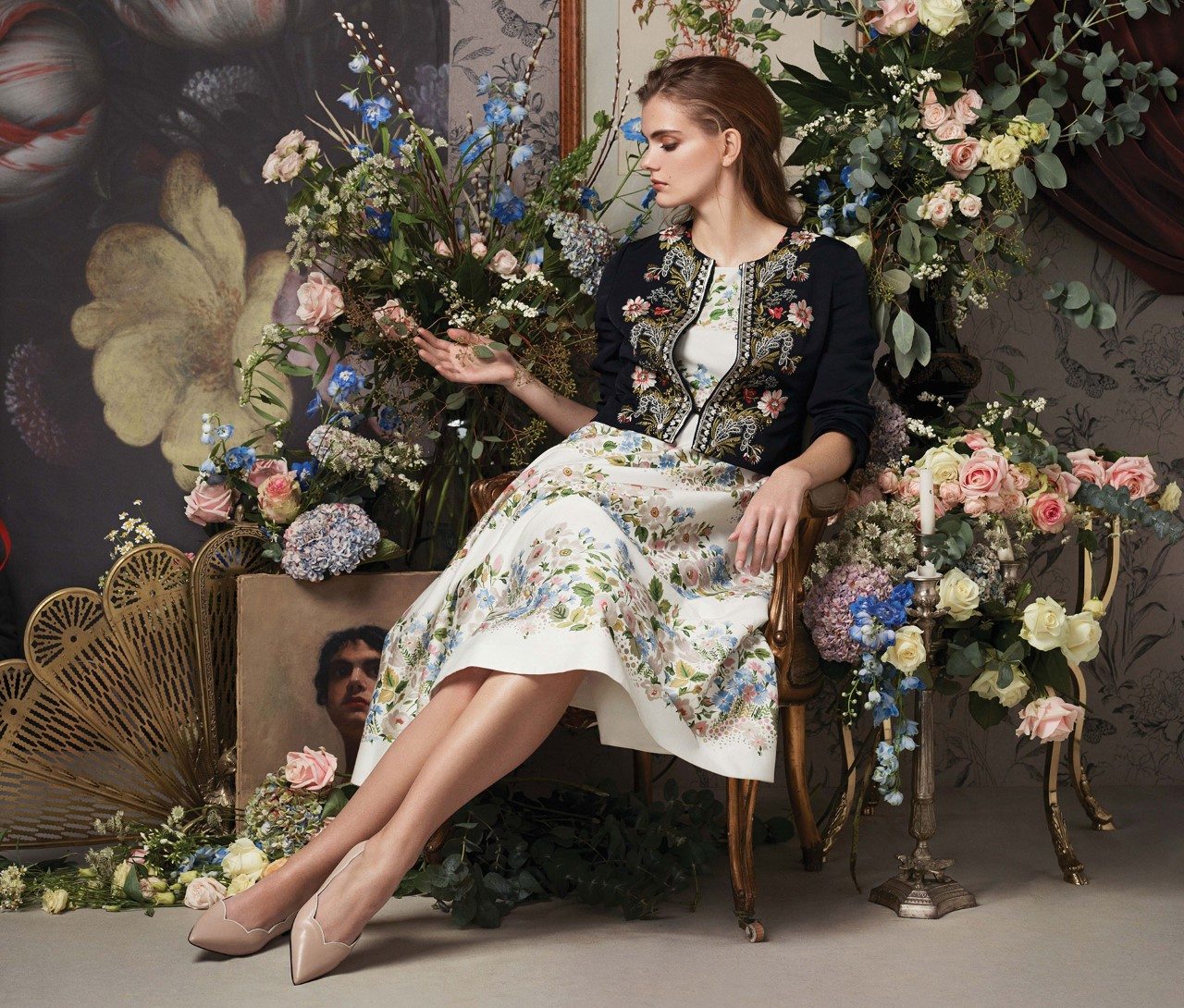 A lovely option for a spring or summer wedding is the Botany Dress, £159, as featured in our list of the top spring dresses of 2017. Worn on top is the Augusta Jacket, £219, which along with the matching shift dress, was inspired by a 17th-century male ceremonial waistcoat from the HR Royal Ceremonial Dress collection.
Shop the full Hobbs Palace Collection here.
MORE FASHION: The Prettiest Spring Dresses / Daily Shopping: The Luxury List / What to Wear to a Country Wedding
---