News has broken that Prince Harry is seeing the American actress, Meghan Markle. The announcement comes after a statement was released by Kensington Palace.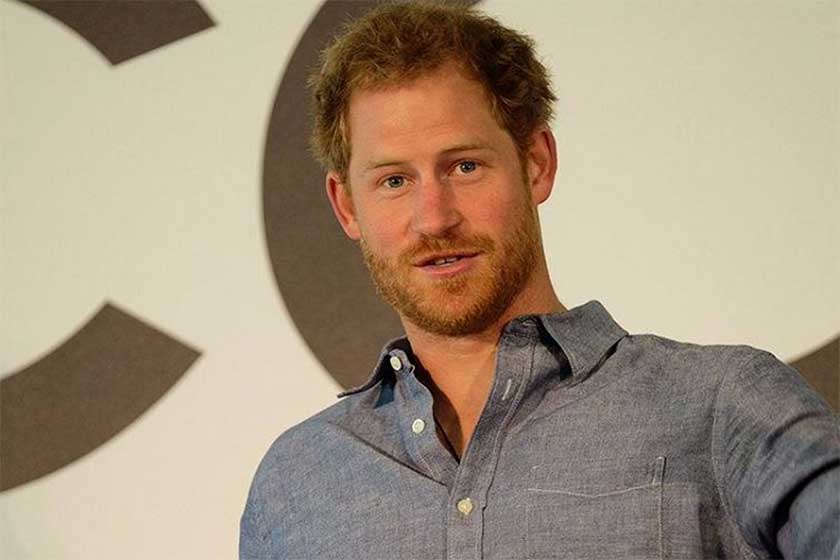 The statement published on Twitter, addressed the level of abuse and harassment Markle and her family have been experiencing since the rumours of their relationship began.
'Kensington Palace has issued a statement this morning about the harassment currently being experienced by Meghan Markle and her family,' said the post on the Kensington Royal Twitter account. Below, the statement continues…
Since he was young, Prince Harry has been very aware of the warmth that has been extended to him by members of the public. He feels lucky to have so many people supporting him […] He is also aware that there is significant curiosity about his private life. […] His girlfriend Meghan Markle, has been subject to a wave of abuse and harassment. Some of this has been very public – the smear on the front page of a national newspaper; the racial undertones of comment pieces; and the outright sexism and racism of social media trolls and web article comments.

Prince Harry is worried about Ms. Markle's safety and is deeply disappointed that he has not been able to protect her. It is not right that a few months into a relationship with him that Ms. Markle should be subjected to such a storm.[…] He knows that commentators will say that 'this is the price she has to pay' and this 'this is all part of the game'. He strongly disagrees. This is her life and his.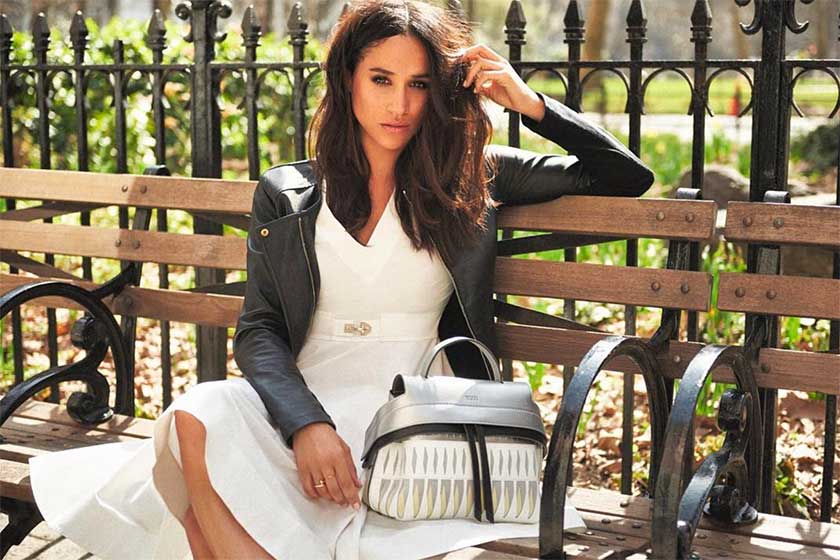 Meghan Markle is an American actress (best known for her role is Suits, as Rachel Zane), UN global ambassador and creator of The Tig, a lifestyle blog.
Have you signed up to our newsletter: a weekly guide of what to do and where to go.
READ MORE: The Luxury List – bringing you the best of luxury, daily.
---