Range Rover are always innovating and breaking down barriers, and their most recent launch of the Velar model, saw the brand become the first to unveil a car at the Design Museum in London. 
The event was led by Poppy Delevingne and celebrated the best of British, in style. With a host of guests including actor Damian Lewis; Brit Award winning singer Rag 'n' Bone Man; Zara Phillips; Jimmy Carr; Rob Brydon and Piers Morgan.
Attendee Damian Lewis has also narrated a new documentary about the Velar to be screened in July. He said of the car, 'It's got a lower profile, and a longer nose which makes it look like a traditional sports car. But it's still then got that nice Range Rover shape, and that class that it's in – Range Rover stands alone, and they don't feel like the other SUVs, it felts like a Range Rover, and Range Rover are in their own class'.
Gerry McGovern, the chief design officer of Land Rover says 'This is a vehicle which will stir the emotions; modern, elegant, with a touch of glamour'.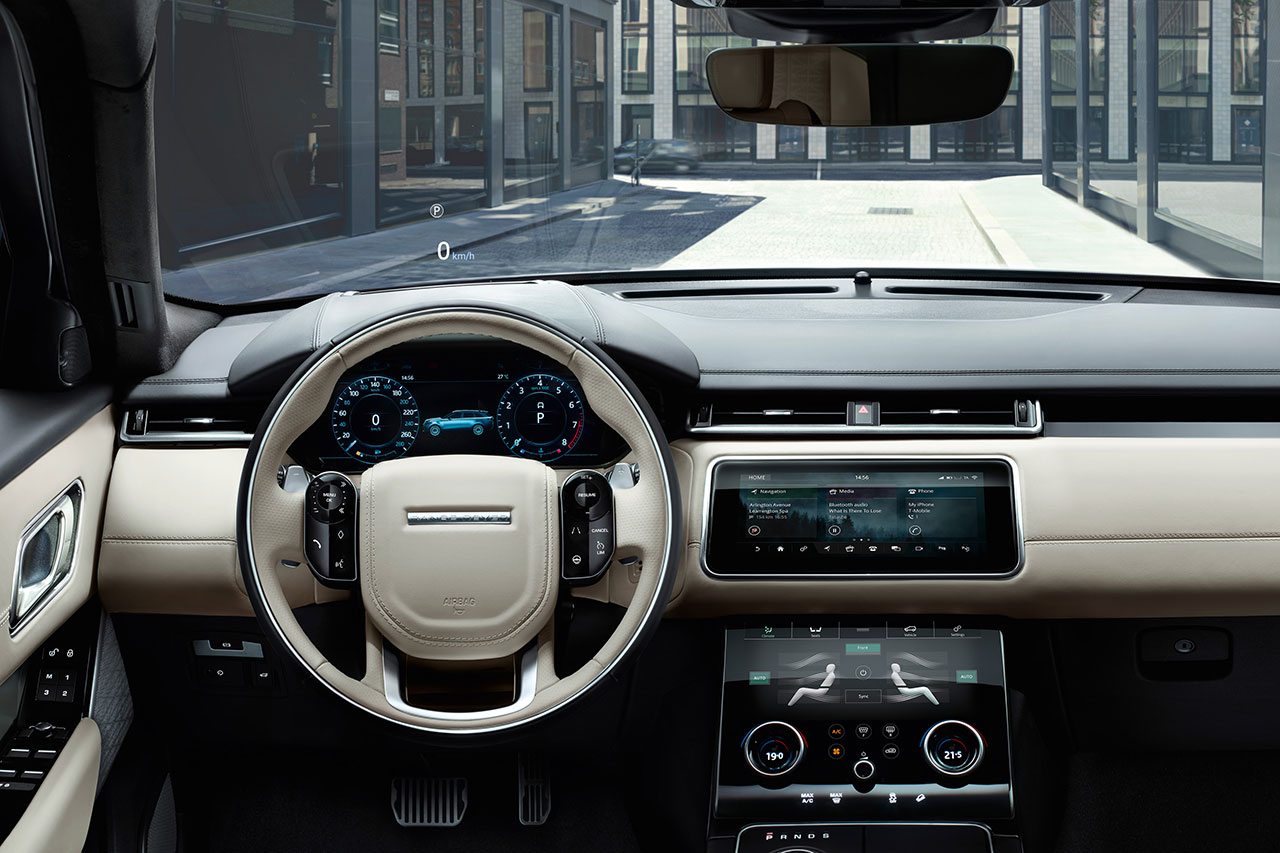 As the first car to be unveiled at the Design Museum, we were keen to learn about the exciting new and modern features of the model. From the sports command driving position, two 10″ high definition touch-screens and optional head-up display, to individual sliding armrests and configurable mood lighting, every detail has been considered to provide a refined, contemporary driving experience in the Velar. The car's modern technology helps bring The Velar Range Rover into the sphere of grand design and innovation, with matrix laser LED lights, four USB ports, automatic height adjustment, and on and off-road capabilities.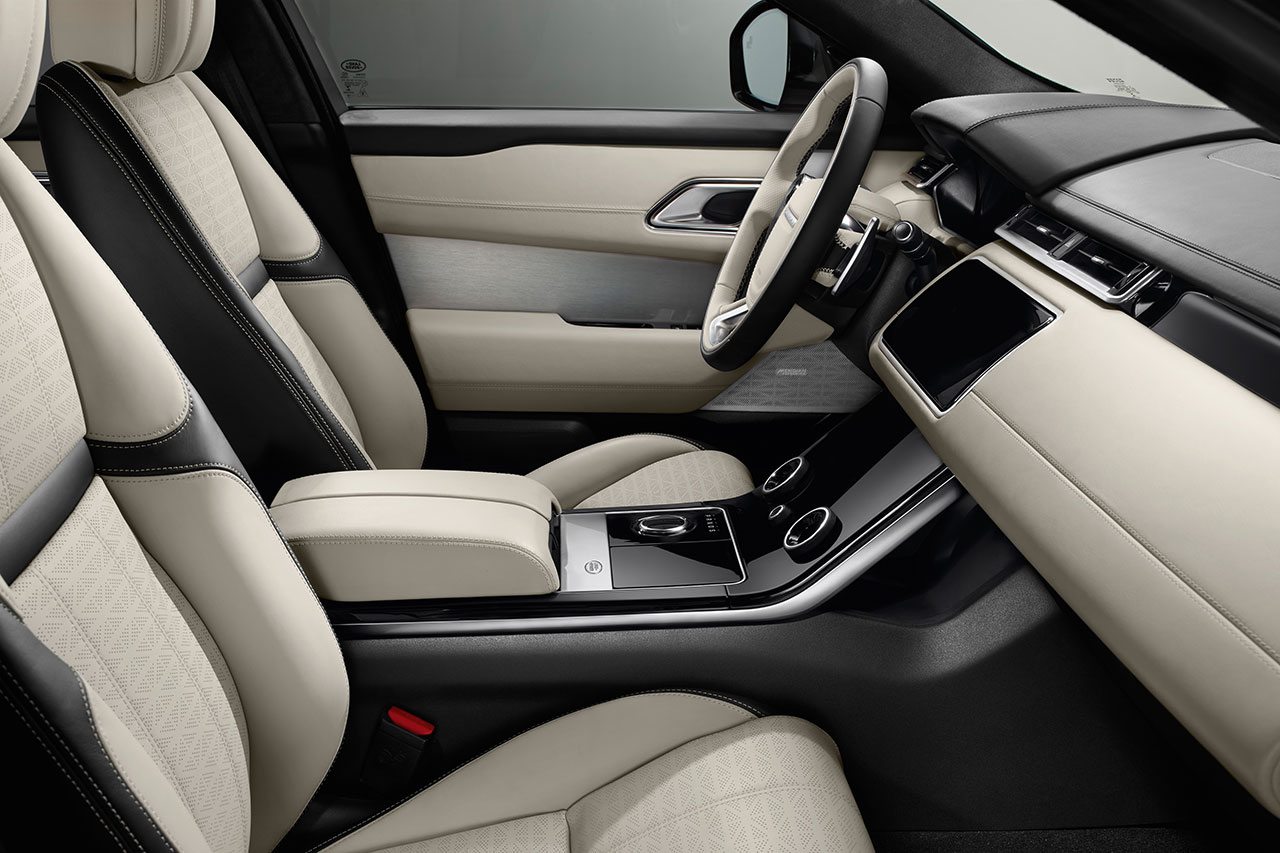 The Range Rover Velar is designed, engineered and manufactured in the UK. The Velar is on sale now for delivery this summer, from £44,830.
MORE NEWS: Harrods Launches Furniture Collection / Preview: London Design Week 2017 / Royal Ascot Introduces 'The Village Enclosure'
---