Veuve Clicquot presents 'Rebels' the highly-anticipated fourth instalment of the brand's annual Widow Series, an immersive experience encapsulating creative expression in the arts, music and fashion at Southbank. 'Rebels' will celebrate and explore radical moments in British culture under the creative narration of Tom Hingston from 15-17 November.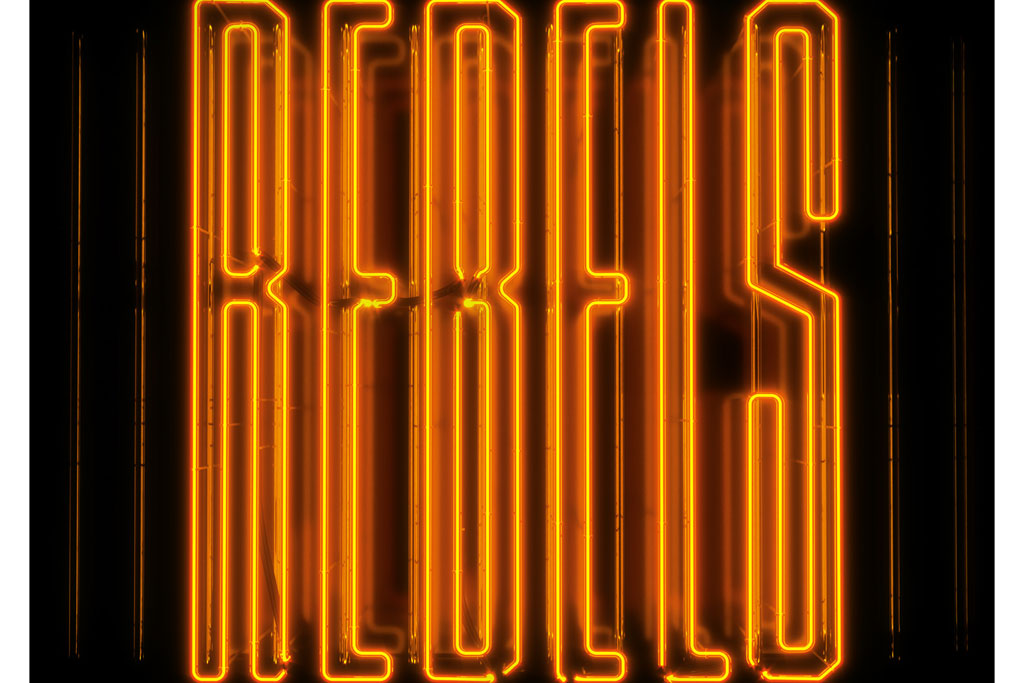 Rebels
Brought to life across six rooms, Rebels will host collaborations from photographic and filmmaking duo Warren Du Preez & Nick Thornton Jones, installation artists Rebecca Louise Law and Anna Burns, James Lavelle, and Joe Goddard of Hot Chip. Each installation takes reference from some of the Britain's most potent movements in music culture, with more collaborators being announced in the coming weeks.
Inspired by the spirit of rebellion that Madame Clicquot embodied this year's Widow Series chapters the most significant events in the Veuve Clicquot story, through exploring some of the Britain's key subcultural moments. Framed as a metaphorical nightclub – the catalyst where great things begin – Rebels embraces music, fashion, film and installation to tell the story of a revolution.
Veuve Clicquot Widow Series
The Veuve Clicquot Widow Series pays homage to the revolutionary founder of the house, Madame Clicquot, who was famously widowed in October 1805.
A creative trailblazer in her own right, Madame Clicquot famously transformed the champagne industry, redefining gender stereotypes after becoming a widow at the age of 27. Despite facing bankruptcy, with bold ambition and visionary thinking she rebelled against the constraints of society and went on to build one of the most famous champagne houses in the world.
'To quote Madame Clicquot 'The World is in perpetual motion and we must invent the things of tomorrow' and it is this notion of creativity that we celebrate through the Widow Series.' – Jean-Marc Gallot, President Maison Veuve Clicquot
…And presumably there will be a glass of champagne or two in the mix. For more information visit veuveclicquotwidowseries.co.uk.
When & Where? 15-17 November at Bargehouse, London, SE1
What's on this week? Check out our culture diary
5 Things to Do This Weekend… Sign up to our weekly newsletter HERE
---