WIZO, an international women's movement, which will next year celebrate 100 years of social welfare projects in Israel, is bringing the world tour of its acclaimed painting project to Parliament to promote peace and understanding.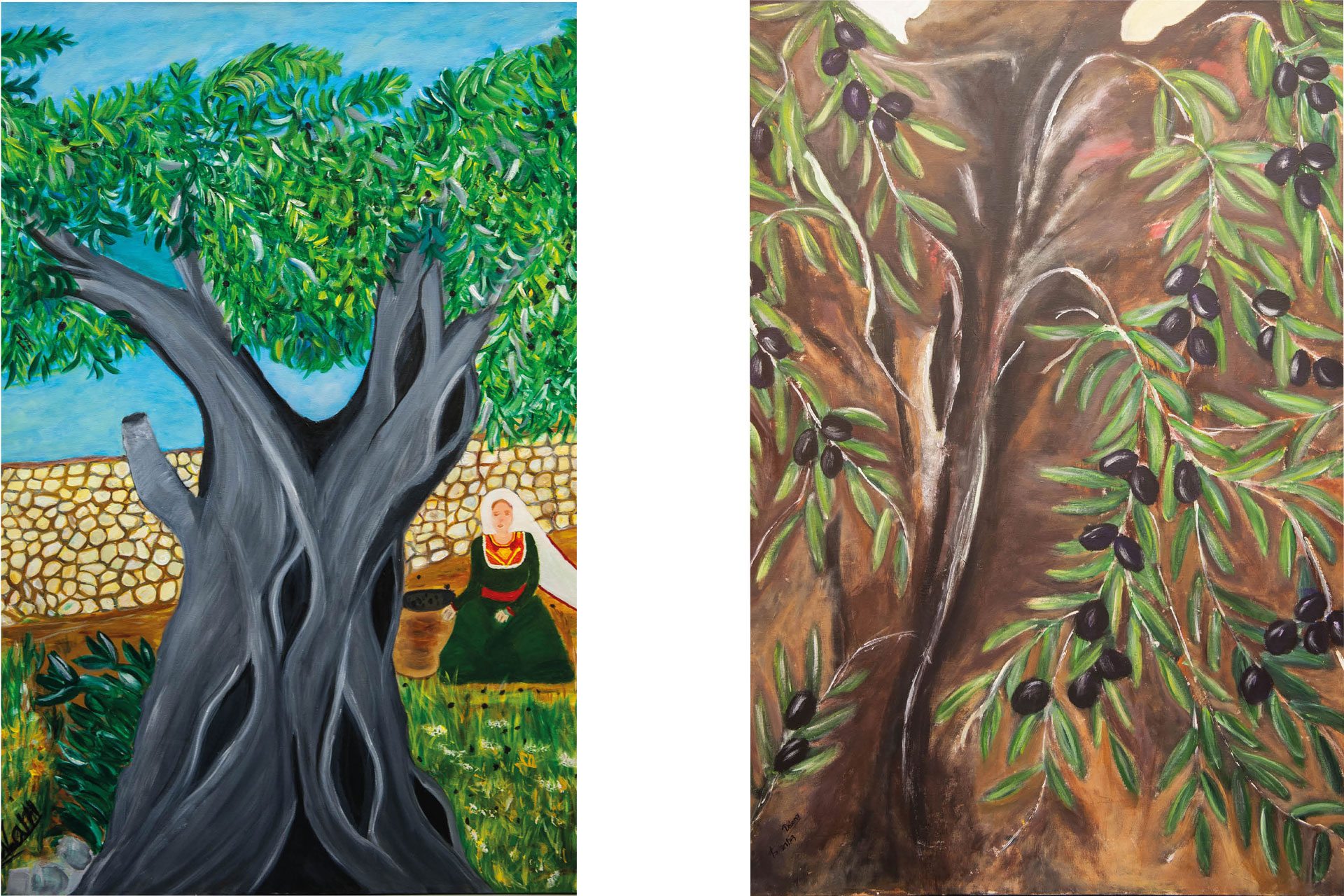 The WIZO Charity is exhibiting a collection of paintings of olive trees by Israeli women from a range of faiths and backgrounds in Parliament today and tomorrow entitled Women and Their Olive Trees. 
The exhibition of the paintings is part of a European tour of the major cities. They have also been on show at the European Parliament, the United Nations and the Scottish Parliament and later this month they will be on show at Kew Gardens.
The exhibition will be displayed in the Upper Waiting Hall in Parliament on the 6th – 8th February with a flagship tea being hosted by Ian Austin MP taking place on the 8th February in the Strangers Dining room from 4-6pm. 
MORE CULTURE: The Diary February / Is High Culture a Luxury, or a Necessity? / Balenciaga: 10 Things You Didn't Know About the Couturier
---