A Radical Idea: Authorising Social Mobility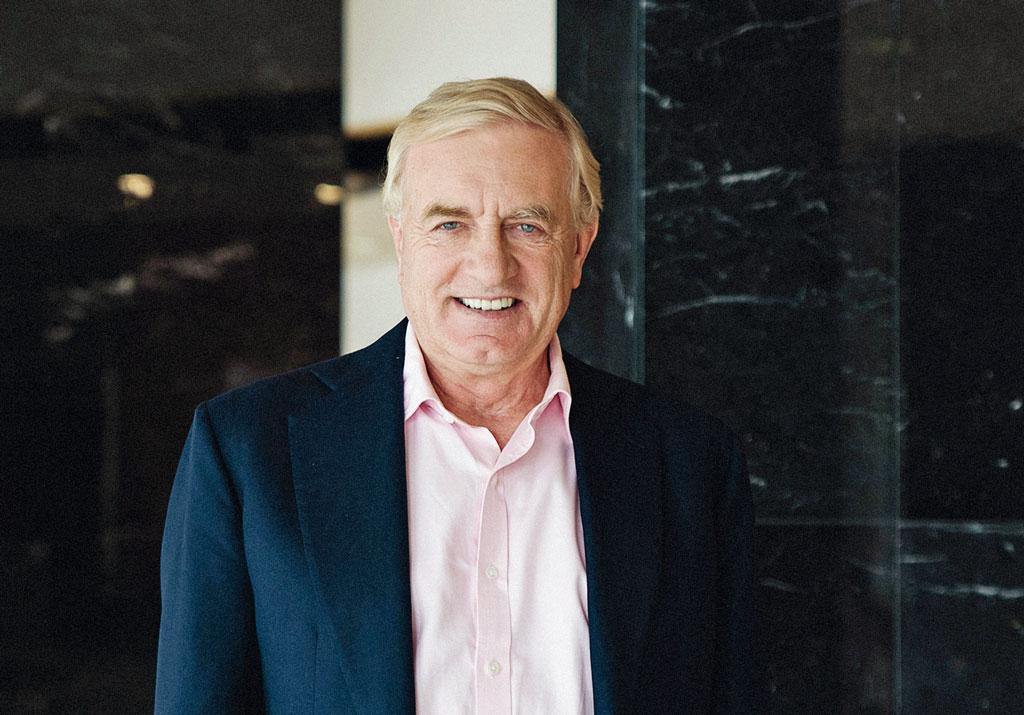 A Radical Idea: Authorising Social Mobility
Educational philanthropist Sir Peter Lampl argues that Open Access would make private schools engines of social mobility.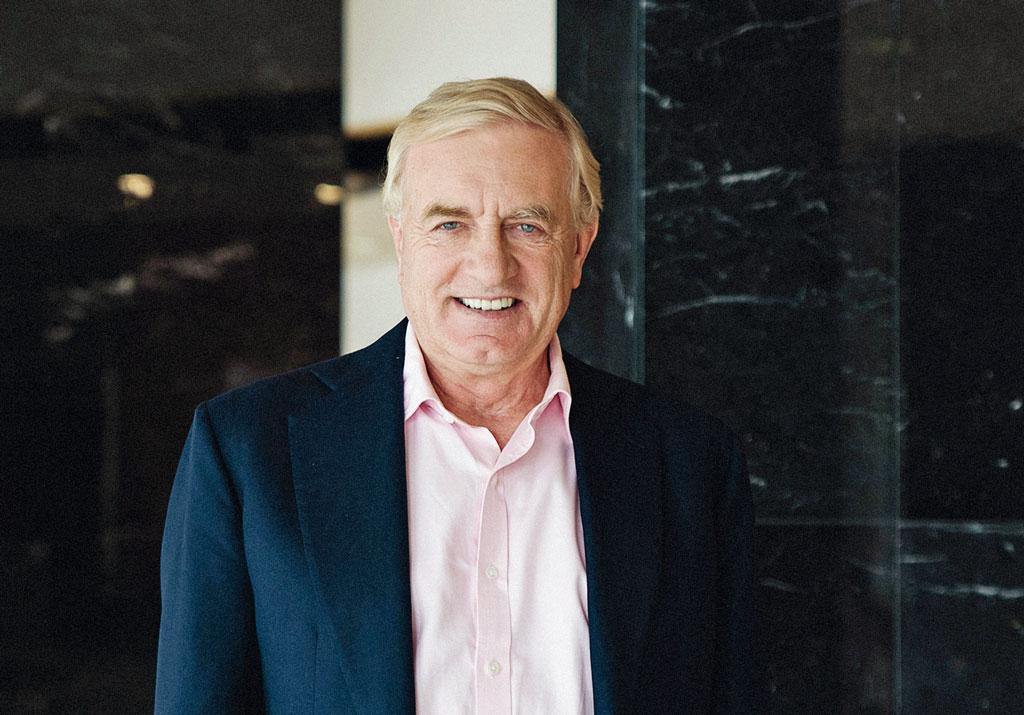 For two decades since founding the Sutton Trust I've devoted pretty much every waking hour of my life to improving the educational opportunities of young people from low and moderate income backgrounds. The Trust put the issue of Britain's low social mobility on the political map. Our study by the London School of Economics found that we have one of the lowest levels of social mobility in the developed world; not only this, social mobility had fallen for recent generations. 
Not a day goes by without someone asking me what more private schools could or should do to level the playing field. They are one of the country's great success stories. Over half of the leaders across a range of professions, from politics to law to medicine, were educated privately – even though the schools make up just seven per cent of all schools. The problem is they are only accessible to those from well off families who can afford their fees. Our school system is nothing less than an education apartheid. 
I've heard countless proposals in my time. Politicians have argued that we should take away schools' charitable status unless they do more to aid social mobility. We backed the government scheme funding partnerships between independent and state schools. Schools, meanwhile, have been quick to publicise the scholarships and bursaries they are able to offer to non-privileged students. But to be frank all these purported solutions amount to little more than sticking plaster.  
Imagine instead a world in which we fundamentally changed the make-up of leading independent days schools – where merit rather than money determined who got a place. Well that's exactly what Open Access would mean for the country's top 100 or more independent day schools. It would democratise selection at the schools, enabling children from all backgrounds to benefit from their teachers and facilities.
Open Access adopts the same meritocratic principle embraced by Ivy League colleges in the United States: students pay the level of fees according to their means. Once a student is selected, parents would pay a sliding scale of fees. The wealthiest pay full fees, middle earners pay partial fees and the poorest pay nothing.
What's more we know it works. When we trialled this approach at the Belvedere School in Liverpool, the school's intake was transformed. Thirty per cent of pupils were on free places, 40 per cent paid partial fees and 30 per cent full fees. Academic achievement was the highest on record, the school was a happy school and the mix of fees and subsidies meant the scheme could be delivered for less than the average cost of a state school place.
We also know that more than 80 leading independent day schools would back such a state-funded scheme, which would benefit more than 40,000 able students, whose parents could not afford full fees. Open Access is radical but far less controversial than the Government's current expansion of selective grammar school places. That's because it would not increase selection, simply democratise it.
I was lucky enough to benefit from the state funded places at private schools during the postwar boom years of social mobility. We need to turn the clock back if we are to help improve opportunities for today's generations. Private schools could be the engines of social mobility once again.
This article was originally published in School House: Scholarships & Bursaries Magazine in January 2019.
READ MORE: What's the Difference? School Scholarships & Bursaries Explained | Ways and Means: How Schools Fund Scholarships