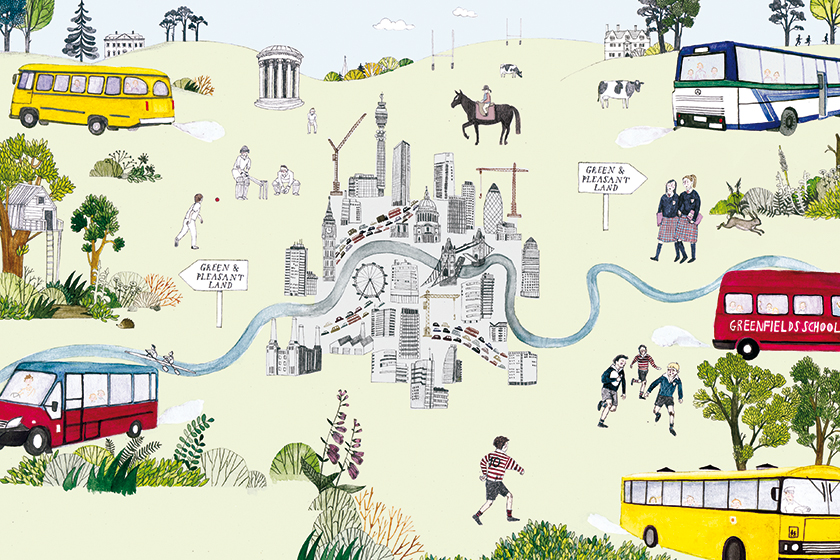 The Best Commuter Schools for London Parents
Parents keen to avoid the pressure-cooker atmosphere of a London education are looking for commuter schools with good transport facilities
As competition for places in London schools hots up, Charlotte Phillips jumps on a bus to join the daily commute to the Home Counties.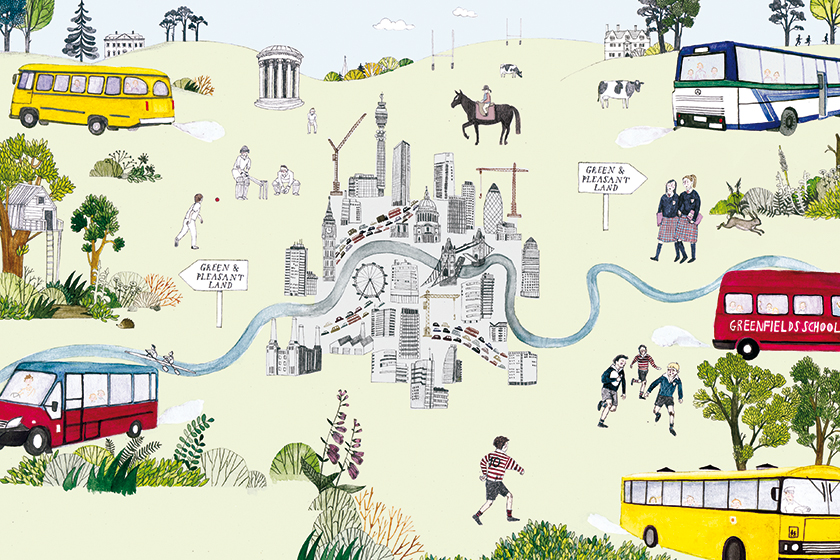 If you know where to look (and increasing numbers do), you can find corners of London that, in term time, are the setting for an early-morning exodus. Every weekday at about 7.30am (Saturdays, too, in some cases), buses packed with jolly-looking children leave pick-up points that include Brook Green and Chiswick, Putney and Notting Hill and wend their way through rush-hour traffic, arriving half an hour or so later at assorted establishments in southern England's prep-school heartland.
While passenger numbers aren't yet causing London Transport to break into a sweat at the thought of the competition, the schools report growing demand – and no wonder. Though the Home Counties are so densely populated with independent schools that 'you could almost believe they travel up the Thames to spawn, like salmon,' says an irreverent teacher, it's only the relatively recent advent of the daily bus service that has opened some up as a viable day-only option to anyone living on the inside of the South (or North) Circular.
Commuter schools
By common acknowledgement, this Cobham-based prep was one of the first commuter schools the scene with its own daily bus service. It's been packing in the Wimbledon crowd for a decade now.
A typical Papplewick break time involves a mixture of boys who are rushing round and making dens on the edges of the grounds, boys playing football and riding ripsticks. 'They do extraordinary things that I don't think they'd do in any London day school,' says headmaster Tom Bunbury. There's even a thriving reptile club, home to 100 snakes and bearded dragons, which feast on (pre-prepared) chicks while their owners tuck into smackerels of a somewhat more conventional nature. (Squeamish parents may be relieved to know that the creatures, unlike their warm-blooded owners, do not commute).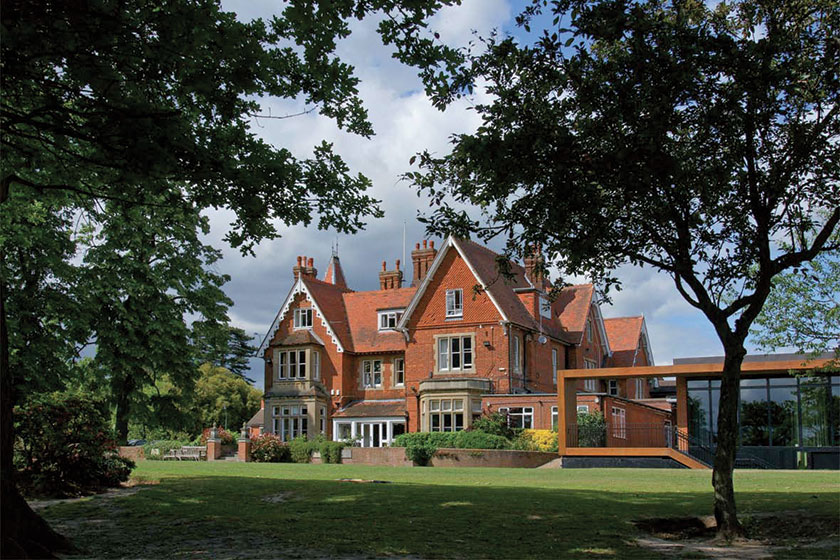 For many London parents no longer prepared to send off their children at the tender ages that were once the norm, Caldicott offers a solution. 'People don't want to board their kids at eight, but they do want 40 acres and games every day,' says head Simon Doggart. That's why the school runs  three daily return services from west London, Notting Hill, Chiswick and Brook Green and two local return services from High Wycombe and M40 Jct 4.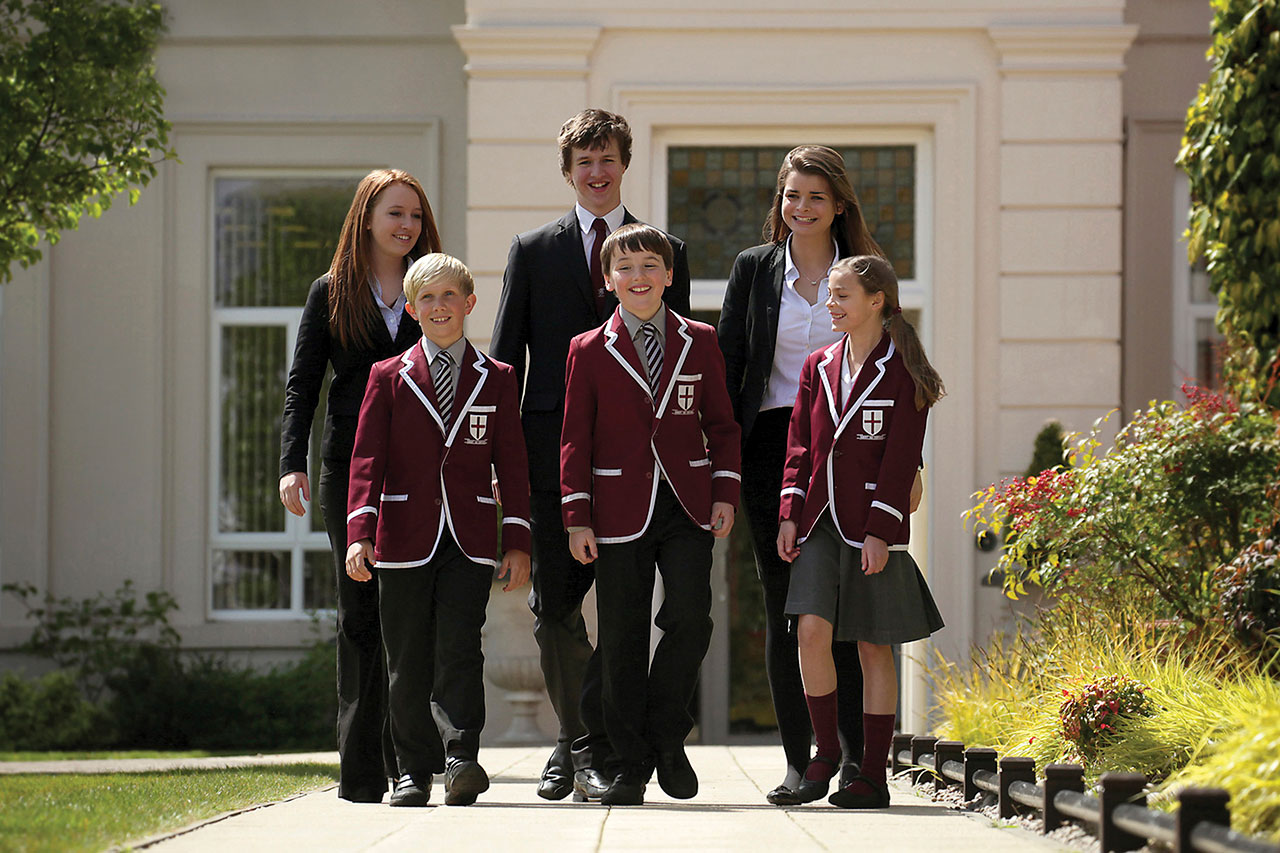 This thriving co-ed Roman Catholic day school in Surrey for children aged three to 18, reports an upsurge in applications from canny families in Chiswick and beyond. They are drawn by solid exam success and 100 glorious acres that include a boathouse and on-site rivers. If  you play your timetables right, you can also use direct train service from Waterloo rather than the school ship.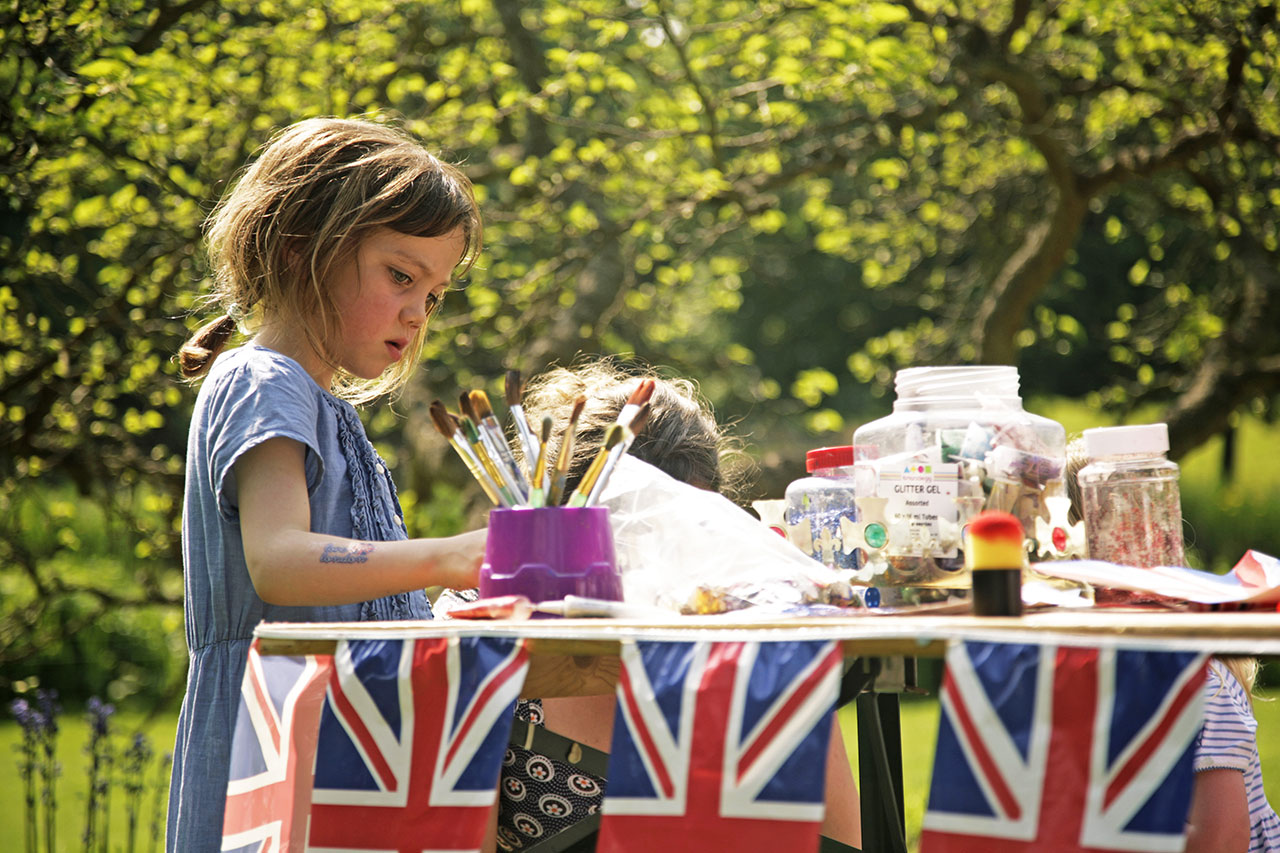 Situated near leafy East Molesey, Hampton Court House is a day school and Surrey stunner with parkland vistas. The school transports ever-increasing numbers from Chelsea.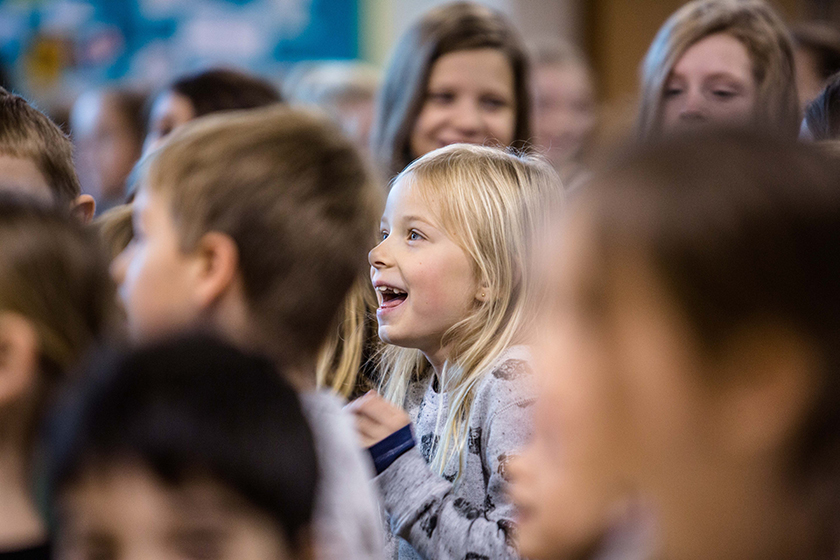 Trendy North Londoners are increasingly drawn to St Chris, Letchworth, a co-ed school a mere 35-minute train ride from King's Cross. Wildly different from the norm, with all-vegetarian meals and pupils on first-name terms with staff, it has a litany of the things it doesn't do – it's a badge-, blazer- and chapel-free zone. 'It all sounds a bit bonkers now but back in 1915 [when the school was founded] it was pretty radical,' says the head, Richard Palmer. While it's not quite as left-field as it was, its raison d'être – a school that conforms to children, not the other way round – remains unchanged. Add an Arts and Crafts building and lovely grounds, and you sense parents pinching themselves as they – and their children – unwind in an establishment that seems worlds away from other, more conventional establishments. While there's no sign so far of the Hogwarts Express, the transformation can feel almost as magical.
In Berkshire, well-known to many even before being revealed as the pre-Marlborough alma mater of one Kate Middleton, Downe House been consistently popular with parents seeking a country, rather than city education for their children. For many, a big attraction, in addition to glowing exam results, is the lifestyle. A boarding school where their daughters have the freedom to be a girl.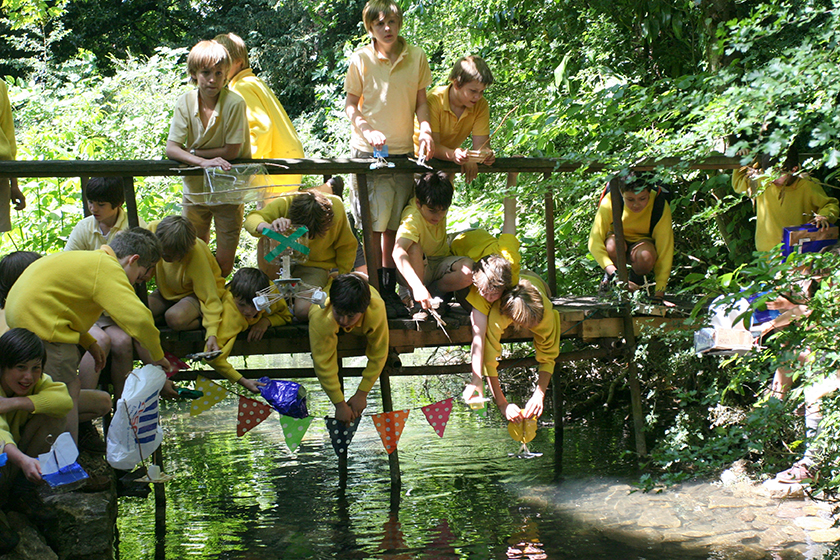 For weekly boarders at Bruern Abbey in Bicester, there's a weekly bus service that collects boys early on a Monday close to Sloane Square, Holland Park and Marble Arch and deposits them back again every Friday by 5.30 pm.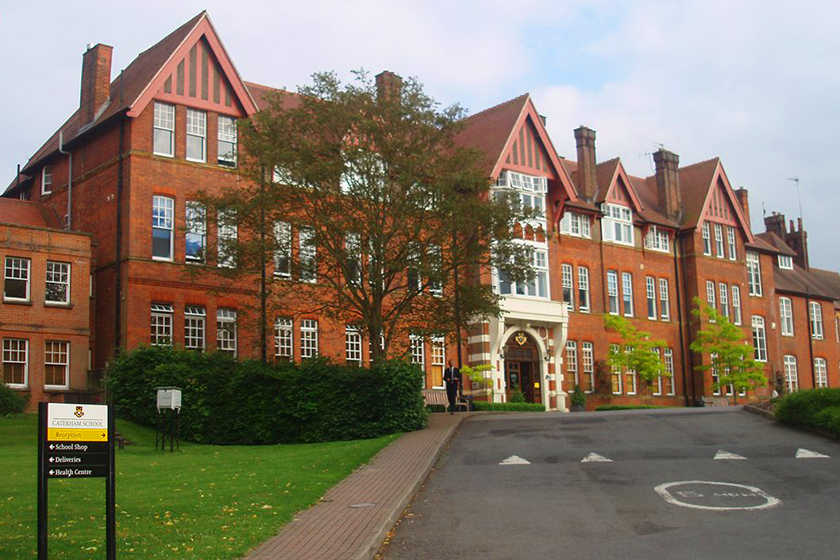 Serves a predominantly local catchment area but is drawing more enquiries for boarding places from north London. Caterham know a thing or two about achieving a good life/work balance. While stonking results have resulted in a steady upwards assault on the league tables, with the school now ranked amongst the top co-eds in the UK, it is emphatically not a hothouse and instead places emphasis on independence of thought.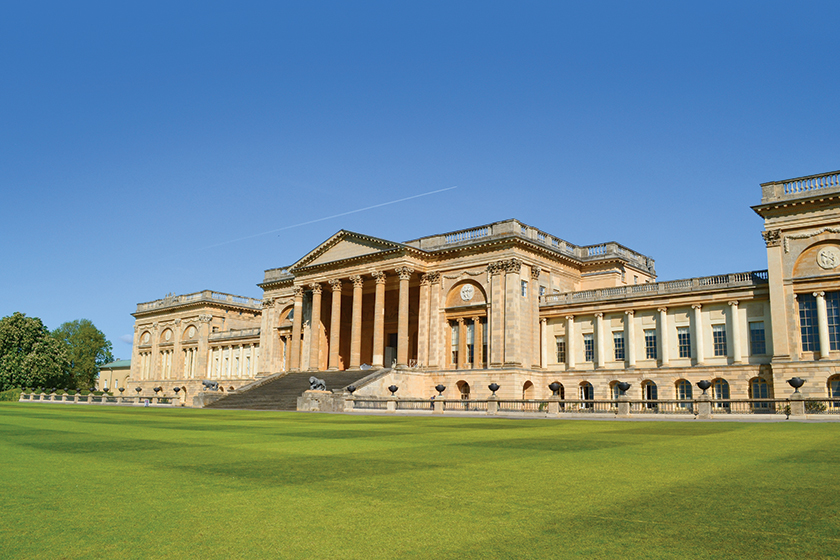 Not only has there been a 70 per cent rise in enquiries for boarding places from London parents, but, anecdotally at least, more are prepared to move out of the capital to take up day places, initially registering with a London postcode then mysteriously popping up again a few years later, firmly embedded as local community stalwarts.