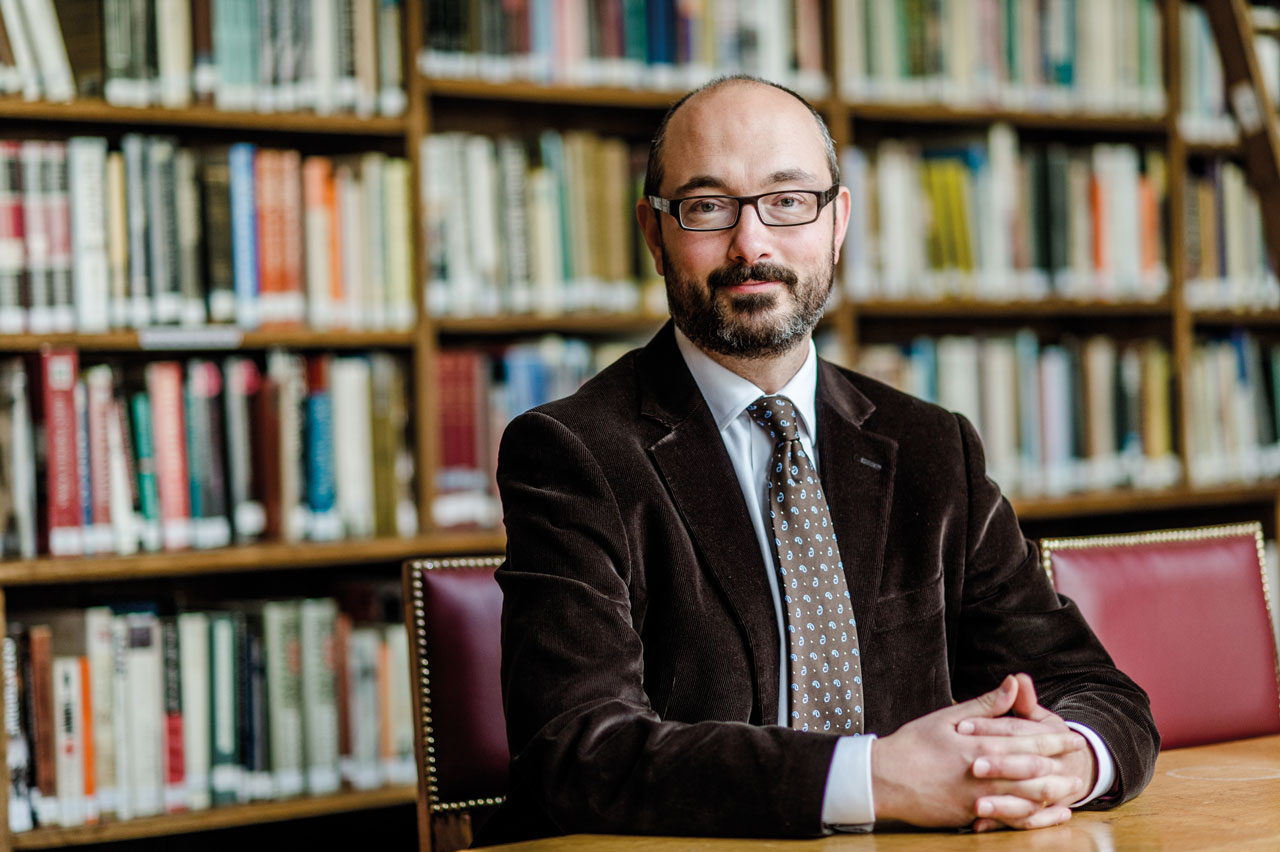 Changing Faces: New Heads
Heads on the move
Clive Smith-Langridge, currently head of Packwood Haugh, Shrewsbury, is to be the next headmaster of Northcote Lodge, London, from January 2019.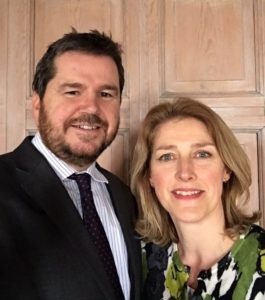 Sherborne Girls looks forward to welcoming their new head, Dr Ruth Sullivan, in September 2018. Ruth joins from Haileybury School, where she was Deputy Master.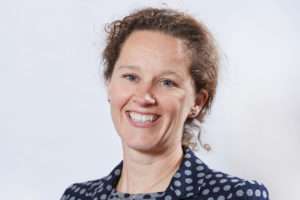 Ashfold School, Buckinghamshire, will welcome Colin McIntosh as the new head from September 2018. He joins from Beaudesert Park School in Gloucestershire.
Martin Collier became head of Haileybury School in September 2017, having previously been head at St John's School, Leatherhead.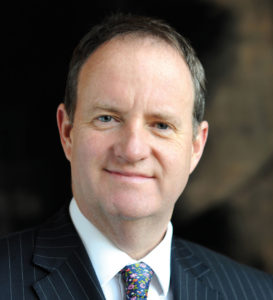 Gavin Horgan will become headmaster at Millfield, Somerset in September 2018. He is currently deputy head of the Glasgow Academy.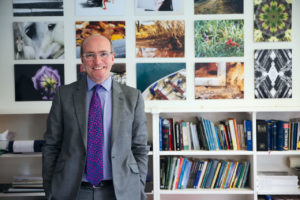 Christopher Ramsey became headmaster of Whitgift School, London in September 2017. He was previously head at The King's School, Chester.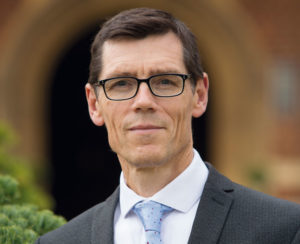 Cliff Canning has become headmaster of Hampshire Collegiate School, joining from St Christopher School in Hertfordshire where he was deputy head.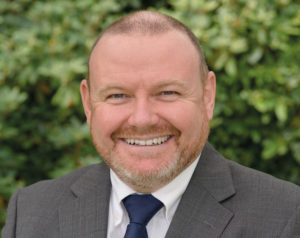 Irfan Latif has just taken up the position of principal at DLD College London, moving from Sexey's School in Somerset where he was headmaster.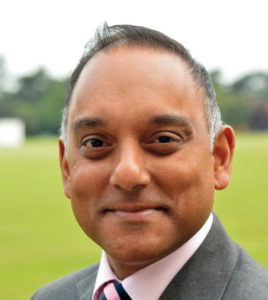 Bart Wielenga has been appointed head of Blundell's and will start in September 2018. He is currently second master at the Devon school.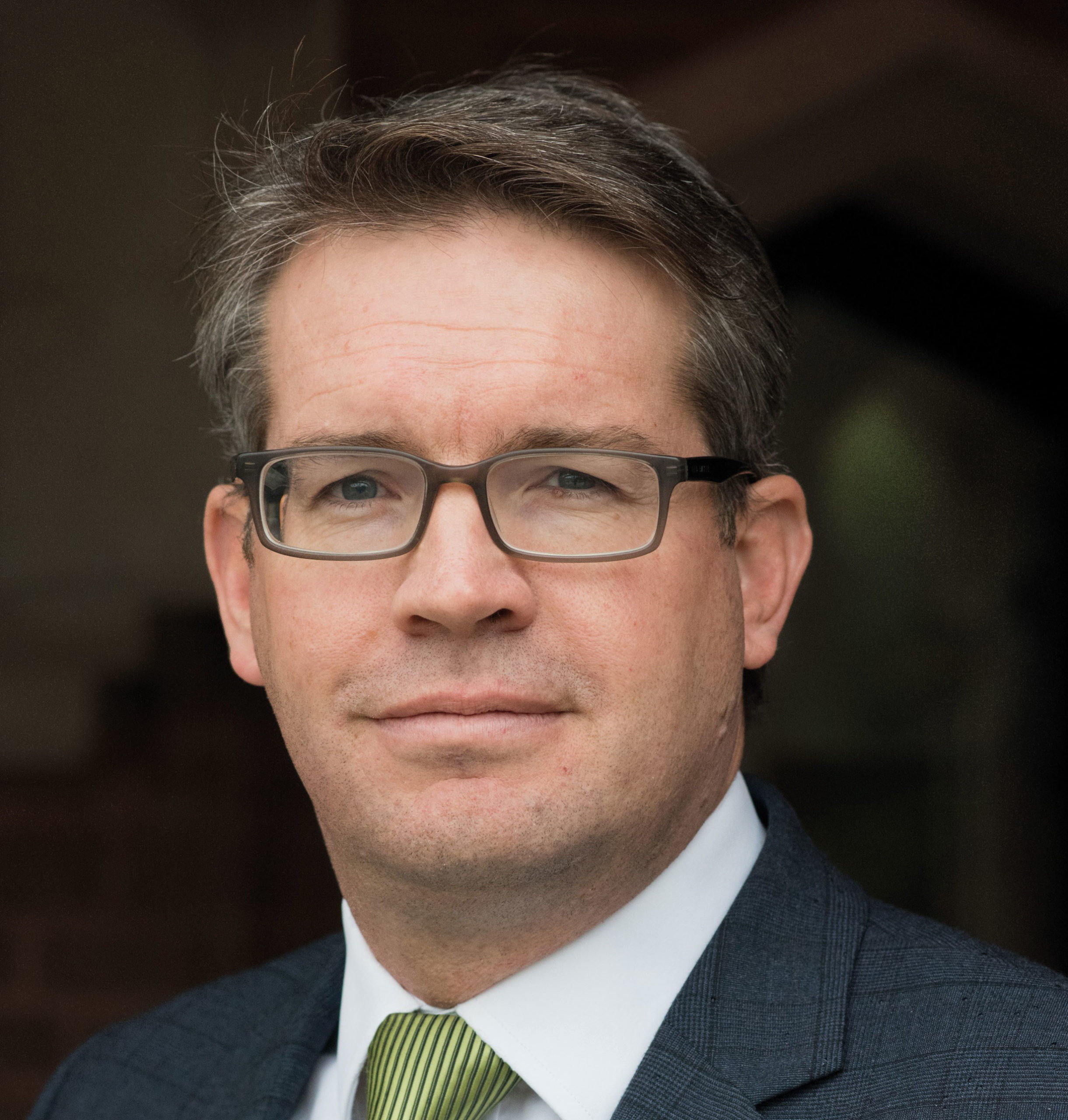 Kensington Park School, London has appointed Paul Vanni as headmaster, who moves from London's St Paul's Girls' School.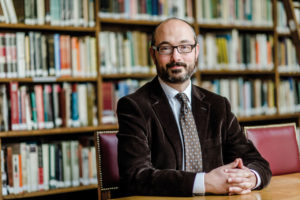 Stephanie Ferro became headmistress of Walthamstow Hall School, Kent in January, joining from Lady Eleanor Holles School in London.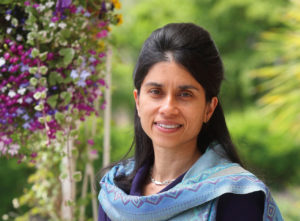 Judith Fremont-Barnes will become head of Milton Abbey, Dorset in September 2018. She is currently head of Duke of Kent School, Surrey.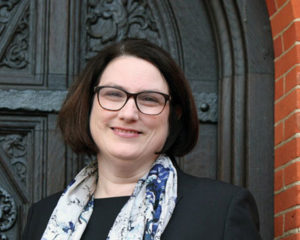 Magnus Bashaarat will become head of Bedales School, Hampshire in September 2018, moving from Milton Abbey School, Dorset.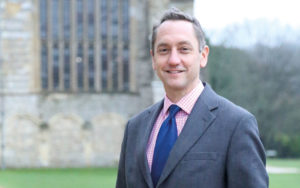 READ MORE: Why Schools are Teaching Life Skills | Mobile Phone Usage in Schools