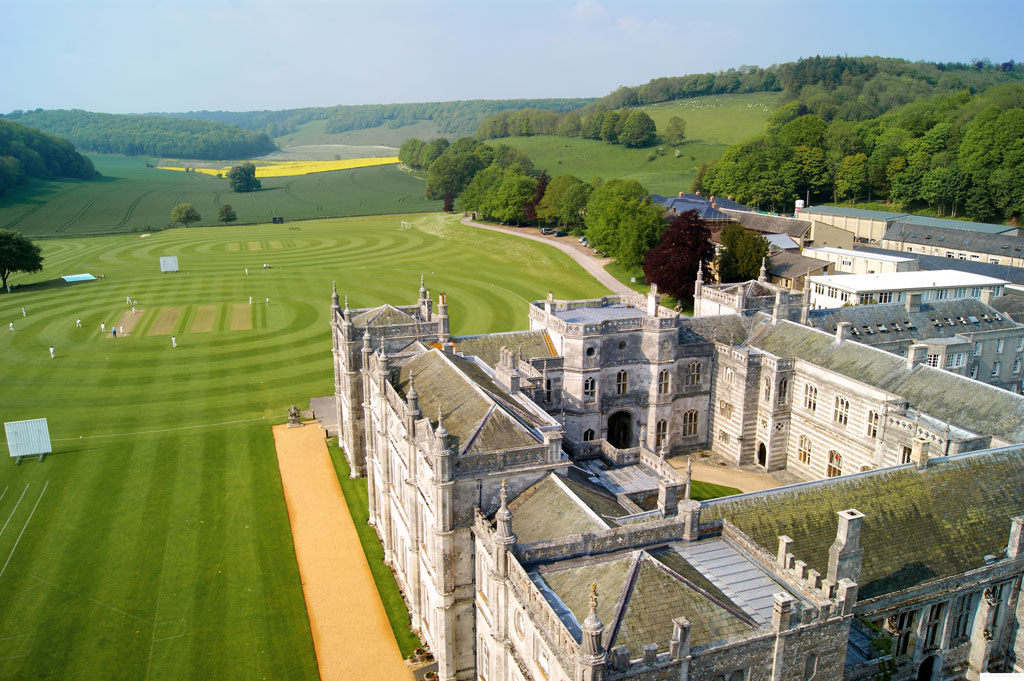 Address: Milton Abbas, Blandford Forum, Dorset DT11 OBZ
Website: miltonabbey.co.uk
Founded: 1954
Number of Pupils: 211 at start of 2018-19 academic year: 173 Full Boarding and 38 Day; 102 Lower School, and 109 Sixth Form.
Head Teacher: Judith Fremont-Barnes (since September 2018)
Religious Affiliation: Church of England, but open and welcoming to students of all faiths or none.
Entrance Procedure: Full details available on the Admissions section of the school's website.
Contact: Claire Low, Head of Admissions on 01258 881804
Email: [email protected]
School Visits: Two Lower School and two Sixth Form Open Days are held each year. Individual visits can also be arranged for mornings during term time.
Watch the video to find out more…
The Curriculum
Outstanding range of traditional and vocational qualifications, chosen to inspire and prepare students for adulthood. Focus is not only on learning, but on developing attitudes and habits for lifelong success.
Games & the Arts
Exceptional grounds allow a huge variety of traditional and modern, team and individual, sports; including on-site golf course and cycling training. Large theatre with regular performances, music classrooms with a recording studio, and well-equipped art and design department with darkroom.
Pastoral Care
Milton Abbey is a unique and profoundly caring environment. This is brought about by the small size of the school, excellent academic and pastoral staff – most of whom live on-site – and complemented by beautiful and inspiring surroundings. Every teacher knows every pupil, and all the pupils know each other. This creates a genuine, tolerant and wonderfully supportive environment that leads to pupils enjoying life at Milton Abbey.
Recent Scholarships
97% of leavers achieved the post-school outcome they were aiming for.
Head Teacher's Philosophy
We are proud of our track record of enabling young people to gain the self-belief necessary to succeed. Our small size, strong pastoral care and great partnership with parents means that we quickly gain exceptional knowledge of your child. Each student achieves their 'personal best', in and beyond the classroom.
Outstanding Characteristics
One of the broadest ranges of courses in the independent sector
Each student follows a truly tailored learning programme, based on their abilities, interests and future plans
Exceptional pastoral care, brought about by a small school size and excellent staff
Huge range of traditional and individual sporting options, including an on-site golf course
As a predominantly full-boarding school, provides an extensive and varied programme of extra-curricular and recreational activities
An inspiring and beautiful location for learning
---
---